5 tips to protect your home network
Rise of malware, cyberattacks, ransomware, data breaches and much more has made our home networks vulnerable.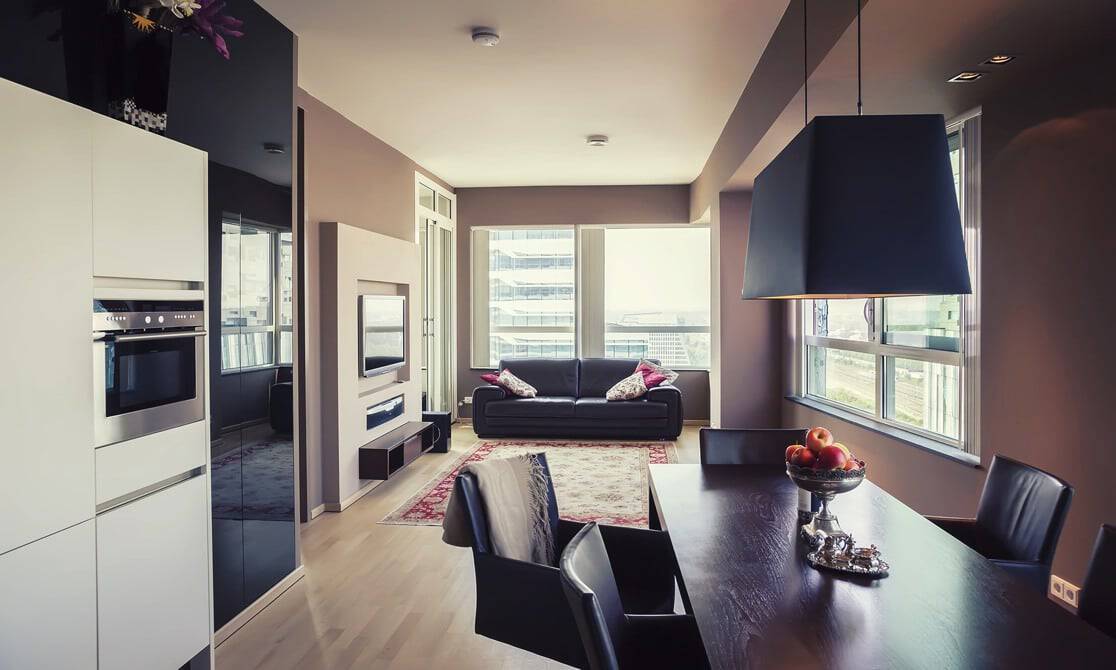 A majority of homes across the globe have at least one home wireless network through which they make their online searches, access their social accounts, send and receive emails, stream their favorite TV shows and movies, and much more.
What is a Home Network?
A home network or a wireless network means wirelessly connecting to the internet. Typically, a cable from your Internet Service Provider connects to your wireless router, making your internet connection wireless so that multiple devices can connect to the network instantly.
It's true, the moment we're done setting up a wireless network, we forget about it for a long time and don't look back until it stops working. So long as our devices are set up and connected via the Wi-Fi network, you'd think that's all that matters, right? Hmm, no!
It can be hard to fully understand the possibilities and the risks associated with a Wi-Fi router as all we care about is instant access to the internet.
The router, which is the doorway to our Internet access is also susceptible to being preyed upon by cybercriminals who are eagerly cooking ways to sneak into your network and hence, your devices connected to the network.
By diligently taking care of your online communications, you can stay secure from data breaches and hackers who use packet sniffing as a means to infiltrate on your Wi-Fi network.
Here are the 5 ways you can strengthen your home network:
     Secure your Wi-Fi network
Begin by beefing up your Wi-Fi security as that's the medium through which you interact with the rest of the world. When you had an internet connection installed in your home, your provider probably set it up for you by assigning you a username and password so that you can connect your devices.
If you haven't changed the password, now is the time. Default usernames and passwords can easily be hacked, it's best to use a strong combination of password (alphanumeric) that makes it difficult to intrude.
Also, you should know about Wi-Fi security protocols that can reinforce your network security.
     Secure your devices
Apart from securing your Wi-Fi network, you should secure the devices such as computers, laptops, tablets, smartphones, and others that are connected to the Wi-Fi network.
To protect your devices, you can install a renowned antivirus that combats malware and other viruses. To take devices' security to the next level, you can use a VPN that will secure your online activities against cyber attacks, data breaches, and hackers by encrypting your internet connection.
     Update your router and devices
Make a habit of frequently checking for updates or set updates to download and install automatically.
Updates carry the necessary bug fixes and security patches that secure your device from growing vulnerabilities and exploits.
     Be vigilant on the web
Don't think you can be monitored? You might want to think again. Governments, third-party marketing agencies and ISPs around the world constantly monitor your internet activities to better understand your interests, buying habits and who you are as a person.
Targeting results to stats which are then sold to the highest bidder and then you become the product. This is why you should limit to what you share online on public and social platforms. Mostly, be alert regarding the global happenings and prepare yourself for the worst.
     Don't trust USB flash drives
USB flash drives have become detrimental and powerful. The sheer magnitude of just one virus can disrupt the entire industry. While you may think you're harmlessly plugging in a USB, it could hold a malware for all you know.
The most notable virus transmitted from a USB was when in 2010 an Iranian nuclear facility was infected which leaked confidential inside information, jeopardizing years of development, secrecy, and manpower. The virus is known as the Stuxnet virus.
Have any thoughts on this? Let us know down below in the comments or carry the discussion over to our Twitter or Facebook.
Editors' Recommendations: