5 trend shaping cybersecurity tips for 2022
Stay vigilant and always be on the lookout for any internet activity that seems abnormal.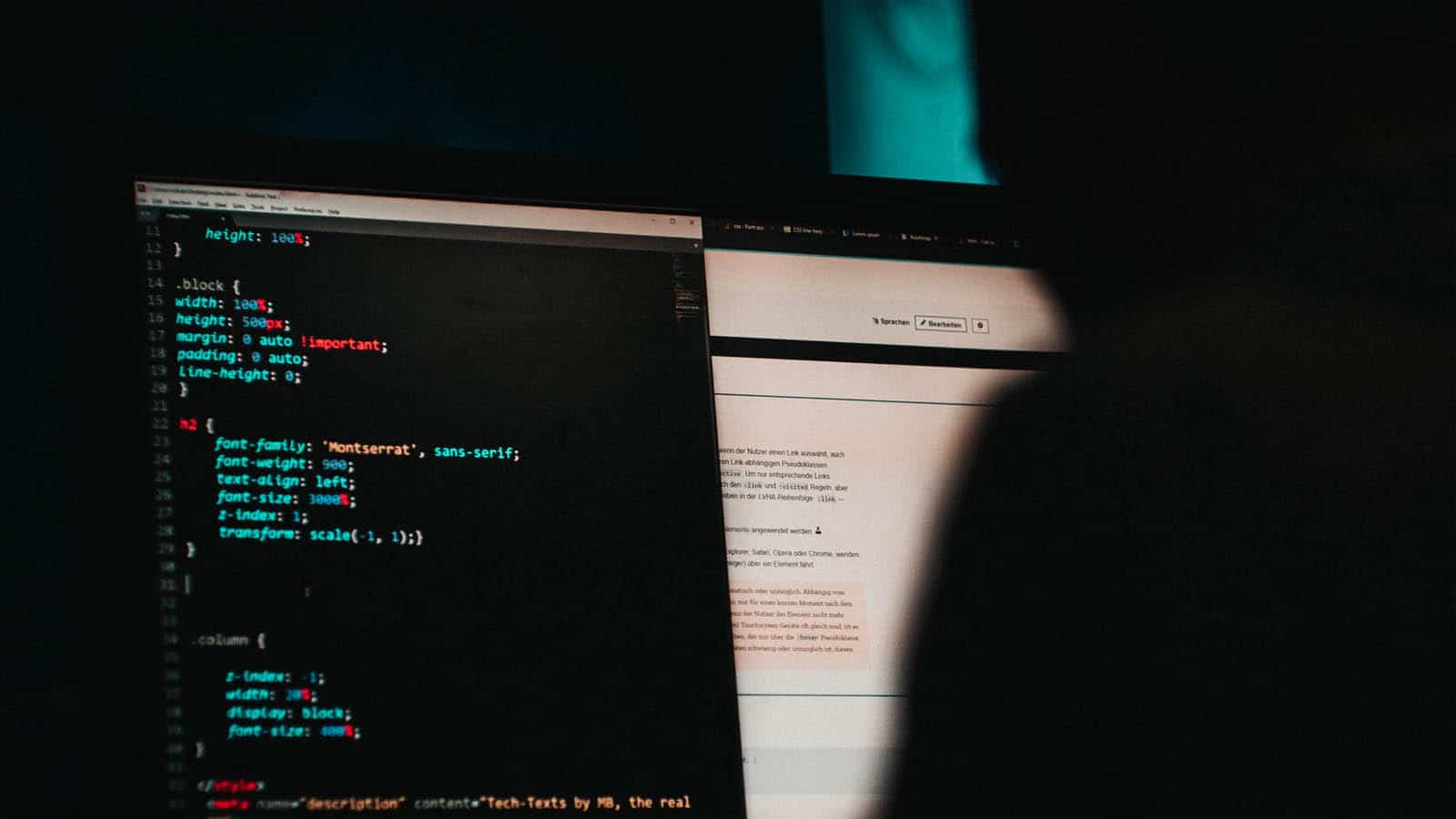 2022 brings with it a renewed hope for a better year than the last, and without wanting to jinx anything – surely nothing can top the collective horridness that was 2020 and 2021?
As we all know, you have to take the good with the bad – and while 2022 looks set to be better than the last two years, it also brings with it a new set of evolved cybersecurity threats.
Cybercriminals get smarter each year, so your security strategies have to get smarter too. These five trend-shaping cybersecurity tips will help get you through most of the storms due to hit this year.
The Power Of A.I.
The concept of artificial intelligence may conjure up some horrible imagery of robots fighting humans for world domination but, luckily, we aren't quite there yet. Instead, A.I. still serves us has impressive potential in cybersecurity.
A.I.-based systems learn more over time and can identify even unknown threats.
Supplier Background Checks
The damage of a cybersecurity breach can cost your company millions, not to mention the catastrophic effect that it would have on your reputation.
Most companies, if not all, have taken to running background checks on candidate employees – that has become commonplace in almost every industry.
What many companies are still overlooking, however, are background checks for potential suppliers. Full searches must be conducted for any suppliers.
Hybrid Protection
Hybrid working does indeed offer a multitude of benefits to both employers and employees alike, but it comes with its risks.
Google registered an almost 30% increase in the number of phishing sites in 2021 than it did in 2020, and that number is set to climb even higher this year.
You must safeguard your company's sensitive information from cybercriminals by implementing a comprehensive cybersecurity strategy from a trustworthy company like sapphire.net in 2022.
Ransomware Threats
Ransomware attacks have become a massive issue for practically every industry in the world. These attacks are sophisticated and, if successful, will hold your company's data hostage in exchange for untraceable ransom.
The potential to severely damage your company is terrifyingly high. You, therefore, need to avoid these attacks at all costs by vastly improving your cyber threat intelligence.
Smart Home Protection
Don't think that your employee's home is a safe place. Cybercriminals are well aware that many employees are still working from home on a full-time basis, so they need to be extra vigilant and use a VPN for privacy.
That is a particularly valid point if your employees have 'smart' appliances because they connect to the internet.
In a nutshell, your employees can be subject to a cyber-attack through their kettle. Smart home automation is at risk, and inadequate security protocols will be the cause of someone being hacked.
To End
Don't let your cybersecurity concerns keep you up at night. A comprehensive cybersecurity strategy will be all you need to stay protected this year.
Stay vigilant and always be on the lookout for any internet activity that seems abnormal.
Have any thoughts on this? Let us know down below in the comments or carry the discussion over to our Twitter or Facebook.
Editors' Recommendations: