5 ways AI is empowering web app development
These are some of the main ways in which AI is influencing web app development and making it more efficient.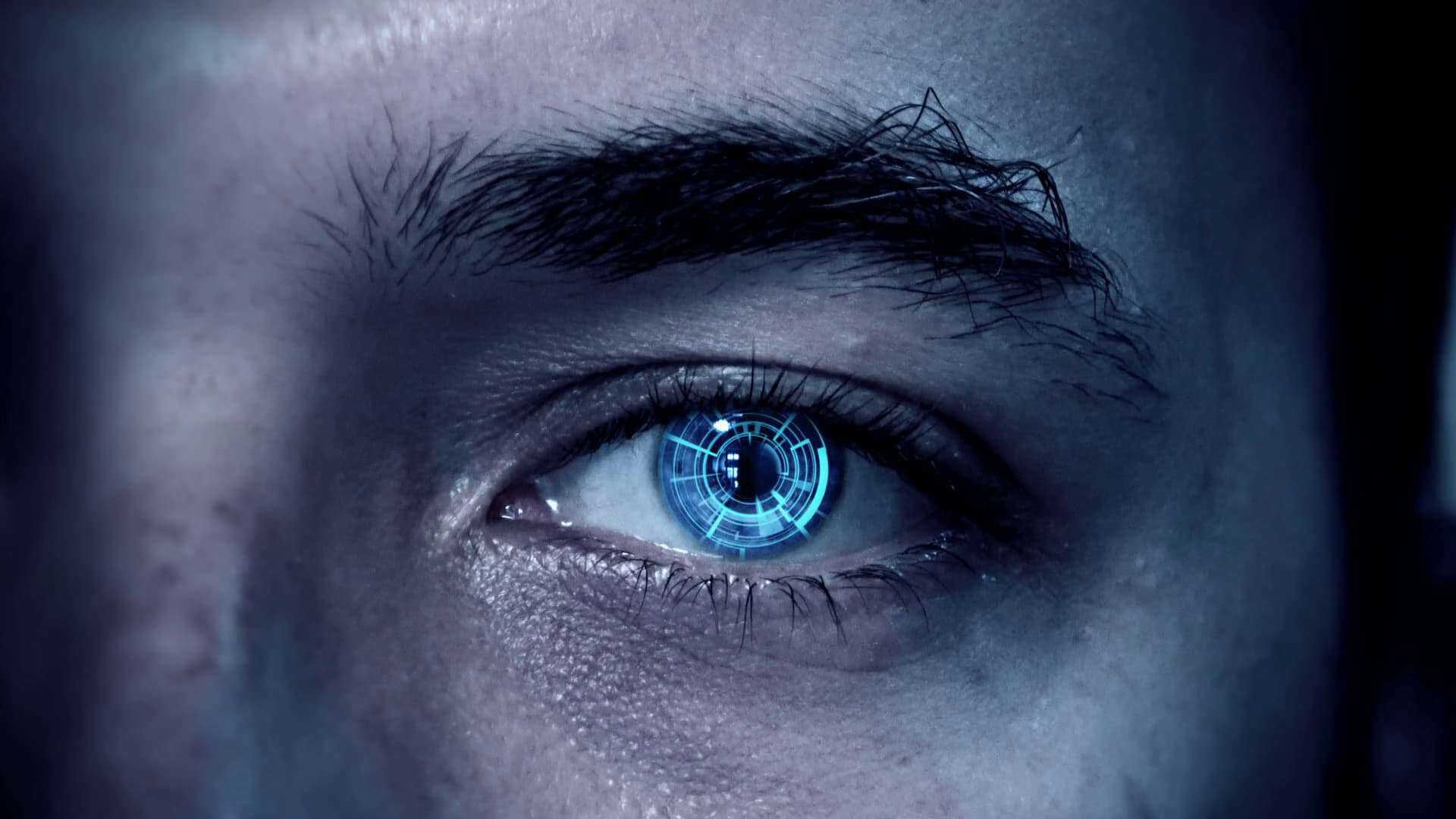 Artificial intelligence (AI) continues to evolve and grow and plays an increasingly important role in the web app development space. When it comes to developing innovative and more sophisticated web applications, the involved technologies continue to play a bigger role. Find out how AI continues to be important to application development.
1. Web Testing Automation
The use of AI algorithms helps in testing websites and applications with minimal user input. Such algorithms are capable of analysis of recorded data and make predictions on important aspects of web testing. They can also detect faults and suggest improvements. AI can thus help in identify and fixing bugs and errors in a more efficient and faster way compared to conventional processes.
2. Content & Traffic Channel Augmentation
AI helps with both the development and promotional aspects of web applications. It helps you go beyond the scope of conventional blogging and enhances the content mix. For example, if the product is an online course, you may be relying on ads to speak about the value propositions. AI can help in improving your ad targeting efforts that may already be in place using a wide range of display networks.
3. Voice-Based Interaction
AI, based on the ever-evolving content delivery system and human-computer interaction, has led to the development of voice-based interaction tools. According to statistics, almost 50% of searches will be based on voice within a year.  When it comes to web app development, AI will help customers in resolving their queries. It will also help in beer comprehension of related operations by allowing users to speak out their inquiry.
4. SEO & Web Development
The SEO elements of a website depend mostly on their web development aspects. Some highly sophisticated web analytics tools are available, but they are only as good as the processing skills of the developers, webmasters, and application owners. The use of AI and mine data can help all the stakeholders in optimizing the use of data. It becomes possible to make optimal use of data for improving SEO.
AI-based predictive engines send notifications to developers about any discrepancies in the architecture of the web applications. They can also notify any issues that exist in the web content and affect SEO. The notifications and inputs can be used for improving content and other aspects that may play a crucial role in connecting with the audience. More and more websites are using AI-based tools for planning their web content based on search engine algorithms.
5. Personalized Store Experience
AI can help developers bring the convenience and luxury of new online experiences for consumers who purchase online. Using AI-based solutions can help in making ecommerce experience to be more personalized. The new goal behind the online store experience is much more evolved than what it used to be. It is to not just limited to provide intuitive navigation through the online store, but also provide a great shopping atmosphere.
There are many more areas where AI is benefiting the web app development sphere. Some of the examples include the ease of using chatbot packages, enhanced rendering of video content, improving cognitive abilities, and improved design layout concepts. Cognitive computing is a self-learning system that makes of use AI or machine learning, based on the way the brain works. It continues to play an increasingly important role in web app development. The designers can create web application layouts based on previously accumulated experience and cognitive comprehension. AI can also develop similar traits based on machine learning.
So these are some of the main ways in which AI is influencing web app development and making it more efficient.
Have any thoughts on this? Let us know down below in the comments or carry the discussion over to our Twitter or Facebook.
Editors' Recommendations: