5 ways anyone can improve their soft skills in 2020
As we embark upon a new decade, set intentions (or resolutions) to bolster your soft skills.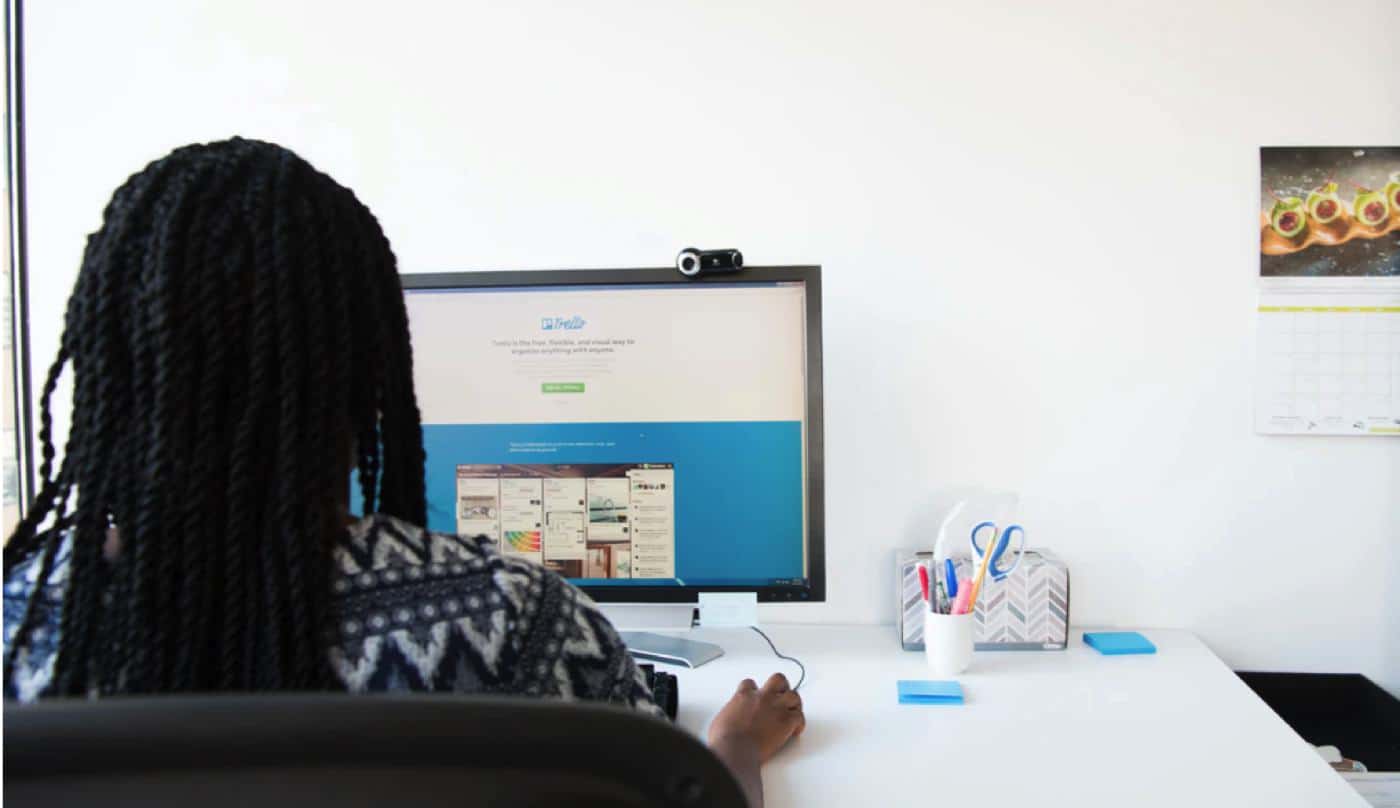 Soft skills are the future of the workforce. LinkedIn's 2019 Global Talent Trends Report found that 92% of professionals and hiring managers believe that soft skills are transforming the workplace. Additionally, 89% report that "bad hires" often have poor soft skills.
A recent Deloitte report confirms this: "Businesses recognize the importance of building soft skills in their employees to harness broader benefits. […] Soft skill-intensive occupations will account for two-thirds of all jobs by 2030."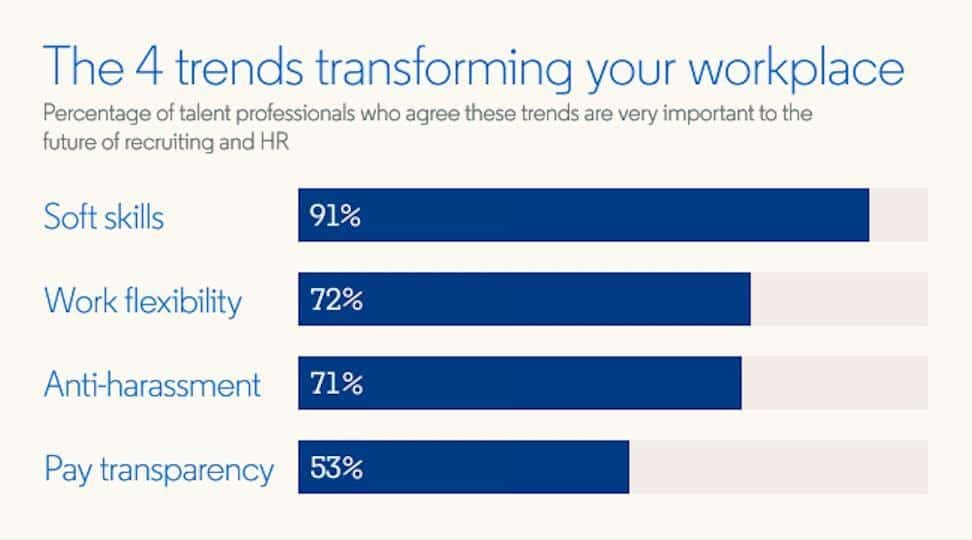 Companies, leaders, and recruiters increasingly realize that technical skills can be taught or automated, while soft skills are more difficult to cultivate. To gain a competitive edge in your career, whether you're a candidate for a new role or seeking advancement at your current organization, these five strategies can help improve your soft skills in 2020.
Level Up Project Management
While many companies have created specific project management positions, everyone should be able to manage multiple projects and tasks in the current environment. Michael DePrisco, vice president of Global Solutions at the Project Management Institute, explained in a recent interview that our economy is becoming more project management based. He noted that the nature of work is changing, and many companies are evolving away from specific roles. By 2027, there will be a need for 88 million project professionals, DePrisco says.
Different than multitasking, project management is the ability to see and understand the entire scope of a project. You must utilize time management, planning, and strategizing to deliver results. Project management will come in handy, whether it's a small individual task or an involved project with multiple stakeholders. "Organizations need people who can manage, lead and execute projects," DePrisco says. 

Build software without devs. Blazingly fast. Trusted by 100,000+ teams worldwide. It's so easy, anyone can use it. Start building now.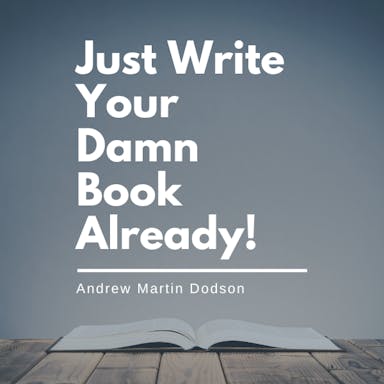 "Just Write Your Damn Book Already" is a printable guidebook that helps you turn ideas into manuscripts. It's affordable and perfect for aspiring authors
Project management also includes taking ownership and initiative. Our IT team often juggles multiple simultaneous projects. As a manager, I appreciate nothing more than a team leader who can see the entire scope of a project and pick up those small pieces that might get overlooked.
Understand the Importance of Collaboration
Even with distributed teams and IT roles known for their relatively autonomous nature, collaboration is an essential skill. You need to be able to communicate and work with others to be successful in any position. Just look at the basis of Agile methodology—collaboration. When we work with remote developers, they are still involved in our Agile processes so that we can create strategically and systematically.
If you question what "good collaboration" consists of, a recent Slack survey of 7,000 knowledge workers in 17 countries broke down the concept. According to their data, effective collaboration requires:
Easy communication between colleagues.

Clear responsibilities.

Trust among teams.

Agreed upon goals and outcomes.

Personal compatibility with colleagues.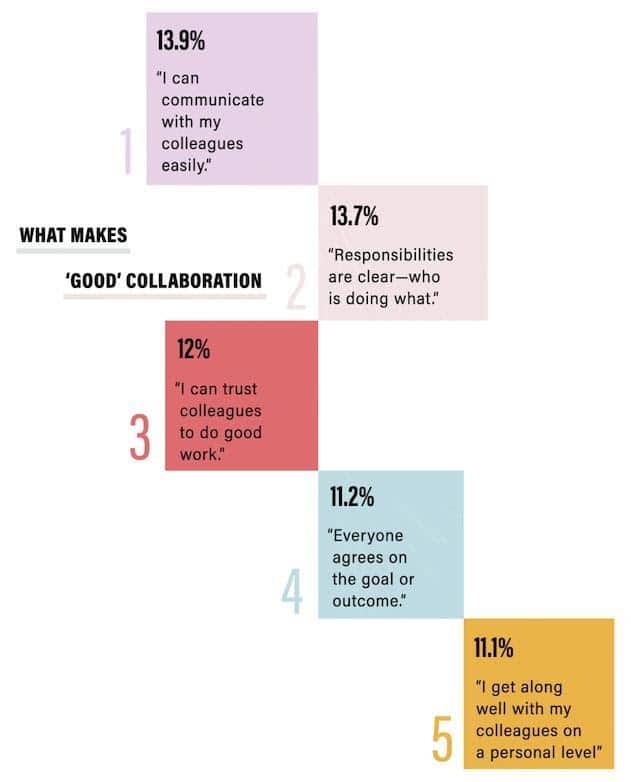 Cultivate Resourcefulness with Research
Resourcefulness is the ability to creatively problem-solve on the fly. When you encounter an issue, take a few minutes to grasp the situation before seeking help. As simple as it may seem, Googling questions can get you a long way in the workplace. (You also don't want to be on the receiving end of a "Let me Google that for you" response). 
While I pride myself on being a patient leader, I can't help but feel disappointed when a team member comes to me with an issue that they have the resources to solve themselves.
Resourcefulness starts with research, a proactive DIY mentality, and the ability to think outside the box. If you face a roadblock and look for ways that helped others overcome similar challenges, it may prompt another creative or relevant solution. At the very least, your manager will respect your referenced data or case studies when you ask for help. 
Boost Your Emotional Intelligence
Emotional intelligence can be a difficult soft skill to master, as it involves reading coworkers and their reactions and correctly interpreting a situation. People and personalities are often the most challenging part of successfully navigating the workplace. However, you'll quickly see the benefits if you devote time and energy to developing emotional intelligence. 
In his article for Inc., "10 Ways to Increase Your Emotional Intelligence," Abhi Golhar, offers 10 easy and actionable steps:
Use an assertive communication style

: Convey your opinions in a direct, yet respectful, manner. 

Respond instead of reacting to conflict:

Avoid impulsive decisions and focus on resolutions.

Utilize active listening

: Pay attention to nonverbal details and understand what was communicated before responding. 

Motivate others: Project a self-motivated outlook that transfers to your colleagues. 

Maintain a positive attitude: Remember that a negative attitude is infectious. Find ways to keeps yours positive. 

Be self-aware: Consider both your own and others' emotions and feelings. 

Accept criticism: Don't be offended by critical feedback; use it to constructively resolve issues. 

Practice empathy:

Try to relate to others on a basic human level, focusing on mutual respect and understanding. 

Employ leadership skills

: Set high standards, take initiative and focus on problem-solving.

(Hint: This works even when you aren't in a leadership role!) 

Be approachable and social

: Aim for an encouraging presence that fosters effective communication and interactions with others. 
When mentoring entry-level coders and developers, I've advised them to approach difficult situations as a curious child would. Be open and even blunt about your feelings and ask pointed questions. Remember that it's okay if you don't understand certain dynamics and that asking about them is always appropriate. More often than not, emotional intelligence requires courage to speak up and listen.
Once mastered, emotional intelligence not only helps with internal relationships but external interactions as well. If you can read a client, customer or potential investor, you increase your chance for overall success.
Seek and Offer Feedback
How else can anyone evolve in their career without feedback? Something that seems simple is often overlooked or left to an annual meeting. In 2020, I aim to be a feedback-driven professional by seeking and providing feedback. Ask your supervisor or manager for quick remarks on a project or task. You don't have to wait for your bi-annual or quarterly review. Starting a feedback conversation will give you valuable information to improve performance.
Next, strive to pay it forward by delivering constructive feedback to both your peers and leadership. Foster communication by explaining your thoughts and recommendations. Even a simple compliment can motivate others and improve internal culture. I aim to give at least one piece of positive feedback to someone on my team each week because I think it's important. Sometimes it's as simple as a Slack message or text to thank them for their fast response to something, or even better, in person to acknowledge a job well done – big or small.
If you need further convincing about the power of feedback, refer to these recent stats:
An

SHRM and Globoforce survey

concluded, "89% of HR leaders surveyed agree [that] ongoing peer feedback and check-ins have a positive impact on their organization."

A

scientific study

from the National Center for Biotechnology Information found that a feedback-driven environment improves creative performance.

According to Office Vibe's

State of Employee Engagement

report, 83% of employees appreciate feedback, both positive or negative, and 62% wish they received more feedback from their colleagues.  
We all crave feedback. It empowers others to improve and opens the lines of communication for teams. Ask for feedback, and give it willingly and freely in return.
Enhance Your Soft Skills in 2020
Set intentions (or resolutions) to bolster your soft skills as we embark upon a new decade. If you want to look for a new job in the new year or climb the ladder at your current company, soft skills such as project management, collaboration, resourcefulness and emotional intelligence will always help you advance. Don't forget to ask for and give constructive feedback, as well. 
Editor's Note: Kassie Rangel is the senior IT director for HealthMarkets, one of the largest independent health insurance agencies in the United States. HealthMarkets distributes health, Medicare, life and supplemental insurance products from more than 200 insurance companies with thousands of plans available nationwide to individuals and families, seniors, small business owners and their employees. Rangel has more than two decades of experience in innovating, leading and transforming successful IT teams to achieve success in various industries. She is passionate about building technology that makes a difference and takes care of time-consuming tasks, so people can focus on what matters more in their businesses.
Follow us on Flipboard, Google News, or Apple News