5 ways augmented reality is helping retailers
These are just a few ways that augmented reality apps and systems can improve any growing e-commerce organization.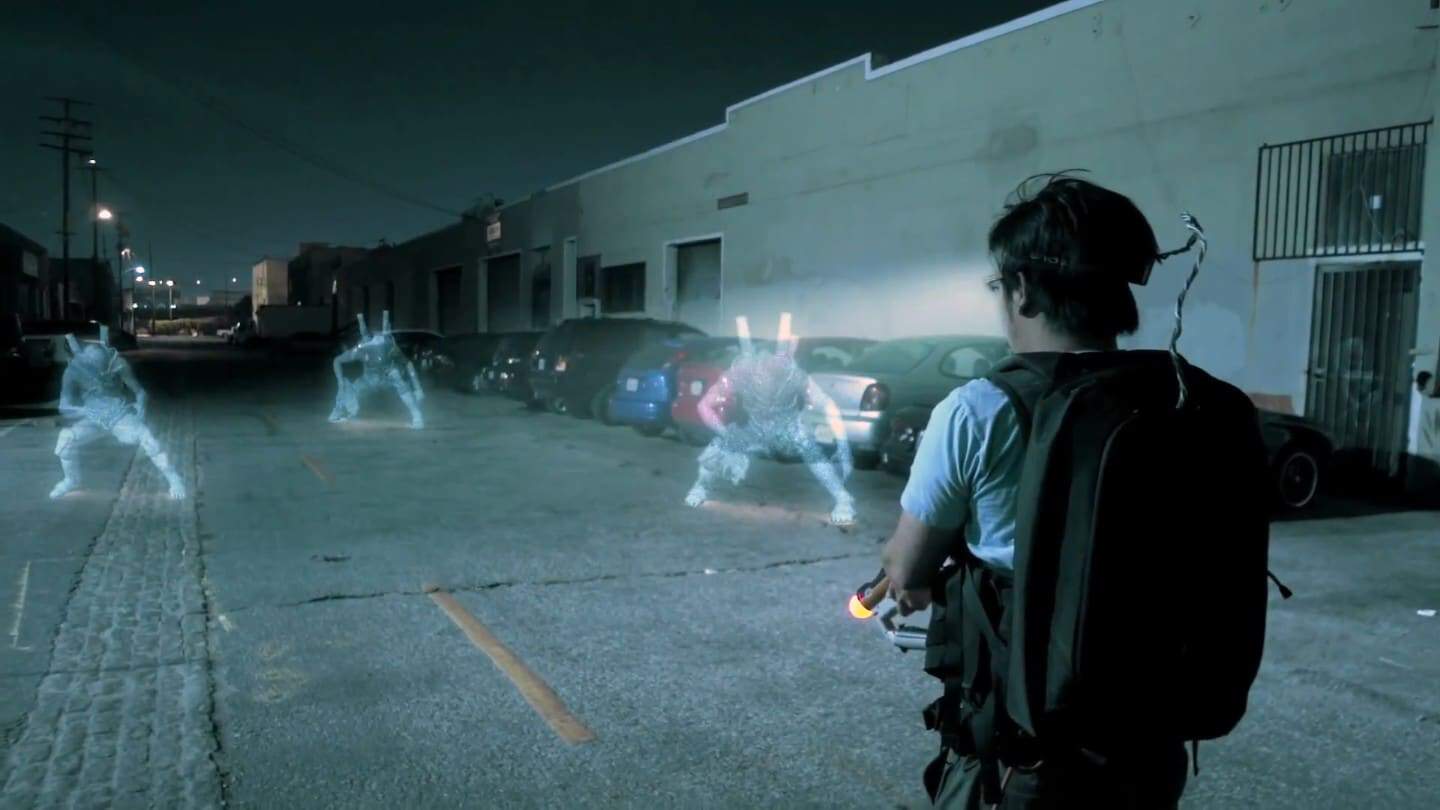 Retailers are swimming through never-before-seen waters when it comes to staying profitable during the pandemic. Online shopping tools are more in demand than ever, and augmented reality is leading the way.
Now, consumers can use their mobile phones to help them through the entire buying process. Read on for some of the top ways retailers are using augmented reality to improve the shopping experience.
1. Faster Checkout
Big box giant Walmart recently tested out augmented reality in stores to assist with the stocking, merchandising, and checkout processes. This has greatly influenced the retailer's ability to speed up the journey items to take from the warehouse to the stockroom to the floor.
Additionally, using augmented reality via the store's mobile app helps customers find items on their own – or learn more about something they want to buy – with just a click of their phone's camera shutter.
The same methods are being used to speed up the online shopping process, by helping consumers find what they're looking for in record time.
2. Fewer Returns
Customers are more likely to return items bought online when they fit poorly, are the wrong color, or aren't in the style they had in mind when they clicked the "buy" button. By helping consumers gain a deeper understanding of what they're shopping for before they purchase, retailers are using AR to effectively reduce returns and boost customer satisfaction.
AR apps and in-store tools help to create a highly cultivated shopping experience to help buyers find their exact size and search criteria.
By shopping with AR for cars, luggage, clothing, and even investments – it's possible to learn everything you'd need to know about the product you're buying BEFORE you commit.
Augmented reality has the ability to siphon advertising and search data to see what consumers like, and to help them find exactly what they might be looking for. Additionally, try-before-you-buy capabilities and the ability to file instant claims has helped retailers keep their pipelines full amid an ongoing economic crisis.
3. Increased Referrals
Since many stores are still operating exclusively online, advertising is the main resource retailers are using to gain new clientele. As a result, word of mouth and online referrals are more important than ever.
The happier a customer is with a store, the more likely they are to recommend that brand to their friends and family. In the age of social media and influencer marketing, just one Story post could bring thousands of new customers to your virtual storefront.
Ensuring that customers are more satisfied with their shopping experiences, by simplifying purchases and providing helpful support, is a direct benefit of using AR in retail commerce.
4. Higher Brand Awareness
Augmented reality applications can work by showing digital text and images on the device's screen while the user is panning through aisles with the camera. This is a unique opportunity for companies to provide personalized assistance while applying their unique branding to every word, graphic, and photo on the screen.
Branded photo filters are non-expensive tool brands are using to incorporate AR apps into their business plans. This is a fun and effective method that is proven to boost brand visibility, which can impact your audiences' loyalty as a result.
5. Wider Audience Targeting
Although most brands have a specific demographic they have in mind for their products, now is the time to expand to new markets. More people are online than ever before, including older and younger generations.
Understanding what your potential customers like and interact with online is one-way growing companies are thriving during the pandemic. Social media can be a gold mine, as the right exposure can operate as free advertising across a variety of commercial spheres.
Augmented reality targeting is also thriving in the advertising spheres, as it creates an immersive experience that is more likely to keep viewers engaged for longer.
No matter how long the current online boom is expected to stick around, augmented reality is making its way into the mainstream market and is here to stay. Retailers are utilizing this innovative tech to connect with consumers like never before, and shoppers are saving time and money with just their mobile phones.
These are just a few ways that augmented reality apps and systems can improve any growing e-commerce organization.
Have any thoughts on this? Let us know down below in the comments or carry the discussion over to our Twitter or Facebook.
Editors' Recommendations:
---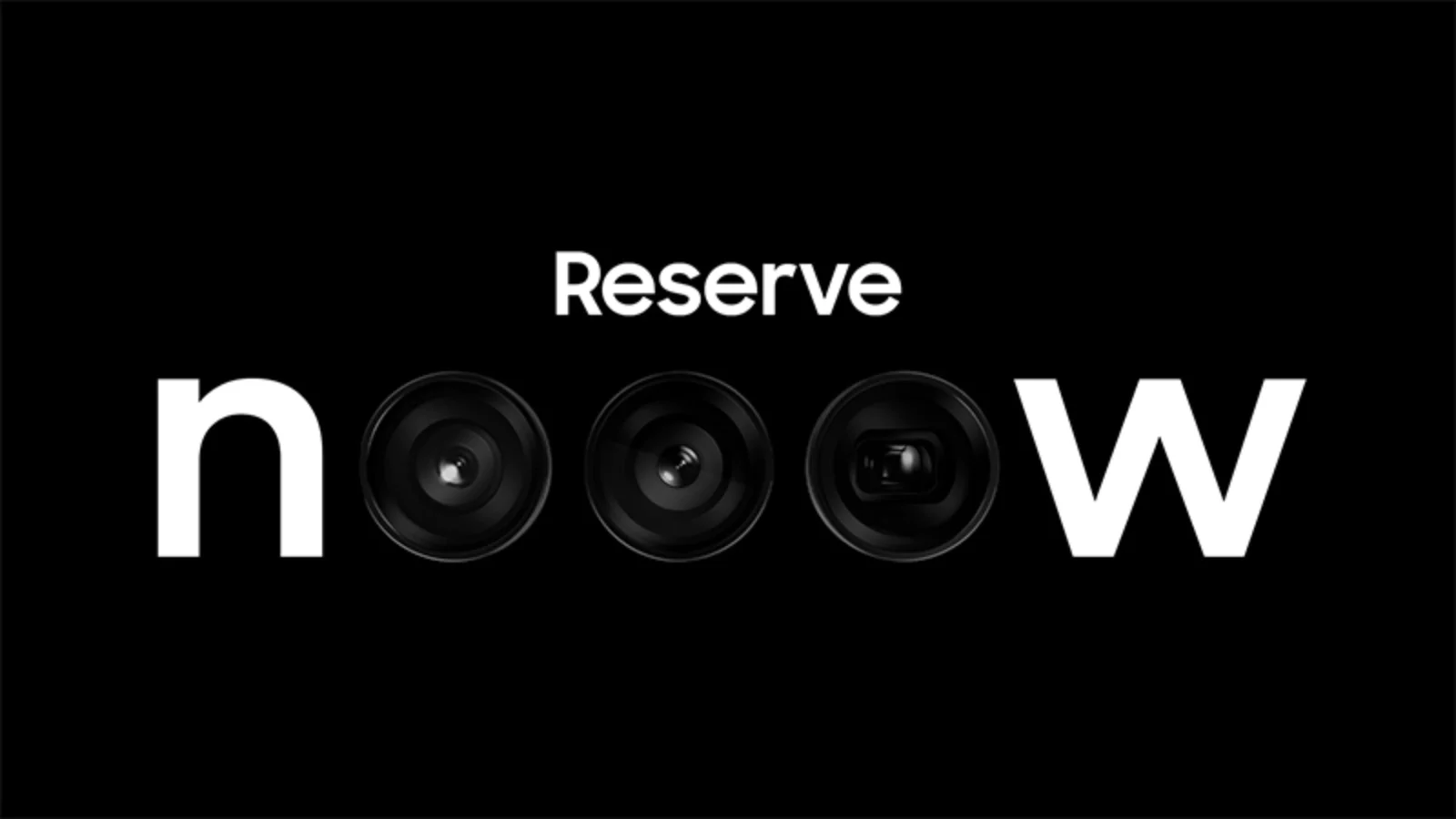 ---