5 ways beer is going high-tech
We will see more changes and innovations shaping the industry in the next couple of years.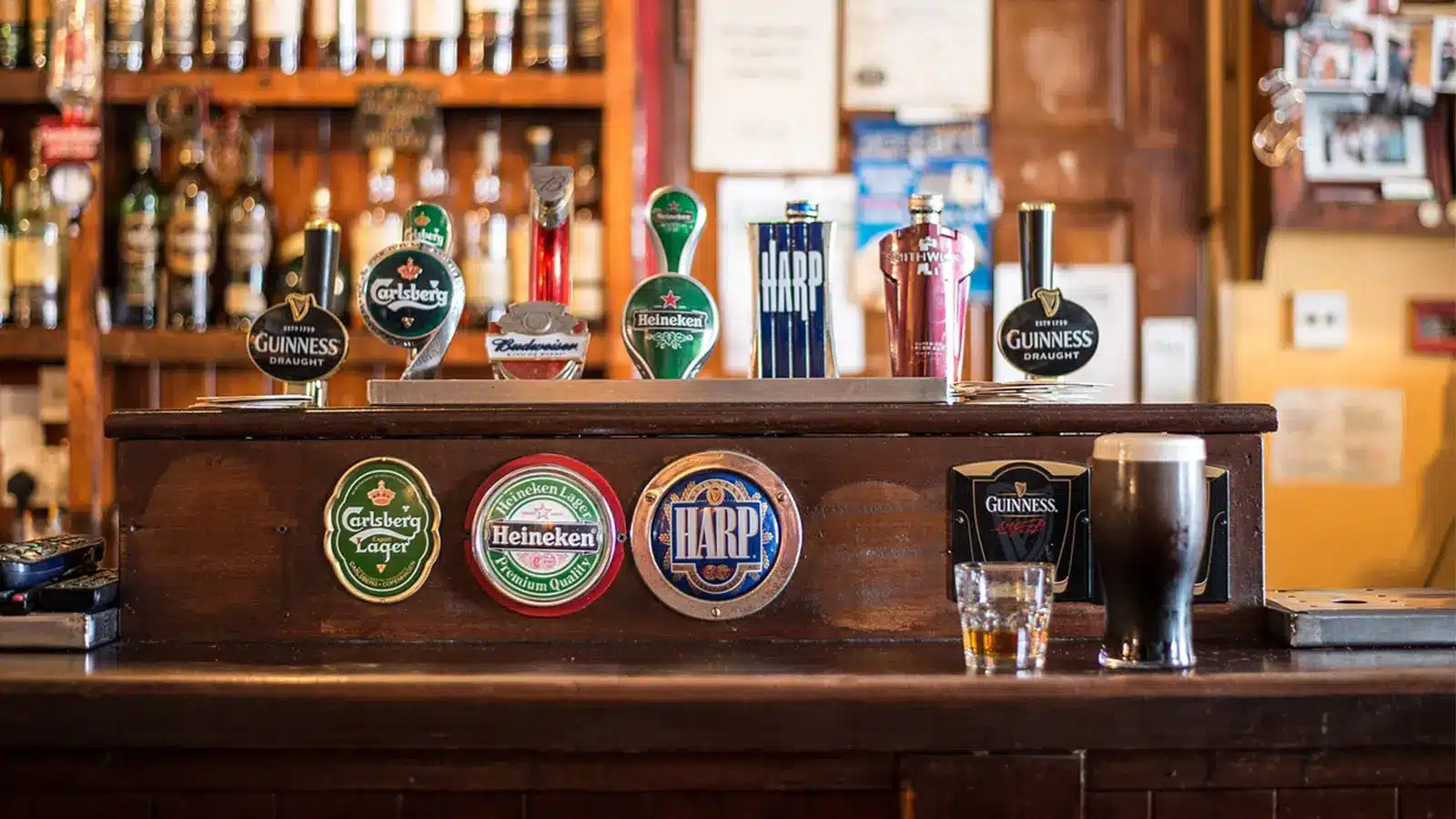 Brewing beer has existed for centuries. If you look at its history, you will find that some civilizations such as Mesopotamia, China, and Egypt had been creating malted beverages for many years.
Over time, this became a regular practice in different cultures across the globe. Today, millions of people cannot imagine living without drinking beer.
Enjoying a cold brew has become a part of our lives today. However, things have changed in the industry significantly since that first beer was poured thousands of years ago.
Modern brewers and beer consumers still use some of the principles and aspects that have existed for years. However, technological advancement has changed a lot of other things, and the industry is now technically advanced compared to before. 
Here are a few ways beer is going high-tech.
Digital beer menus
There are thousands, if not millions, of beer brands today. Since businesses have gone global thanks to technology, bars and restaurants have not been left behind. Instead, they have implemented different solutions to streamline their operations.
For instance, modern bars and restaurants are using digital beer menus to streamline how their customers place orders. As a result, customers can place their beer orders on their phones.
To make this easier, companies such as Untappd offer a database with over three million beers for those who want to create a digital beer menu. You can even share the menu on your social media platforms and websites for easier access.
Big data to enhance consistency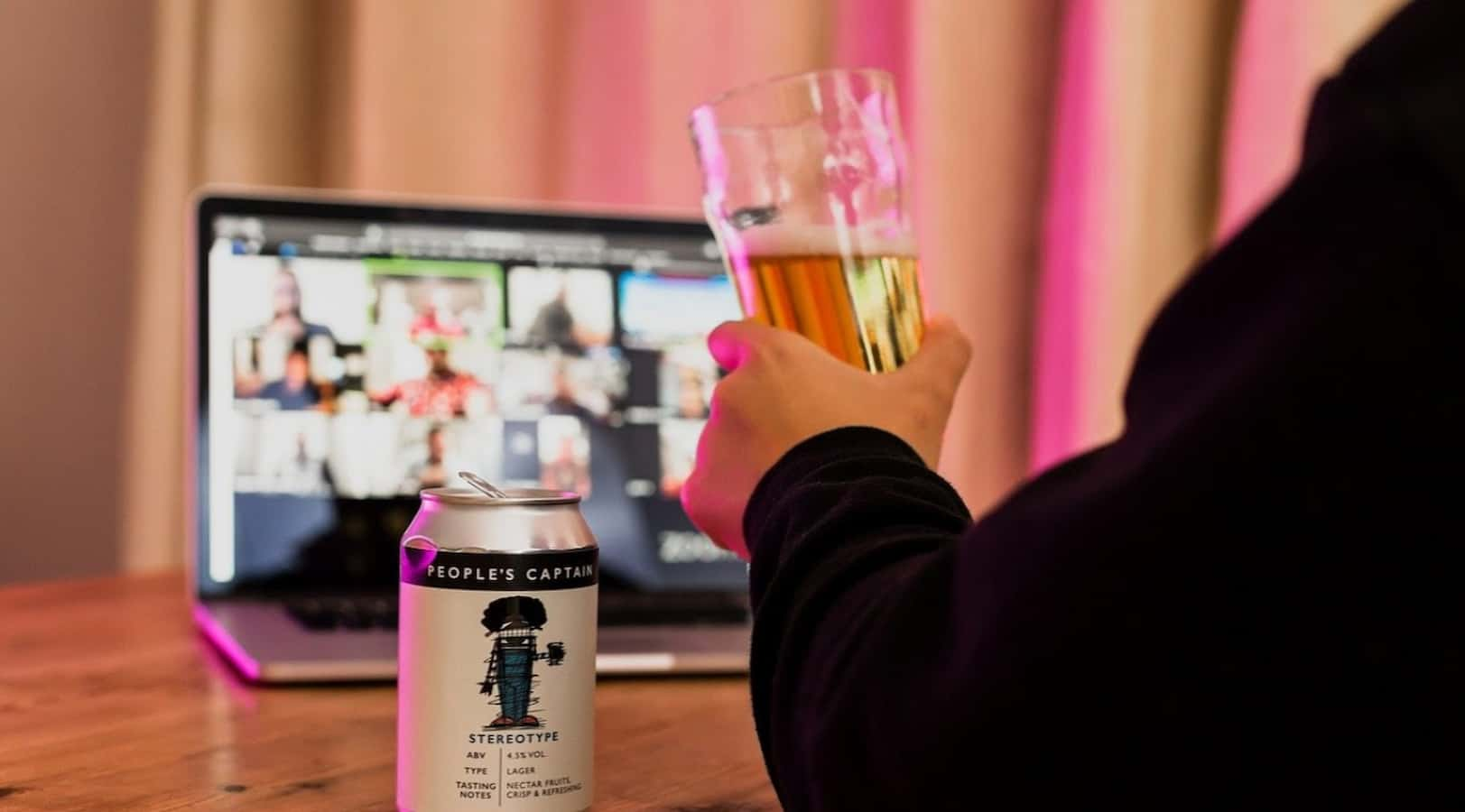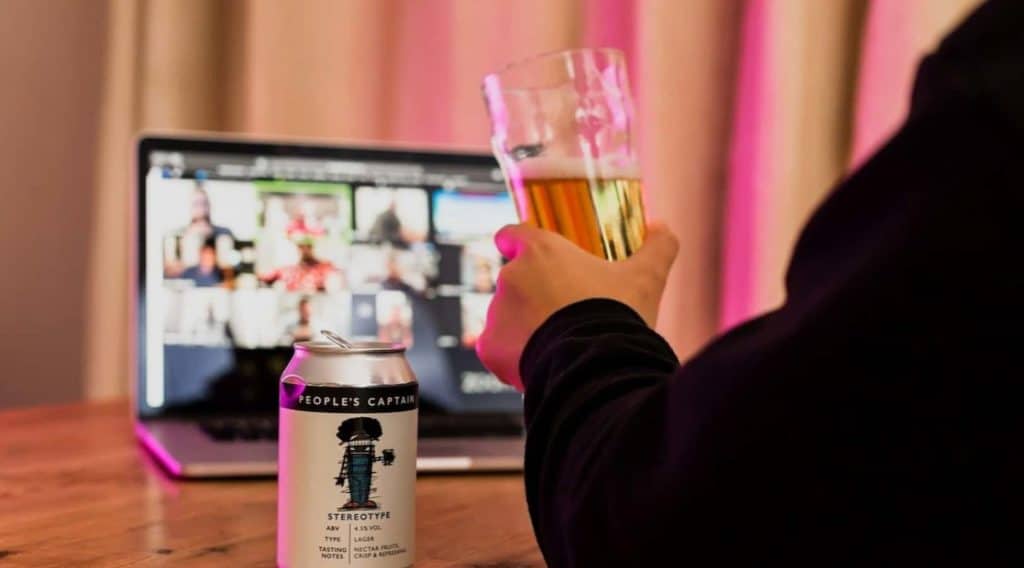 Big data has been one of the most significant drivers of technological adoption in the beer and beverage industries. It has been fueled by the need for improved data analytics and insights, especially in the supply chain.
Technology has given birth to many tools, such as enterprise resource planning applications that provide beer companies and suppliers with a platform that collects real-time data to optimize beer production and distribution.
Companies are now using specific algorithms to ensure the taste and quality of their beers from around the world maintain their freshness. This was unheard of a few years ago without technological innovation.
IoT solutions in smart manufacturing
The Internet of Things (IoT) and automation play a crucial role in changing how beer manufacturers, brewers, and suppliers work. These two have brought efficiency, enhanced safety, and reduced production costs.
For instance, smart sensors have been implemented along packaging lines, making it easy to fill different beer packaging bottles while at the same time switching the sizes, flavors, and other metrics without any human intervention.
In addition, these sensors collect data to monitor suppliers, the condition of the packaged materials, and even the quality of the beer. Brewers can use this information for predictive maintenance.
Robotic and AI bartenders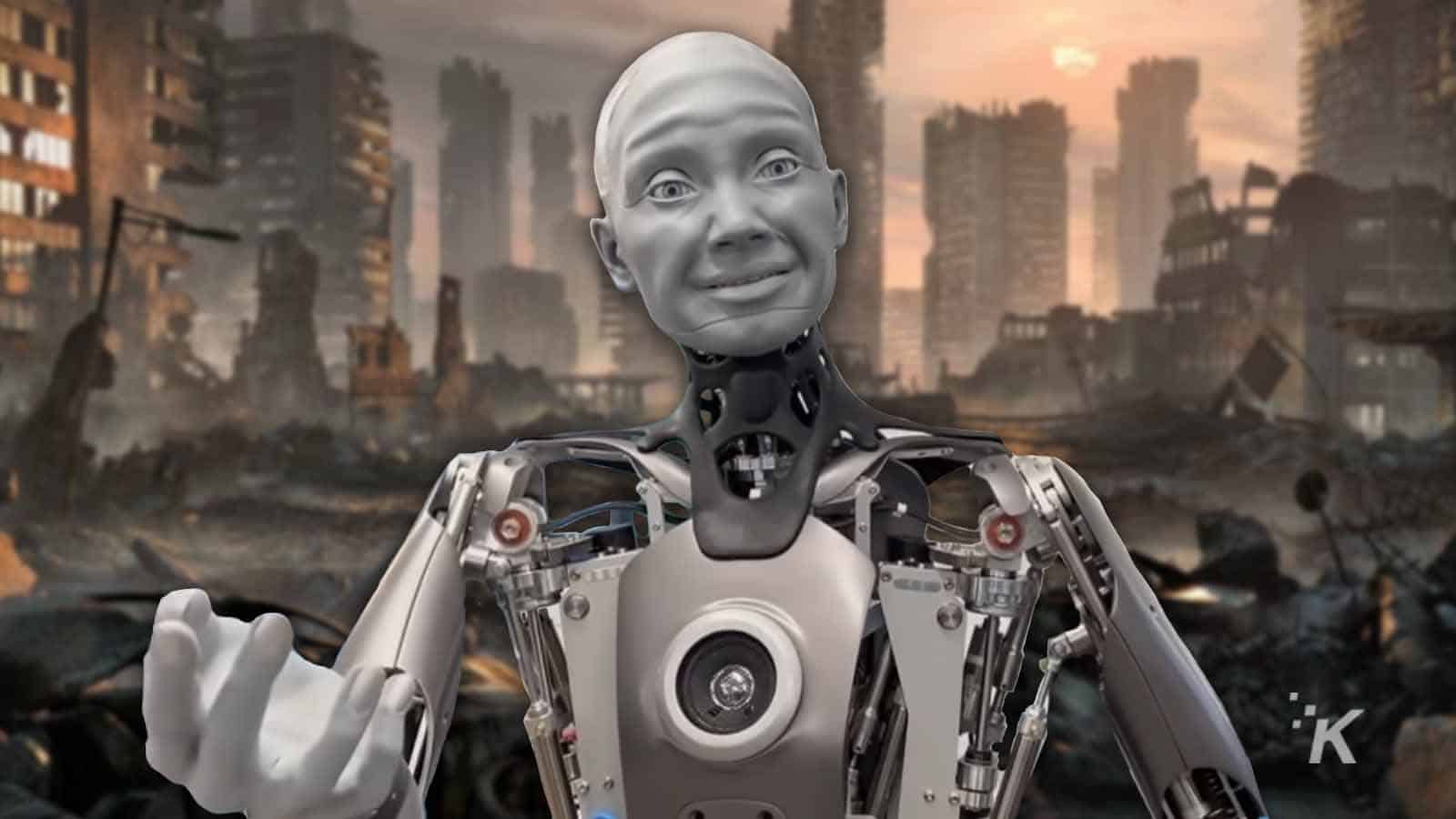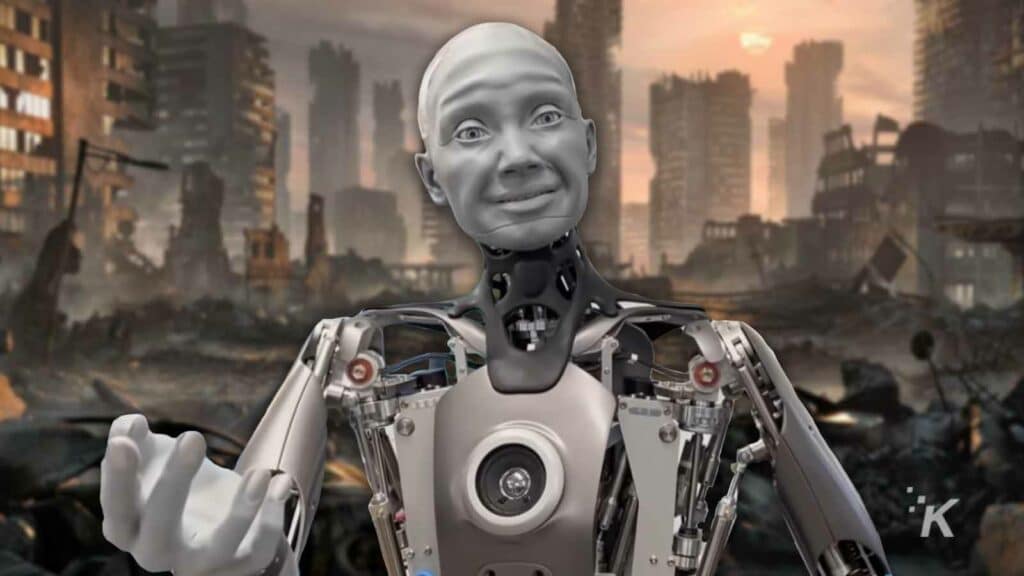 With AI (Artificial Intelligence), computers can receive raw data and make decisions independently without intervention.
This type of technology is changing the beer industry and giving those that have not adopted technology a run for their money.
Furthermore, artificial intelligence has allowed developers to develop tests on robots that understand different types of beers and how to serve customers. All they need is to provide the correct information.
Imagine going to a bar, placing an order through a digital beer menu on your phone, and a robot serves you a beer within a few seconds. These technologies are still under testing but could become a reality soon.
Smart packaging
Every brewer understands the loss that comes with products tampered with, diluted, or even mislabelled before reaching the consumers. As a result, they have been trying as much as possible to limit these losses.
Fortunately, smart packaging fueled by Al and machine learning has come to their (the brewers) rescue. Today, the most successful brewers have introduced innovative packaging to track their products throughout the supply chain.
While others have implemented blockchain technology to trace the labels of their drinks, consumers can scan these labels to see their beer's journey before getting to them.
As you can see, technology is driving the beer industry. We will see more changes and innovations shaping the industry in the next few years. If you are in this business, keep up with the latest modern technology trends.
Have any thoughts on this? Let us know down below in the comments or carry the discussion over to our Twitter or Facebook.
Editors' Recommendations:
---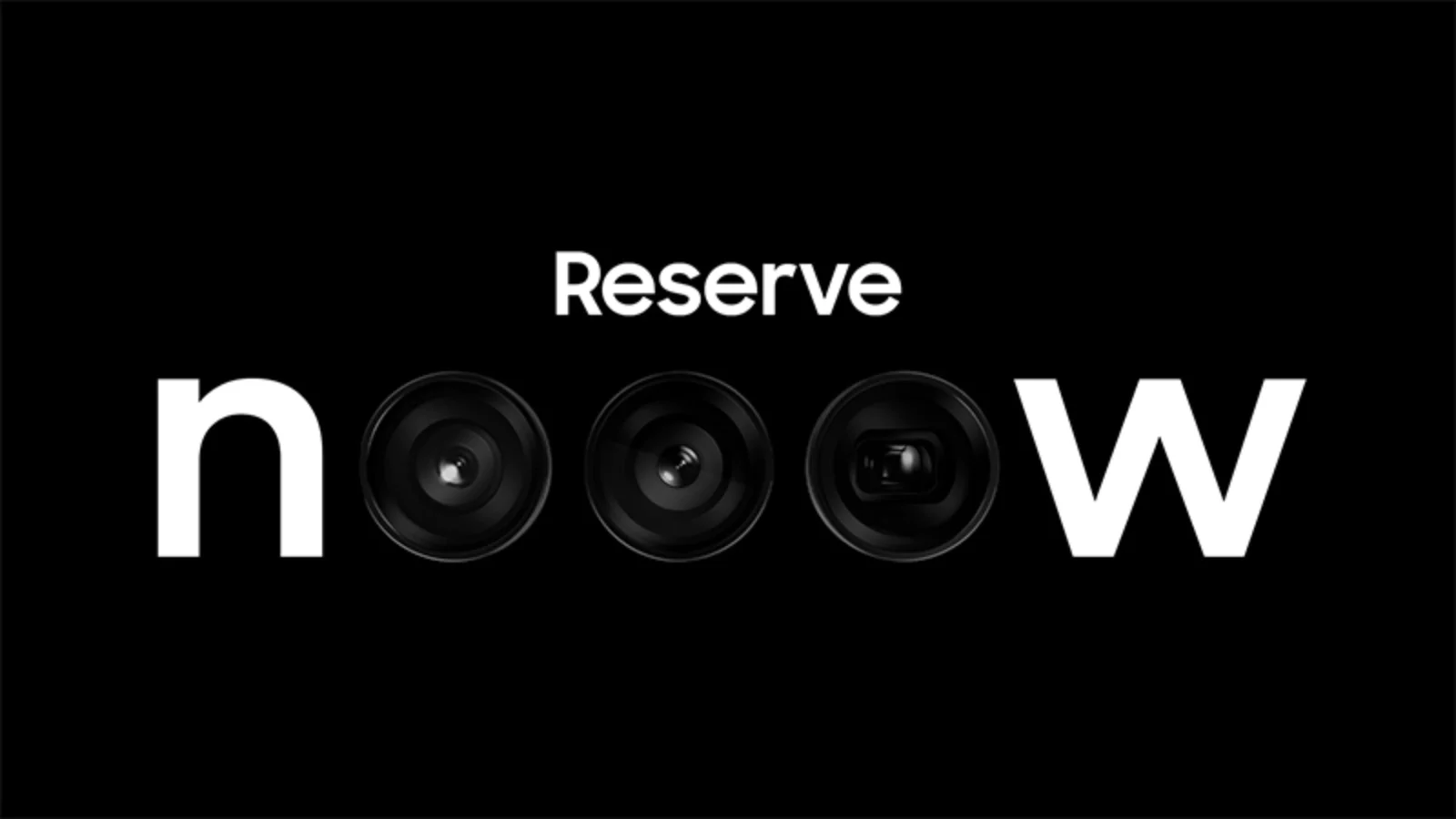 ---