5 ways to get the most from managed IT services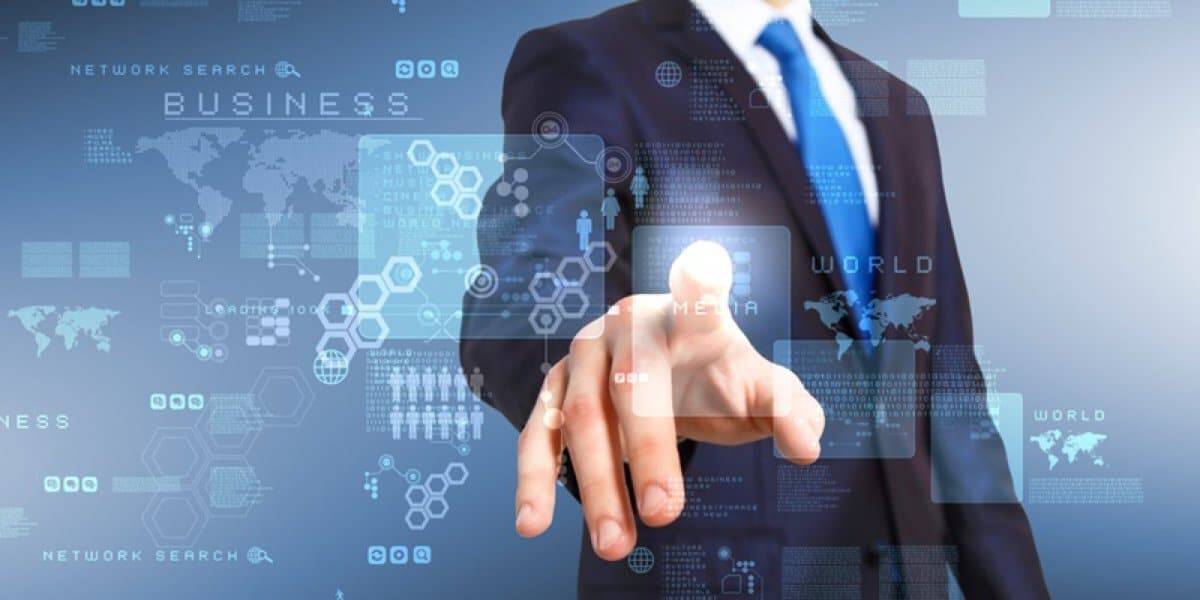 Outsourcing your organization's technology function to a third party is an important decision. There are clear advantages of using a managed IT services provider (MSP). That does not mean there are no risks. The quality of your relationship with an MSP depends to a great degree on how you define it. Here are seven tips on getting the most from managed services.
Build Trust
On paper, business relationships are based on policies and procedures. In reality though, a trust connection between the two parties is perhaps just or even more important. To develop trust, engage the MSP in a frank conversation that covers all aspects of your requirements.
Give them an opportunity to explain what services they offer and how that meets your need. Ask questions and evaluate their responses. The more ambiguous their product seems, the less likely you are to trust and have a healthy working relationship with them.
This process of establishing trust will work best when you do your own research on the company first. Check out online reviews and contact any references provided.
Start from a Position of Strength
A common mistake businesses make is to wait until they desperately need to outsource their IT functions. Doing so places them at a position of vulnerability during the search for an MSP. Under such circumstances, there is a real risk of settling for the lowest-priced provider with really good MSP Marketing as opposed to the most competent. It's a recipe for disaster and may be costly to reverse later on.
Start looking for an MSP when you are not under pressure. It's the best environment for you to make a measured, calculated and rational decision. It will be harder for you to be taken advantage of.
Define the Scope
If you aren't clear about the scope of services expected, you are almost certain to experience problems down the road. One sign that scope was not properly defined is a lack of technological capacity to meet your business needs.
Before getting in touch with an MSP, take time to define your requirements. This places the onus on the provider to deliver and minimizes unpleasant surprises.
Establish Each Party's Role
Be specific on what functions will be performed in-house and which ones will be handled by the MSP. This is particularly important if some tasks will remain within the technology department as the rest are outsourced.
Clear lines of responsibility and reporting ensure redundant job roles can be identified and addressed in order to reduce conflict and poor performance.
Treat the MSP Like an In-House Department
Establishing open channels of communication is key to extracting the most value from a managed IT services provider. The more information the MSP has on your business including plans, needs, growth and problems, the greater their ability to help.
Schedule regular meetings and ensure they are clear on their role in your overall strategy. Keep the information flowing both ways and pay attention to any feedback they provide.
With these best practices, you can make your MSP a powerful partner. Your business saves money, grows revenue and is more effective in achieving its core goals.