5 ways technology is changing marketing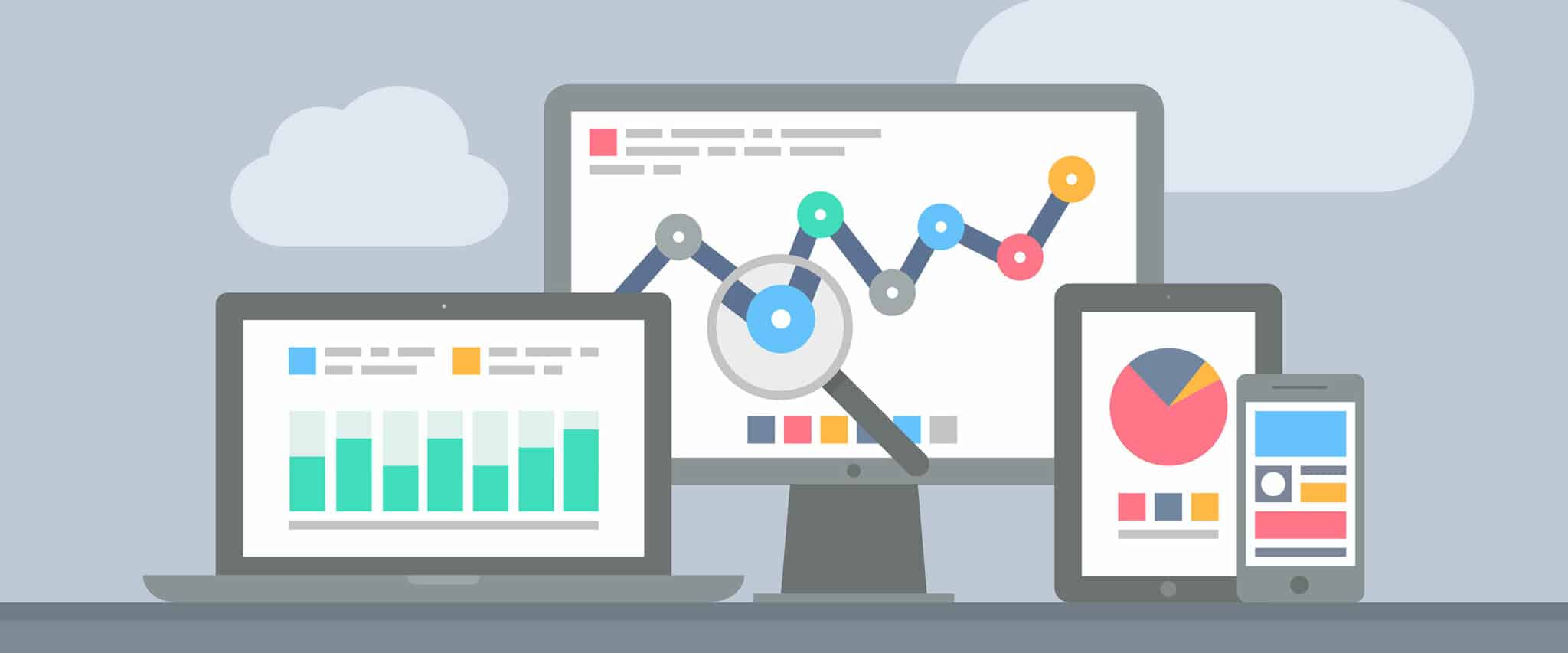 It goes without saying that technology has changed almost every aspect of our lives. From the way we get to work on how we keep in touch with friends and family, technology has altered both business and leisure time.
In particular, technology has had a huge impact on marketing techniques, with businesses moving away from traditional in favor of digital strategies.
Here are 5 ways technology has changed and is continuing to change, marketing.
The Ability to Connect
With traditional forms of marketing, businesses were only able to reach as many customers as they could meet face-to-face, contact via telephone, or influence through a door dropping service like Leaflet Drop.
Thanks to technology, businesses are able to connect with a much wider audience almost instantaneously through email and social media, exposing their company to a much larger audience.
Selling on Social Media
Ecommerce is an area that has experienced rapid growth in recent years, with sales predicted to continue rising. However, in addition to the increase in online retailers and sales, this has also led to a new phenomenon: social selling.
While technology has given rise to social media as a form of marketing, it is now beginning to be used as a direct sales tool, allowing followers to buy directly from social posts.
Moving to Automated Marketing
For any business, marketing can be an expensive and very time-consuming process. For example, while social media is free to access, building up a following and online community requires hard work and dedication.
However, thanks to technology, marketing automation is becoming more prevalent. This could help to provide more granular data and insights than ever before, with the ability to target customers more effectively.
Increases in Mobile Optimisation
According to recent research published in The Independent, the average person in the UK checks their phone 28 times per day or 10,000 times per year. Furthermore, in 2016, web browsing on mobile phones overtook desktop for the first time.
These changes in the way we approach technology have resulted in marketing becoming increasingly smartphone-focussed, with optimization a key priority – a trend that is set to continue.
The Future of Wearable Tech
Although wearable tech is already a reality, with the popularity of smartwatches and the growth of VR, further development in this area could lead to new strategies in digital marketing.
The wearable tech market continuing to rise in popularity and is expected to double by 2021 with 240 million devices worldwide. As such, we could see big changes in this area.
Clearly, technology has driven changes in the marketing sector, with the move from traditional to digital strategies, as well as future trends with the likes of wearable tech. As the world continues to become increasingly digital, it will be interesting to see how the marketing industry responds to these changes.