5 ways to better manage your remote team
With the right management practices for your remote team, you can become a more effective leader.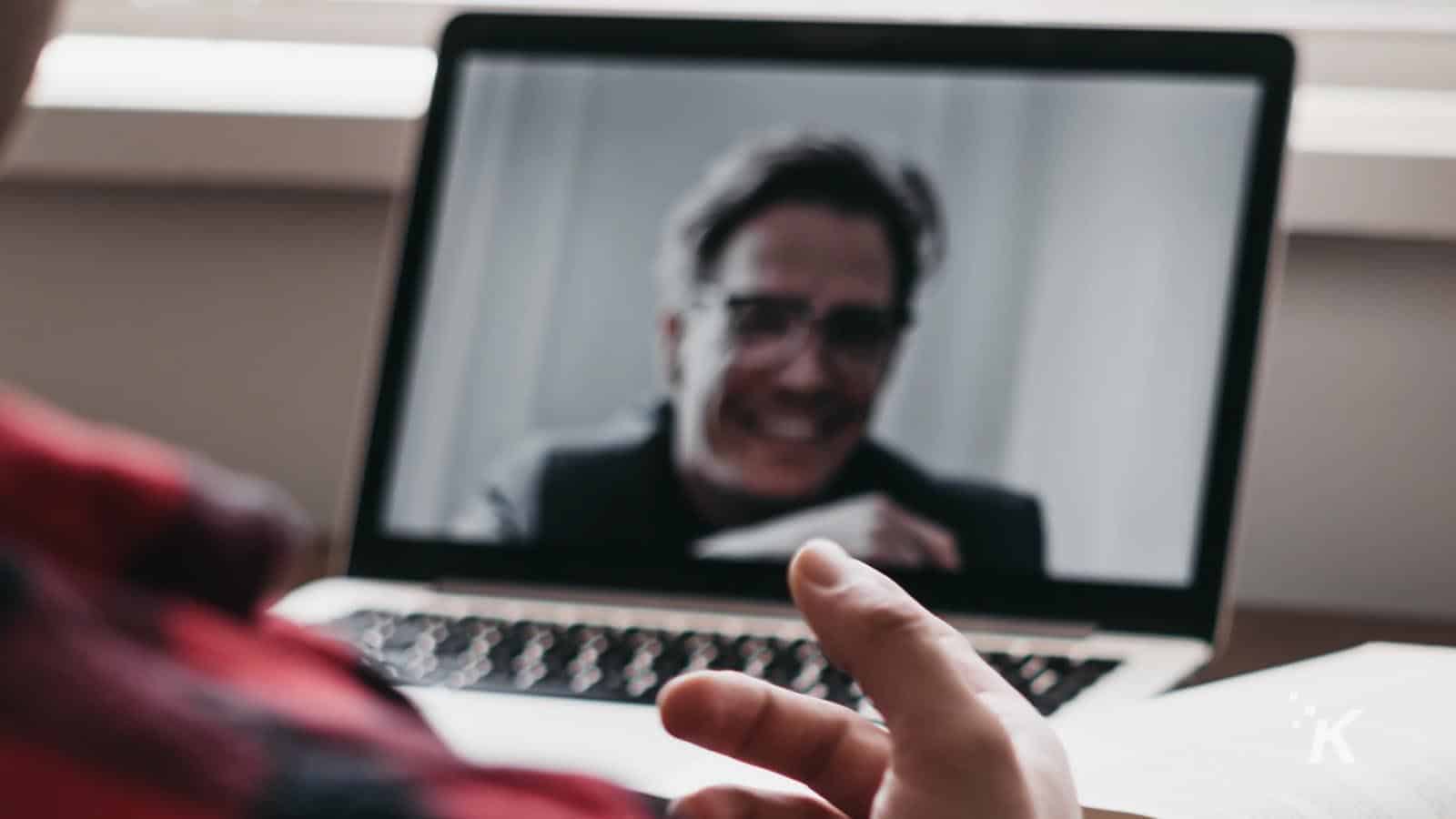 Though remote working is more common nowadays, managers still find challenges in managing their remote teams.
Many companies had remote workers prior to the global pandemic, but the number of these employees has grown since then.
Several organizations were ill-equipped to pivot to a work-from-home model when COVID-19 hit. Companies had to adapt to new ways of managing their teams and doing work in order to stay open.
What many organizations and employees learned was that many of their roles could be done remotely. Not only could work be done, but it could be done successfully.
This was especially true for those who spent most of their workday on a computer. When the pandemic lightened in severity and companies began to call employees back to the office, there was pushback. This led to what many have dubbed the "Great Resignation."
Again, this left companies scrambling to see if remote options or a hybrid system could work for their teams.
Today, you might find yourself managing a fully remote team or a hybrid team of both remote and in-office employees. No matter the case, understanding how best to manage your teams is key.
Many supervisors know how to manage traditional employees. However, you may have to adapt to new ways of managing your remote workers.
With the right management practices for your remote team, you can become a more effective leader.
1. Communicate Consistently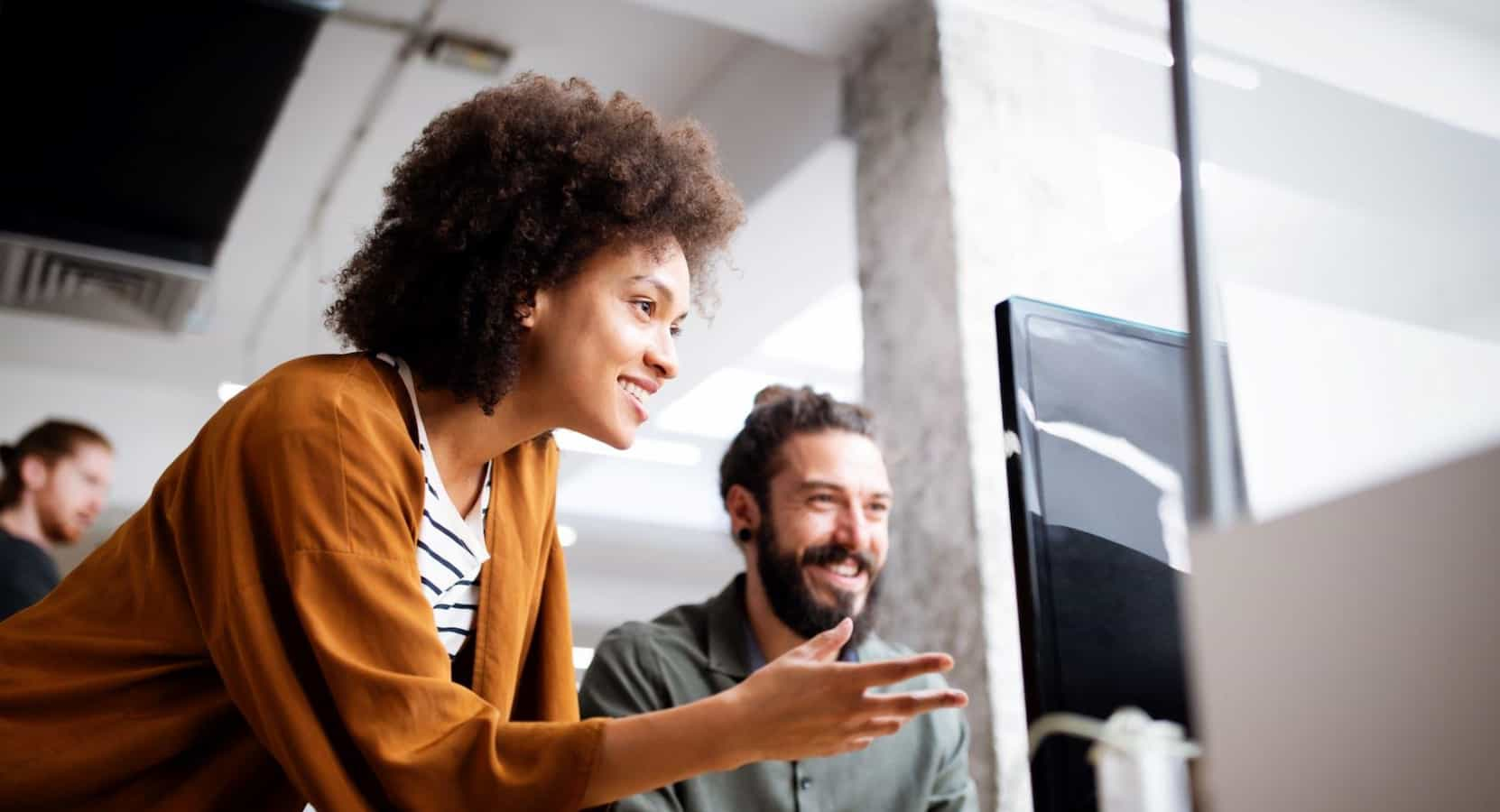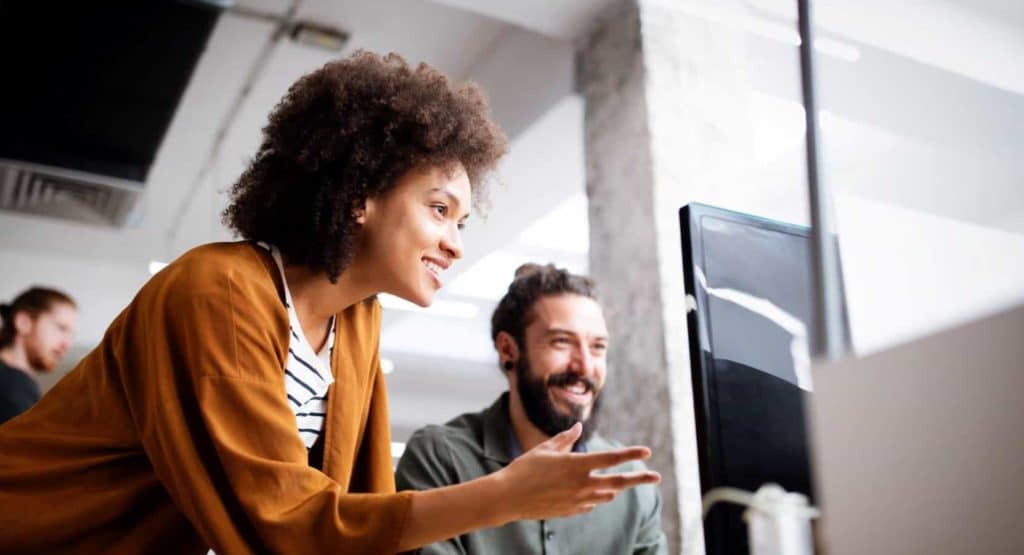 Good communication is vital for any employee and leader. Therefore, one important thing to plan for in managing a remote team is how you will communicate with WFH employees.
You aren't able to stop by their office or catch them in the break room. Therefore, your communication needs to be intentional and planned.
One-on-one meetings are a way to ensure you and your remote employees are on the same page. These meetings are dedicated to providing individualized feedback to your employees and enabling them to ask questions.
Work with your team members to decide the necessary frequency for your check-ins. Some prefer weekly one-on-ones, while others prefer to hold them biweekly or monthly.
Once you decide what works best for the members of your team, get these meetings on the calendar and stick to them. Showing that you value these conversations helps employees feel they matter.
2. Foster Connectedness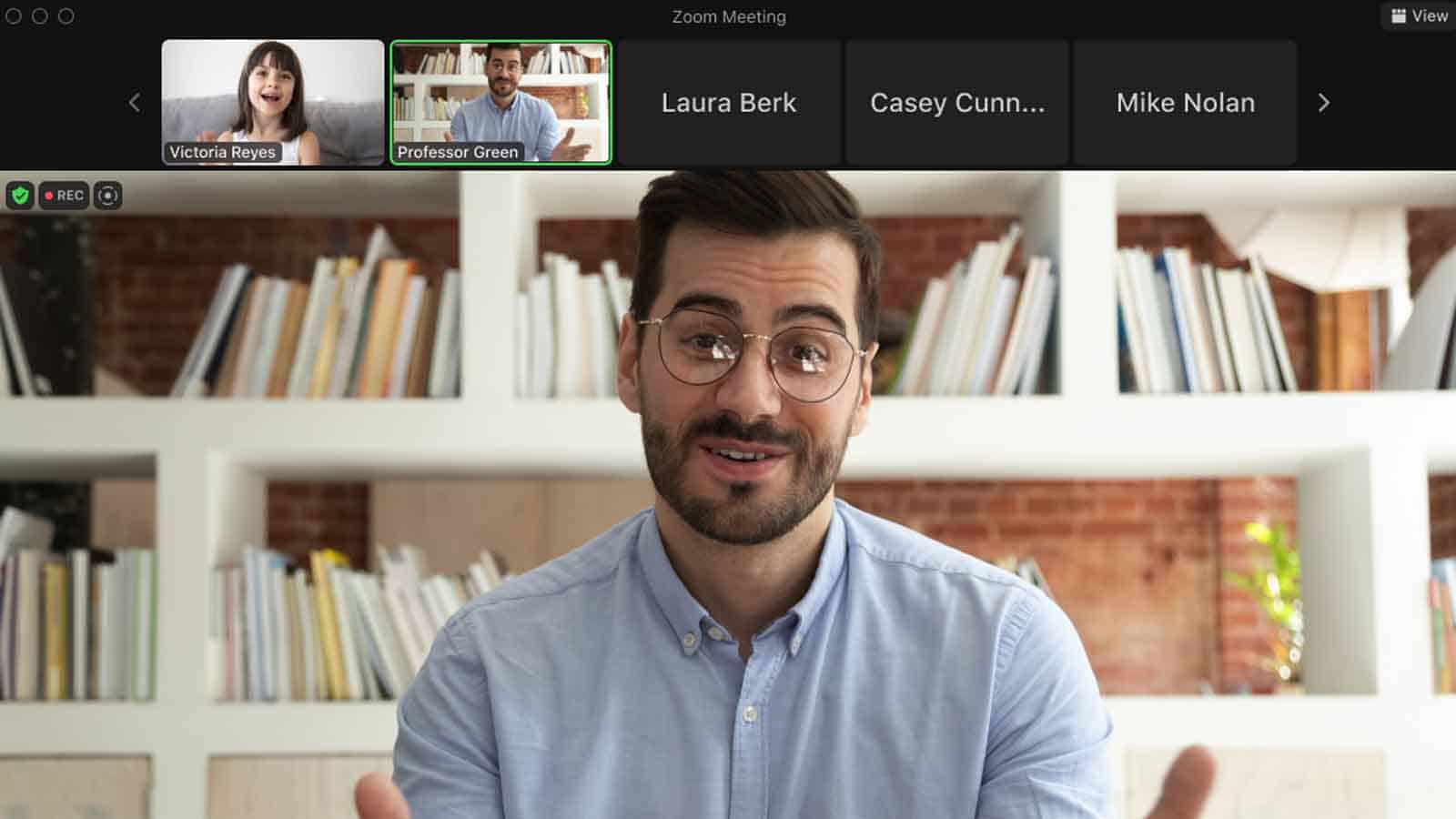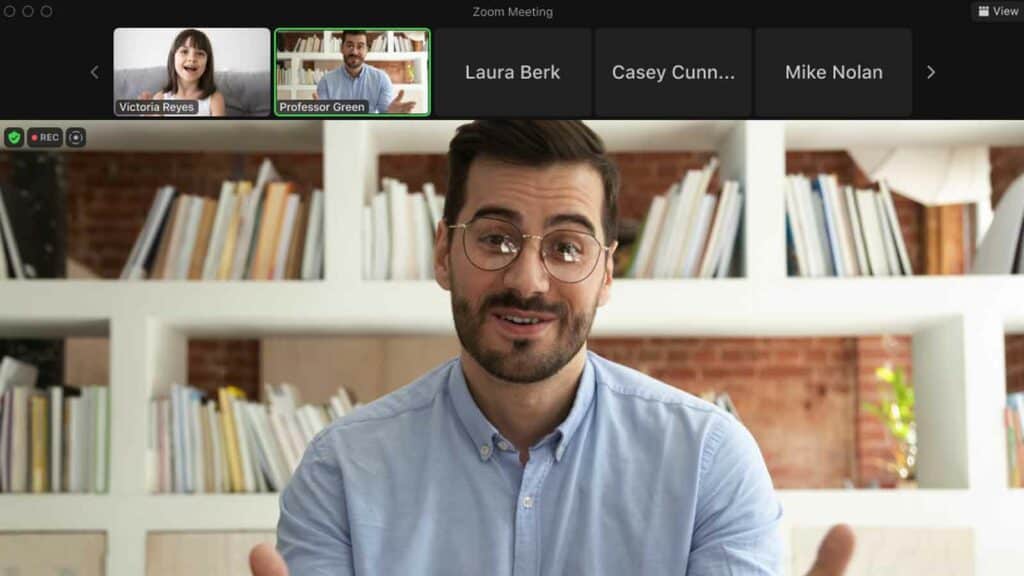 One area where some remote workers feel the loss of in-office work concerns connectedness.
They may be excited to start working remotely but then feel they aren't really part of something. It can be isolating when your remote work doesn't make you feel like part of the team.
This may cause employees to perform poorly. In addition, lack of connection can be a slippery slope, leading to disengagement or looking for a new job. Managers can help mitigate this by fostering connectedness.
One-on-one meetings help, but video calls with the whole team will inspire interaction among peers. Further, encourage your staff to have meetings with their video turned on to see each other face-to-face.
You might also suggest your employees meet in person, if in close proximity, for a team lunch. If your team is spread out, encourage regular Microsoft Teams chats or virtual 5Ks, or happy hours.
3. Develop Remote Work Standards
Sometimes you may have issues with remote staff taking too many breaks throughout the day. In addition, some employees have numerous distractions at home.
Other remote staff might be sending out emails at midnight and working around the clock. Be sure to create clear standards and expectations for remote work.
If you don't communicate these standards, your direct reports won't know them. Create a playbook for your team and share it with new hires, reviewing it in their orientation. Keep it on a shared drive where they can refer to it with questions.
Make sure everyone gets with the program and refer to the playbook if someone is falling outside the guidelines. This creates an equal playing field for your workers and helps them achieve more work-life balance.
Sometimes it's hard to unplug from work when working from home. The playbook should give them parameters to be successful at work and also have a life outside of the job.
4. Take Part in Professional Development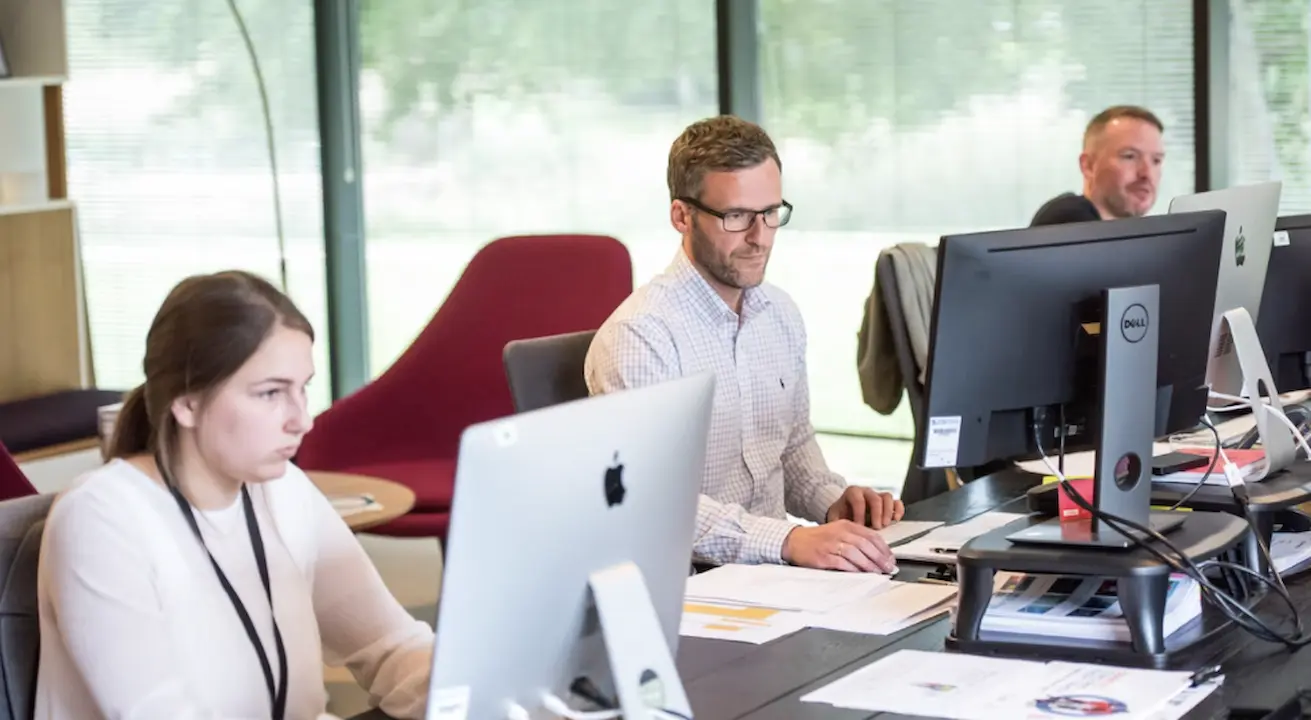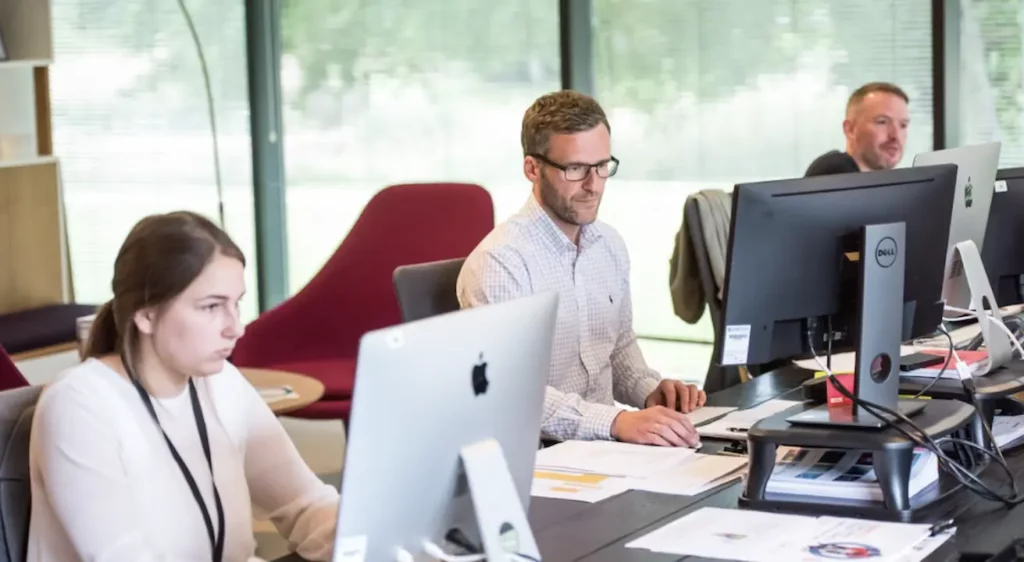 Not only should you provide professional development opportunities for your employees, but be sure to take part in them yourself.
If this is your first management role, take time to read books and attend webinars on effective leadership. The more you grow, the more tools you'll have to lead your staff.
Even if you've been a manager for years, this might be your first time being tasked with managing remote workers. Join in on the professional development opportunities in this area.
Thanks to the global pandemic, there are more resources on this topic than ever before. Further, you might learn tips to help you translate your previous experience to the new world of remote work.
5. Allow Space for Flexibility
One amazing thing that has come with remote work is flexibility. Working from home saves employees time commuting and sitting in traffic.
It makes it easier to get in a morning run and be at your desk by 8 a.m. And if team members have school-aged kids, they can be home when their kiddos get off the bus.
Since your remote workers are remote, try allowing the space for flexibility. If they need to pick up their kids at 3 p.m. but will be back online right afterward, let them.
Maybe they have a noon CrossFit class. Whatever the case may be, allow your staff the flexibility to enjoy the work-life balance of working from home.
This also goes back to setting your standards and expectations. Make sure they understand what they are allowed to do.
If they are expected to be available during the workday, they need to communicate with you before hitting the gym.
With the right management practices for your remote team, you can become a more effective leader. So communicate, foster connectedness, set standards, attend to your own professional development, and allow for flexibility.
Doing so will help your team be successful and enjoy high levels of job satisfaction.
Have any thoughts on this? Let us know down below in the comments or carry the discussion over to our Twitter or Facebook.
Editors' Recommendations: