5 ways to get quality leads
Find quality leads that belong to your target audience, as these are people who have a high chance of buying your products or using your services.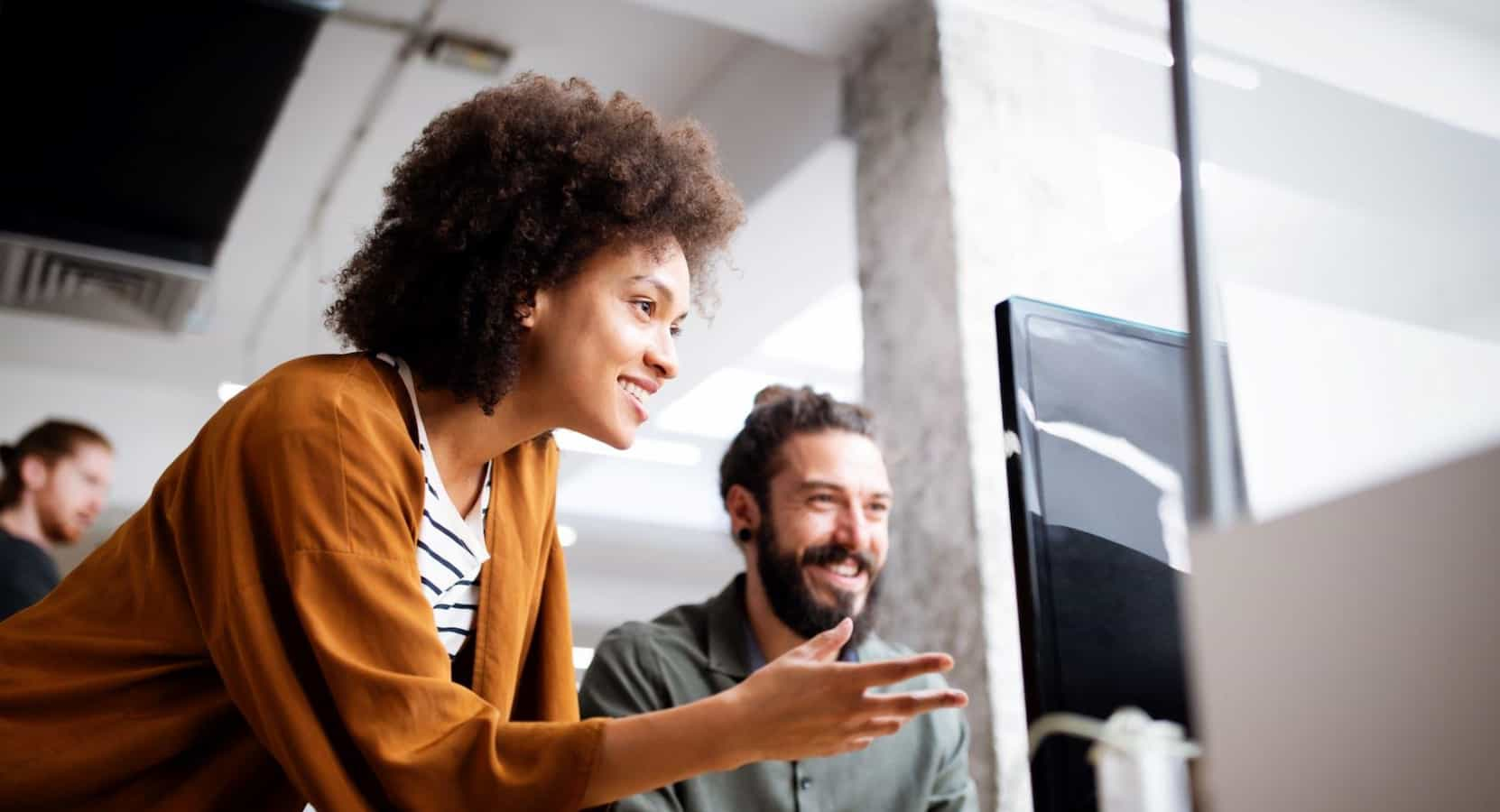 Lead generation is the process of getting information from people who could be interested in your products and services. Once you get their details, you may follow up or connect with them by various means. For example, you may email or call them. 
Some companies that work with a large number of leads like a contact center use an auto dialer software that automatically dials the numbers of several leads simultaneously, then transfers the successfully connected calls to the available agents.
Finding quality leads is beneficial to your business because they are likely to purchase with a bit of push since they are already interested in what you offer. Here are ways on how to get leads for your business.
Use referrals
Referral programs are a great way to get new leads. Clients who are happy with your products or services can refer you to other people that they know. Since these people know those who recommended you, they will also trust your company, thus making it easier to encourage them to do business with you.
In addition, existing customers will be more motivated to recommend you to others if they get incentives. For instance, you may give them a special discount on their next purchase for every successful referral. It's a win-win situation for both of you.
Consider paid ads
Paid ads like pay-per-click advertisements will let you target your audience, so they show up to users who are probably interested in what you offer. Some popular platforms to put your ads on are Google and other social media sites like Facebook or YouTube. 
Create a landing page for each campaign to make it easier to convert these leads. For example, if you say in your advertisement that they will get a 20% discount on their purchase, ensure that the landing page gives them the option to order that discounted item.
If you redirect them to the main page of your website, they need to browse the entire site to find what was offered in the ads. Not everyone may have the patience to do that, so they may abandon the site if they can't find what they are looking for right away.
Improve your SEO
Having an effective SEO will help get your site on top of the search results ranking. Users that search for keywords related to what you offer or your business will quickly see your content if you land on the first page. They will be redirected to your site when they click on your link. They may end up signing for your newsletter, submitting an inquiry on your online form, or even trying your products or services.
Use a lead generation tool
There are lead generation tools that you can use to make the process more effective. Some of these tools let you easily create landing pages, polls, quizzes, surveys, and marketing emails. Others allow you to get the contact details of companies or individuals.
Provide helpful answers on forums
Find forums with questions related to your business. Then, share your knowledge by answering them. Users will see you as an authority in this field. As a result, they may connect with you, and you can turn them into clients.
Find quality leads that belong to your target audience, as these are people who have a high chance of buying your products or using your services.
Have any thoughts on this? Let us know down below in the comments or carry the discussion over to our Twitter or Facebook.
Editors' Recommendations: