5 ways to get your brand in front of the world
It's not easy getting your brand recognized, but luckily with these 5 tips, you'll have a fighting chance.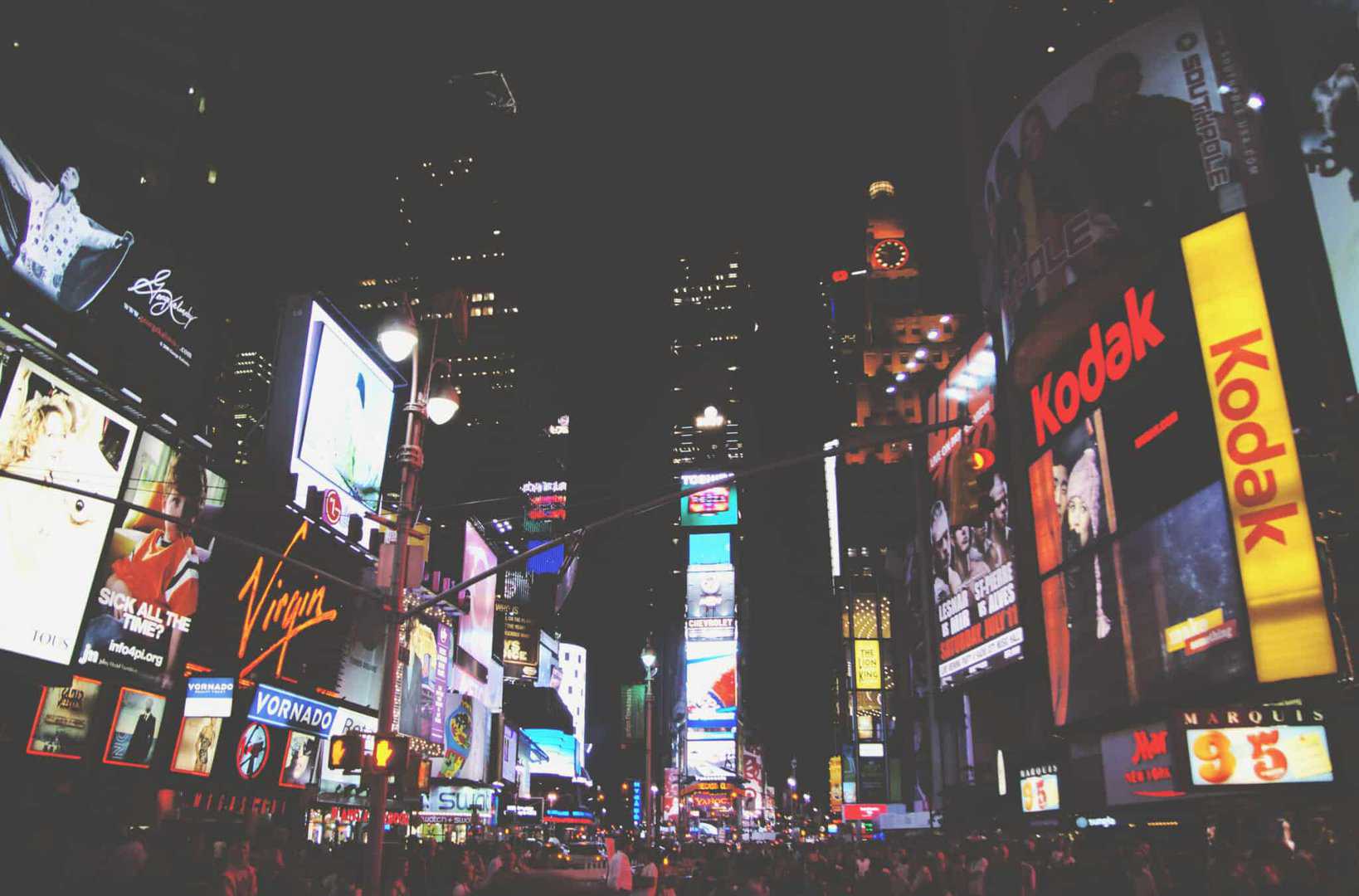 It's a tough world out there. Getting your product or brand to the masses can be a chore considering the fact that you're vying for attention in a market saturated by startups and other businesses looking to do the same thing.
While that TV spot might garner some attention, your marketing avenues should be vast, reaching people from all walks of life. Putting all of your eggs in one basket can be the safer, easier bet, but putting all of your prospects into one stream is a sure-fire path to disaster.
We've compiled five tips to help advertise your business below; some tried and true and some unique. Check them out below!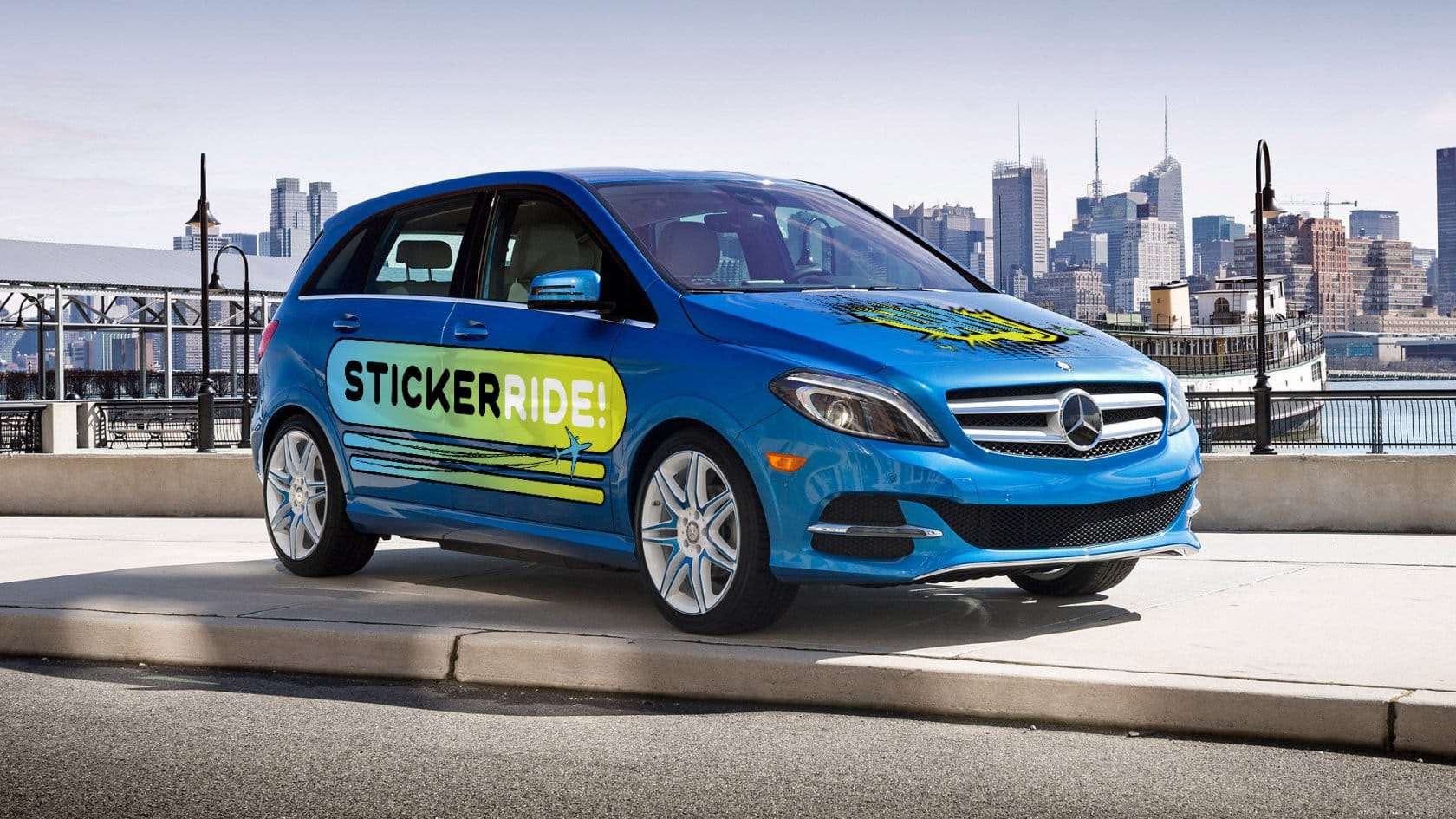 Get creative
Sometimes you need to get creative when pushing your product. CEO of StickerRide, Mikhail Marchenko, explains that the outdoor advertising market offers brands a unique opportunity to sidestep cluttered and noisy digital channels. Outdoor advertising has been around since the 1850s when billboards were used on railways, and are still used today. While a billboard is nice, people have become desensitized to them. StickerRide, which just hit the US, having already had success in Europe and Russia, is a unique look at outdoor advertising.
StickerRide is basically a mobile application of an advertising platform connecting brands with car drivers. Drivers choose the advertising campaigns they might like in the app, have stickers installed on their cars and just drive. The app gives them points for each mile they ride. If drivers want more bonuses, they also can take part in quests and to increase their earnings.

The service has great benefits for brands and drivers, giving brands trackable visibility through large, on-car stickers and giving drivers extra money in pocket the more they drive and bonuses for attending flash mob events where there will be high foot traffic. By using the StickerRide app and GPS, drivers get paid based on how much they drive and brands can see where their stickers have been, giving better insights to views.
As you might have already concluded, outdoor advertising has evolved from the steady billboard stages, and the success of StickerRide shows that businesses can benefit a lot from getting their brand on wheels. Mobile showroom vehicles are another way to get creative on roads, as well as food trucks, pop-up stores, mobile trailers, etc. The idea here is to present your brand in the best way possible putting the accent on the emotions that your customer can get while interacting with this kind of campaign.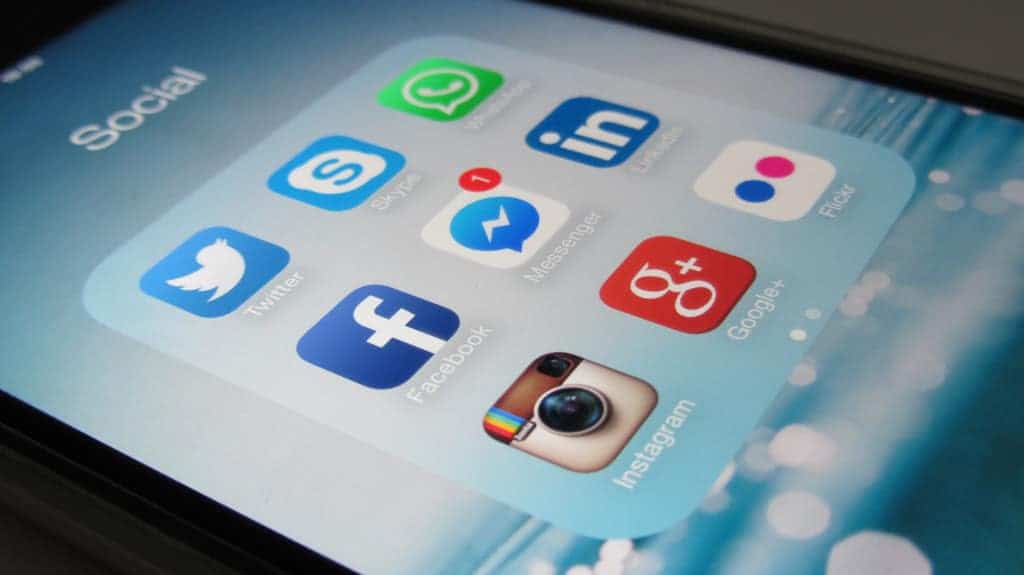 Mobile advertising
If you're looking to promote an app or online service, displaying your ads through mobile platforms and apps can be a great way to get eyes on your product. You can go with mobile bingo advertising spots, social apps, phone games, or any mobile site that offers banner and popup ads. Mobile continues to grow, with more people using their phones for work and fun than ever before. By working with an ad network like Google Adsense or Revcontent, you can sit back and focus on your business, while your business gets promoted through a variety of channels and apps, increasing your visibility.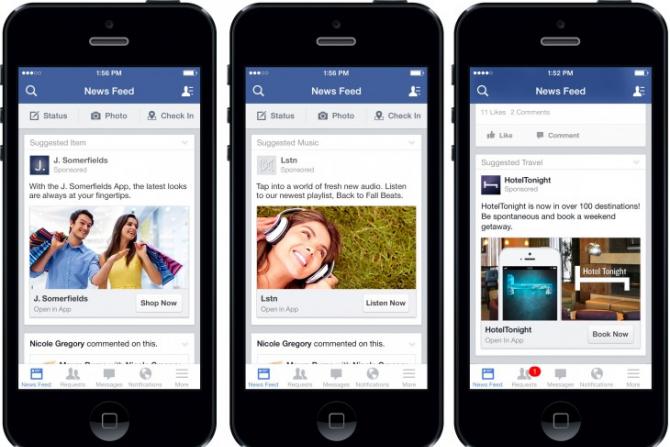 Use social media
Your business needs to be on social media channels. It's that simple. It seems that everyone is at least present on one platform so it only makes sense that your brand or service should be there, as well. Social media acts as a great advertising platform, especially if money is a concern. Don't be overbearing with your presence, but instead be subtle, helpful, and funny when it calls for it. Do not try to force your brand on people using social media, it will most likely backfire.
Event sponsorship opportunities
On the surface, event sponsorship seems like an expensive way to advertise your business, but if you think on a smaller scale, event sponsorship can be a great way to support your local community and events. While sponsoring large scale events may be unrealistic, sponsoring smaller events can give you great visibility. If it is a conference or meetup, gift bags are occasionally given out at the end and most sponsors will be able to slide a business card, brochure, or branded knickknack in there.
Become an expert in your field
If your company focuses on pressure washing houses and garages, learn everything there is to know about stains, trees, and whatever else. Write articles offering help and advice to homeowners. Post them on your blog, in the local newspaper, where ever you can be heard. By offering knowledge-based assistance for free, and showcasing your in depth understanding of the subject, your potential clients will feel comfortable with you, and be more likely to go with you when the time comes.
Coming up with a great idea is only half the battle. Great ideas pop up everyday, but what separates the great ideas from profitable businesses is the ability to get your product or brand noticed. You will have to fight and vie to be noticed, there's countless others trying to do the same thing.
Using creative avenues like StickerRide can help you stand out, while traditional means like mobile advertising and sponsorships will continue to bolster your presence in the market.