5 ways to simplify business cloud backup
Many businesses are using the technology available today to protect and backup their data.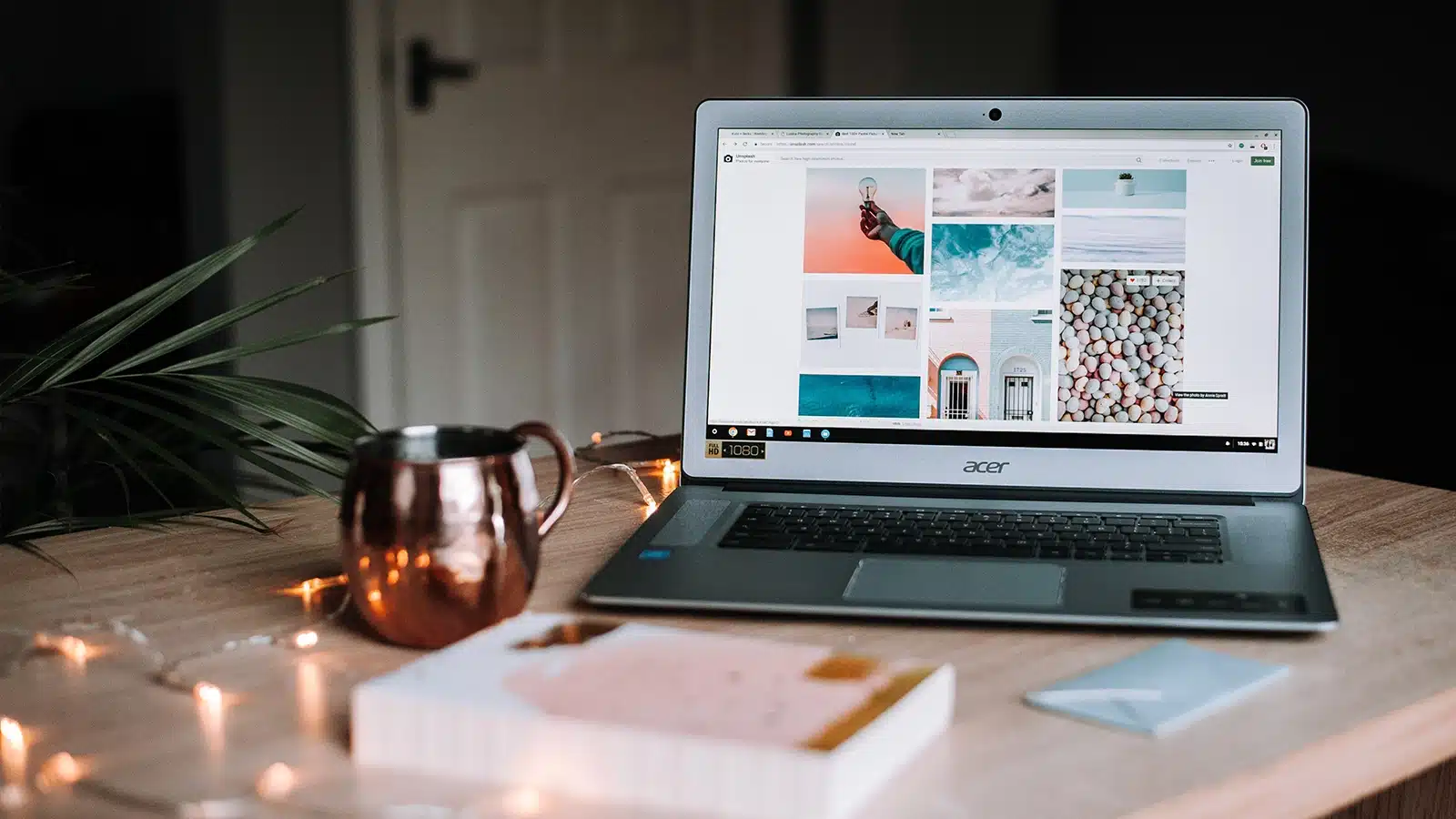 To restore information, businesses must backup their data if an organization has a computer disaster, an unanticipated occurrence, or an intentional cyberattack.
This is important for any business but particularly crucial for large companies. Due to frequent high-profile breaches, business data protection has been a hot topic for a while now.
Recent years have seen an increase in the frequency of ransomware attacks. As many of these attacks target well-known corporations with the resources and motivation to pay, interest is growing, and ransom demands are rising.
Here are five essential features that offer the highest protection against today's most significant causes of security breaches and subsequent data loss.
Use these tools to help you align your cloud data backup efforts with current best practices.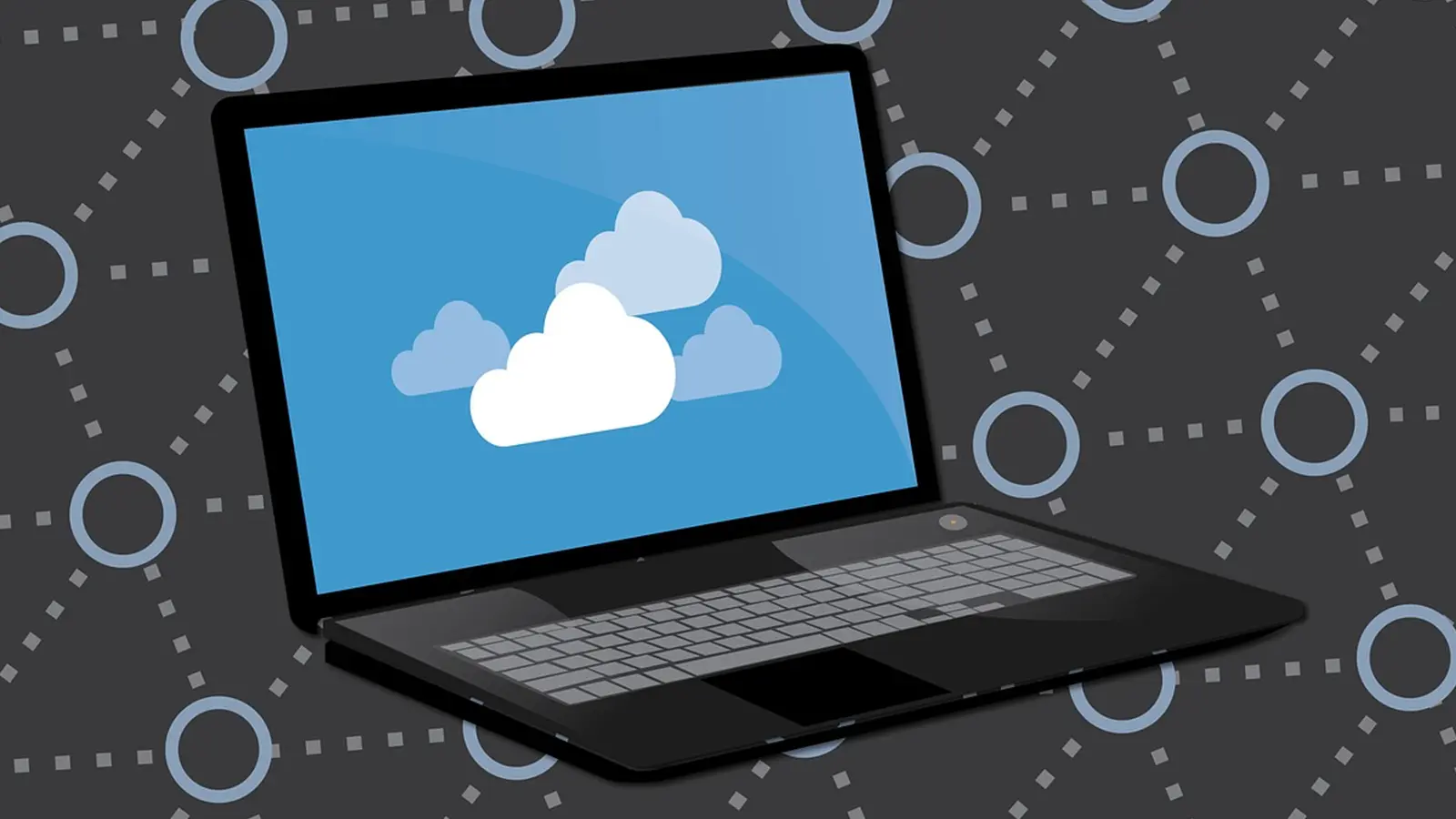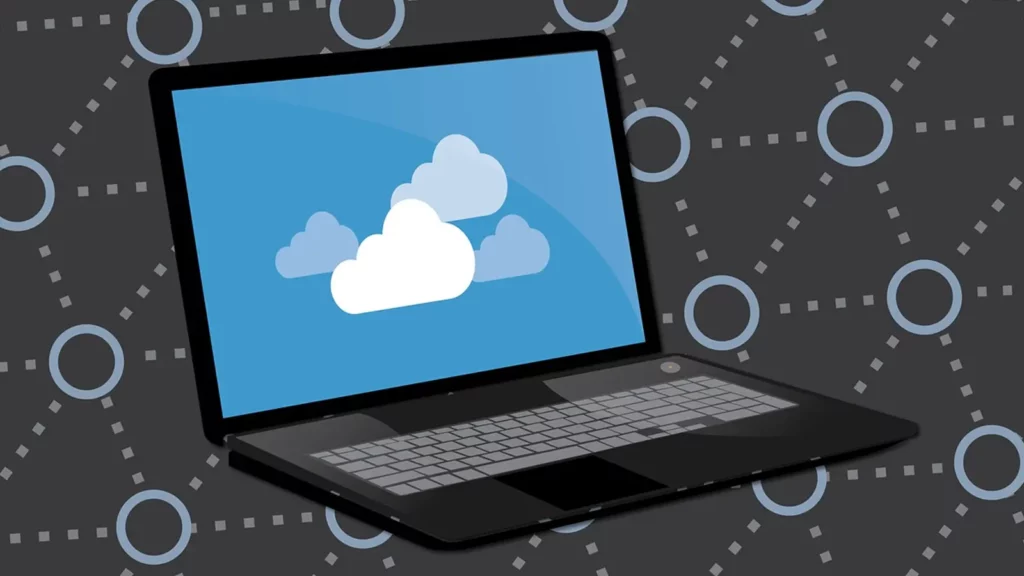 Use the right software
Many IT companies' infrastructures today are a maze of antiquated tools, various workloads, various storage systems, and various management interfaces.
Due to the high level of complexity, it is challenging to monitor performance and security, and it is simple for online criminals to enter systems undetected.
You may reduce some of this complexity by combining backups into a single cloud backup solution and setting up a centralized administration interface that enhances visibility into all the active systems.
Unify your backup solutions
You may simplify infrastructure management and backup procedures, reduce complexity, and enhance data security by substituting numerous technologies with a single, integrated solution.
Your data protection, cybersecurity, cloud backup, and disaster recovery solutions are all excellent candidates for unification.
It is challenging to attain the simplicity, visibility, and high data protection and cybersecurity level these comprehensive, unified systems offer.
The best strategy to safeguard data from corruption and make it available in case recovery is required is to guarantee that regular, full backups are carried out and safely stored off-network.
To guarantee this, you can use reliable software to automate the process. For instance, you can learn what Nas is and discover one of the best backup software solutions for businesses.
Automate backups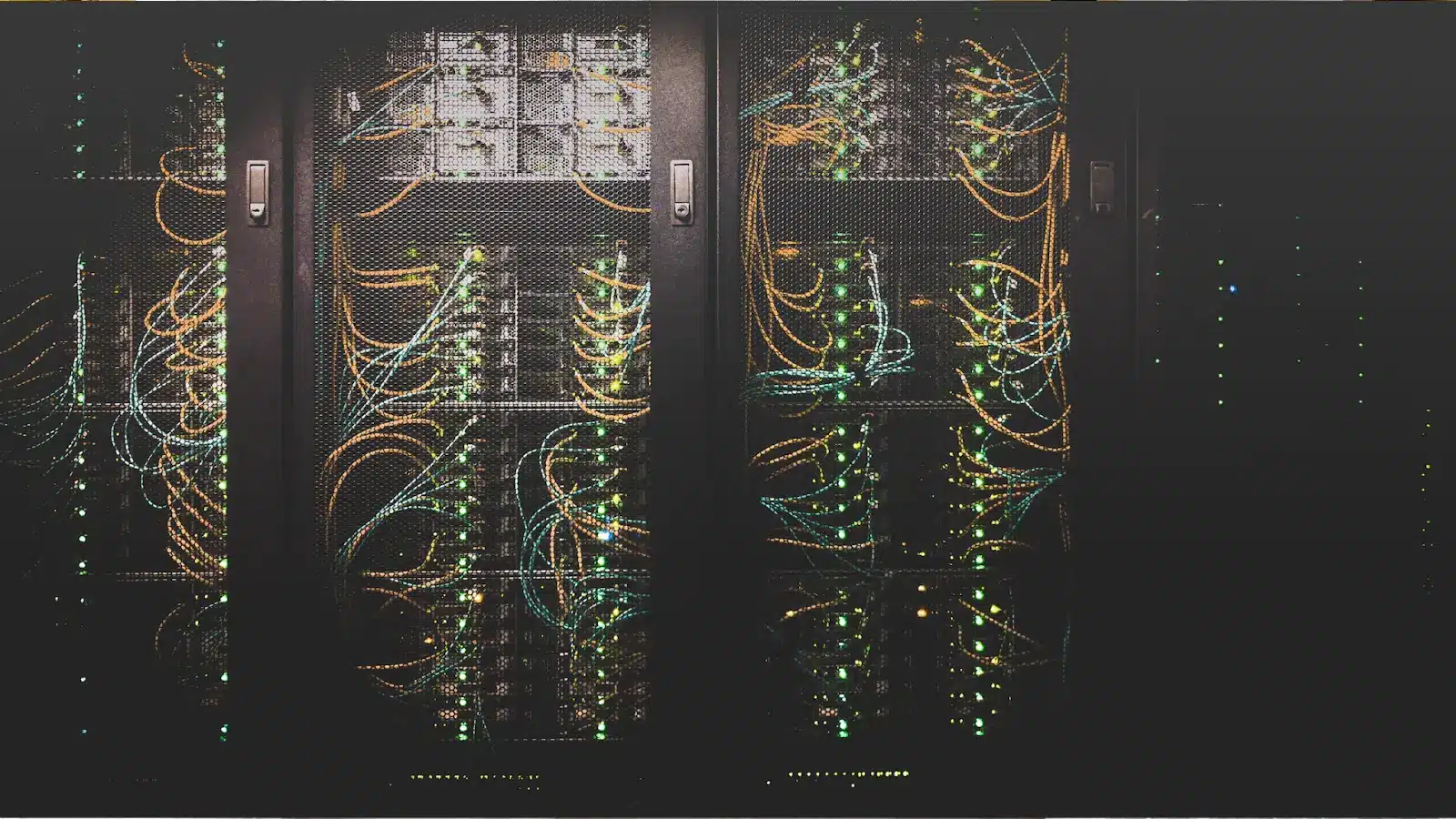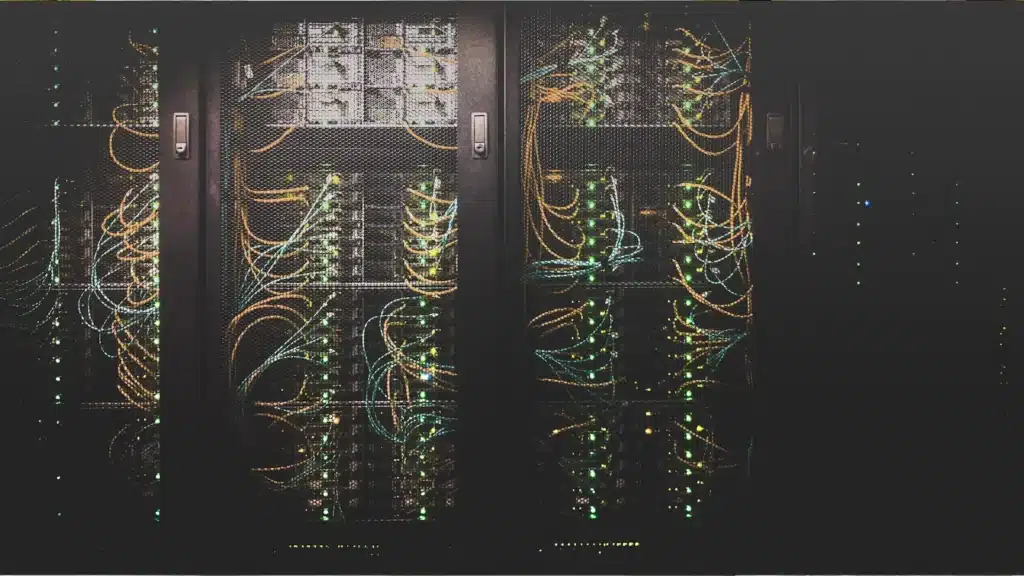 Two of the most frequent entrance points for attacks by ransomware or other malicious software are outdated software and vulnerabilities that haven't been detected and patched.
You've most likely missed something if your company lacks the funds to establish a team dedicated to patch and update management.
Manual backups rely on your or an employee's diligencе. However, regardless of how reliable an employee is, they can get sick or leave the company.
And if you miss a week or even a day of backups, the consequences may be disastrous. Additionally, this is why backing up data manually every time isn't the best idea.
Invest in data protection as a service
Today, numerous service choices are available to businesses that support communication, customer management, productivity, and IT infrastructure.
One cloud/web-based subscription product is called data security as a service. In addition, it offers data protection in three different ways.
Backup as a Service (BaaS) starts with routine cloud backups so vital corporate data can be restored during a disaster or security breach. BaaS should not be confused with storage as a service (STaaS).
A convenient and affordable alternative to local storage is STaaS, a centralized file storage system.
Disaster Recovery as a Service (DRaaS) safeguards business infrastructure, applications, and data. In essence, DRaaS restores IT operations to normal following a disaster.
Take advantage of artificial intelligence/machine learning
Artificial intelligence and machine learning are not new concepts, but they are applied in fresh and creative ways today.
As a result, businesses are adopting these technologies more frequently as part of complete cybersecurity and data protection strategies. These computer programs scan and analyze data more quickly and effectively than people do.
Furthermore, using biometric authentication and behavioral analysis to identify known and unknown threats, AI and ML are great tools for finding weaknesses and fixing them before a breach happens. 
Conclusion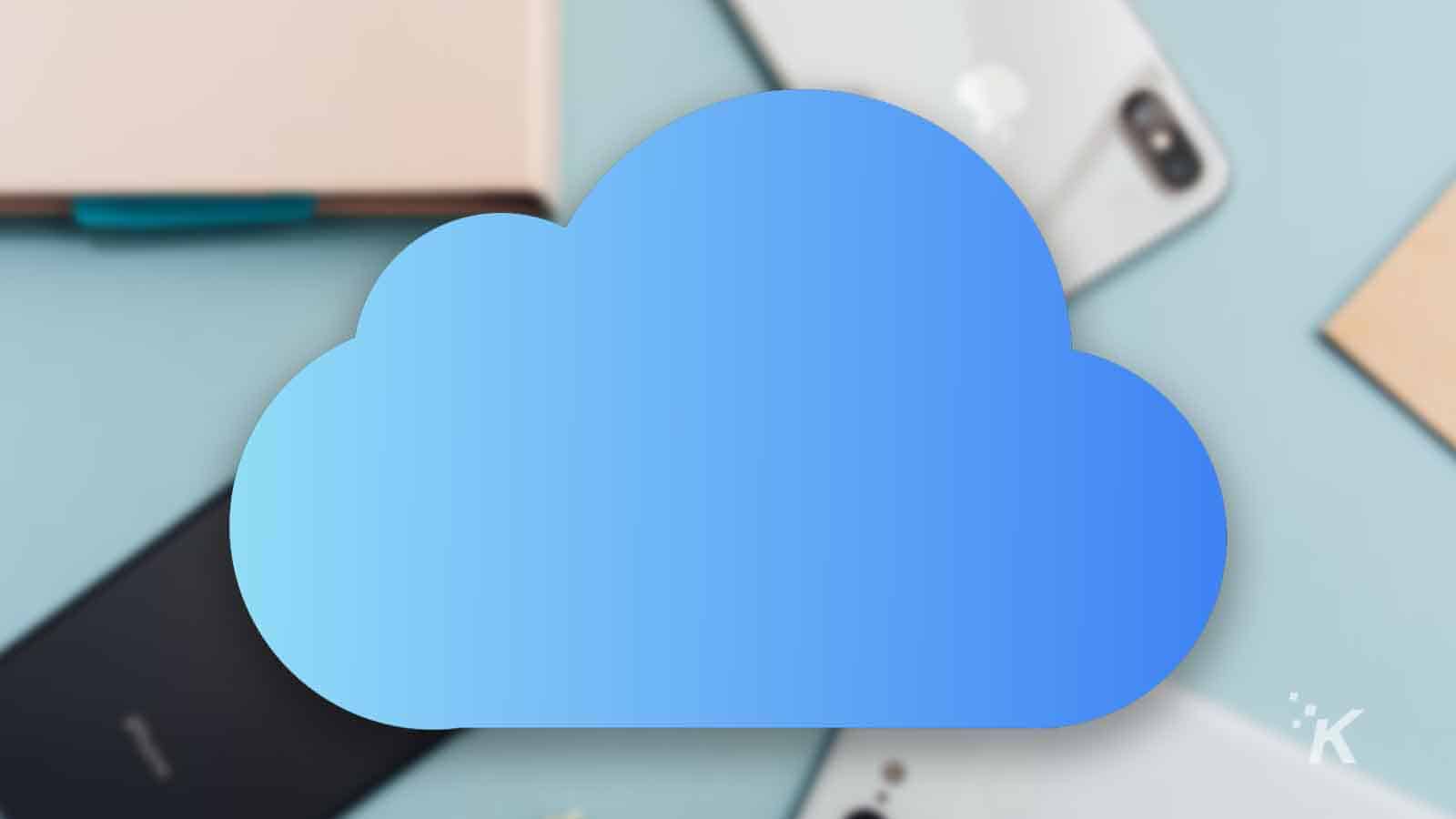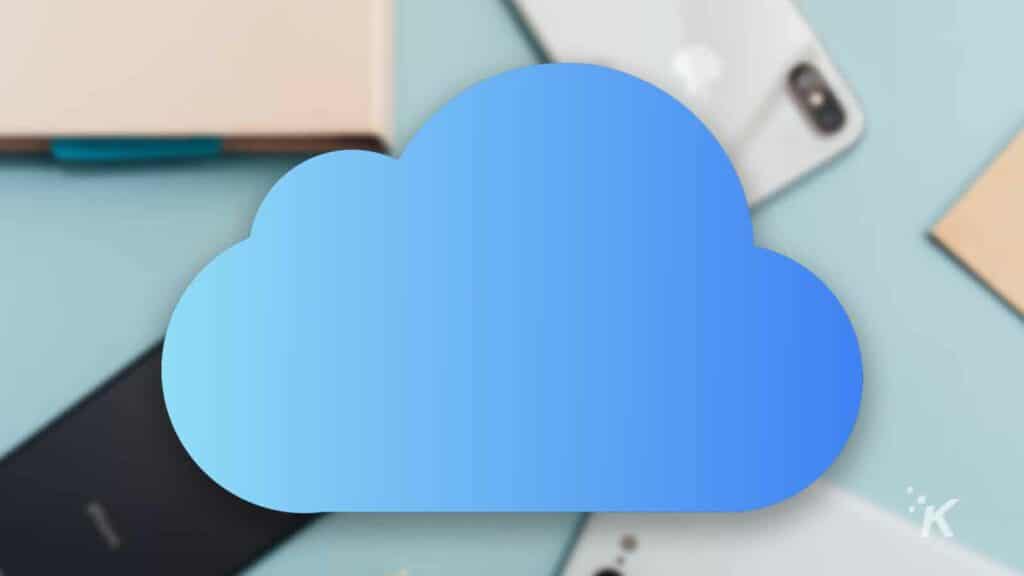 In recent years, IT teams have been dealing with many problems. Numerous incidents revealed significant security flaws.
Such holes in business continuity plans and ineffective data protection measures have become a wake-up call for many companies.
IT enterprises must maintain extreme vigilance as things progressively return to normal to safeguard vital corporate data, systems, and applications. Ultimately, IT enterprise has become incredibly complicated.
And you will understand that the outdated approach to data security doesn't work with complex infrastructures as when you analyze and upgrade your organization's data protection policies, methods, and technologies.
Due to the rising demand for data privacy and stricter government data protection legislation, businesses have concluded that their current data protection plan needs updating.
Have any thoughts on this? Carry the discussion over to our Twitter or Facebook.
Editors' Recommendations: