5 ways your business benefits from Facebook likes
Did you know that Facebook likes can boost your business' viewability on the giant social platform? We'll walk you through how it can make you stand out.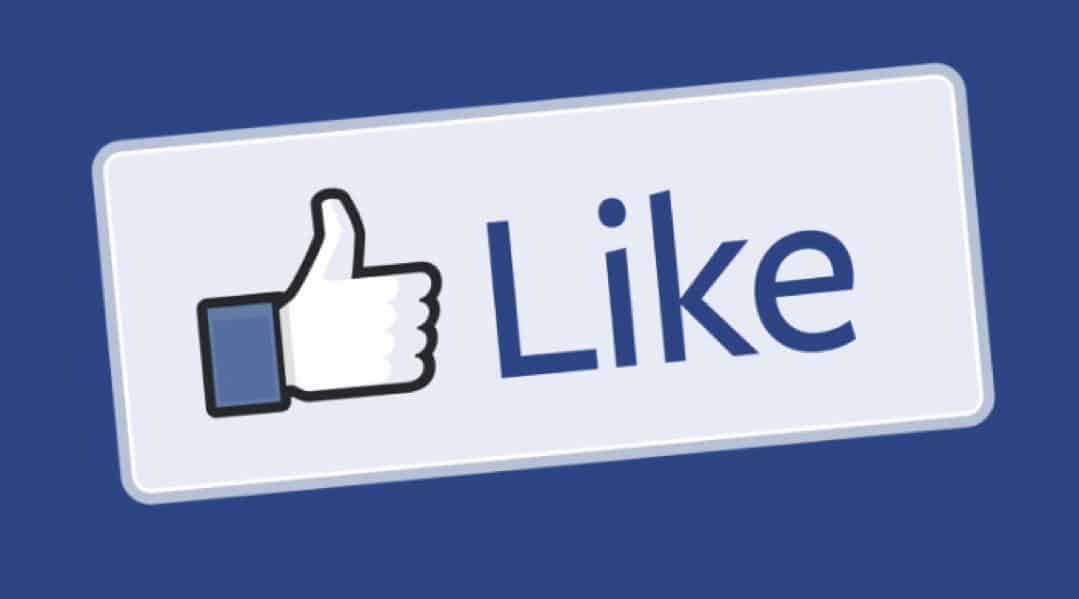 If there's one thing that never changes in business it's that great numbers boost your credibility with your audience.
Today, with social media being at the forefront of a successful business to-do list, numbers couldn't be any more relevant.
This is especially true when you look at the billions of users on the Facebook platform.
Creating a highly popular social media presence on platforms like Facebook is great for business as it creates a safe space for customers to interact, share values, concerns, questions, and overall helpful feedback.
But nevermind that. What are other ways something as simple as a Facebook likes help your business? Here are the top five that stand out the most to create a good foundation.
1. Create a Sense of Trust
Garnering a sense of trust with your audience can come as easy as displaying your increasing Facebook likes. Psychologically, people tend to rate social media business profiles based on the numbers they display, and the higher the number the more trust your intended audience can feel like they can give you.
Since trust is a fundamental part of selling your products and services, it's best to not only focus on the visuals of your brand but the numbers you display to your targeted audience.
2. Increase Credibility
Customers are and will be more likely to believe you when you show that you've gotten an increased amount of people to pay attention to you and your business and that you're established in your respective niche. You also rank higher in search results for your given business keywords when you get Facebook likes.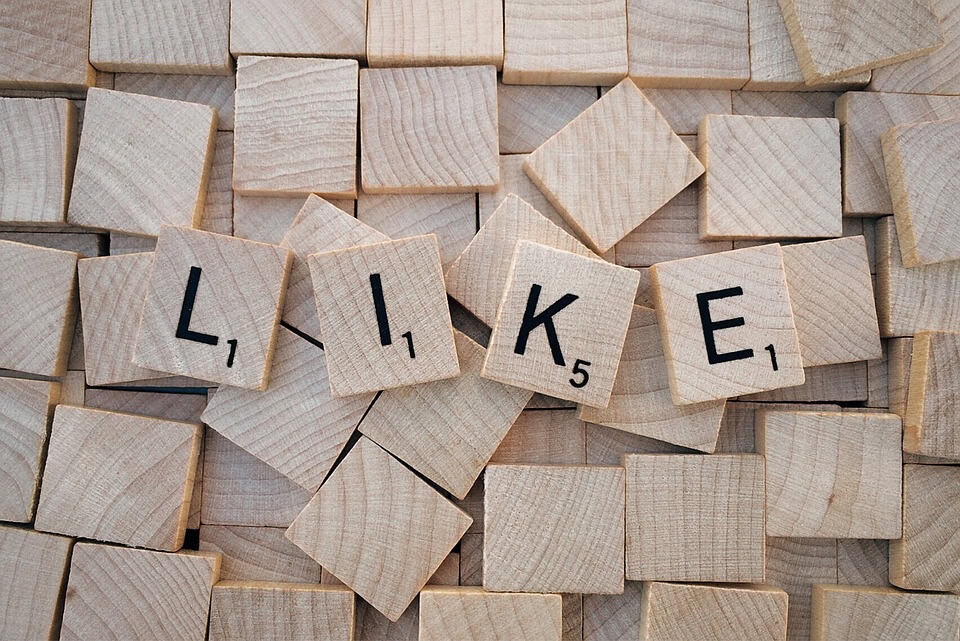 3. Increase Bottom Line
Facebook likes can be a great place to start building a relationship with your prospective customers and gain their trust.
Once they get their foot in the door after seeing the amounts of likes you follow, they'll be ready and primed for you to promote your brand, product, or services.
With the humongous growth of Facebook, the customer reach your business is exposed to grows each day. Making sure you harness the power of Facebook likes to be exposed to more people is a solid way to create brand awareness.
4. You Simply Look Better Than Your Competition
Greater numbers are a great way to outperform your competition. Much like the snowball effect, the greater your numbers, the greater your trust and credibility, and ultimately the greater the amounts of people that want to buy from you and buy into your business mission.
If your competition is overlooking the importance of building a social media following through amassing likes, you can easily outperform them.
5. Speed
If there is one thing your business needs in this fast-paced world is speed. Speed will put you ahead of the competition as you constantly get more Facebook likes and appeal to more people.
Speed combined with a solid social media presence inevitably leads to getting to your customers first and making a lasting impression.
Growing your social media presence with Facebook likes serves as a great online strategy to increase your overall bottom line. Remember, to stand out from the rest and build a lasting presence that entices your audience to take action and buy what you are selling, social proof is indispensable.
Whether it's to boost your sales or simply increase brand visibility, Facebook likes are a key ingredient in your business profit journey.