5 web-based games you should play in December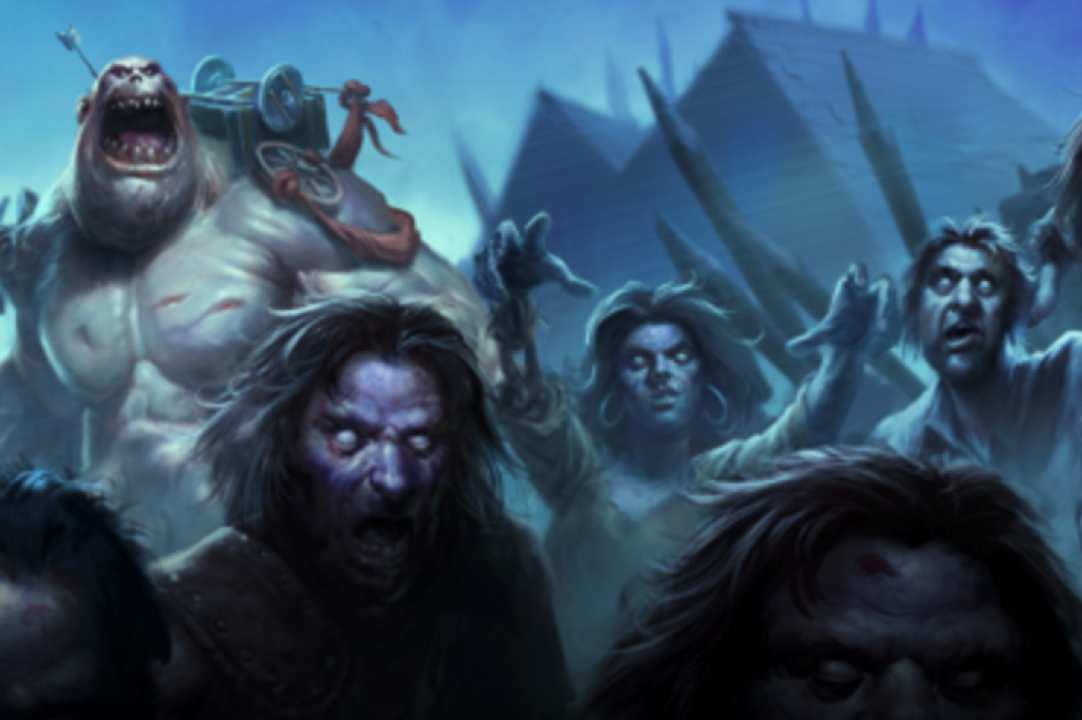 You can experience the best PC games when you own a gaming PC. However, you don't necessarily have to spend a lot of money to buy a gaming PC that can handle the demands of playing games. That's because there's plenty of great online games that you can play without needing to download anything.
Here are 5 best web-based games you should be playing in December.
This MMORPG is based on the manga of the same name. The game is free-to-play on your browser and features the different adventures of Gon and his friends.
You can win in this game by choosing the right characters to have in your team. To win battles, you will need need the right combination of tank heroes, DPS, and support.
NetBet Casino
NetBet covers a full range of casino games. There is a huge variety of table games, lotto, video poker, live dealer games, card games, and slots. However, some games may be restricted depending on where you live.
You can access the instant play casino using your browser. Do you only have your phone or tablet? Don't fret. This website's got a mobile-friendly version as well.
The online casino has at least 500 different games, so you will never run out of options. It's fairly easy to lose hours on this website as the games are entertaining and addictive.
A mythical fantasy world awaits you when you play this browser-based game. To start playing, you have to choose between two roles: you can be the leader of the humans or the elves. The main goal remains the same for both, however, and that is to make sure your village prospers.
Both groups come with a set of unique abilities. Humans are skilled in using medieval weaponry, while elves have powerful magic. When you increase the productivity of each building, your village earns more points. There is also a world map wherein which you can use for quests and collecting rare relics that you can use to improve your gameplay.
Bigpoint is the developer behind this free web-based game. If you are familiar with the Diablo game franchise, you will notice that Drakensang Online is somewhat similar to it. The latter's popularity is just as significant as well; currently, there are a few million registered accounts for this game.
There are four character classes to choose from: Ranger, Dragonknight, Steam Mechanicus, and Spellweaver. Every character has a special set of qualities which you can use to your advantage. The game also allows players to form alliances with other players through the guild system. Players can communicate using an internal chat system. The super graphics of the game are highly lauded by its users.
With over 200 million registered accounts, Guinness World Records recognizes this game as the largest free MMORPG online. The latest version of this game is RuneScape 3, which is set in a medieval fantasy realm. It is quite action-packed, despite its notably below average graphics. The game does not follow a linear story, and players can create their own adventure making the game even more interesting.
So there you go, the best five web-based games you have to try for this month. Good luck and happy gaming!