5 web trends you should keep your eye on in 2019
There's a lot happening. Here's what to expect.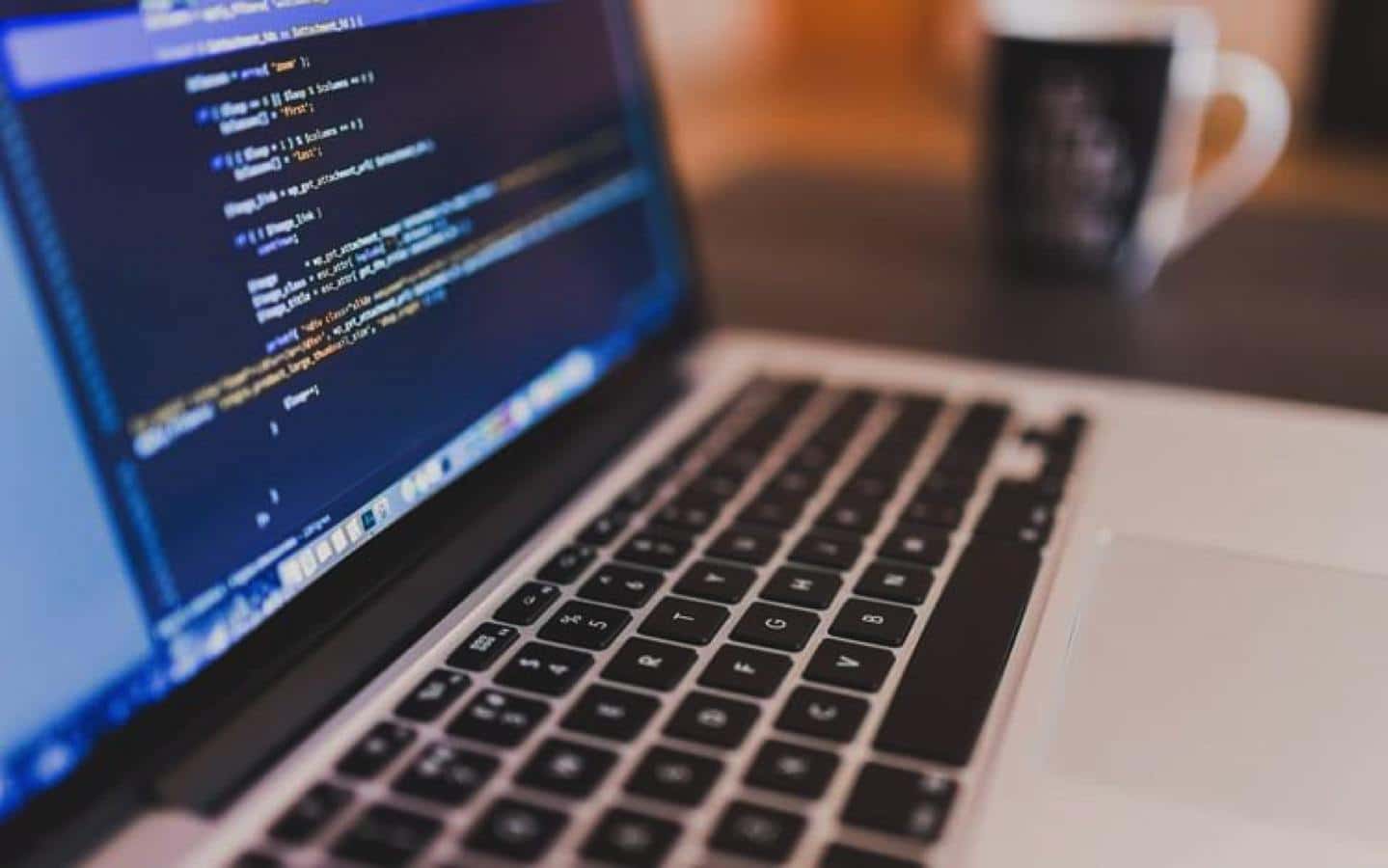 The web industry keeps on changing. In the web world, there have been serious changes recently: not only just the emergence of mobile apps with native features and the HTML5 revolution but also the appearance of chatbots that can easily find the information you need, solve some simple tasks for you, etc.
You can also check Truchat if you want to be more informed about what the chatbots are on most websites. This year, even more changes on the web are predicted. Here are some of the upcoming web trends in 2019.
Data Personalization
Personalization is a key trend in many areas. Users are tired of annoying advertising. An excessive number of different ads, often irrelevant and uninteresting to those who see them, led to an increase of popularity of block ads services.
In order to improve marketing effectiveness, new ad formats will be based on personalization only. It means that apps will collect the available information about their users in order to provide perfect advertisements. We should expect personalized websites that behave differently and show different functions depending on who uses them.
Growing of The Voice Assistants Role
With the appearance of voice assistants like Alexa and Siri, people began to get used to interacting with their smartphones using their voice. It's not difficult to guess that most search queries will be made by voice in the near future.
NPD Group reports that by the end of 2019 the smart speaker's sales will grow by 50%. This technology is in the trend of marketing integration with food delivery apps, taxi call services, finding the right locations, and other things.
AR Services Take Over
Augmented reality will take over the network in 2019. Having already gained popularity thanks to Snapchat filters or Pokémon Go, AR intends to expand social networks and games into usual apps. The advantage of AR compared to VR is that it doesn't require expensive VR headset – it's accessible through our smartphones.
For now, AR is used in education, medicine and, of course, in marketing solutions. Harvard Business Review estimates that investments in AR development will grow significantly by the end of 2019.
5G Technology Development
5G technology was first tested in 2018. Experts predict that in 2019 we will see its opportunities for the first time. The users will get the ultra-wideband Internet access; it will significantly expand opportunities for innovations in various areas: it will push the development of unmanned vehicles, AR and VR technologies.
5G networks will create new opportunities for users, such as the Internet of Things (IoT), as well as broadband media services and real-time communication in the natural disasters areas or mass events. The value of the Internet will change dramatically.
The decrease in Social Media Usage
The wide functionality and capabilities of social networks have attracted billions of users. According to a WebIndex survey, 46% of users in the USA deliberately reduced the time spent on social networks over the past year, and 32% of users admitted that they purposefully deleted their personal accounts. Now, it seems to be that people are getting tired of the endless stream of content and the number of its functions.
Have any thoughts on this? Let us know down below in the comments or carry the discussion over to our Twitter or Facebook.
Editors' Recommendations: