Get guided: Which hard drive do you need?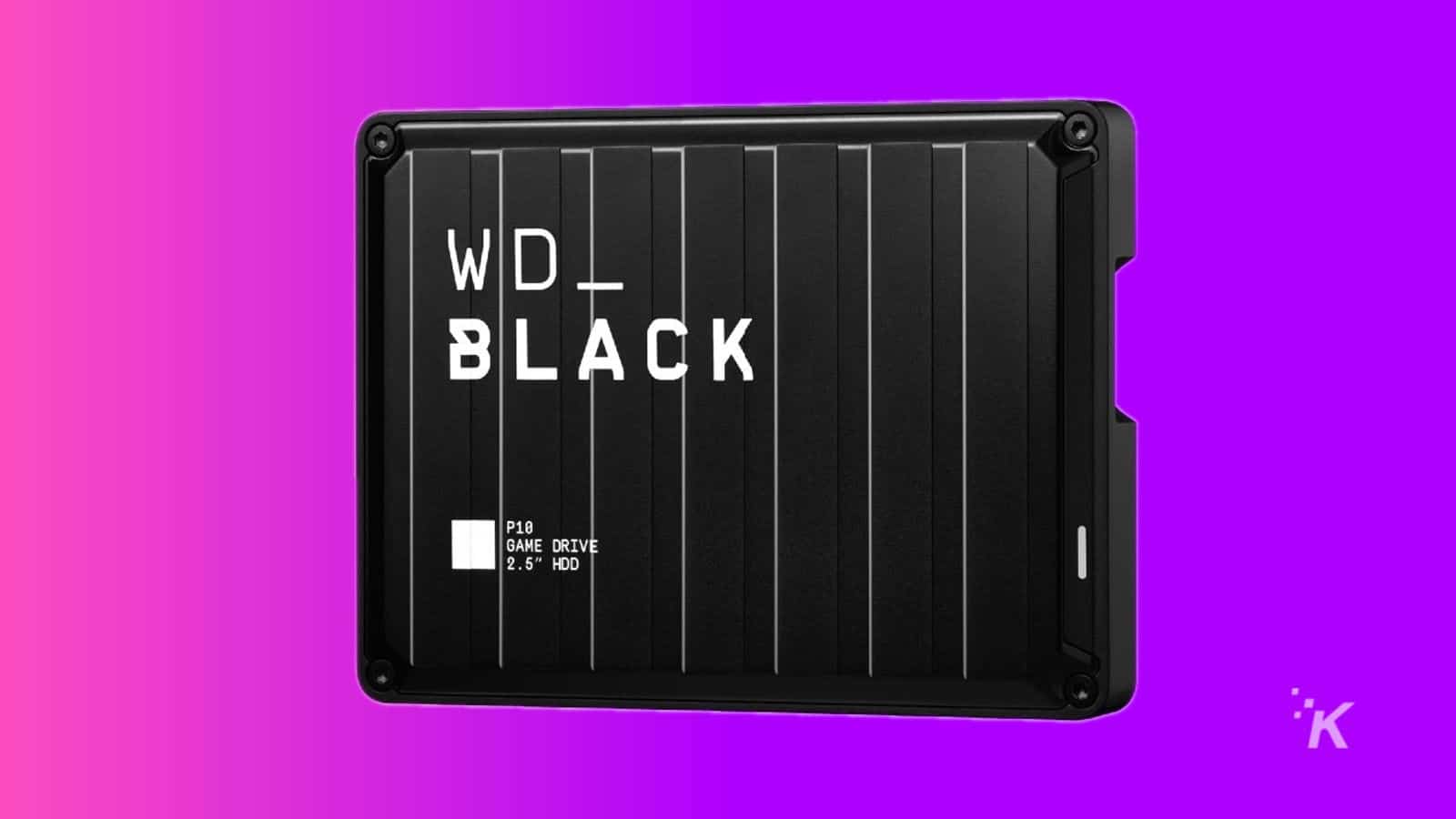 If you're like so many other people, you're probably accumulating music, photos, and other media on your computer. All of those media files start to take up quite a bit of valuable space on your computer and should be properly stored. External hard drives can take care of that for you, and helpful external hard drive guides like these can help you figure out the best one to suit your needs.
Why You Need an External Hard Drive
While you may think you don't need an external hard drive, there are a couple of reasons why you may be wrong. First, all of those files slow down your computer. Second, you risk losing all of your files if your computer's internal hard drive crashes.
Size
How large of an external hard drive do you need? That's one of the first questions you need to answer before buying a hard drive. If most of the files on your computer are spreadsheets or word documents, you probably don't need the largest amount of storage space. However, if your files mostly are music, photos or videos, and you don't have any plans to stop downloading media, you'll want a much larger hard drive. Prices have dropped considerably on external hard drives that it doesn't hurt to get at least a 1 or 2 TB drive. To determine what size you need, look at how much space you are currently using on your computer. Consider upgrading to a larger hard drive if you are using over 75 percent of your computer's hard drive space.
Type
In general, there are two different types of external hard drives: hard disk drives, or HDD, and solid-state drives, or SSD. While solid-state hard drives are faster than hard disk drives, they are also much more expensive. When you get to the larger storage capacities, an SSD can be almost triple the cost of an HDD. The advantage of the SSD is that it's typically safer since there aren't any moving parts, but as long as you don't shake your computer while transferring files, you should be fine with an HDD. Look for an external hard drive that advertises "ruggedness" if you're really concerned about durability, such as if you travel often. "Rugged" hard drives typically are made with a reinforced exterior.
Speed
The speed of the hard drives is how fast the drive reads and writes files from your computer. Most external hard drives are either eSATA or USB 2.0 devices. The eSATA is faster than USB 2.0, however, it usually requires an external power source. This means you would need to plug the hard drive into an outlet in addition to plugging it in to your computer. If you're planning on transferring large files, like high-definition videos for example, it might be worth it to get a faster external hard drive.
Hard drives have come a long way from the original 1GB drive, now ranging from 80 GB to a few terabytes of storage. With such a large range in sizes, as well as different types and speeds, it can be difficult to decide what kind of hard drive is the best choice for you.