What you need to know about 5G technology and how it will improve your life
5G technology is almost here. Here's what it means for you.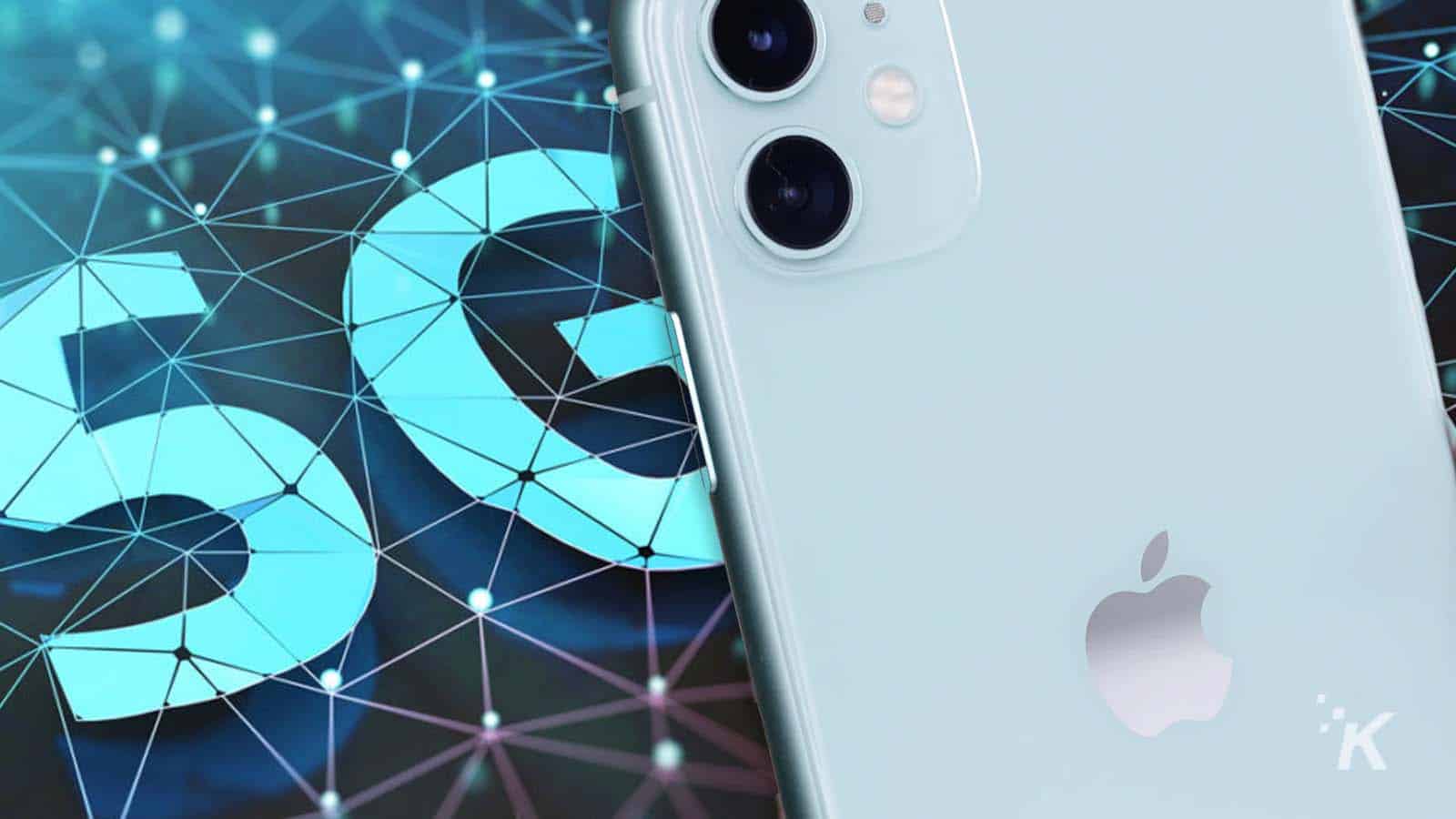 The world is becoming increasingly connected, which means our current wireless networks are being burdened with increasingly heavy traffic loads. The demands of this burgeoning technology demand a new network – the solution is 5G technology.
If the current 4G network is fast and capable, 5G takes these capabilities to the next level, in order to meet the needs of the ever-growing Internet of Things. A
ll of this may sound impressive, of course, but how will this technology improve your life on a day-to-day basis? Here are some ways that 5G technology, expected around 2020, may impact your life in a positive way.
Incredible Connection Speeds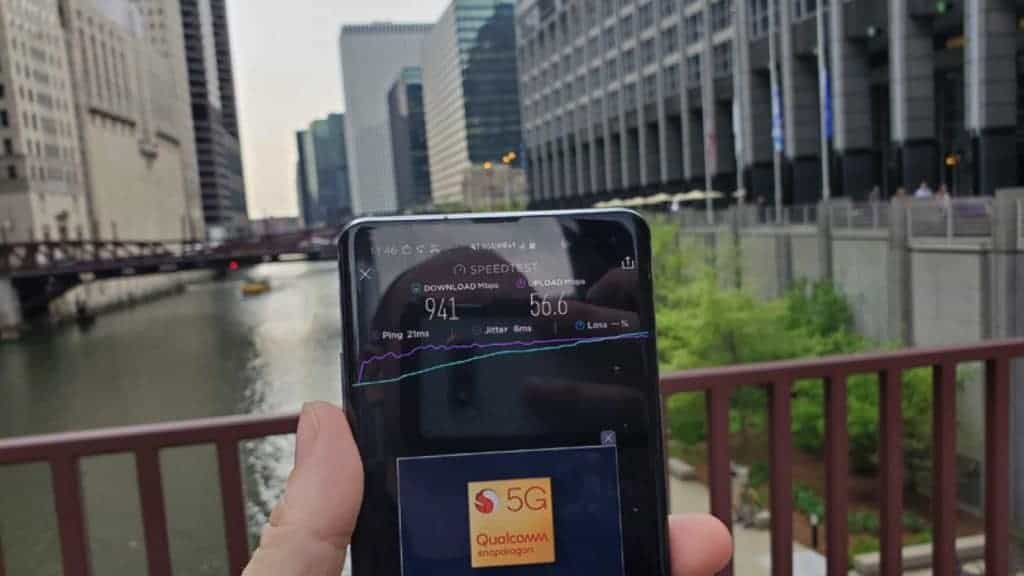 As the name implies, 5G refers to a fifth-generation wireless network. However, as this network hasn't yet been implemented, there is some confusion as to what a 5G network will provide.
The GSMA defines a 5G network as one meeting the following requirements:
1-10Gbps connections to end points in the field
One millisecond end-to-end round trip delay or latency
1000x bandwidth per unit area
10-100x number of connected devices
99.999% availability
100% coverage
90% reduction in network energy usage
Up to ten-year battery life for low power, machine-type devices
Some of these requirements may be a bit "inside baseball," but the key takeaways are faster speeds, better coverage, less energy usage, and greater efficiency.
In other words, 5G technology will improve upon the current 4G network in every conceivable way, providing for better user experiences, faster speeds, greater traffic and data capabilities, universal accessibility, and more capable overall performance.
With 5G technology, you should be able to use your smartphone anywhere at any time, with little to no downtime.
A Fully Realized Internet of Things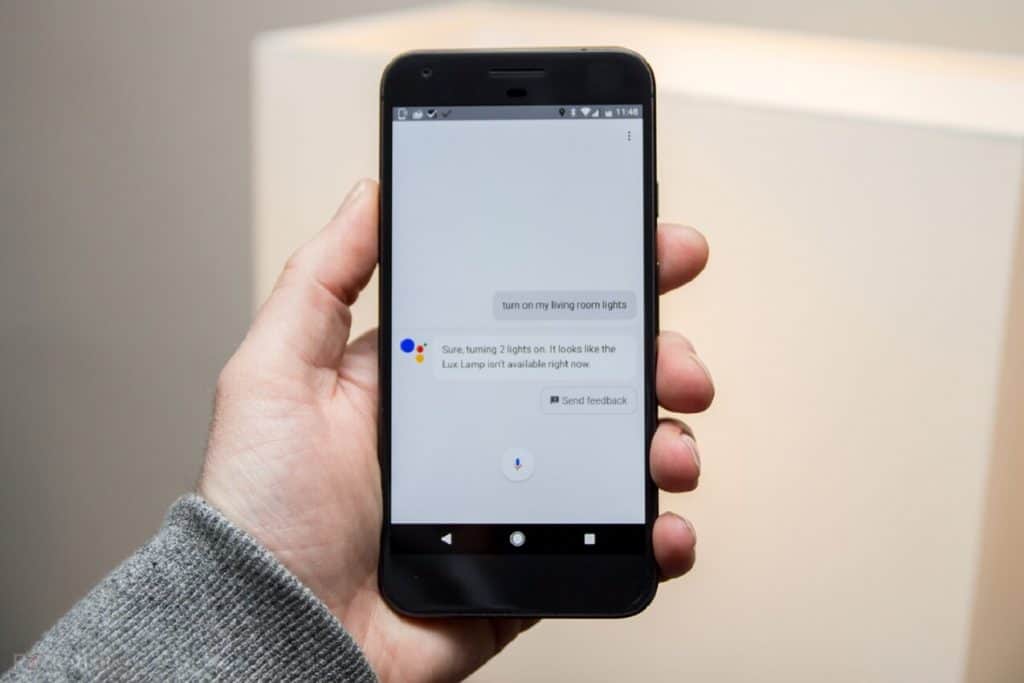 Smartphones and tablets aren't the only things that are connected to the Cloud. Everything from automobiles and thermostats to drones and cameras (action cameras, DSLRs, point-and-shoot cameras… you name it) are now available with Internet connectivity.
This is the so-called Internet of Things that you may have heard about – a fully realized, connected world. And with a 5G network, the performance of these devices is all but guaranteed to improve exponentially.
The possibilities of 5G are nearly endless. With 5G technology, for example, you will be able to share a high-resolution, 25MB file to your social networks as easily as you would a 1MB file from your smartphone today.
The increased bandwidth and reduced latency that this technology will provide truly opens up what is possible in the digital realm. Imagine streaming to Facebook Live in high resolution, or having a FaceTime conversation on your iPhone from anywhere – that is the promise of a 5G network.
The goal is simple: to make the Internet – and all that that entails – reach its true potential for the first time.
Internet Everywhere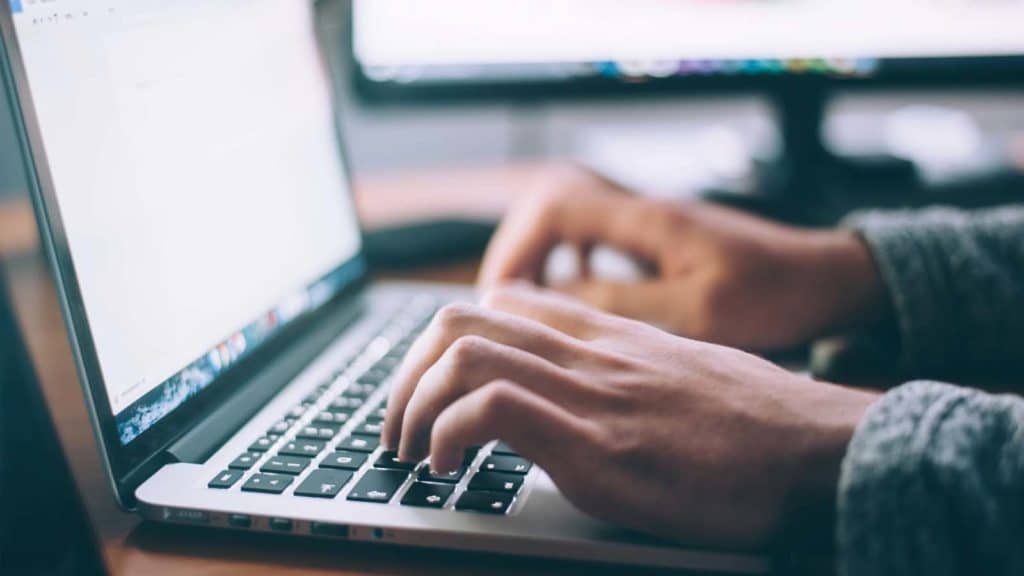 Beyond the fast speeds and low latency rates, 5G technology also promises to deliver Internet connectivity nearly everywhere. Yes, if you're hiking well off the beaten path, it's possible you still may not be able to get a signal.
But the experience of being in a well-populated area and still having no signal should be a thing of the past. And I'm sure we've all experienced this at one time or another. Near universal accessibility and coverage are predicted to be one of the key features of a 5G network.
This will be possible thanks to advances in Internet infrastructure. Higher connection speeds are possible with 5G technology because the network will use the higher end of the frequency spectrum (up to 6GHz, as opposed to 20MHz, as is currently used).
With shorter wavelengths, these higher-end radio frequencies deliver faster speeds and greater data capabilities; however, they also travel shorter distances. To counteract this, input and output antennas will be used to boost the signal. As such, 5G could live or die by its supporting infrastructure.
Though the hurdles to be overcome are real, if telecommunications companies can come together to build such a network, your digital life will never be the same.
The Future is (Almost) Here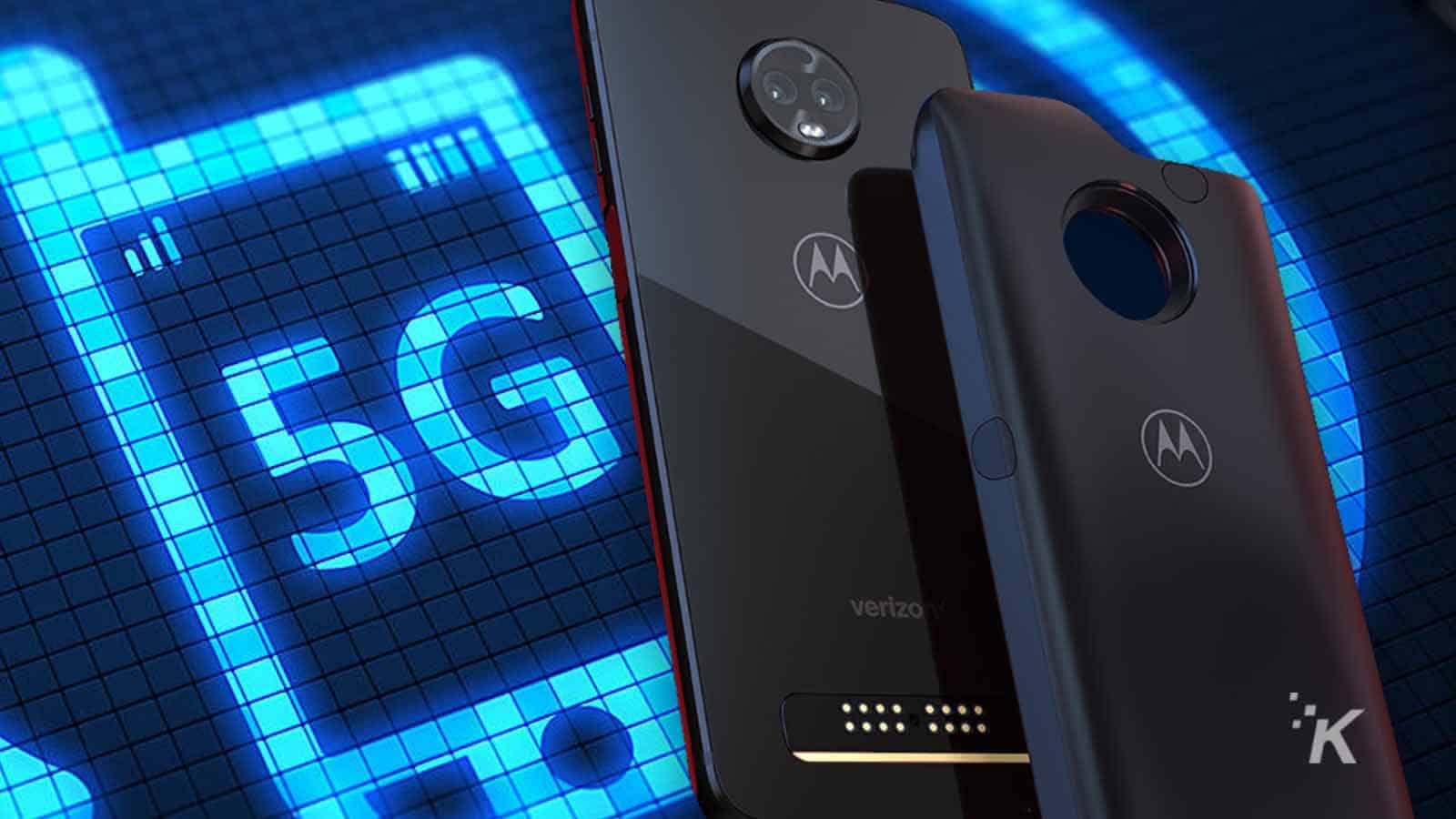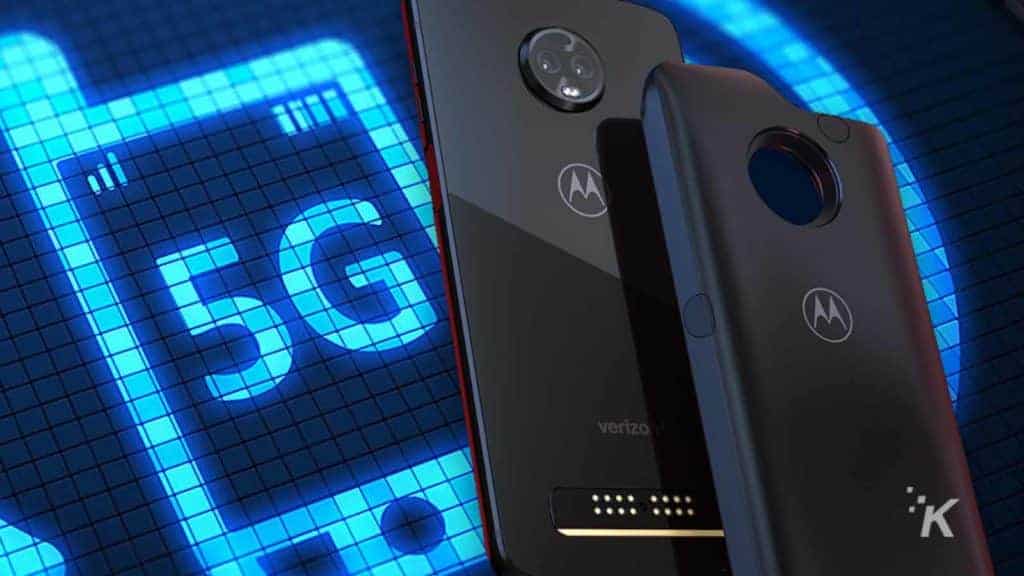 Though many of the top players in 5G technology hope to have it launched by 2020, right now, it's still up in the air when the network will be rolled out.
For now, you will have to continue making do with your 4G network, which often means data throttling and frequent use of Wi-Fi networks for larger data loads.
Still, if you're willing to wait just a few years longer, and 5G technology comes to fruition in a meaningful way, you are in for a whole new world of digital communications.
Have any thoughts on this? Let us know down below in the comments or carry the discussion over to our Twitter or Facebook.
Editors' Recommendations:
Follow us on Flipboard, Google News, or Apple News