6 activities to keep you busy when you're stuck at home
So many opportunities, eh? Introducing all these activities in your life will keep you busy while you're stuck at home.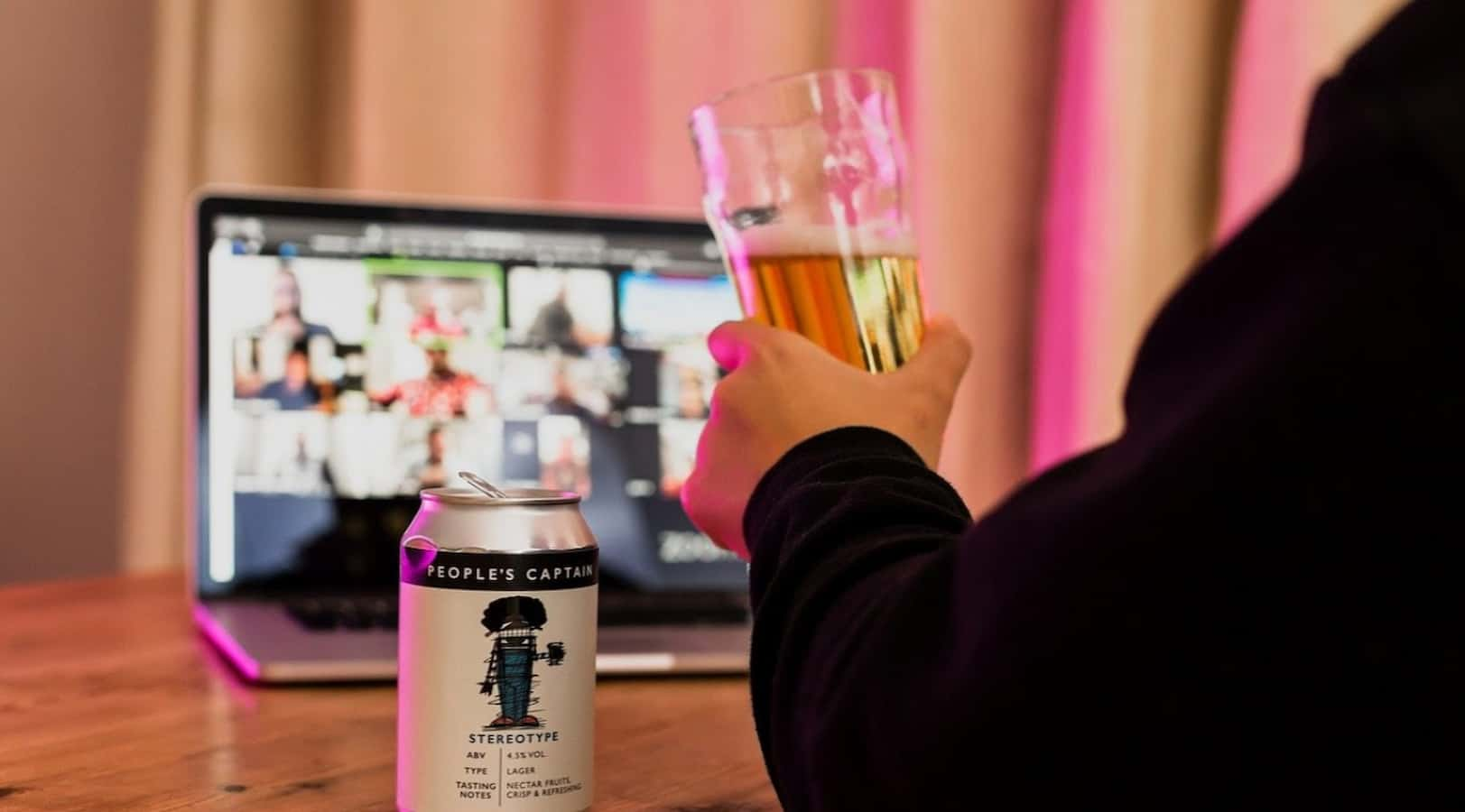 The last entire year has been under quarantine and just when people finally got out, the Covid-19 wave two arrived. As sad as it is, staying home all day and all night has made everyone unproductive. 
People are stuck at home, getting cranky, missing the outside world, and recalling the memories when they used to lead normal lives. While it may not be an ideal scenario, looking at the positive side of the story is always helpful. 
Why not look at quarantine as a hub of new opportunities? That's right, guys. It provides you with various opportunities like bonding with your loved ones, de-stressing your mind, unwinding your body, and getting in touch with your old lost self. 
No wonder life is pretty hectic these days and one thing everyone forgets is themself. People forget who they are just to win in the race of life. Well, it's time to explore your true self once again. The following are a few fun activities to try while you're stuck at home: 
Outdoor Cooking 
Have you ever tried cooking outdoors? Let's say a barbecue or something? If yes, you must experience it again. In case you haven't, it's time you try something new. Outdoor cooking is super fun. 
So what if you cannot go to a restaurant and enjoy a rooftop meal? You can have a similar experience at home with your close friends and family members. It's pretty simple. Arrange a barbecue dinner and call everyone over. 
Make sure you follow the SOPs as I'm sure you wouldn't want to take any chances with your health. Set up a barbecue grill on your terrace or at the patio, try some new recipes, or innovate one on your own. Trust me; it's going to be super fun and you'll cherish the memories you'll make in this time for a lifetime ahead. 
Gaming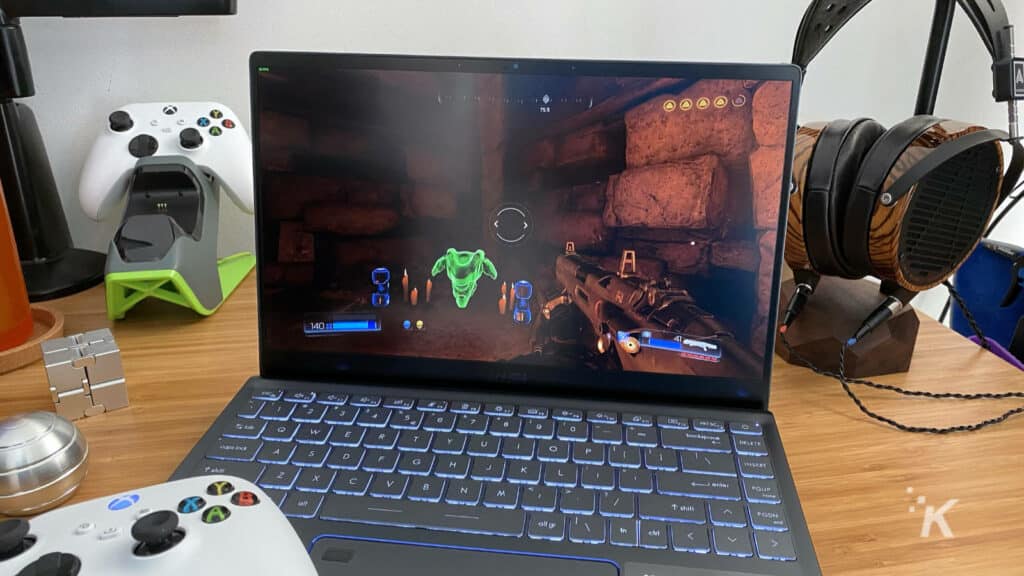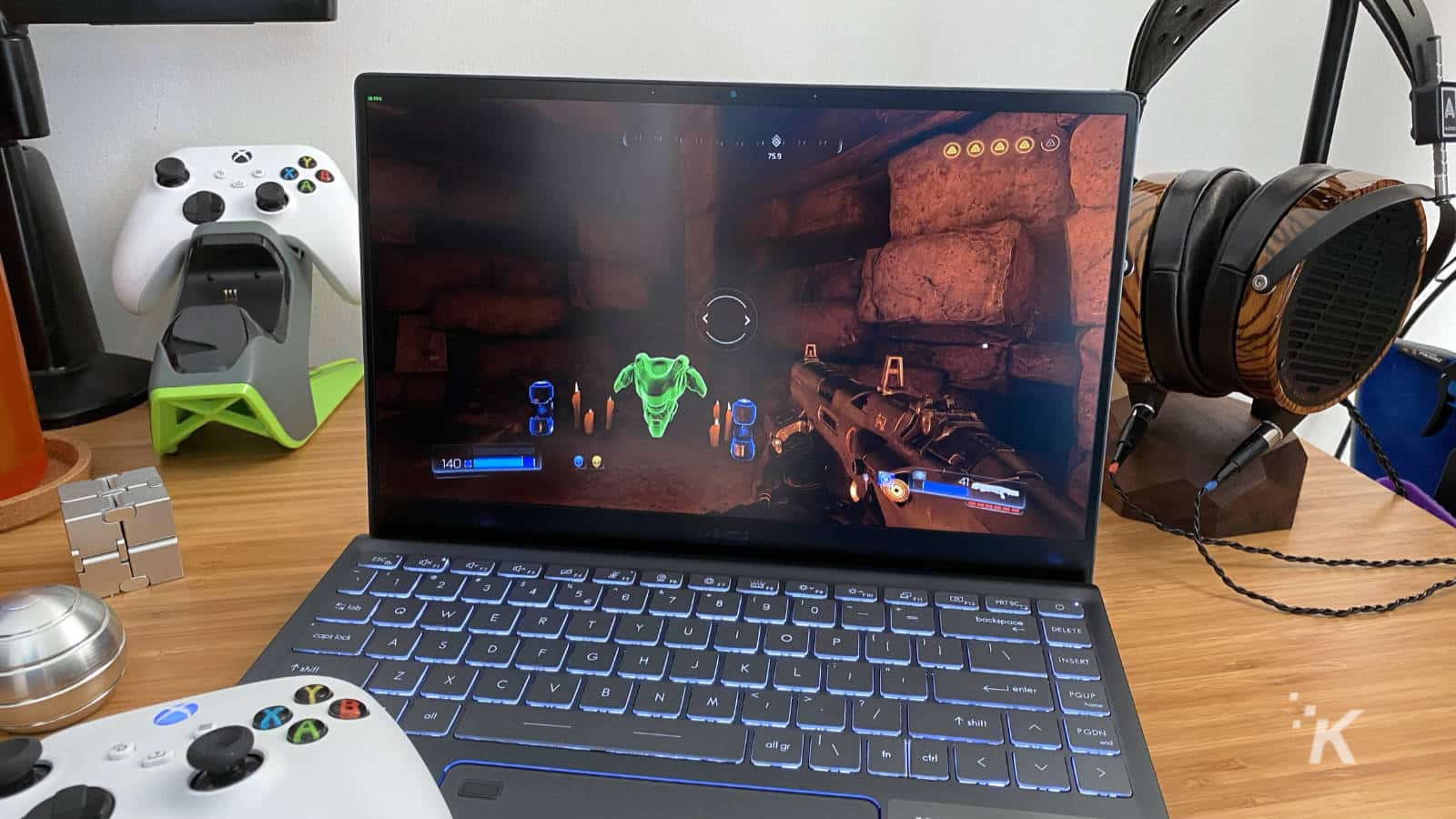 Oh boy! I would always be thankful for the lockdown as it made me realize how I forgot about myself. I'm a gaming enthusiast and gaming is one thing I've always enjoyed. But due to my hectic schedule, I haven't been able to play games for a long time. 
Thanks to the lockdown; I'm back on track. I work from home, so it saves me a lot of time at the end of the day. Since the gaming PC cost was too much, I've built one on my own. It has polished my technical skills a lot. 
Not to forget, gaming provides me with the relief I crave. My work is quite stressful. It's a marketing job, so I'm always revolving around deadlines. An hour of gaming before bedtime helps me blow off the steam in the best possible way. If you're anything like me, you should try it, too.
Artwork 
If you have free time on your hands, why not channel your artistic skills? Every person is an artist. I repeat everyone is an artist in his own little way. All you need to do is polish your artistic skills. 
For example, you can try painting. It may be difficult for you to make a professional sketch in the beginning, but you always have the option of abstract art. Abstract paintings are one of the most expensive ones. They're sold in millions. It is said abstract paintings are only for those who know who to appreciate art. 
If you are anywhere near those people, you must not waste your precious time and start painting today. Besides that, you can also try ceramics. Replace all the old vases in your house with homemade clay vases. Make a few, paint them, and keep them around for decoration. 
Gardening
Gardening is one of the most rewarding outdoor activities. It teaches you a lot in life, especially patience. They say patience is a virtue and a great quality to possess. Well, gardening can help you learn it. 
If you have a garden in your house, you can start gardening right away. In case you don't, you can purchase gardening pots and keep them around somewhere inside the house. It's not as complicated as you think it is. 
Several shade-loving plants are available out there, so you can easily get your hands on one. Such plants don't require sunlight to grow; therefore, they're good to be kept inside. It's a productive activity that will keep you busy while teaching you a lot about botany, a subject that is usually ignored by many.
Baking 
I know we spoke of outdoor cooking earlier, but who says baking and cooking are the same things? If you think so, you're sadly mistaken. Cooking is a broader category of preparing food while baking is one of its branches that solely focus on using indirect heat to prepare food.
Furthermore, baking is another rewarding activity. It relaxes your mind and helps you unwind. It also channels your creative side as baking is all about creativity. How? Well, have you seen those fancy desserts prepared by French chefs? 
They're not the usual ones you find at local cafes and restaurants. They are exclusive as they're invented by different chefs after hours of trials. Hence, it's safe to say that baking enhances your cognitive activity of the brain, making you brighter and smarter. 
Reading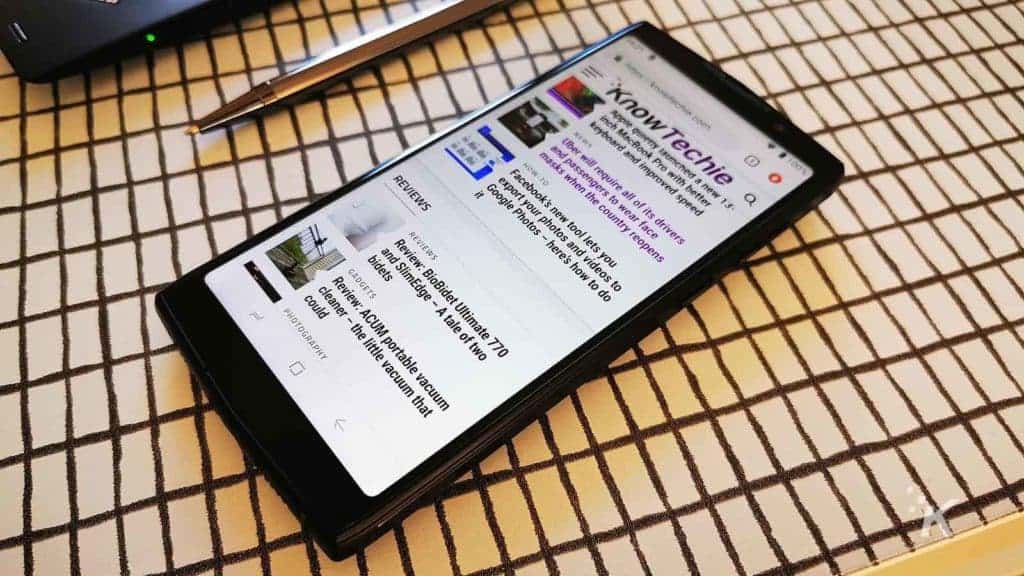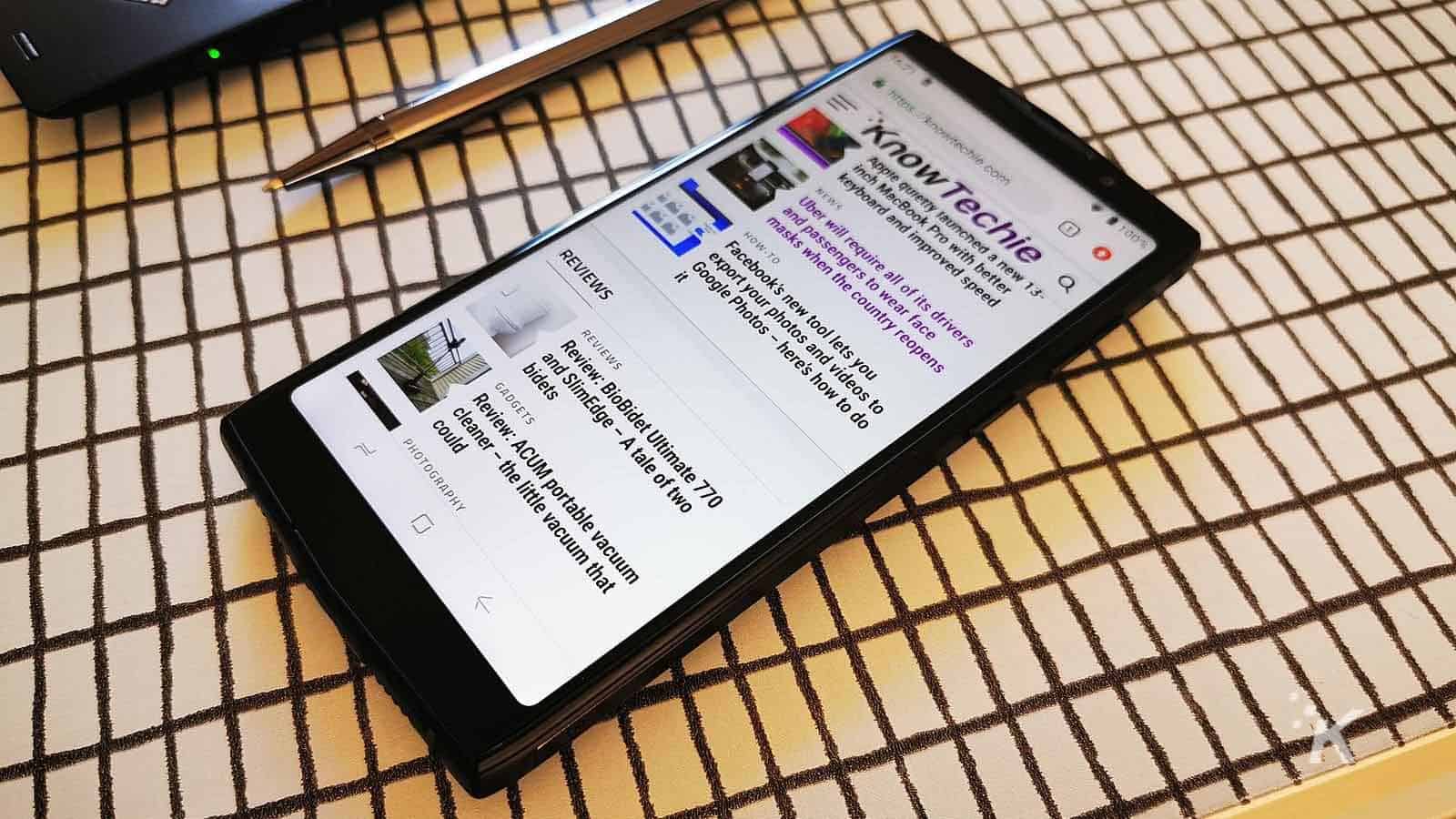 Last but not least, you can start reading your favorite books once again. I'm a perpetual reader and reading a book is what keeps me alive. Still, this particular hobby often takes a backseat because of my hectic routine on the usual days. 
Lockdown has blessed me with time to read all my favorite books again. My work-from-home routine is relatively easy, which makes it possible for me to read one book in 2-3 days, and guess what? It's what I always wanted so yes, I'm living my best life. 
If you're not into reading, it's high time you develop the habit of reading. It will help you a lot in life. You don't necessarily need to read fiction or a novel, even a newspaper will suffice. It will keep you updated about what's happening in the world, increasing your cognitive ability and memory.
So many opportunities, eh? Introducing all these activities in your life will keep you busy while you're stuck at home. Oh, and they will also keep you productive, which is the goal. I wish you good luck! 
Have any thoughts on this? Let us know down below in the comments or carry the discussion over to our Twitter or Facebook.
Editors' Recommendations: