6 areas of automation in SEO
Here's everything you need to know.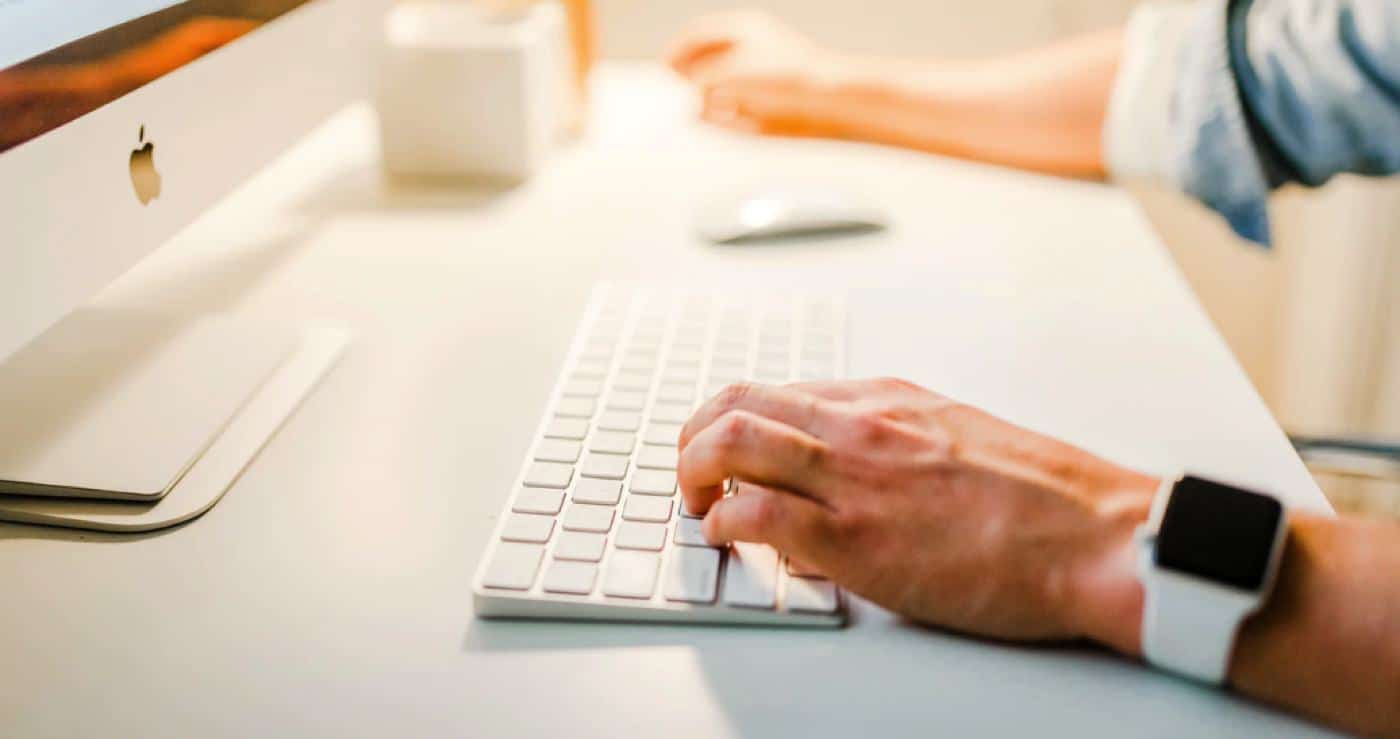 Search Engine Optimization is an immensely important consideration for business owners that want to draw in custom online. Truly wide-reaching Search Engine Optimization campaigns can be extremely labor-intensive. SEO agencies need to research keywords, optimize copy and metadata, organize backlinks and figure out the best way of formatting a website.
Luckily, automation has left its mark on the SEO industry. In technological terms, automation is the creation of processes that minimize the need for human input. Automation has been creeping into almost all technology-based fields recently, and Search Engine Optimization has benefitted. Here are six areas in which automation has touched Search Engine Optimization. 
Keyword Research
Keyword research is an essential first step towards optimizing a website for search engine ranking. Keyword research involves the identification of words that potential customers or visitors search. Data is analyzed in an attempt to work out which keywords will yield the biggest increase in traffic. Automation tools like Semrush – developed by the enterprise SEO agency Stryde – drastically cut down on the amount of time human agents have to spend trawling through data to identify important words.
Link Auditing
Comprehensive Search Engine Optimization requires the regular assessment of the backlinks developed to boost the profile of a site. If any of these links are broken, they are completely useless and might make a site look illegitimate to search engine algorithms. Automated web crawling applications constantly check the internet for broken links without necessitating a manual audit.
Deep Insight
The best SEO is based on a deep understanding of both search engine algorithms and consumer search trends. Gaining deep insights into the desires and search habits of consumers is time-consuming and complex. Automated data analysis helps sort the wheat from the chaff to identify important data that can influence SEO strategy.
Site Monitoring
Search engines like Google take site performance into account when ranking pages. Page loading time, ease of use, and mobile compatibility are all crucial factors that need to be monitored to improve. Automation tools are available that regularly test all of these elements and warn site owners about any sub-par performances. Regular testing is necessary in order to keep up with changes in technology and web user habits. 
Rank Tracking
Although visitor numbers can provide good data concerning improvements that have come about thanks to Search Engine Optimization efforts, they don't always tell the full story. Automated rank tracking software tools help assess just how well a website is being ranked by search engines. This can provide useful data that leads to SEO service tailoring.
Competitor Monitoring
Keeping track of the competition is essential work. If a company knows the SEO performance of a competitor, it can then work to overtake them using appropriate tactics. These days competitor monitoring is automated and allows site owners to monitor the performance of their competitors in an extremely detailed and up-to-date fashion.
Certain software can be used to set reminders or alerts for when a competitor is mentioned in a press release or news article, ensuring that your business can keep tabs on what they're doing. 
Have any thoughts on this? Let us know down below in the comments or carry the discussion over to our Twitter or Facebook.
Editors' Recommendations: