6 awesome benefits of technology to take advantage of
If you're not taking advantage of some of these six awesome benefits of technology, you're missing out.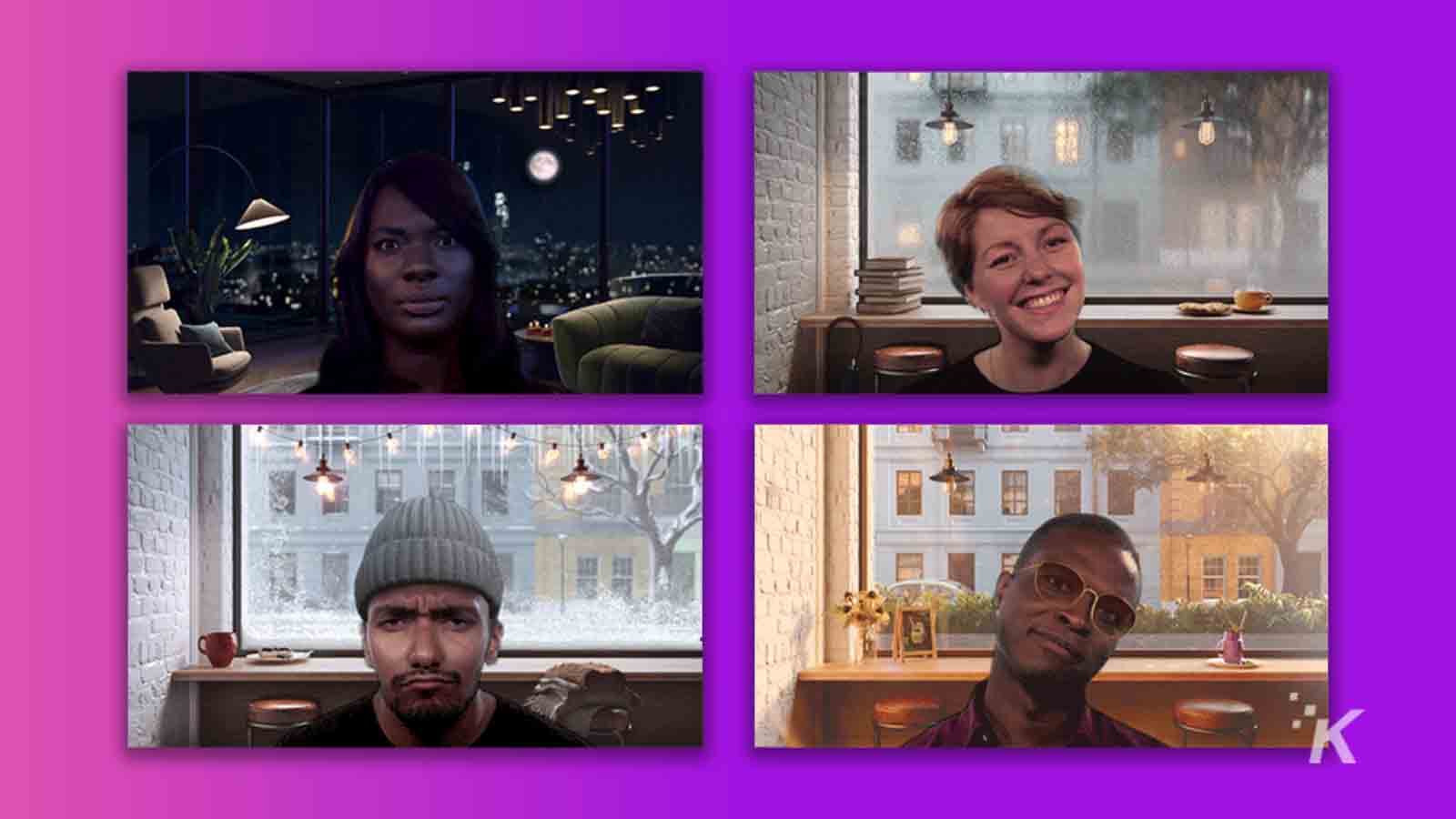 Technology has revolutionized the way we work, how we communicate, and our ability to create. Technology is used to make our lives easier, and it also offers tons of benefits we may not realize.
There's a lot of different technologies out there, so let's take a look at six awesome technology benefits that you can take advantage of in order to get more out of life!
Socialize Online
Technology has made it possible for us to have an enjoyable time socializing online. Social media is the best choice for people who want to remain in touch with their friends and family, even when they are far away from home.
On the other hand, it doesn't have to be people you know, you can use the Internet to video chat with strangers and meet people from around the world with a single exciting click (maybe it even develops into a real online romance).
It has also made it possible for people to get information about popular events and share their own experiences.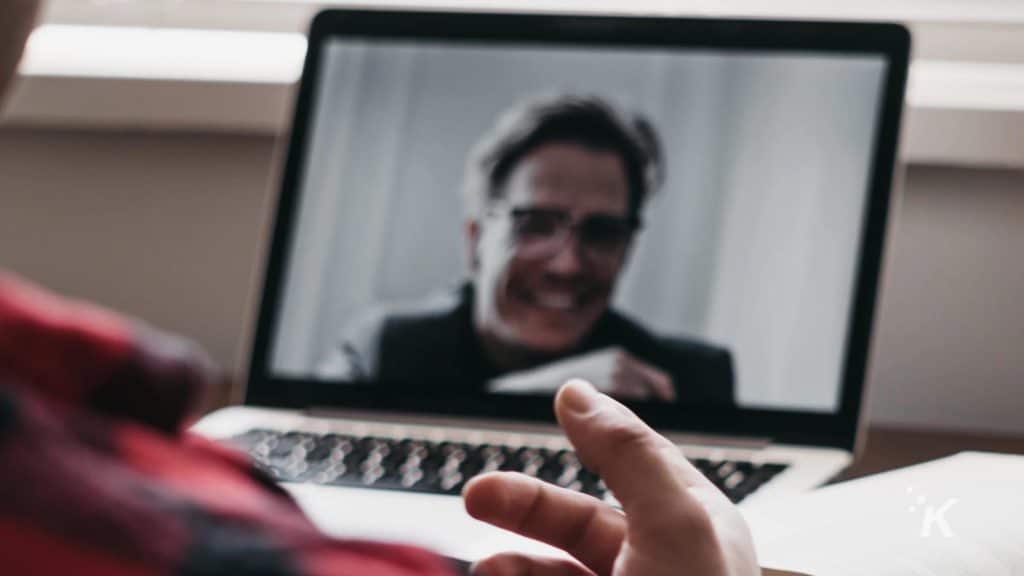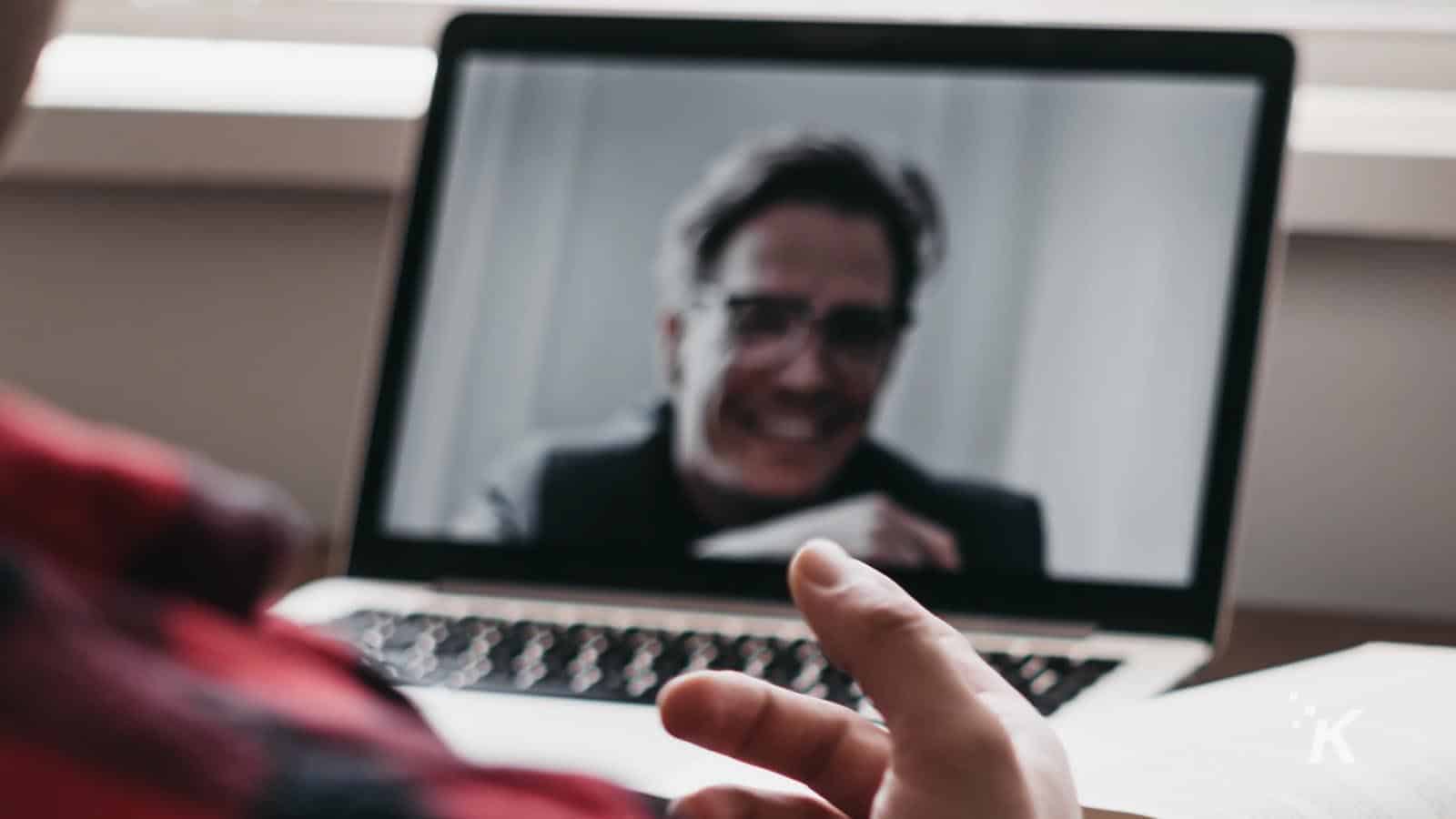 Improved Banking
The electronic banking platform has become a necessity for businesses and individuals alike. There are many advantages of having an online bank account as well as debit cards.
The need for cash, cheques, or credit cards is not there anymore. If you have your bank account linked to an ATM card and a debit card, you can make payments or withdraw money from any ATM without physically carrying cash.
You can even make purchases online without using cash or cheques.
Learning Languages
As we know now more than ever before, technology is changing the world. One specific example is learning languages. Learning a language used to be a long and arduous process.
Now, however, with computerized learning tools, we can learn languages faster than ever before!
What's better is that there are plenty of apps that will help you learn a new language at your own pace. This is especially useful if you want to travel abroad or expand your market in other countries.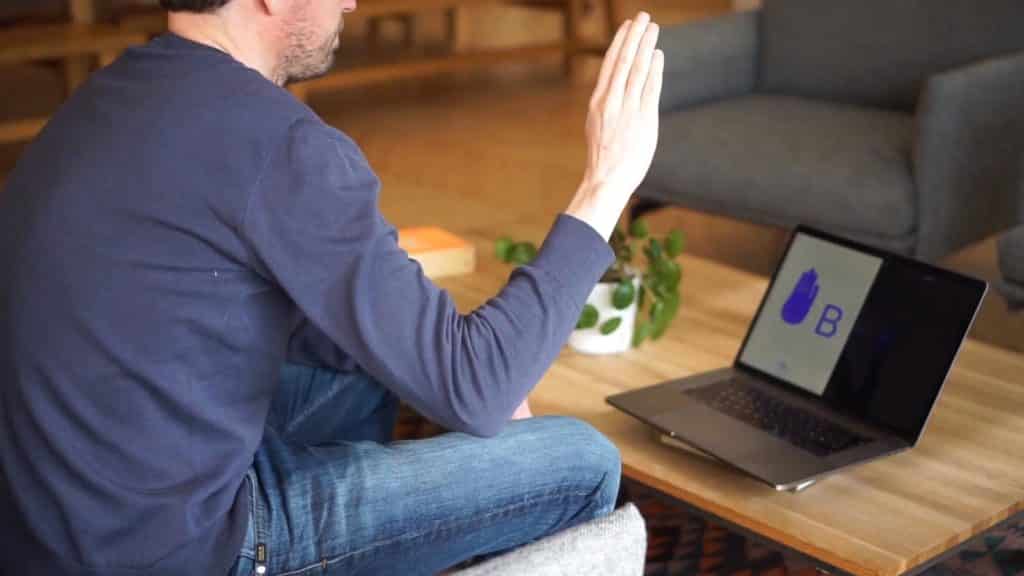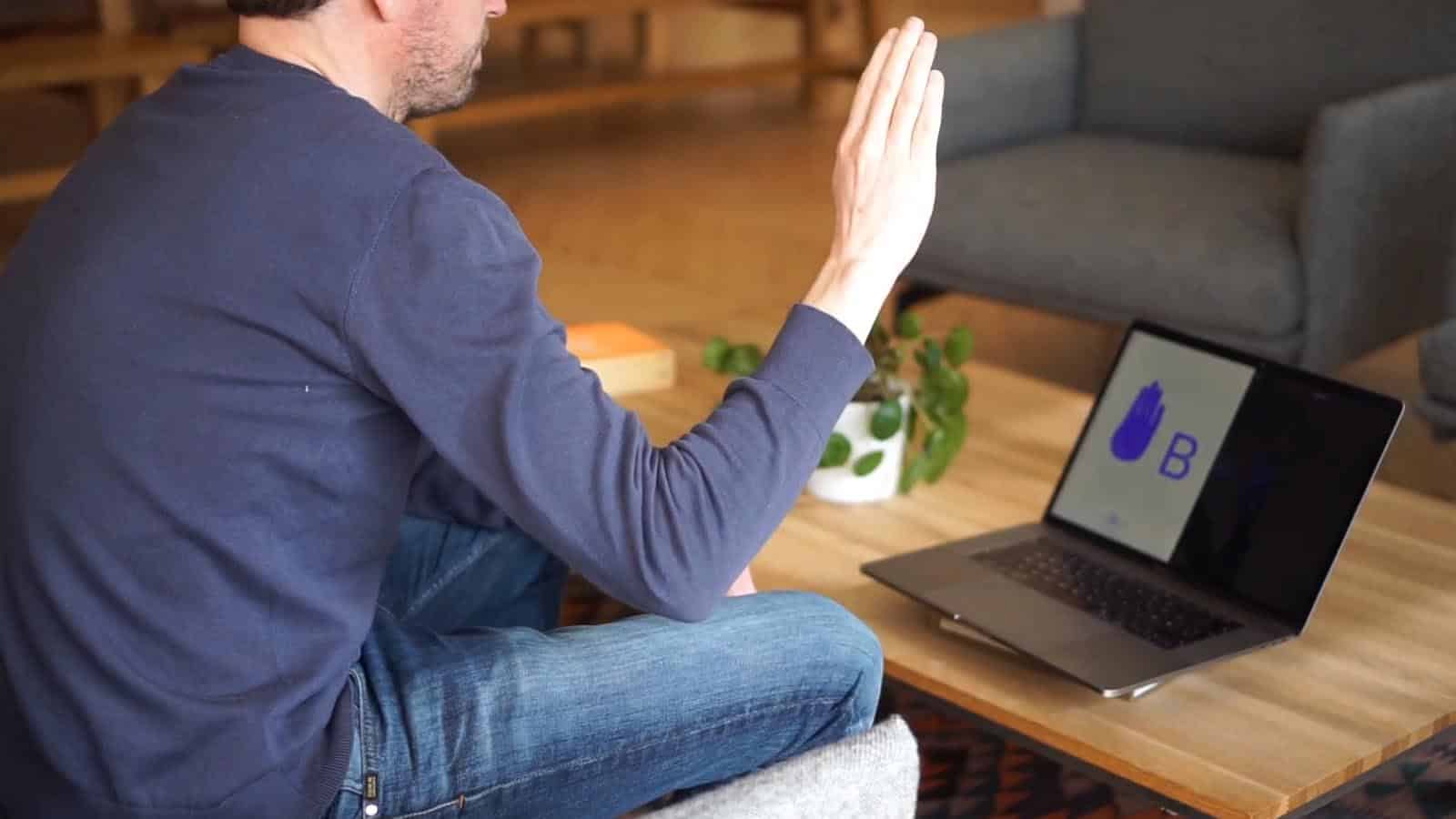 Entertainment
Today everyone has access to an unlimited amount of entertainment, and it's all at their fingertips. Online streaming services provide music, movies, and TV shows in an instant and have made it possible for users to avoid cable companies.
Streaming services are contributing to the rise of cord-cutters. In fact, 1/3 of all Americans don't have a cable or satellite subscription.
However, this isn't the only reason why people are leaving cable behind. Streaming services like Netflix provide users with more choice than they've ever had before.
Communication
We live in a fast-paced world where there's always something to do. And the only way to get it done is with technology that enables us to communicate with others, no matter where they are.
With technology such as smartphones, laptops, and wireless Internet access, we can stay in touch with friends and family without having to schedule a time to call them.
We can work from anywhere and at any time as long as we have our computer or smartphone nearby.
Mobility
Technology has also made traveling easier and more flexible. With mobile apps like Uber and Lyft, catching a ride is as easy as a few taps on your smartphone.
In addition to being more convenient, they are also extremely affordable. A 30-minute taxi ride can cost upwards of $50, but many of these ridesharing services charge only $10 or less for a comparable trip.
Technology can be a wonderful thing, especially when it comes to getting work done. If you're not taking advantage of some of these six awesome benefits of technology, you're missing out!
Have any thoughts on this? Let us know down below in the comments or carry the discussion over to our Twitter or Facebook.
Editors' Recommendations: