6 data management strategies for small businesses
Online tools, strategies, and software can make business data management more convenient and safer.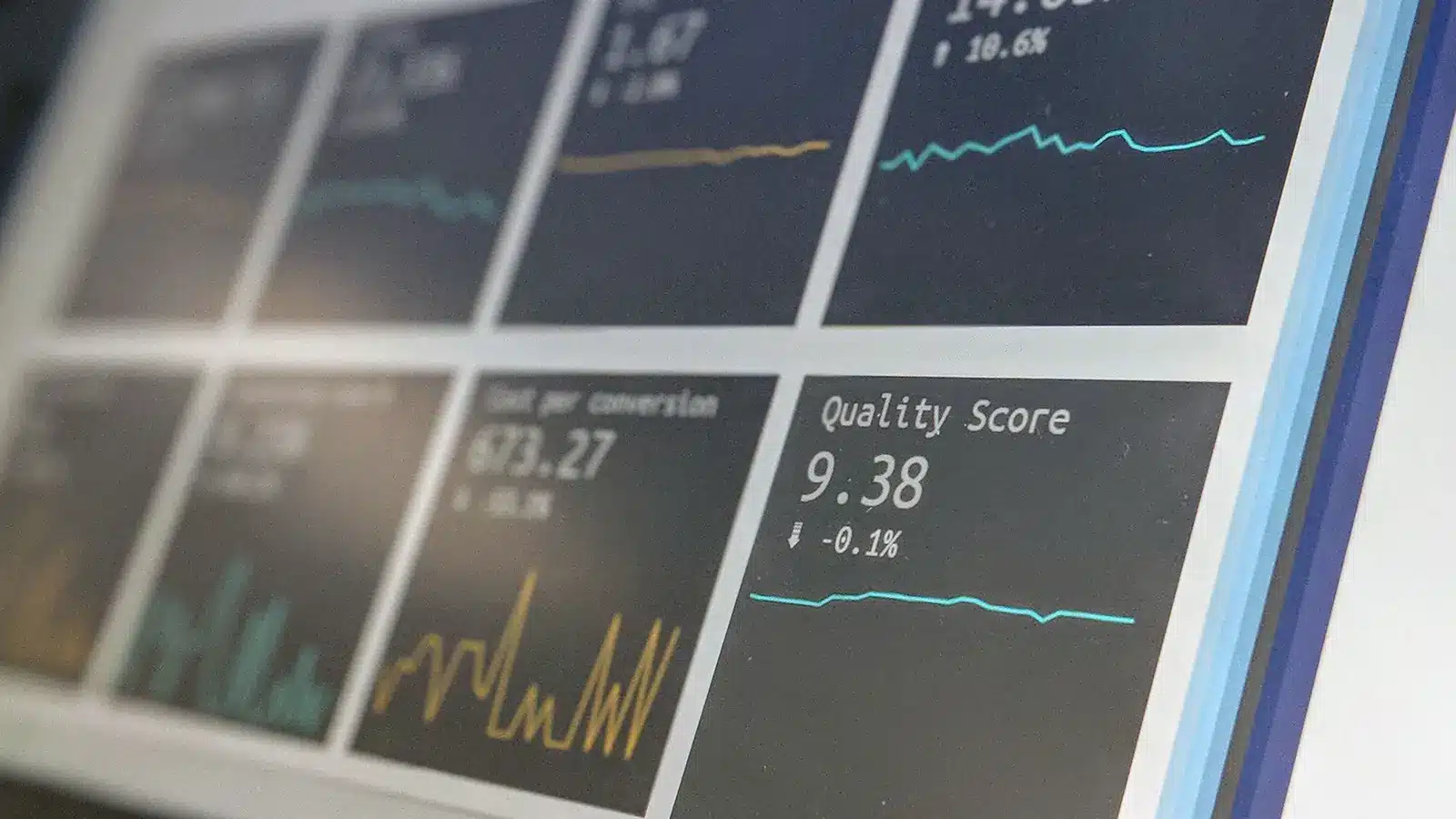 Many businesses today employ big data to better understand their customers, the competition, trends, and the opportunities it offers.
Moreover, data management is now less tiresome and more secure, thanks to technological advancements.
Furthermore, this presents a chance for small businesses to gather information without paying a significant amount for sophisticated information technology systems.
Whether a small business is engaged in eCommerce, drop shipping, or providing personal services, sufficient tools and services are available to meet its data management requirements.
Understanding data management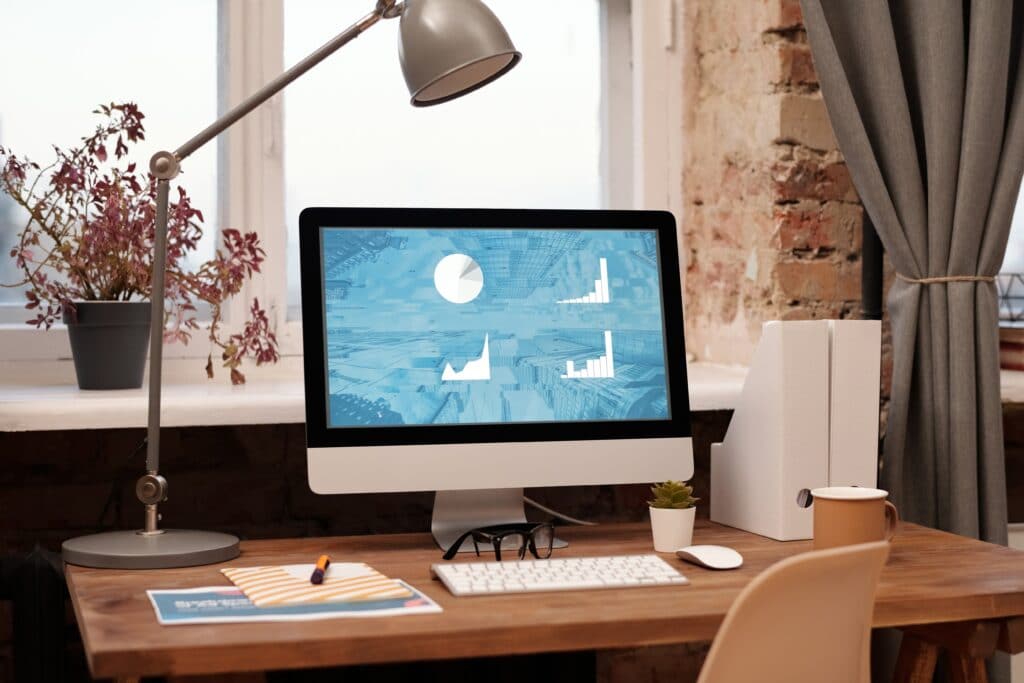 Data management is the practice of developing and maintaining a system to ingest, store, mine, and archive the data essential to running a modern business.
After all, the core of every successful information lifecycle is strong data management.
Deploying the IT systems that run business applications and offer analytical information to drive operational decision-making and strategic planning relies heavily on effective data management.
Data management best practices
Managing data effectively calls for a well-considered, all-encompassing set of guidelines.
The following practices address data management challenges small businesses face today. Although, some recommendations may naturally differ based on the nature of the data and the industry in question.
Use a reliable system for managing your data
In today's digital world, document management systems have developed into an essential tool for any business.
Document management systems (DMS), in place of filing cabinets, produce an electronic record that can be accessed and modified by anybody with authorization.
In a document management system, physical documents are scanned by scan capture software and converted to digital formats. Ultimately, this ensures that all content within the DMS is secure, can be tracked, and can be searched.
Not only can the DMS securely store and manage documents and data, but integrations with other applications such as Google Drive, or Google Sheets, with a little help from a reliable Google Sheets extension, can improve efficiency.  
Understand your business' key objectives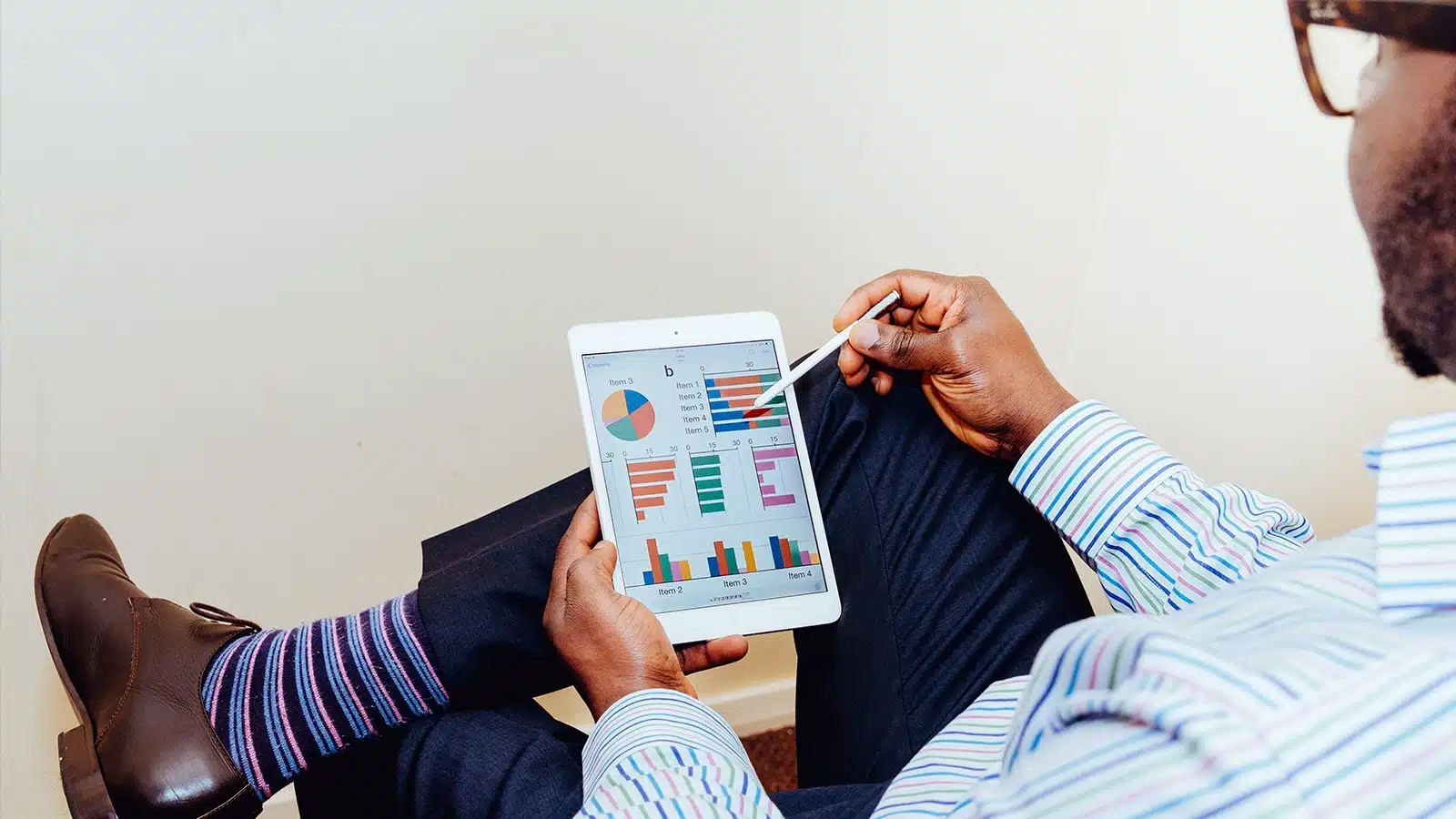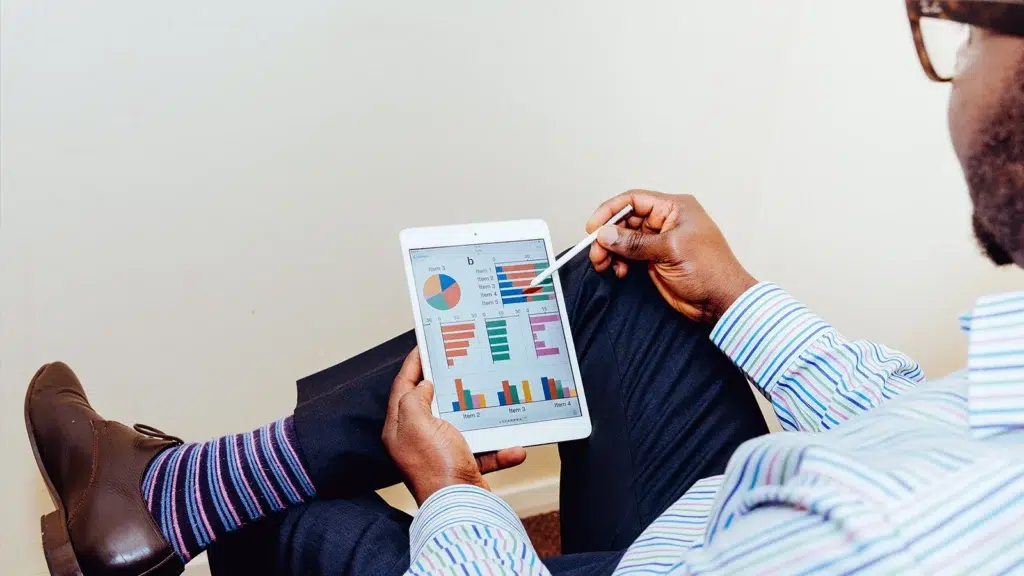 Your business gathers data daily. As a result, there is a mountain of data that demands a strategy for prioritization. The company's action plan must be based on the established goals.
Consider a scenario in which a 20% increase in business volume is paramount to the success of your business in the coming year.
In light of this, what kinds of information will be most helpful? What kind of information should you be paying the most attention to gathering?
The approach and the resources you'll use in the end will be determined mainly by the direction you choose now, so it's essential to have a solid foundation from the start.
Take security seriously
Data needs to be readily available within an organization, but security must be in place to prevent unauthorized access.
Ensure all your procedures are compliant and that your workforce has been trained in proper data handling practices. Then, prepare a plan to deal with a potential breach.
Also, finding the right data management software can help you maintain the confidentiality and safety of your data.
Group data according to function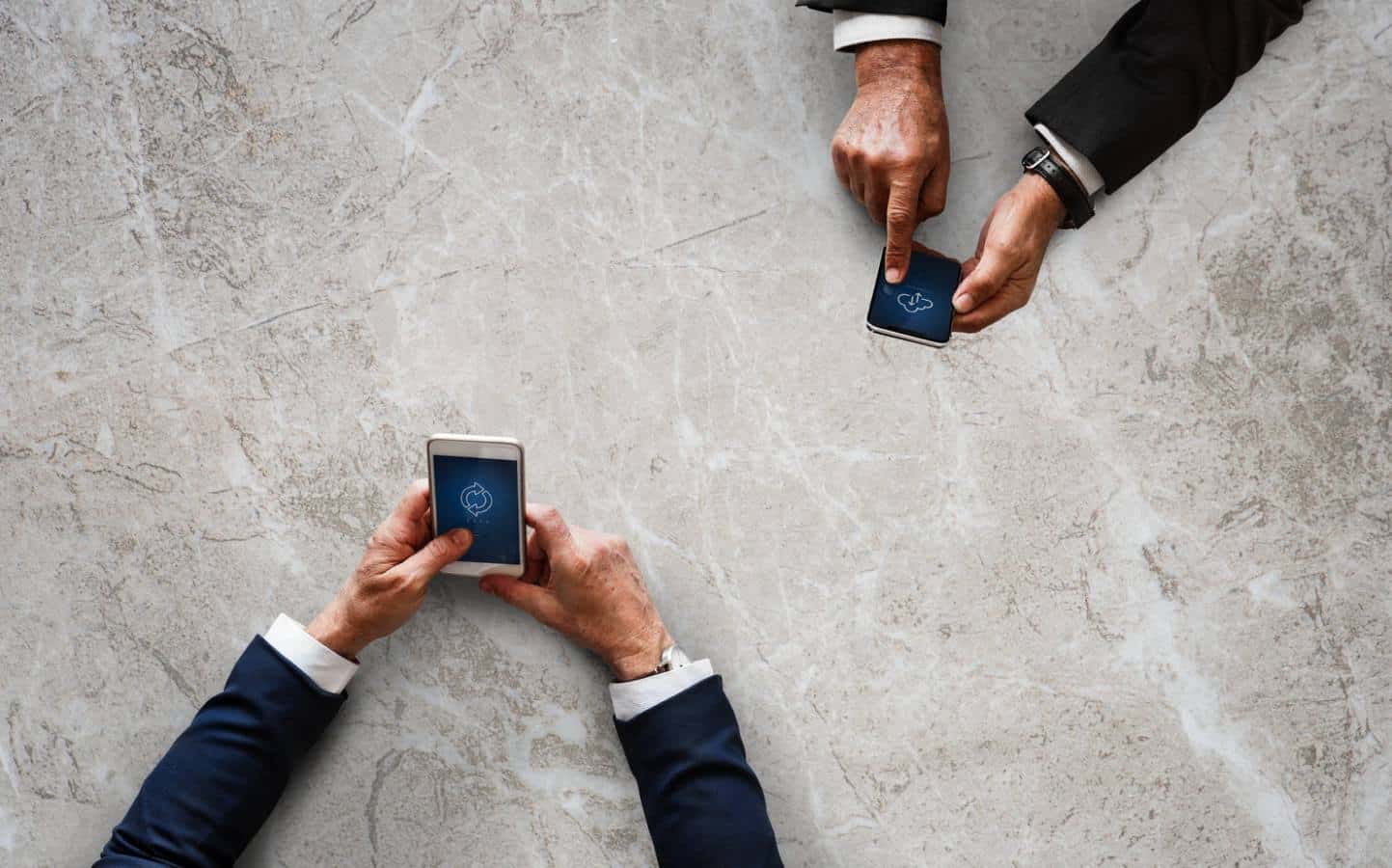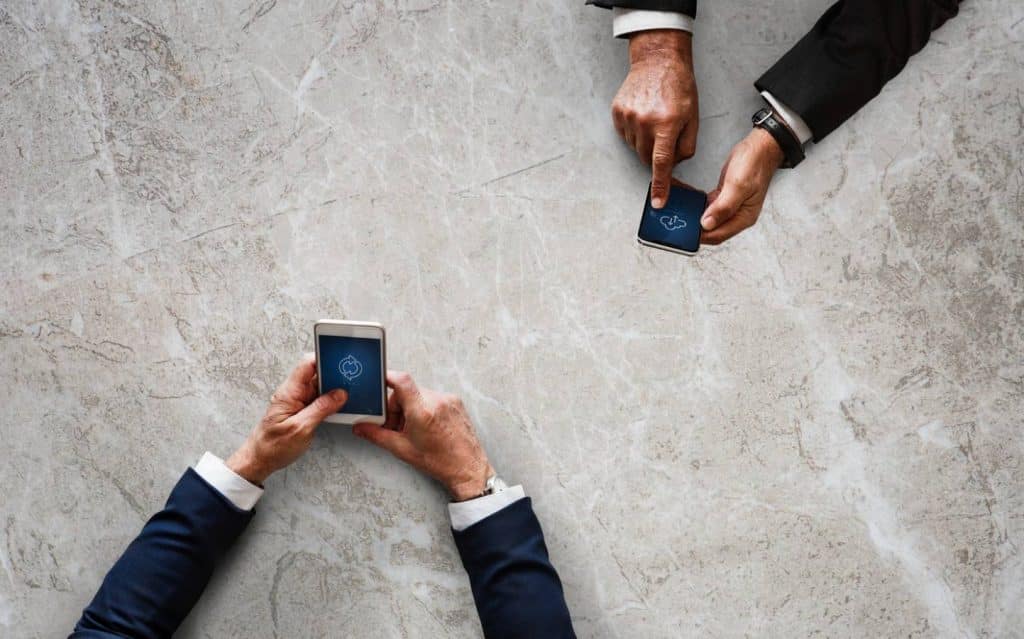 Understanding the many data types collected and stored is crucial for any business. Moreover, your data will be easier to maintain, monitor, and retrieve if it is segregated.
Data can be grouped into the following categories:
Reference data: includes facts like client information
Document data: the actual files used in production
Transaction data: the actual transactions
All of these elements are necessary for any effective data management approach. For example, reference data can be kept in a relational database, document data on an intranet server, and transaction data on the internet.
Build a data management professional team
An effective data management plan demands qualified people. Furthermore, identifying tasks and accountable parties helps budget, implement, and preserve data resources.
Managing data collection, security, storage, analysis, and implementation requires qualified and experienced workers.
Additionally, they must guarantee that your projects yield helpful insights and outcomes and that your data is always secure.
Get a data compliance strategy in place
A business of any size should make compliance with data management regulations its top concern.
Failure to comply with the many data privacy rules and regulations can result in fines, lawsuits, and damage to a business's reputation.
Data must be secured, stored, and analyzed based on their nature and strategic significance.
Legal expertise is needed to define the rules, IT expertise to oversee their execution, and programming expertise to collect the data. Additionally, statistics and data analysis to understand how the data might be helpful.
Conclusion
Online tools, strategies, and software can make business data management more convenient and safer. Finally, follow the steps above to help your business use data to serve customers better and increase profitability.
Have any thoughts on this? Carry the discussion over to our Twitter or Facebook.
Editors' Recommendations: