6 expert tips that will help you manage your BOM like a pro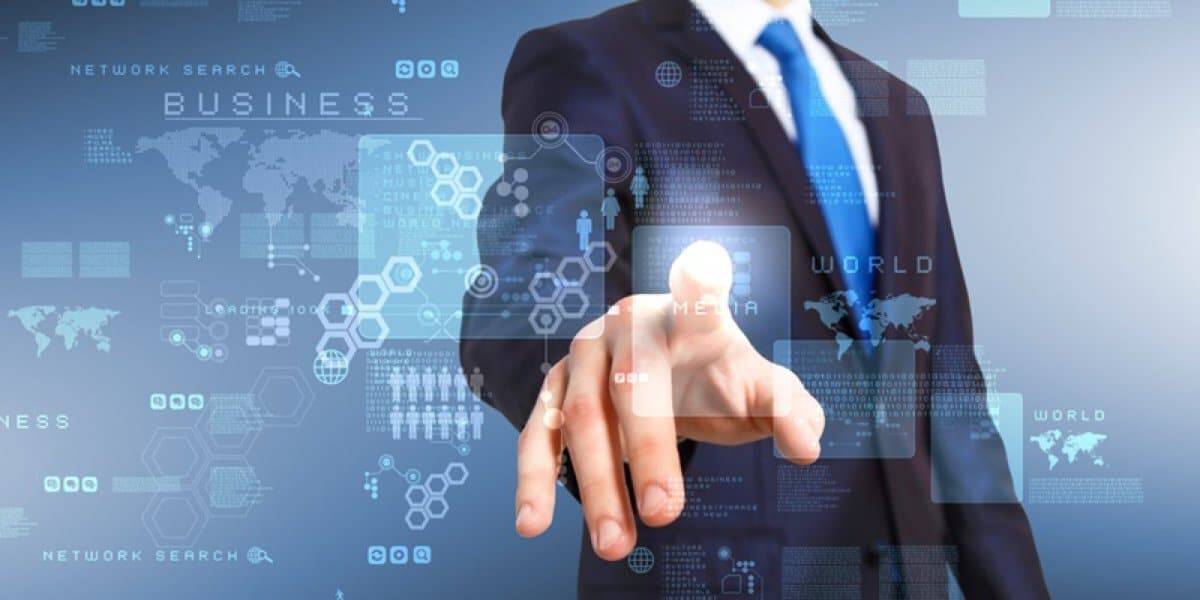 A Bill of Materials (BOM) helps system designers to work with a wide variety of electronic components. It also offers guidance on suitable alternatives in the event that you cannot find a specific electronic component. Most BOMs are open-source to enable technicians to easily update their libraries with the latest components.
Are you about to start a new project and want to reap the full benefits of having a reliable BOM? Here are some simple tips recommended by experts.
Provide adequate information that's specific
There are several websites and online forums which freely provide BOM library updates. In most cases, they are released in bulk. If you're working on a time sensitive project, it may be hard to go through each component. It's hard for your manufacturer to properly deliver the end-project as per your expectations if you submit incomplete information.
You can avoid these challenges by clearly explaining your project to the system designer or manufacturers. Doing this helps you to work with components that are familiar with your design team.
Specify the materials' requirements
The main purpose of your product determines the nature of all materials that are required for the project. For instance, if you are working on a waterproof electronic, your manufacturer will recommend a list of viable materials that are rust proof and have poor absorption qualities.
Update your components' list on a regular basis
All the components listed in your BOM are subject to change. It's possible that some components are no longer in circulation due to the closure of the manufacturing company. Sometimes, recent economic cycles could have caused an increase in prices. Working with updated and credible information ensures that you create accurate budgets for pending projects.
Consult a technician when embarking on a new project
One common reason why many projects fail to take off is due to using the wrong electronic components. No matter how simple a project may seem to be, you should never assume that everything you need is in your BOM. The best approach is consulting a designer who succeeded designing a concept that's similar to your pending project. You'll have credible first-hand information to guide you on the suitable alternatives for materials.
Focus on High-risk components
Seasoned designers know the importance of working with a brief BOM. They do this by getting rid of low-cost components that are easily available in any town or city. This creates space to update their libraries with important components that are suitable for either single or multi-level use.
Highlight any changes to a group-owned BOM
Effective communication is necessary to ensure the successful completion of a design project. As a leader heading a group project, you should ensure that everyone is up to speed on any recent developments to the shared BOM.  You can do this by labeling any change made to the available materials and explaining the reason behind it.
Conclusion
Applying these tips will enable you to optimize your BOM for simple and complex projects. The good news is that you can implement all this advice for free.  Before you leave, check out the new Client Software Release.