6 myths about virtual learning 
Online learning can benefit trainers and trainees and prove effective just as much as, or even more than, the traditional learning setup.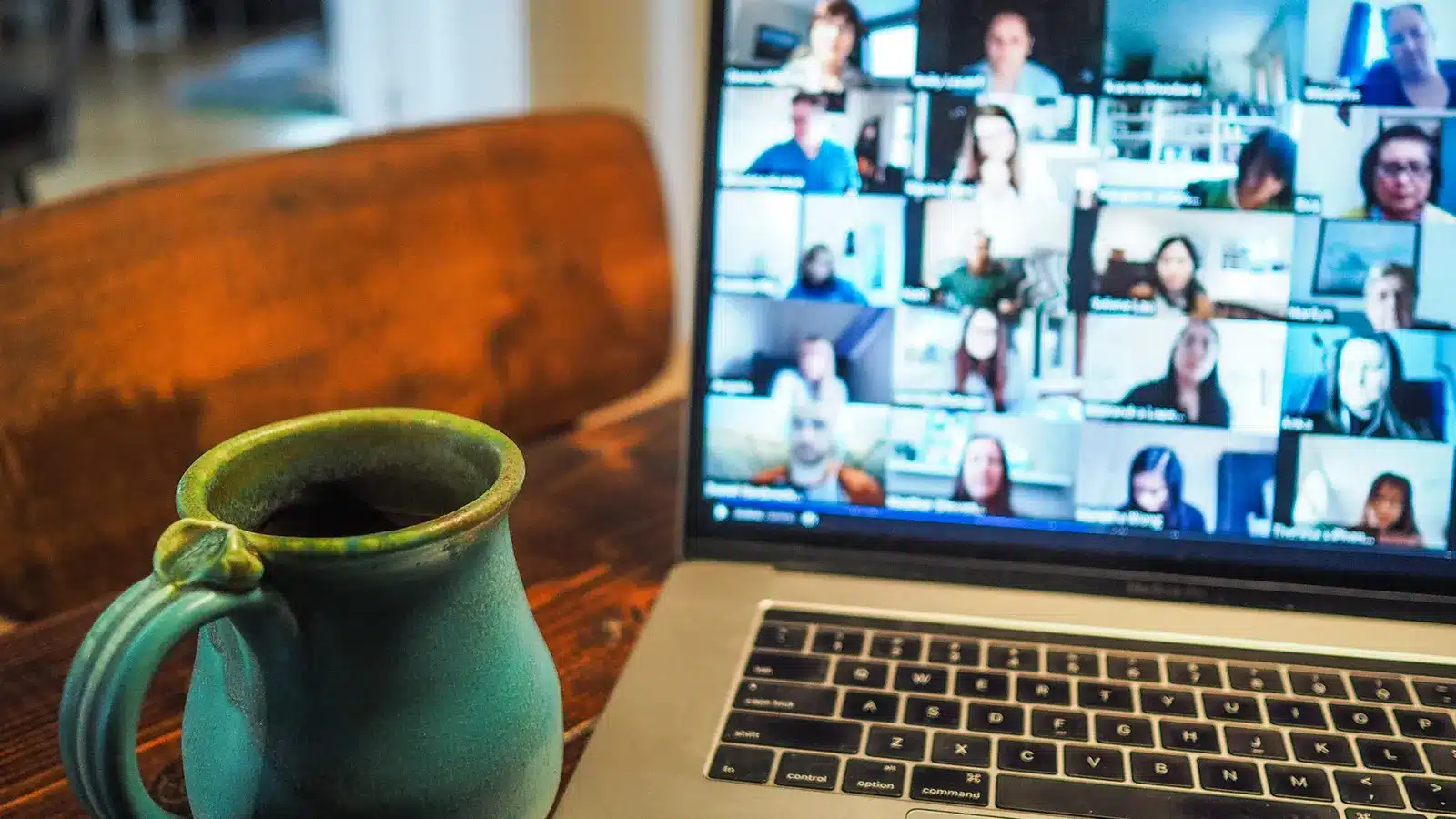 The COVID-19 pandemic introduced us to a new mode of learning when only a few were accustomed to it. As a result, virtual or online learning has become the new normal.
Though we are slowly shifting back to offline working, most organizations have retained virtual methods of training and learning for the many benefits it brings.
As humans, we tend to make assumptions and conclusions about things that are new to us.
Subsequently, a few of us might be hesitant to adopt virtual tools for learning as we might think they are not as effective as face-to-face interactions.
While that is not entirely true, people have questioned the authenticity of online learning quite a bit.
Continue reading this article to discover such myths surrounding virtual education and how they are untrue.
Online learning is easy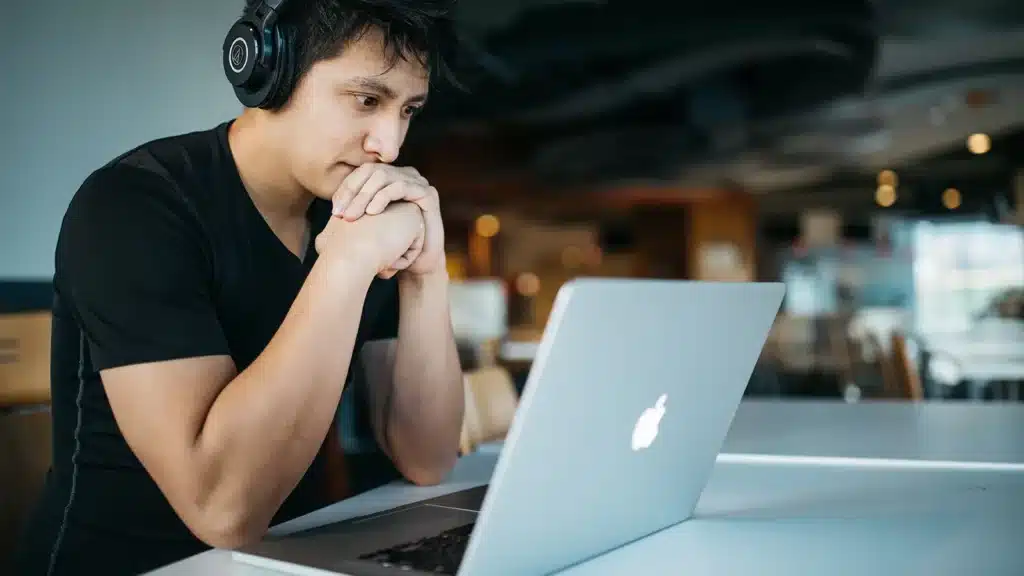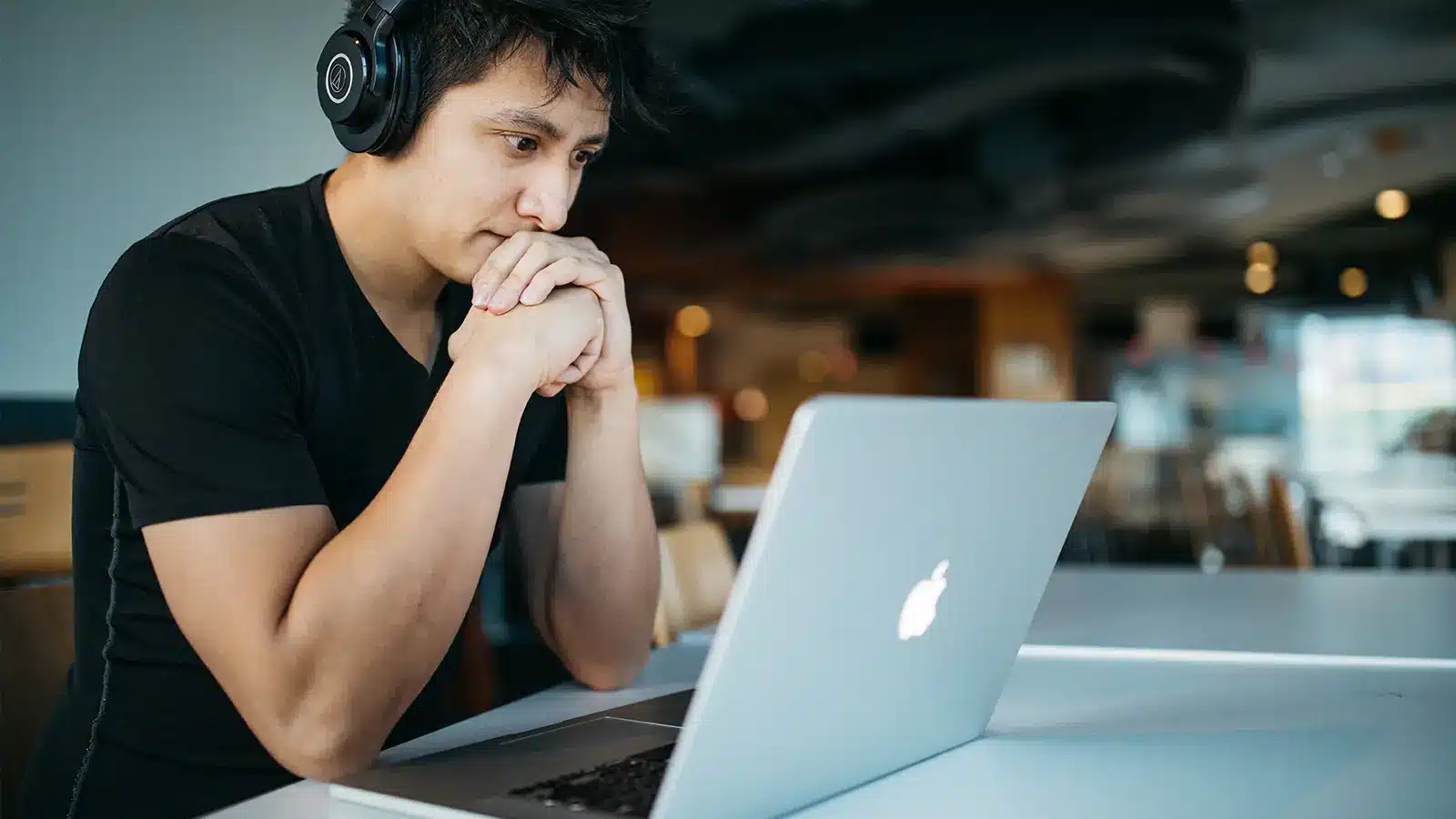 The only difference between a traditional and a virtual classroom is that you can sit in your pajamas and take classes from your bed.
However, online learning still requires you to put in the same effort as you would in a traditional setup.
You must listen attentively to lessons, give your tests and assessments, and participate in discussions and projects if you want to score well.
Unfortunately, there is no easy way to cheat the software.
Organizations often use learning management systems, like Accord LMS, to deliver frequent tests, quizzes, and presentations to learners that help check the understanding of the material.
Online learning is complex
Online learning can be intimidating for someone accustomed to physical classrooms.
But believing it is only for the tech-savvy is not a fair judgment. You do not need to be heavily skilled in computers.
If you can browse the web and do essential functions or even use a smartphone, you will not find it difficult to access an online class. It is not as complicated as it can sound.
Virtual learning is boring
Have you been in an offline class that was so boring it made you sleepy?
How interesting a course is, depends on the material and the way it is taught and not on whether it is online or offline.
Virtual learning can make lessons fun and engaging with quizzes, presentations, polls, and fun activities.
If an online course is relevant to your learner's interest, it will be able to retain their attention and keep them interested throughout.
Virtual learning can only be used in theory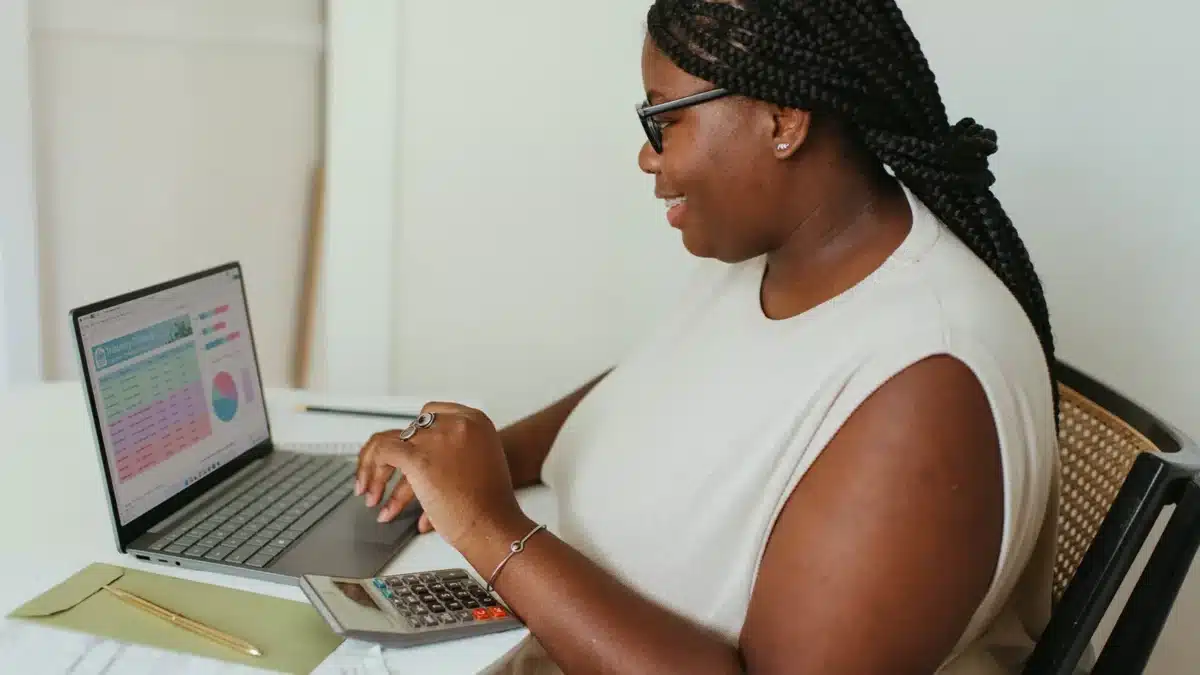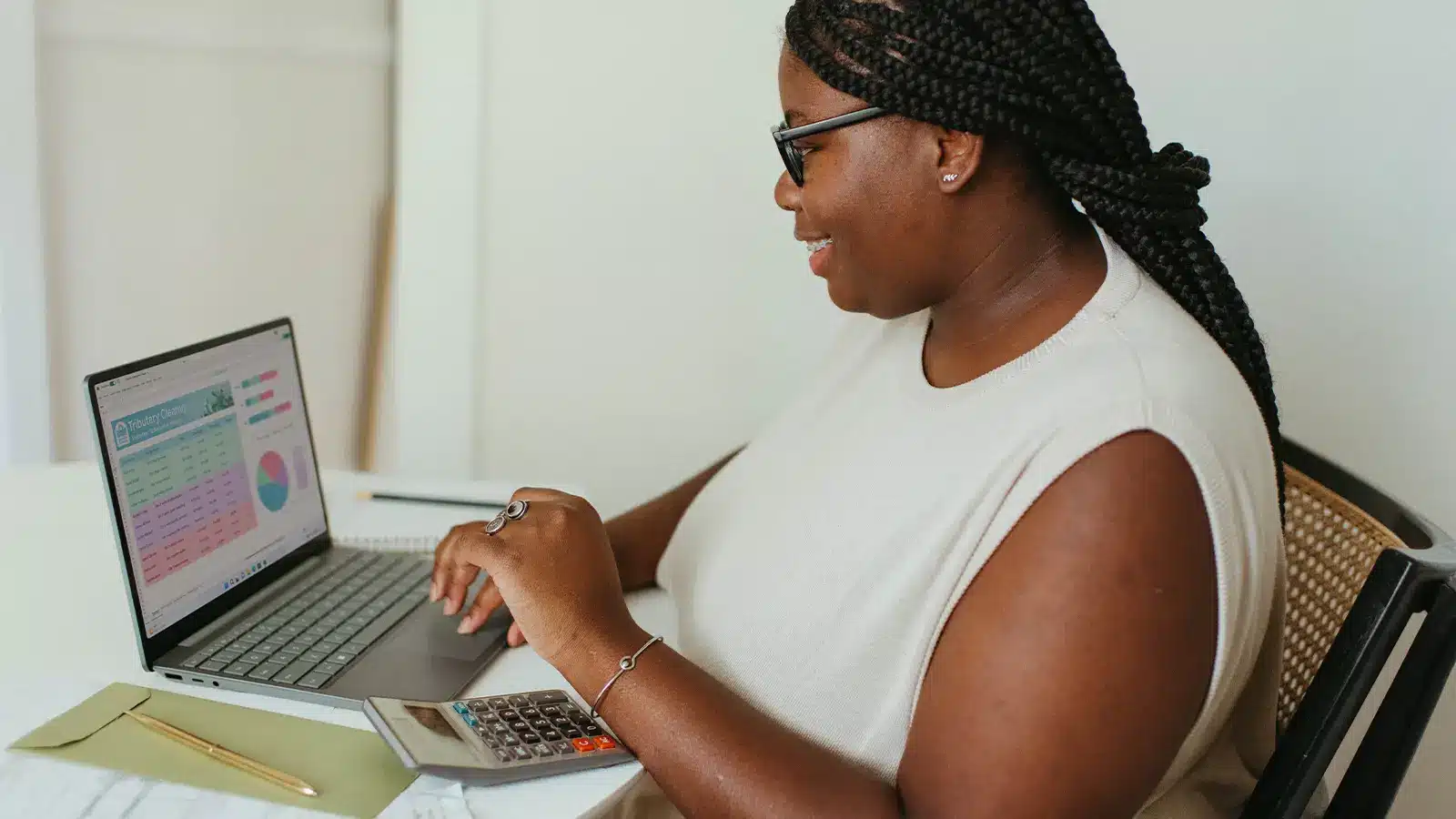 Online classes are not limited to a trainer lecturing on one side of the screen, being heard by several others on the other end. It is not a one-way street.
The involvement of technology in the learning space opens the gate to many opportunities.
We can go beyond discussion and impart knowledge of practical subjects with the right facilitator.
With advancements in technology, we can also incorporate virtual reality and augmented reality in the learning space, which creates an interactive virtual space for practical knowledge and gaining skills in a safe environment for the trainees.
It is not for the specially-abled
One of the significant benefits of virtual learning is that it is accommodating. It can be mended to fit anyone as per their needs and preferences and includes people with special needs.
Due to 508 compliance, online courses make material accessible through subtitles, font alterations, alt text, audio recordings, and many more features.
Not just them, these courses also take care of people who do not understand English fluently and would better understand regional languages by presenting the course material translations.
Online learning keeps learners distracted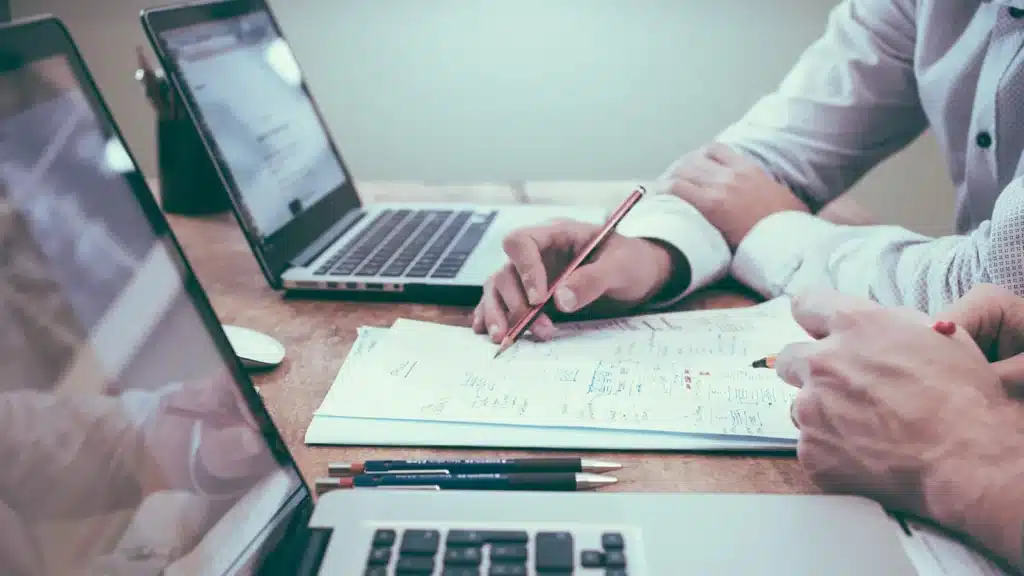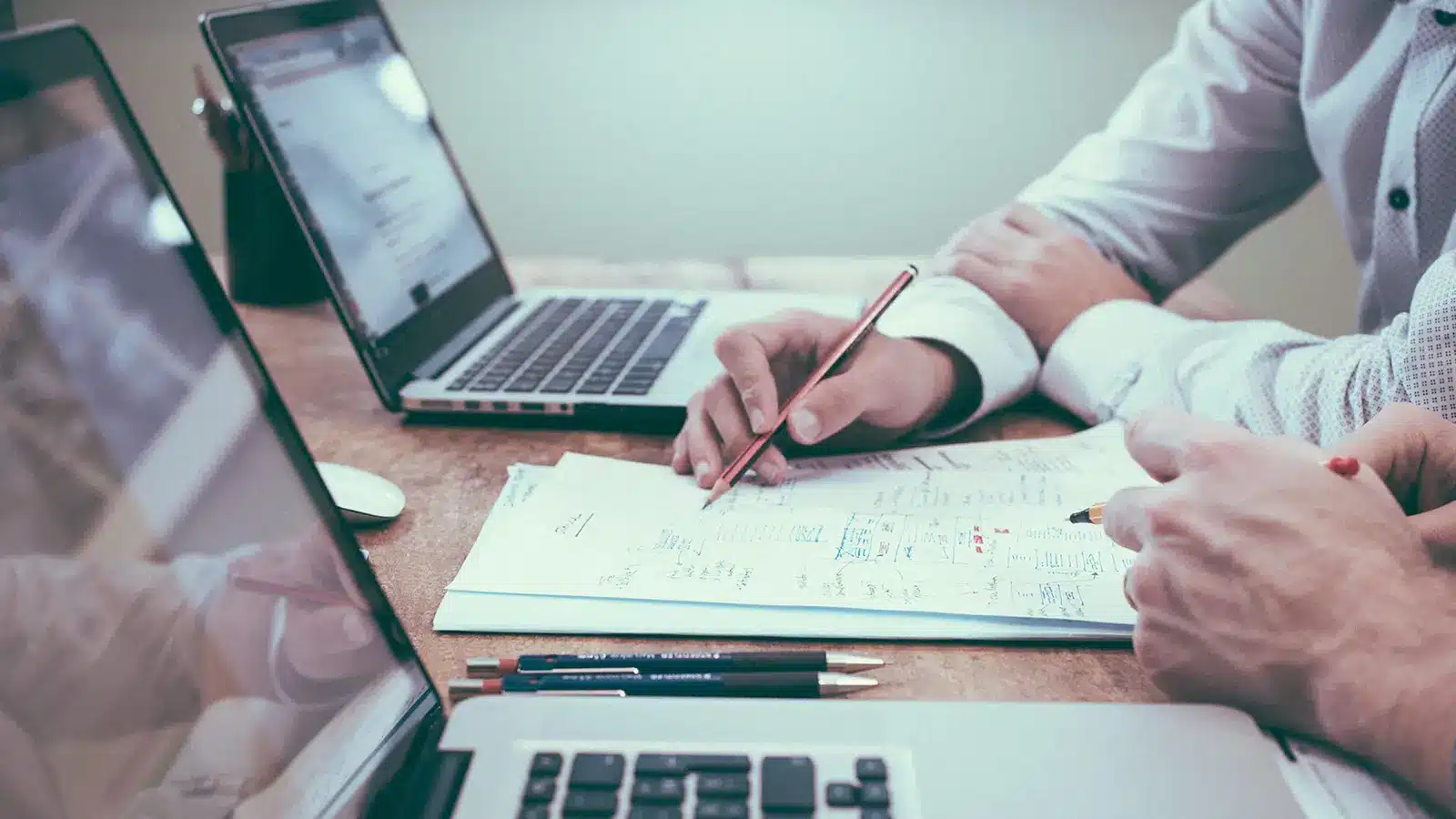 If you can keep yourself focused in an offline class, you will also be able to keep yourself focused in an online course.
Of course, you will have the option to engage in games and other things when you are learning on a laptop or other device, but if the class keeps you occupied, you will not consider engaging in some other activity.
Students sit for a virtual class intending to study to focus on learning.
Wrapping up
Virtual learning comes with challenges, but those mentioned above are certainly not challenges but false information.
If used correctly, online learning can benefit the trainers and the trainees and prove effective just as much as, or even more than, the traditional learning setup.
Have any thoughts on this? Carry the discussion over to our Twitter or Facebook.
Editors' Recommendations: