6 myths and misconceptions about no-code app development
Dispelling the myths and understanding the facts behind no-code gives you the knowledge to start taking advantage of this revolutionary new technology today.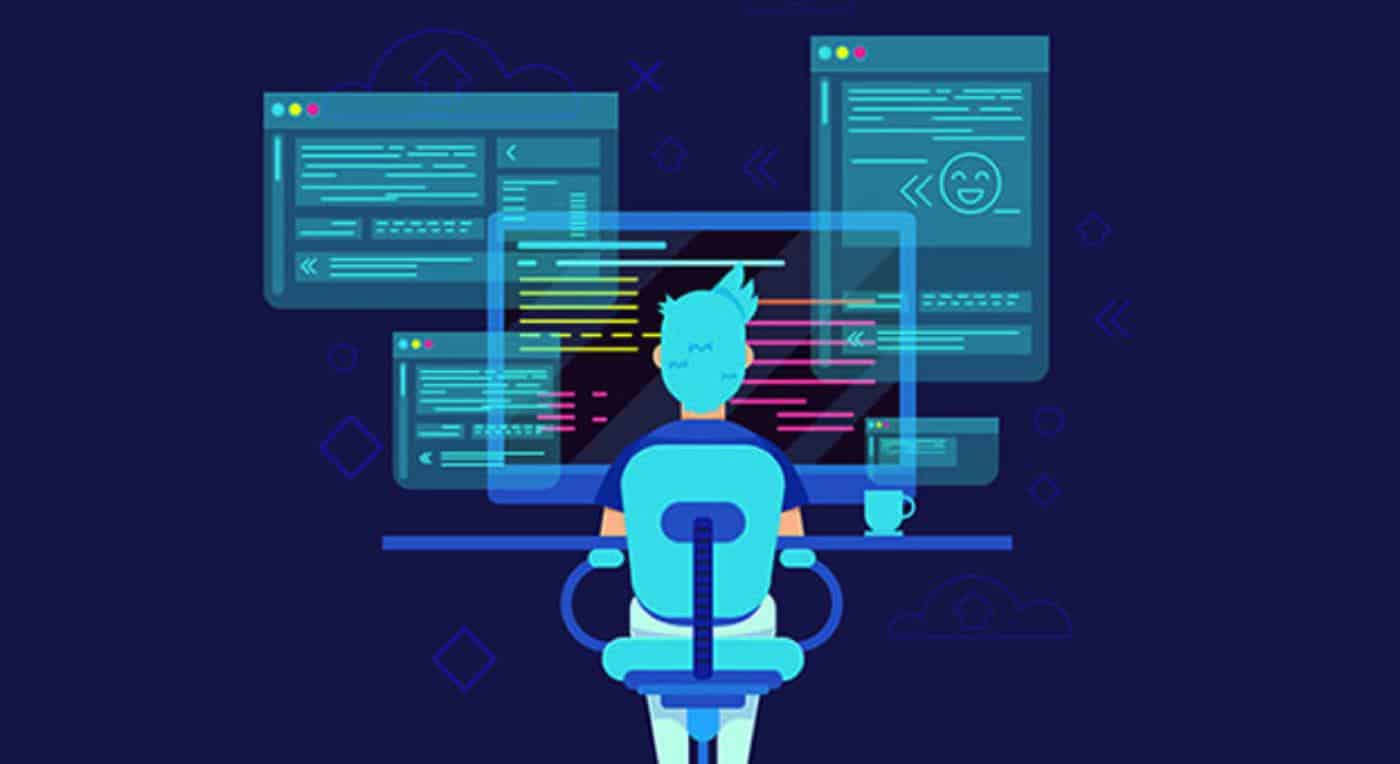 Not every great idea is an overnight success. The formula for aspirin was initially dismissed by company management. The original photocopier was rejected by 20 potential investor companies.
For every iPhone that's immediately embraced, there's an original Apple computer that was sent packing by the establishment.
Until recently, that was the case for no-code application development. Now, even as no-code tools are being adopted by some of the world's most successful companies, a few myths and misconceptions remain.
No-code app builders allow users with no technical knowledge to quickly and easily build complete software applications. Such "citizen developers" use drag-and-drop functionality to create forms, workflows, and interfaces to supercharge business processes and customer service.
Here are six common myths about no-code – and the facts behind why no-code app builders are here to stay:
Myth 1: All application development requires highly skilled experts.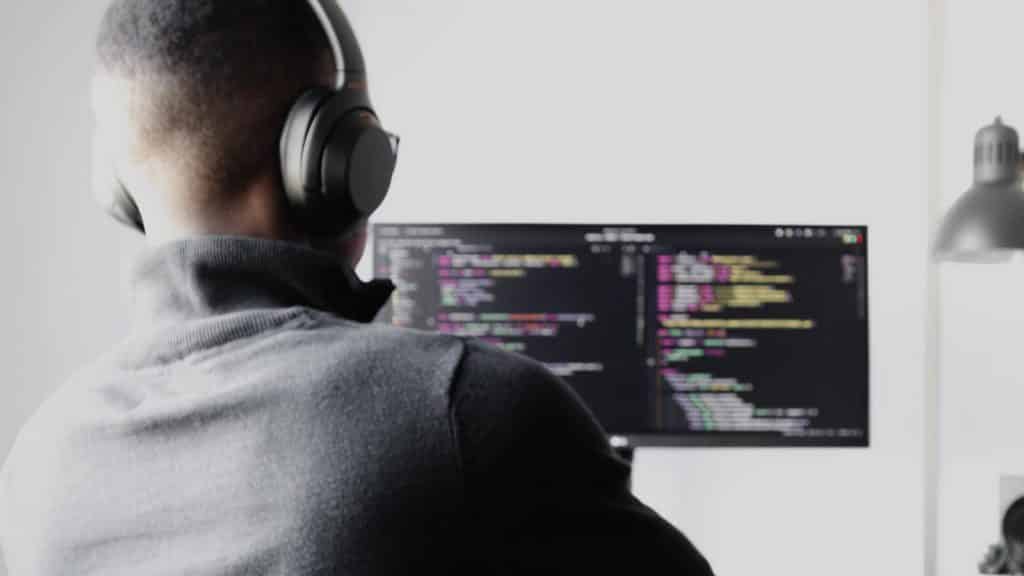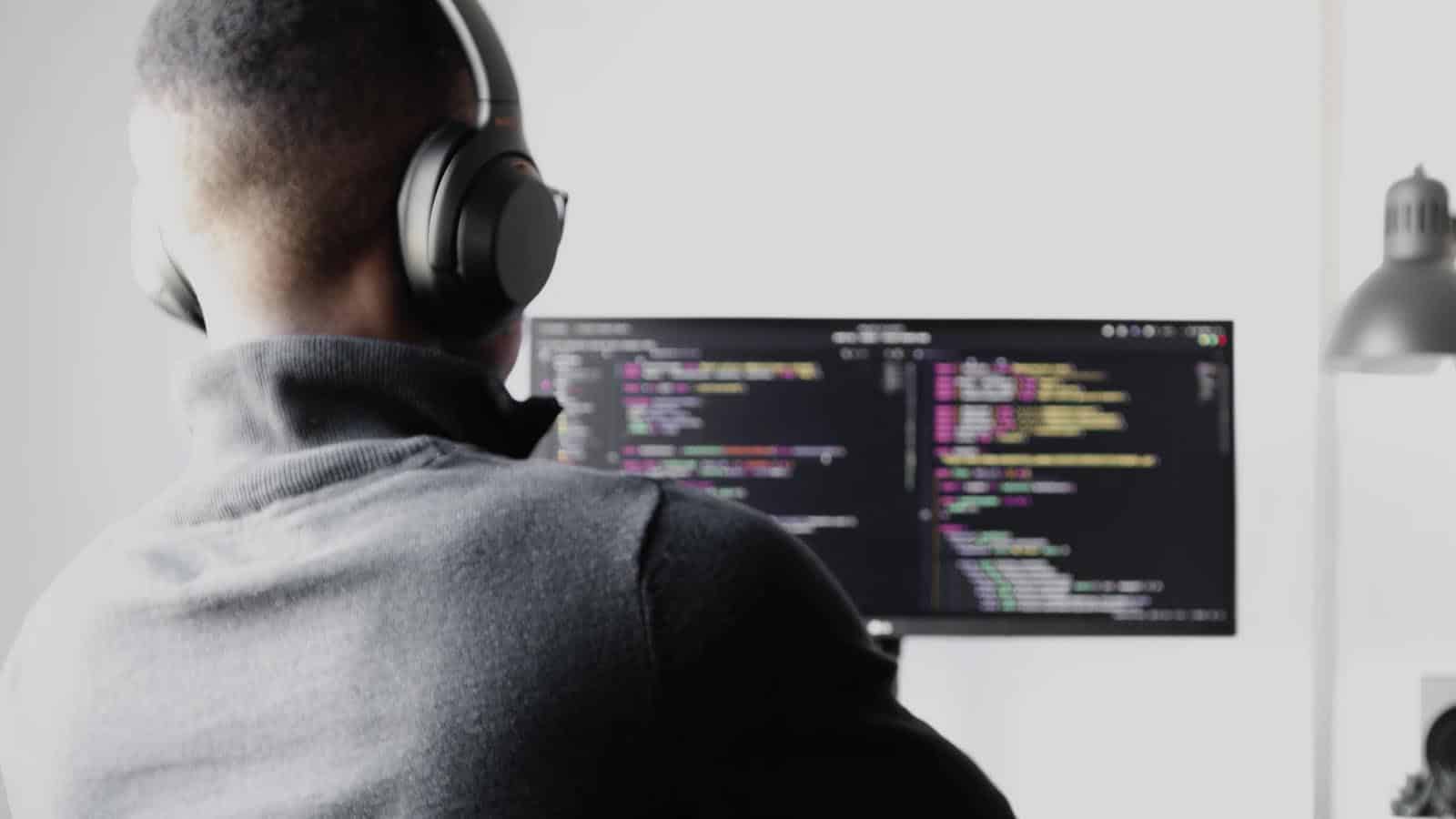 Traditionally, companies spent big bucks on skilled development teams. But the world moves too fast today for traditional approaches to keep up.
No-code offers a great solution. By empowering citizen developers with tools to create their own software, companies don't have to field big development teams. They can offload simpler app-building to everyday users.
No-code doesn't entirely replace pro developers. But it helps businesses get the functionality they need faster and easier than before.
Fact: No-code means companies don't have to hire and retain as many pricey developers.
Myth 2: Nontechnical users can't possibly write their own applications.
No-code tools require no manual programming. With no-code, users simply drag and drop reusable software elements into a flowchart. In the background, the no-code tool automatically assembles a functional application.
This is a great way to create software. After all, business users are the people who best understand office processes. So they're the best people to build software that improves those processes.
Fact: No-code app builders empower business users.
Myth 3: IT and development teams hate no-code.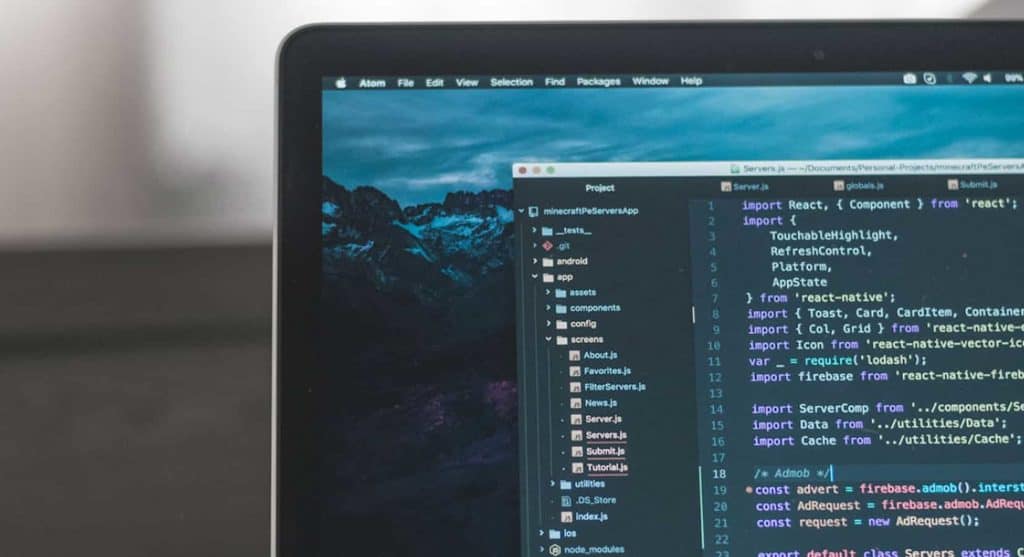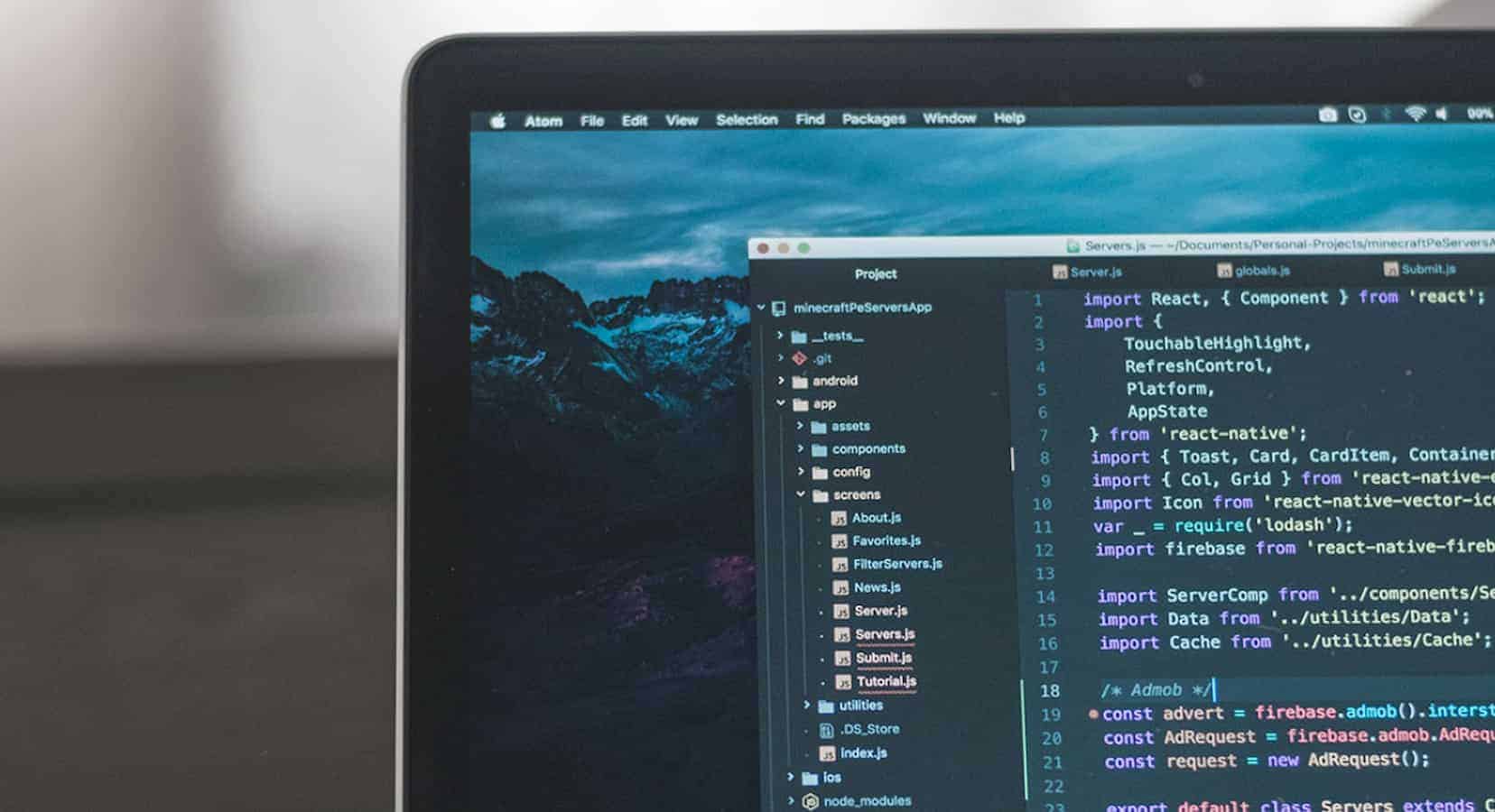 No-code app builders enable people in HR, finance, sales, and customer service to create their own applications. That frees up developers to focus on more complex software. That's why many IT and development pros actually welcome the no-code revolution.
Plus, no-code tools reduce "shadow IT." Shadow IT is when business teams go around company policy to buy their own apps. No-code helps IT departments limit this kind of spending. When business teams have no-code builders to create their own software, they're less likely to waste money on shadow IT.
Fact: No-code frees up IT and development teams for more complex work.
Myth 4: No-code apps aren't secure or stable enough for business.
Every business worries about cybersecurity. Fortunately, no-code app builders have security covered.
The reusable application components of no-code have already gone through quality assurance and testing for security. They're reliable, they integrate with popular systems, and they can scale for higher performance.
In fact, lots of developers use no-code tools to help them create custom software. When they use no-code for routine forms, workflows, and interfaces, they don't have to reinvent the wheel and build security into these components.
Fact: No-code-created applications are business-ready and secure.
Myth 5: No-code is trying to replace professional app development.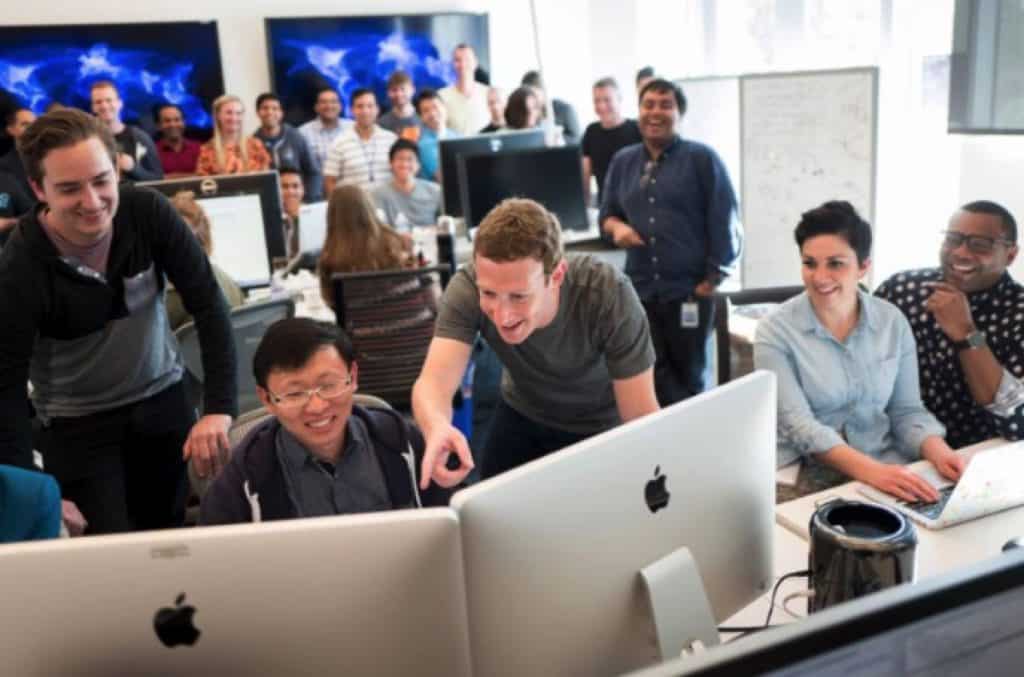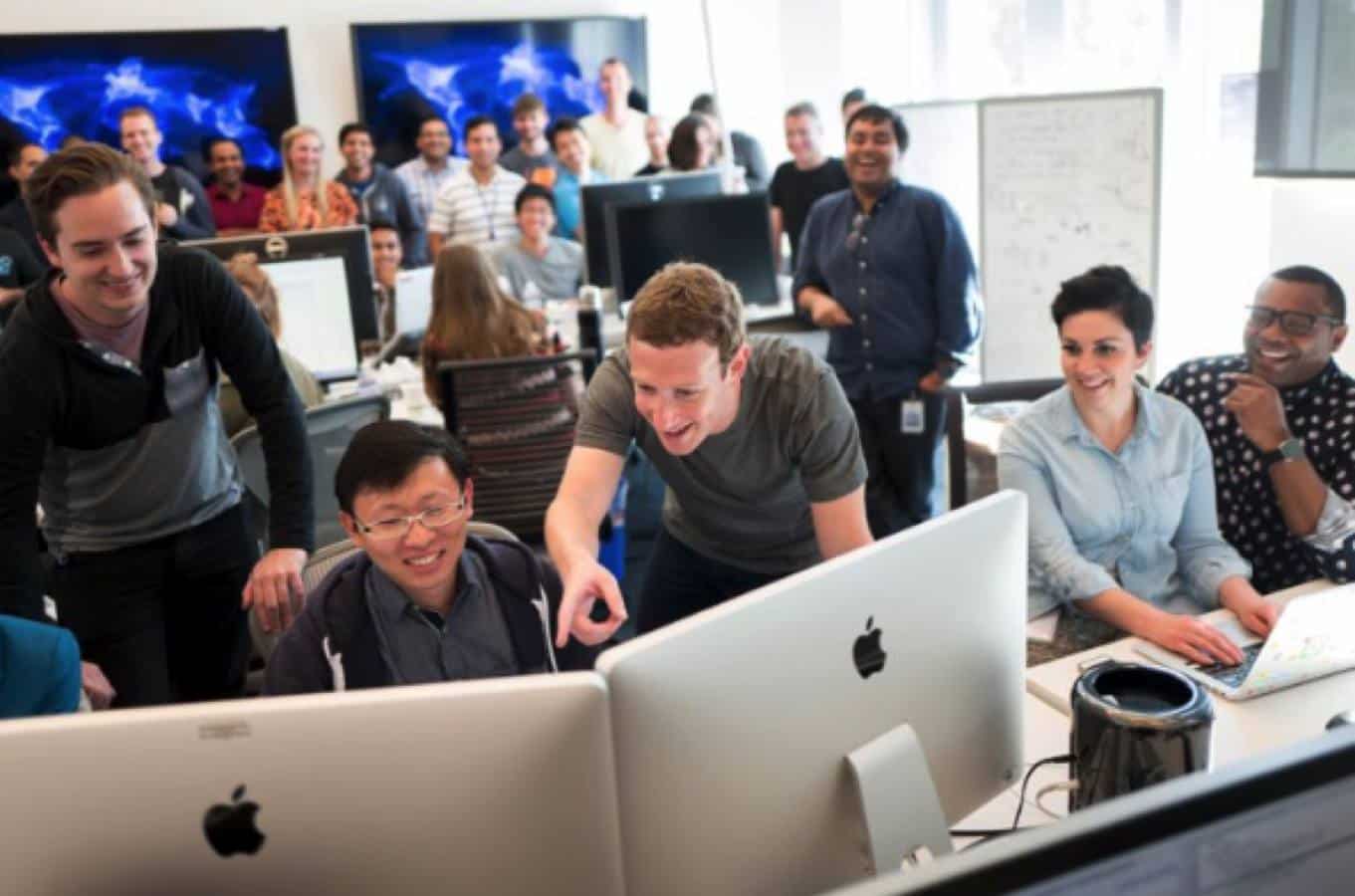 This myth misses the point of no-code. Businesses will always need expert developers. No-code simply complements and optimizes traditional development.
By giving nontechnical users drag-and-drop tools to create their own applications, no-code expands the possibilities for software. And by giving expert developers those same tools, it makes professional software development faster, easier and more effective.
Fact: No-code augments traditional app development.
Myth 6: No-code is a passing fad.
No-code is here to stay. Nontechnical users gain the functionality to become more autonomous. Business teams can take advantage of automated tasks and processes. And customers get access to easy-to-use digital forms and workflows.
None of those groups wants to go back to the old way of doing things.
Want some data to back that up? Sales of no-code solutions will reach $21.2 billion by 2022, says Forrester, for a five-year compound growth rate of more than 40%. By 2024, two-thirds of application development will be done with no-code or low-code tools, says Gartner.
Fact: No-code is the future of application development.
Most "overnight successes" didn't happen overnight. But no-code app development is now having its day in the sun.
Dispelling the myths and understanding the facts behind no-code gives you the knowledge to start taking advantage of this revolutionary new technology today.
Have any thoughts on this? Let us know down below in the comments or carry the discussion over to our Twitter or Facebook.
Editors' Recommendations: