6 of the best electric skateboards and scooters of 2015
This guide explains the most salient parts of an electric skateboards, plus the best ones of 2015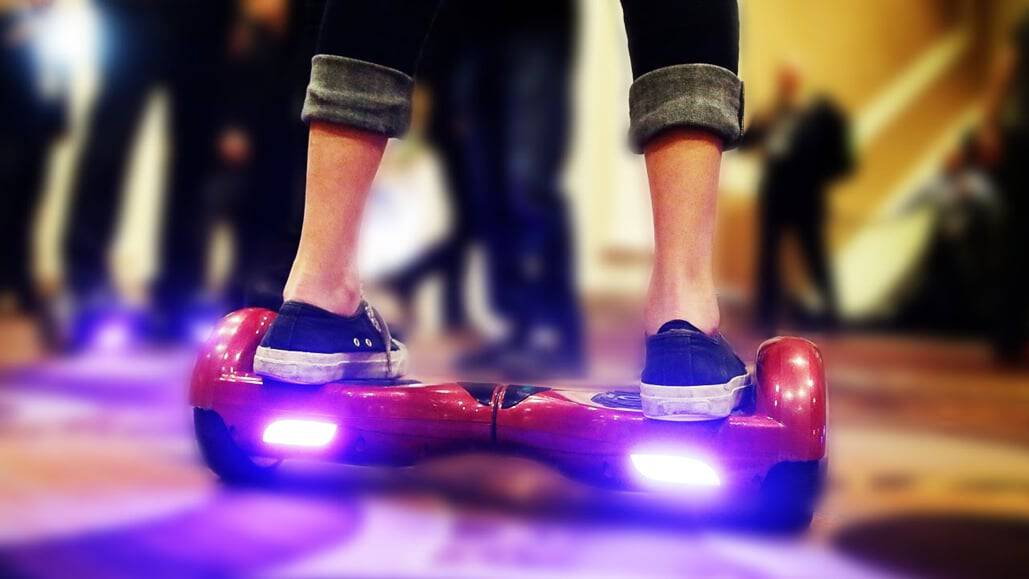 We were promised hoverboards! Well that was the vision of 2015 in Back to the Future 2 anyways. It's not great that Doc Brown and Marty McFly lied to us. 
But to be fair, in the past few months we have seen a huge growth in new forms of personal transportation. And this means that the "must have" gadget this year are electric skateboards and self-balancing scooters, and we reviewed our top picks for 2015.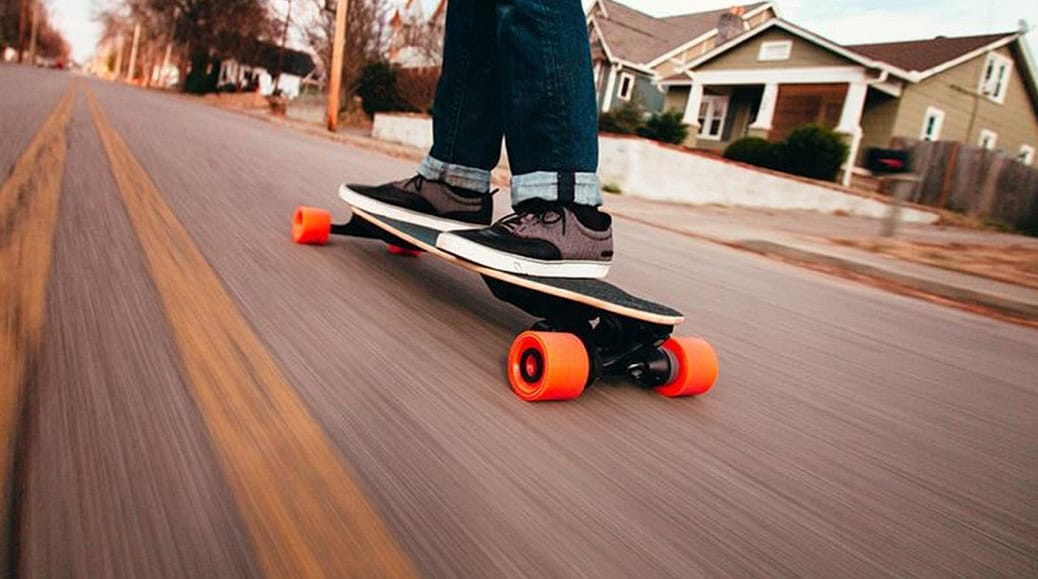 Designed for portability, this is the perfect personal transportation solution. With 1,000 watts of power and eight miles of range, you can ride it anywhere. And since it's our lightest board ever, it's perfect for carrying onto public transit or inside buildings.
Performance Specs: 
Max Speed: 18 mph

Range: 8 Miles

Power: 1000W

Uphill Climbing: 10 Percent Grade

Braking: Regenerative

Charge Time: 60 min

3 Modes: Beginner 8-10 mph 8+miles : Eco 14-15 mph 8miles : Expert 18mph 6 miles
Product Specs
Weight: 13.5lb

Truck Width: 10in

Wheel Size: 75mm

Deck Length: 38in

Deck Material: 100% Bamboo
---
The mini Smart self-balancing two-wheel electric scooter more convenient safer and easier to learn

Only 27Lbs, the weight is the lightest, smallest;15 degrees climbing, 0 degrees of corner

Max speed: 10Mph; Charger voltage: 100-240v

100 percent new and high quality

Battery: 36V/4.4Ah Lithium Battery driving range:10 MLS. Dimension:584 186 178 mm
---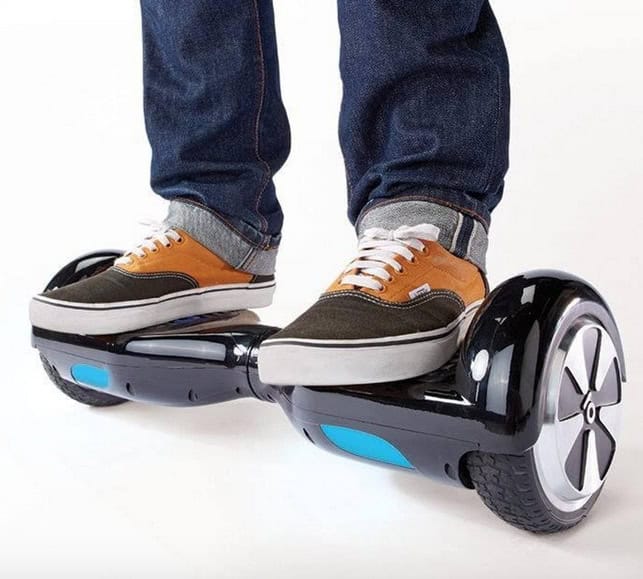 The fastest, lightest model available. But it still features zero degree turning and can climb up to a 15 degree incline.

Make your commute an adventure at 10MPH, 20 miles per charge!

Easy to learn – simply lean your body and the Swagway does the rest. You'll get the hang of it in just a few minutes.

U.S. brand. FCC, RoHS, CE, WERCs, Prop65, UN38.3 Certified.

One year warranty
---
Designed in California – Featuring Aviation Brushless Motor Technology

Light Weight – Only 13.9 LBS

Ergonomic Wireless Handheld Remote Controller

One Charge = 18 Miles Riding Distance

Yuneec Patented '6 Flex' Flexible Battery Case Allows Ultimate Deck Flexibility
---
New Brand With a limited speed 30km/h or 18.6mph,To fully charge the luoov's battery,Fast Recharge a 2 hours' charge time

At Just 5.98kg/13.2 lbs,Luoov is lightweight and portable which works in combination with an Array of public transportation

1200 Watt Li-Ion Powered Propulsion System w/Regenerative ABS Brakes,This Boards are basically top quality professional longboards
---
800w motor and 3x12ah classic battery

30 km/h max speed

Wireless remote with 3-speed level (beginner, intermediate, expert)

Smooth ABS Braking

Unique safety feature such as safety leash with emergency brakes
---
[dropcap]F[/dropcap]inding an electric skateboard may be a passport to freedom for you or your child. Electric skateboards are easy to store, easy to use and help you get where you want to go quickly. This guide explains the most salient parts of an electric skateboard, and you may choose your skateboard using the criteria listed. Strapping a motor to a skateboard is not a safe mode of transport, but a custom electric skateboard will help you travel safely.
#1: The Motor
The motor on your electric skateboard must be fitted to the board specifically for mobilized transport. You cannot add your own motor to the skateboard, and you must find a motor that is not too powerful. The skateboard should send you around town gently using the moderate power from the motor, and the motor may come with a remote control that helps you adjust the power.
#2: Remote Power
A remote control will help you change the power you use on your skateboard, and a remote control will prevent you from traveling too slowly or quickly on a stretch of road or sidewalk. Remote controls may help you change direction, but you are safer when you control the direction of the board yourself. A small remote control that changes your speed is the perfect way to drive a skateboard without making things too complex.
#3: The Length Of Your Battery
You are using a battery-powered motor on your skateboard, and the battery only lasts so long. The charge on your battery changes based on how much it is used, but a quality electric skateboard will last for several hours between charges. You may ride your skateboard for a few days on a single charge, and you may recharge the battery overnight.
#4: The Size Of The Board
You must choose a board that you can ride easily, and the right board will feel more stable under your feet. Great skateboards are easy to balance, but you may choose a motorized longboard that helps you remain stable on the move. The right electric skateboard feels good under your feet, the right electric skateboard is easy to store in your home. You may a choose a small board when you are lacking space, or you may choose a longboard that will hang on the wall.
The best electric skateboards on the market today offer you motors that are easy to control, different board sizes and batteries that last quite a long time.