6 of the biggest trends in mobile app development
The industry of the mobile app development is facing a substantial upward trend today, it's on the rise and more and more 'out of the box thinkers'.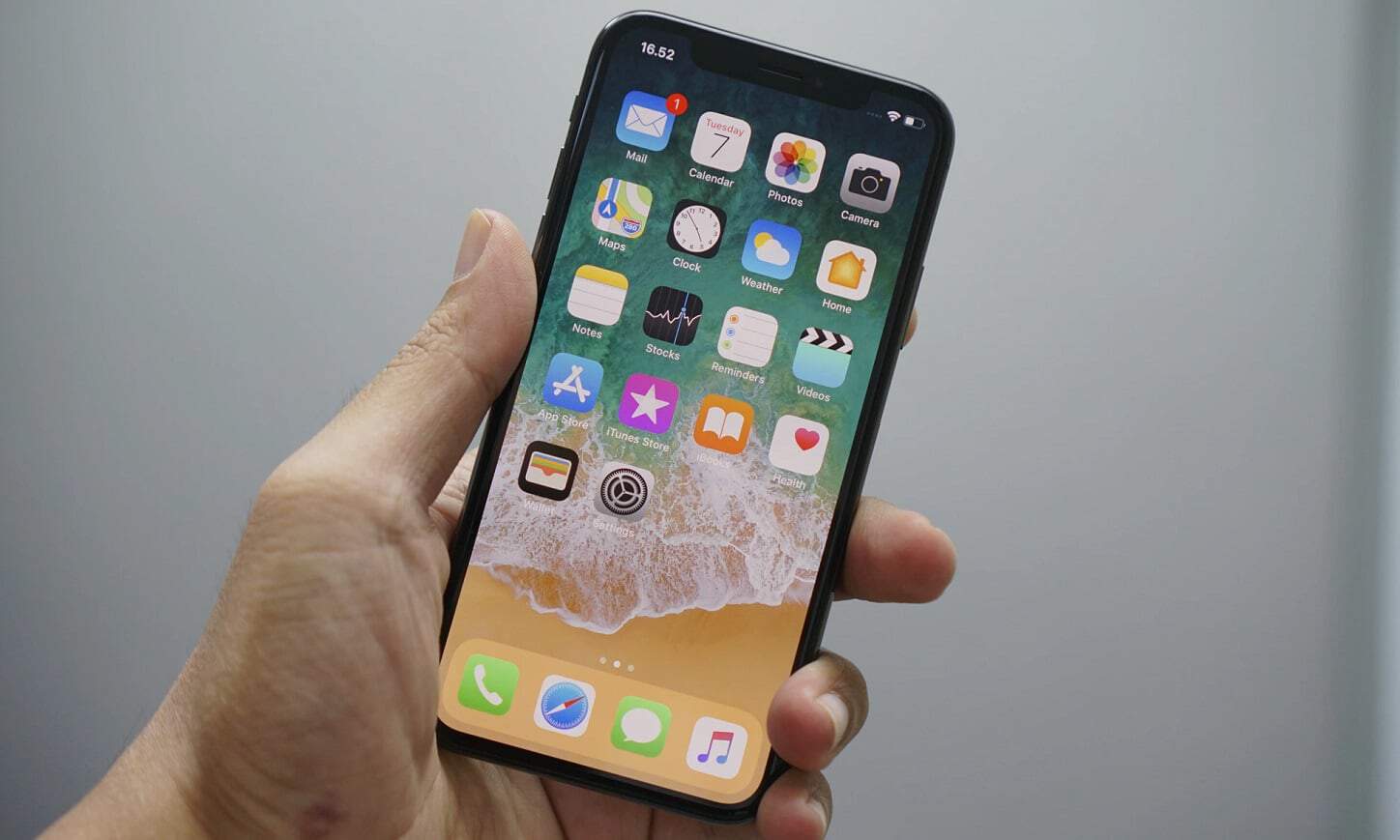 Mobile technologies became an essential part of our lives lately, and it's time to admit that your smartphone brings your everyday lifestyle right to your fingertips. We buy things using mobile apps; we review the news on the smartphone; we order food and book a trip right from our iPhone.
Even though it did not happen overnight and the mobile industry developed gradually, we currently face a huge market of mobile apps, and that market is getting bigger and bigger every day.
As a mobile app developer, you've got to know the most significant trends before you make up your mind about releasing your own project. Let's take a look at the fundamental trends out there. 
Chatbots are a necessity now 
Chatbots evolved from just a handy tool that you could craft in one of the messengers to something really huge. A significant part of the iOS app development services providers is currently considering adding a chatbot into their application before entering the market.
This is a great way to interact with your clients and simply give them more significant freedom. Chatbots are like little helpers that may follow your users and guide them through your mobile app experience step-by-step. Consider them their biggest friend. Who wouldn't want this to be in the app?
Users now demand chatbots in every application they interact with, so make sure you keep up with this trend.
Mobile wallets and payment gateways
Since Apple first released its Apple Wallet, the industry finally decided to move the significant part of the payment processing into the native apps.
Now whenever you open an application that has a shopping feature or additional services to offer, you'll be able to pay for not just without leaving the app, but without even looking up your CC information.
Make sure your application can be tightly integrated with the internal payment data to ensure the smooth and fast transaction for your end-user.
Machine learning and AI
Machine learning and artificial intelligence are the two hottest trends that even Elon Musk tries to keep up with.
Prediction of your user's behavior, giving him more personalized search results and simply providing him with more relevant content is a great way to grab his/her attention. Neural-networks and other kinds of data-based algorithms can really freshen-up your application.
Apps for wearable devices are about to dominate the market
While AirPods, Apple Watch, and other wearable devices are getting more and more popular, developers can benefit from this new wireless trend.
Wireless headphones, smart watches, smart locks, cameras, etc. All of these devices are sold out quite fast on Amazon lately, especially the AirPods becoming the most popular device on the market. Now is the best time to develop mobile apps that will be tightly integrated with these devices.
Wearable devices bring people more mobility and value. On your end, you can make this experience even more convenient by developing an app for one of these devices.
Cloud solutions are a must now
After Amazon Cloud Services and other cloud solution giants became so accessible, people started to take the most out of the cloud services.
Now you don't really need to waste your time and additional money on your own servers. People love that, and most of the development teams use cloud calculations in their apps. However, the reality of the market dictates the necessity for almost every app to be integrated with the cloud services.
Apple, for example, even requires mobile game developers to store the leader boards data and other minor non-compromising data to be stored on the cloud servers. Otherwise, your application will not be accepted to the AppStore.
Don't forget that, working with cloud services is being on the same page with the industry and the whole world in general.
Blockchain Integration
With the cryptocurrencies not feeling so well lately, people started to discuss the destiny of the blockchain technology in general.
Studies show that developers will still use blockchain to bring more and more transparency to the industries that need that the most (like real estate, banking, insurance, mortgage, etc.). The financial flow of your application will be much more secure if you leverage the blockchain technology in your new application.
Blockchain integration is still a hot trend, but make sure your project actually needs that first.
Conclusion
The industry of the mobile app development is facing a substantial upward trend today, it's on the rise and more and more 'out of the box thinkers' bring us new trends to follow.
It's quite important to stay on the same page with your users and always find new technologies, solutions, and services to offer to your customers. So before you start your mobile app development, make sure you make a deep enough research of the hottest industry trends out there.
Have any thoughts on this? Let us know down below in the comments or carry the discussion over to our Twitter or Facebook.
Editors' Recommendations: