6 pharmacy visits you can skip with online shopping
In this article, we highlight several healthcare products you can buy online.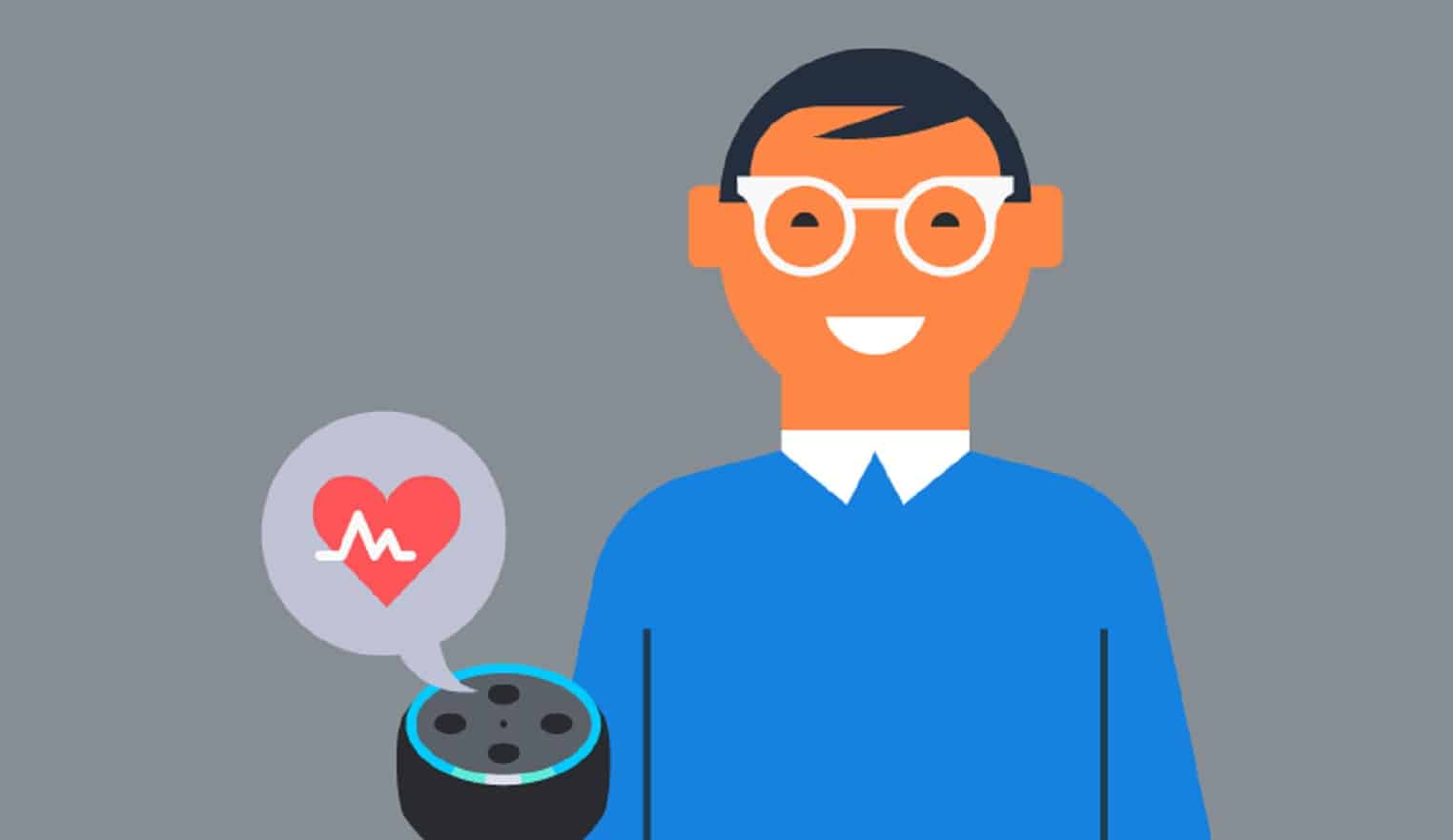 Are you experiencing symptoms of a possible illness? Do you want the ability to self-test instead of having to visit the doctor? Would you rather your medicine be delivered to your front door than have to go to the pharmacy? If so, we have good news. 
These days, you can safely monitor your health and treat illnesses and common conditions at home. In this article, we highlight several healthcare products you can buy online.  
1. Emergency Contraception
Accidents happen. If you've had unprotected sex and are worried about a potential pregnancy, emergency contraception, like the morning-after pill, is an effective solution. The pill works by temporarily stopping your ovary from releasing an egg. The keyword, however, is "temporarily." The sooner you take the morning-after pill, the more likely it'll prevent pregnancy.  
According to research, most pregnancies can be prevented if Plan B or a generic is taken within the first 24 hours of unprotected sex. If you make the time when taken within 24-48 hours, it's 85% effective. This figure drops to 58% effective if emergency contraception is taken within 48-72 hours of unprotected sex. 
To put it simply, you shouldn't wait long to take the morning-after pill. That said, you might not feel comfortable going to the pharmacy to pick it up. You probably want to keep your sexual activity between you and your partner — not you, your partner, and the entire pharmacy.
Luckily, you can buy emergency contraception online and have it delivered directly to your front door overnight. You can also order it at any time so you'll have it on hand in case the need arises.
2. Pregnancy Test
Chances are you or someone you know has taken a pregnancy test before. It's a common test but one that might cause some anxiety no matter what result you're hoping for.
Regardless of whether you're trying to get pregnant or not, taking a pregnancy test can be nerve-wracking. Going to the store to purchase a test? The curious glance of the cashier will only add to your anxiety. Thankfully, you don't have to leave your house to figure out whether or not you're pregnant.
You can have pregnancy tests delivered to your front door through companies like Stix. These tests are easy to use and provide clear and easy-to-understand results. You can also have pregnancy tests delivered to you from pharmacies like CVS and Walgreens.
3. Vaginal Infection Test
Vaginal odor is uncomfortable and can be incredibly embarrassing, especially if you don't know exactly what's causing it. There are several reasons why your vagina might smell, from a sexually transmitted disease to a yeast infection. Once you know the reason behind it, you can seek treatment.
You can test yourself at home for sexually transmitted infections. But did you know you can also test yourself for a yeast infection? For instance, you can order a Natureland Vaginal pH Test to determine how healthy your vagina is. This test works by checking how acidic your vaginal secretions are. The more acidic, the more likely you have an infection.
If it turns out you have an infection, you can treat that infection in the privacy of your own home. And no, we're not talking about at-home remedies. While apple cider vinegar has gotten a lot of buzz for treating yeast infections, Fluconazole is an anti-fungal medicine that provides a sure cure. And guess what? You can order it online.
Keep in mind that you should always consult with your doctor before taking any medication.
4. STI Test
Sexually transmitted infections (STIs) are common. In fact, according to the World Health Organization, over 1 million STIs are acquired every single day. But unfortunately, this isn't something many people talk about.
Even today, there's still a great deal of stigma surrounding sexually transmitted infections. Because of this, some people are too embarrassed to make a doctor's appointment to get tested. The problem with that is, not all STIs have symptoms. That's why getting tested is so important.
But how can you get tested while also avoiding potential embarrassment? With at-home STI testing kits. Instead of having to visit your doctor or buy a test from the pharmacy, you can order these kits online. Once you receive them, you simply take your sample and wait for your results. Some tests provide a digital result in minutes, while others require you send your sample back to the laboratory.
STI home testing can check for several common infections, including chlamydia, gonorrhea, syphilis, hepatitis C, HIV, and trichomoniasis. If your results are positive, a physician in your state will reach out to provide you with advice and prescribe medication.
5. COVID-19 Test
If you think you've contracted COVID-19, the last thing you probably want to do is leave your home to get tested. After all, to slow down the spread of coronavirus, it's crucial you reduce your contact with other people. 
That's where at-home COVID-19 tests come in handy. You don't have to leave your house and risk exposing other people. Instead, you can order a test online and have it delivered to your door. 
Most tests require a simple nasal sample. Once you swab your nostril, you place the sample in a tube and then insert a strip. After 10 minutes, you remove the tube and you'll have your results. The test requires you to take a nasal sample twice over two to three days. You'll need to allow 24-36 hours in between tests to confirm the result.
6. Constipation Remedies
Constipation is not something most people want to talk about. But just about everyone has experienced constipation at least a few times in life. And while it can be embarrassing, you don't have to suffer in silence. You can treat your constipation at home without making it known to the world.
Dulcolax, Miralax, and other laxatives can be purchased online through several websites and receive fast delivery. Keep in mind though, if your constipation doesn't improve, you should make an appointment with your doctor.
Having — or suspecting you have — a health issue is no fun. Having to tell the world about it is even less so. Thanks to the products above, you can skip the pharmacy and take control of your health at home.
Have any thoughts on this? Let us know down below in the comments or carry the discussion over to our Twitter or Facebook.
Editors' Recommendations: