6 reasons IT is essential to your business
Businesses that are always on the lookout for tech improvements are more likely going to thrive in a fast-paced and ever-changing market.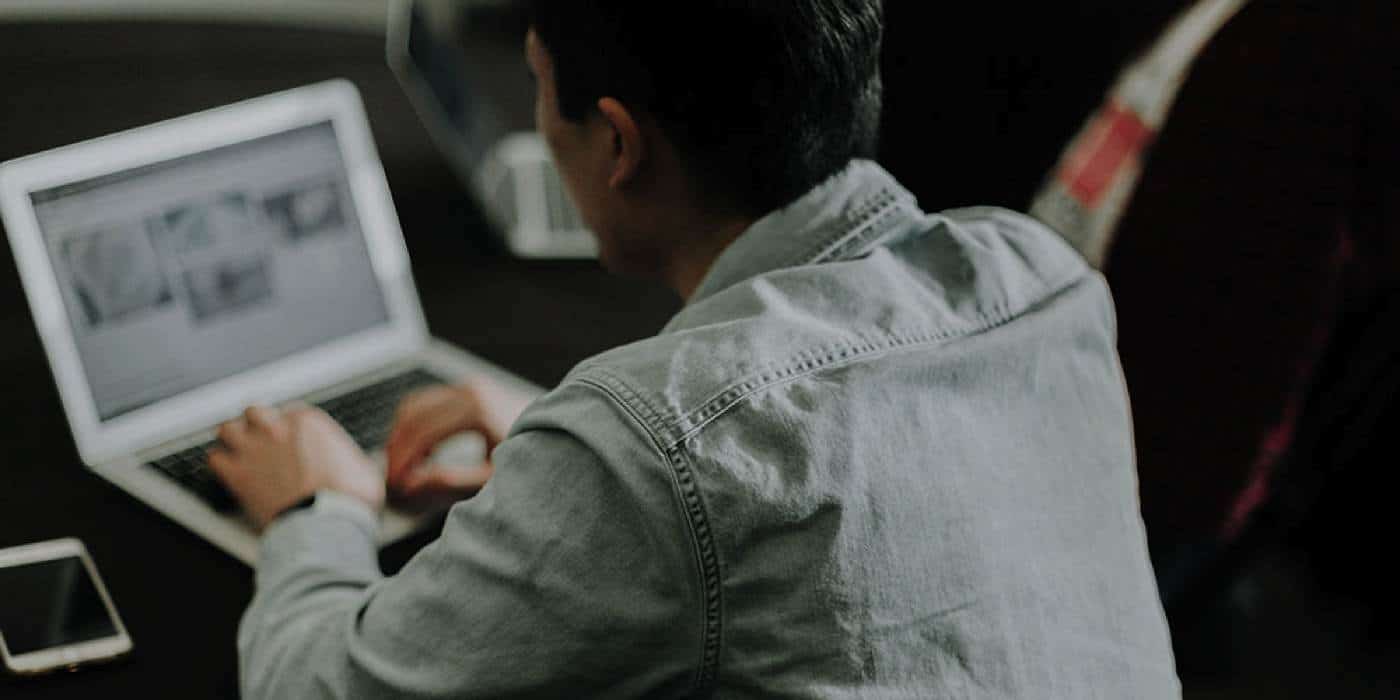 Information technology (IT) has undoubtedly allowed businesses to keep up with the digital age. Without information technology, big or small businesses will be hard-pressed in meeting external and internal demands.    
A business organization that fails to recognize the importance of IT in its operations will undoubtedly miss out on opportunities for expansion and revenue generation. From automating business processes, enhancing digital presence, reaching out to customers, to increasing revenue streams, technology can be applied in almost all facets of a business. These, among other reasons, make IT a vital and critical component in business growth and expansion. 
Put simply, technology drives growth and efficiency. This article lists down the many reasons that make IT indispensable for your business.
Technology Makes It Easier to Analyze Your Business Performance 
Business analytic tools can help you analyze critical business operations. It refers to the process of reviewing and analyzing historical and fresh data to arrive at a more strategic and data-driven decision-making process.  
For instance, technology can be adjusted to collect information about cash inflow and outflow, as well as analyze potential income-generating opportunities. Business analysis can likewise be tweaked to understand current performance or compare information from previous data to arrive at a comparative analysis and identify which areas need improvement.
In other instances, technology can help identify business procedures that entail high costs and low returns. Executives may then decide either to streamline or scrap the activity, helping businesses save costs and focus on things that are more profitable or productive for them. 
Without Technology, Your Business Won't Run   
The truth is, your business relies on technology on a daily basis. Apart from basic utilities such as water and electricity, internet connection is an invaluable technological resource nowadays.
Your daily business operations rely on technology, such as a voice-over-internet protocol (VoIP) system, internal and external servers for communication, and automation apps, among other tools. Additionally, businesses rely on technology to communicate with suppliers, existing and potential customers, as well as the general public.       
In the absence of technology, companies will only accomplish a fraction of their potential. Hence, finding a worthy partner like IT Support Sydney is imperative in propelling technology to work better for your business.    
Helps Save Operational Costs
With technology, businesses can outsource specific operations to another in a more cost-effective way. Technology can also facilitate global communication using a few tools that make video conferencing, sending emails, and accessing essential information a breeze.   
Collaboration between staff is cheaper these days, as it no longer involves traveling miles away just to conduct in-person meetings and other activities. With project management apps, business executives are updated on the milestones and challenges in real-time regardless of geographical location.  
Increase Productivity 
Since technology makes communication and collaboration easier among employees, it reduces idle time and allows everyone to work at a faster pace. With real-time file sharing and resource availability, employees can work productively anywhere and anytime.   
Protects And Secures Data 
Technology can be a double-edged sword. While it can increase the risks of cyberattacks such as phishing and ransomware, it is also a powerful tool for storing and protecting data from unauthorized access and other threats. 
It's imperative for businesses to invest in cybersecurity to ensure that their sensitive information and that of their customers are free from potential breaches. When clients know that their data is secured, they're more inclined to transact with you. 
Maintaining ownership of your proprietary information is another reason to put data protection at the forefront of your operations. If your business involves a fresh product or service, you need to protect your trade secrets to ensure that these ideas won't be replicated by competitors. 
Helps Retain Customers
Customer satisfaction is king. Technology is a powerful tool to ensure that customers experience a smooth transaction and even get real-time support from your business. Thanks to technology and IT infrastructure, businesses can use websites and social media to better connect with customers and reach out to potential ones.
The Bottom Line 
The success of a business depends on many factors, and one of those is the utilization of information technology. Without technology, business operations will suffer immensely. It would only give the organization obsolete methods and very limited room for growth.  
Failing to adapt to new technology and consumer demands can cause a business to fall behind the competition. Businesses that are always on the lookout for tech improvements are more likely going to thrive in a fast-paced and ever-changing market.
Have any thoughts on this? Let us know down below in the comments or carry the discussion over to our Twitter or Facebook.
Editors' Recommendations: