6 SEO benefits of blogging
Blogging has many benefits for SEO. However, you'll need to take some time to figure out what content will work best for your company.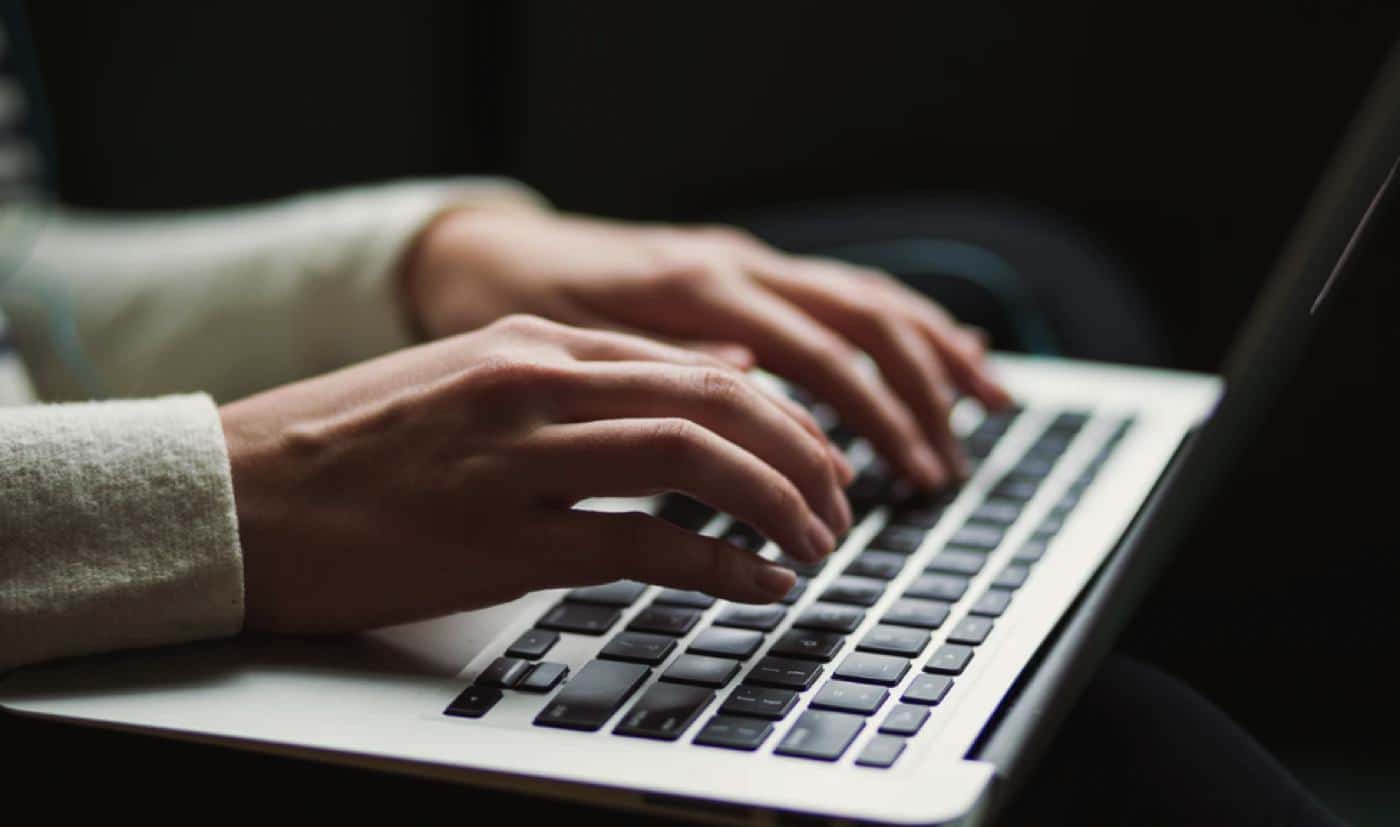 Developing search engine optimized content for your company's website is key to drawing in new customers and ranking high in search results.
From product descriptions to employee bios, each page will benefit from writing that follows SEO best practices. 
Blogging is another essential tool you can wield to improve your website's rank. What are the SEO benefits of blogging? Here are just a few.
1. Easier Ranking
The primary purpose of SEO is to improve page ranking in search engines. You do this with specific formatting, keywords, and content that users in your market would expect to find on a site like yours. Using these features will place your website higher in web search results.
A blog is an excellent way to naturally incorporate each of these things onto your website. You can use key search terms, FAQs, and bullet lists to rank for specific keywords. This is especially true for "long tail" keyword phrases that aren't as easy to naturally work into a typical page.
2. Visibility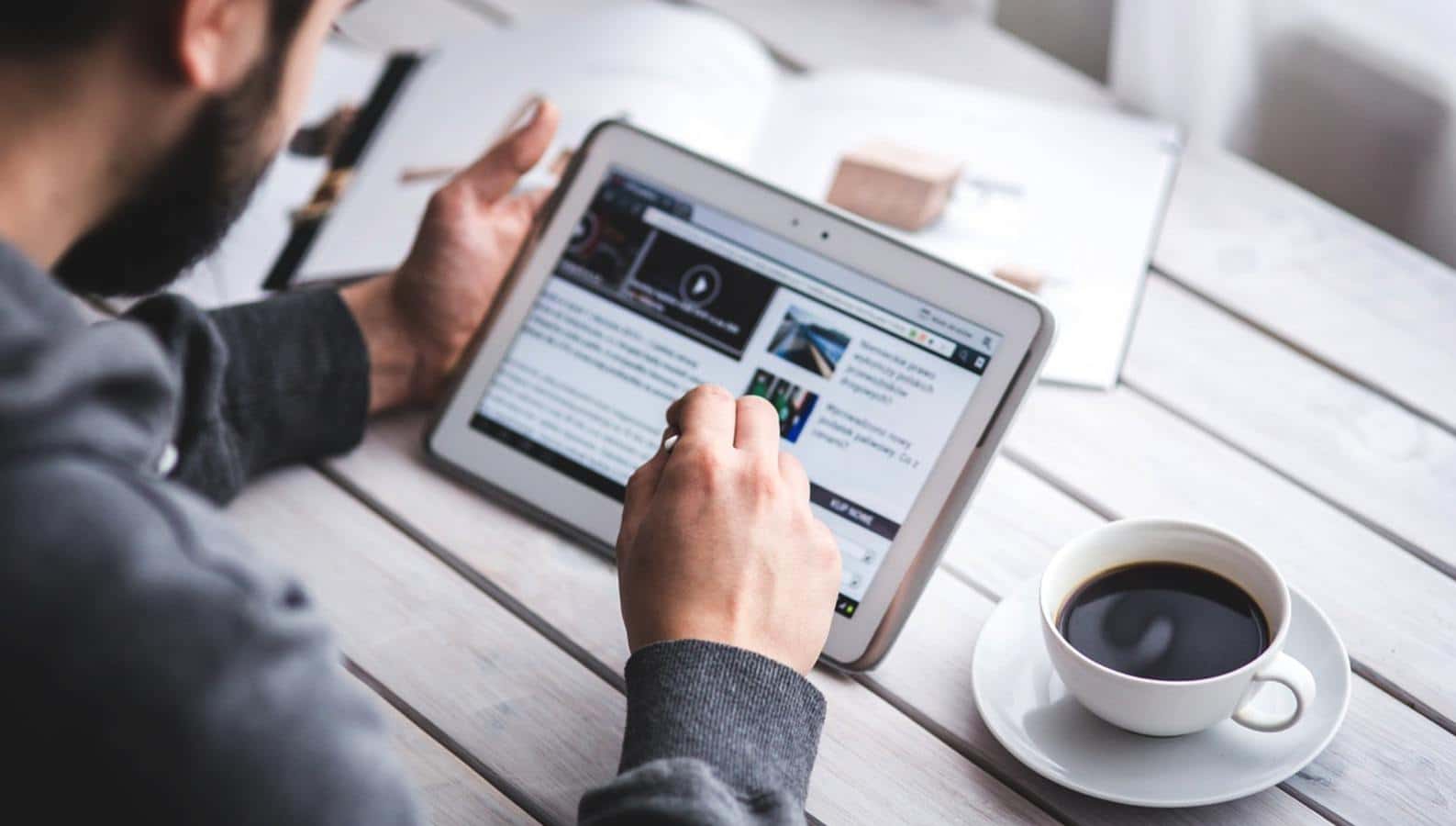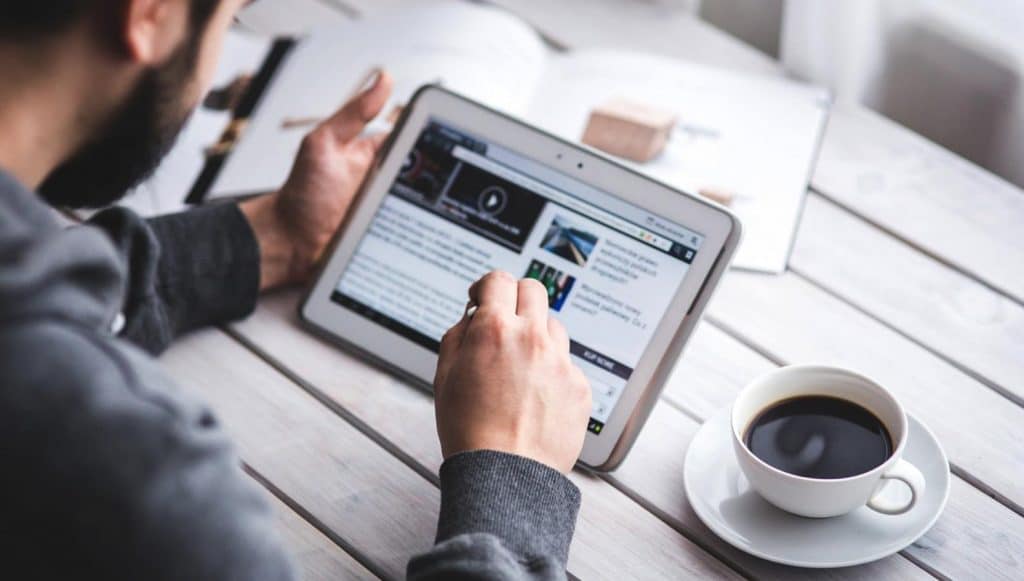 If users search for a keyword phrase, they're often looking for blogs. For example, "What are the best ways to make money online" is the type of phrase that a user would expect long-form content, or blogs, for.
If you're aiming to draw in a specific client base, take the things you know those clients will look for and turn them into blogs.
Using the above example, you could write a blog titled "The 5 Easiest Ways To Make Money Online" to draw in users looking for work-from-home jobs.
3. More Trustworthy Website
The more indexed pages your site has, the more credibility it gets in the "eyes" of search engines such as Google. A blog is a quick way to drastically increase the number of pages on your site.
Why are more pages better? It's simple. A higher number of pages indicate that you're a better source of information than a site with fewer pages.
However, since it's still possible for smaller sites to outrank you, you'll have to make sure your content is worth clicking.
4. Backlinks
Another way to draw more users to your site is through backlinks. These are links from other websites to your page. The more companies that link to your site, the more valuable Google considers your content.
However, you'll have to make sure those backlinks come from reputable websites. You'll also want the links to include your target keywords.
In other words, if your target keyword is "work from home," you want the link's anchor text to match that somehow.
5. Guest Blogging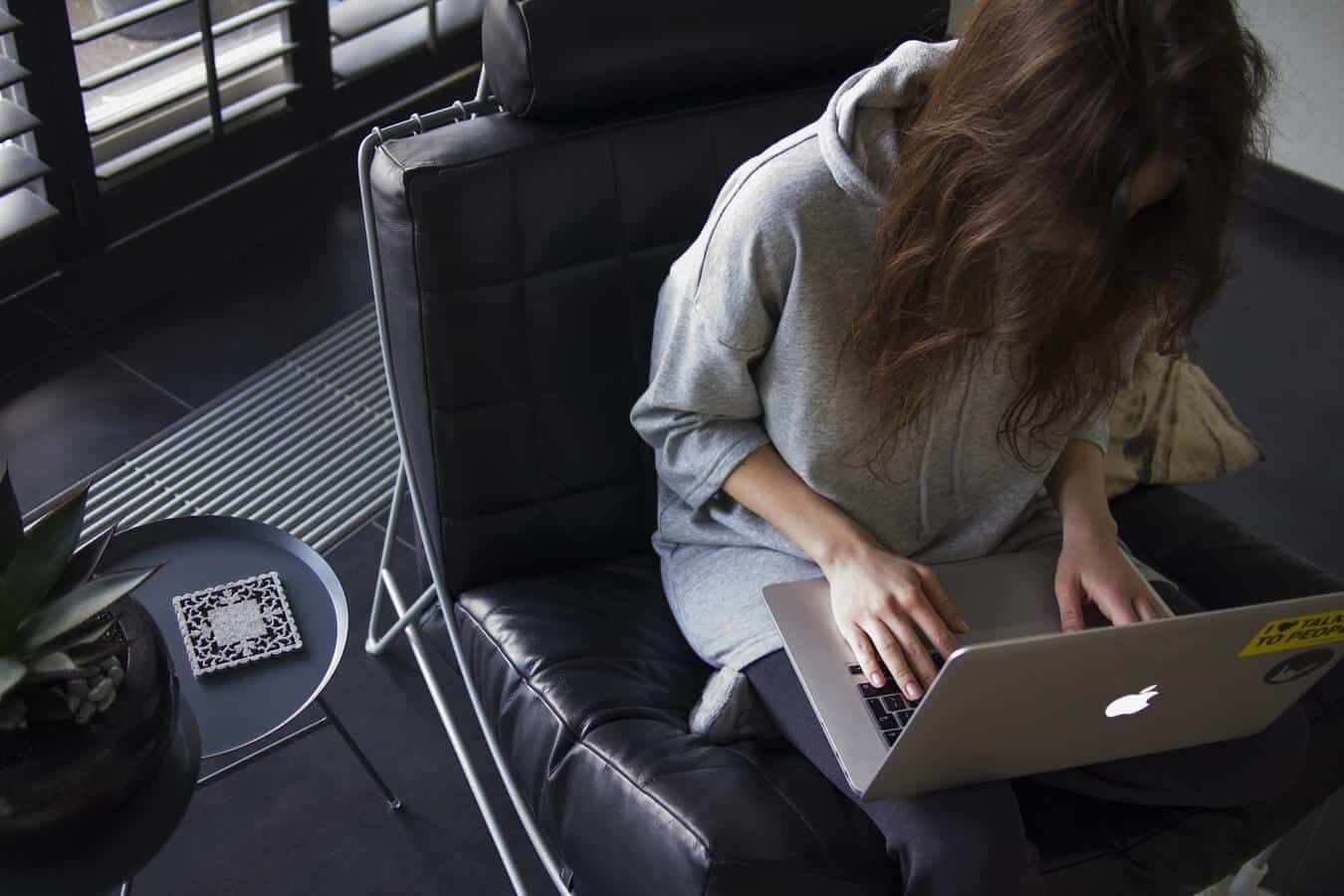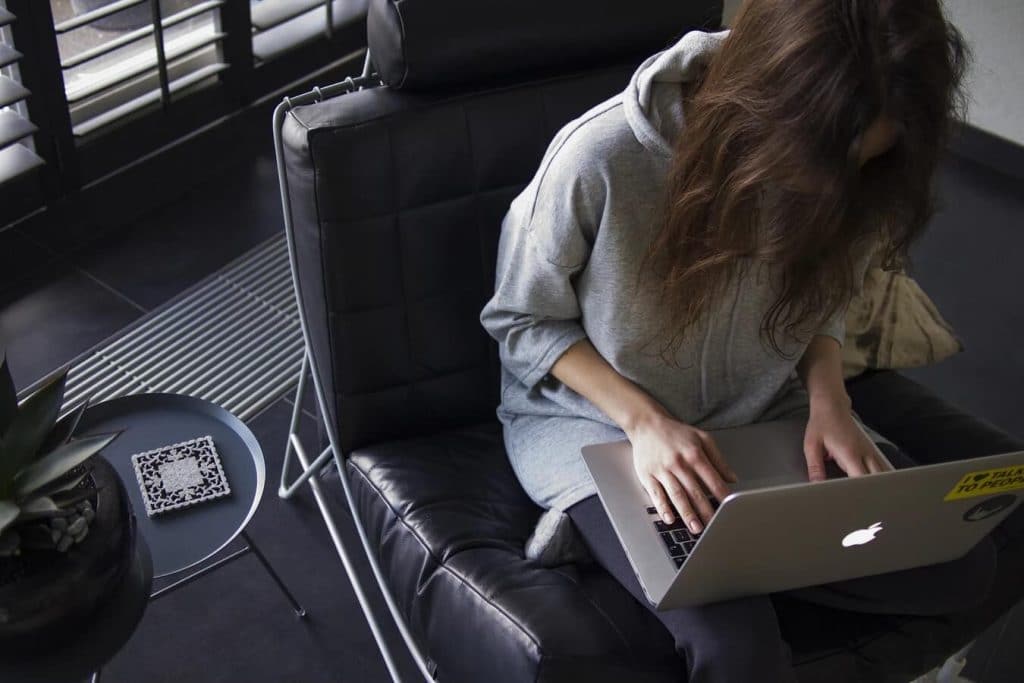 Another excellent way to boost your SEO ranking is by inviting guest bloggers to post on your site.
If you get posts from an authoritative blogger with a large following, you could potentially draw in their followers, get backlinks from their site, and even get a guest spot on their blog.
The most important thing to remember about guest blogging is that the blogger needs to be relevant and a valuable source of information. Vet every potential guest blogger to ensure you're getting the most out of the partnership.
6. Relevance
Some websites simply don't need regular updates. If you sell services or products, they may not change much over time, or, if they do, it may not be by much.
Blogging is an excellent way to help you maintain a freshly updated website that provides relevant content regularly. 
For example, if you sell auto insurance, your blog could focus on trends, policies, and other insurance-related news. This will allow you to post new content however often you'd like.
Get the Most Out of Blogging
Blogging has many benefits for SEO. However, you'll need to take some time to figure out what content will work best for your company. Once you know what you want to write, you'll be on your way to a higher ranking in no time.
Have any thoughts on this? Let us know down below in the comments or carry the discussion over to our Twitter or Facebook.
Editors' Recommendations: