6 signs you need IT support
Here's what you need to know.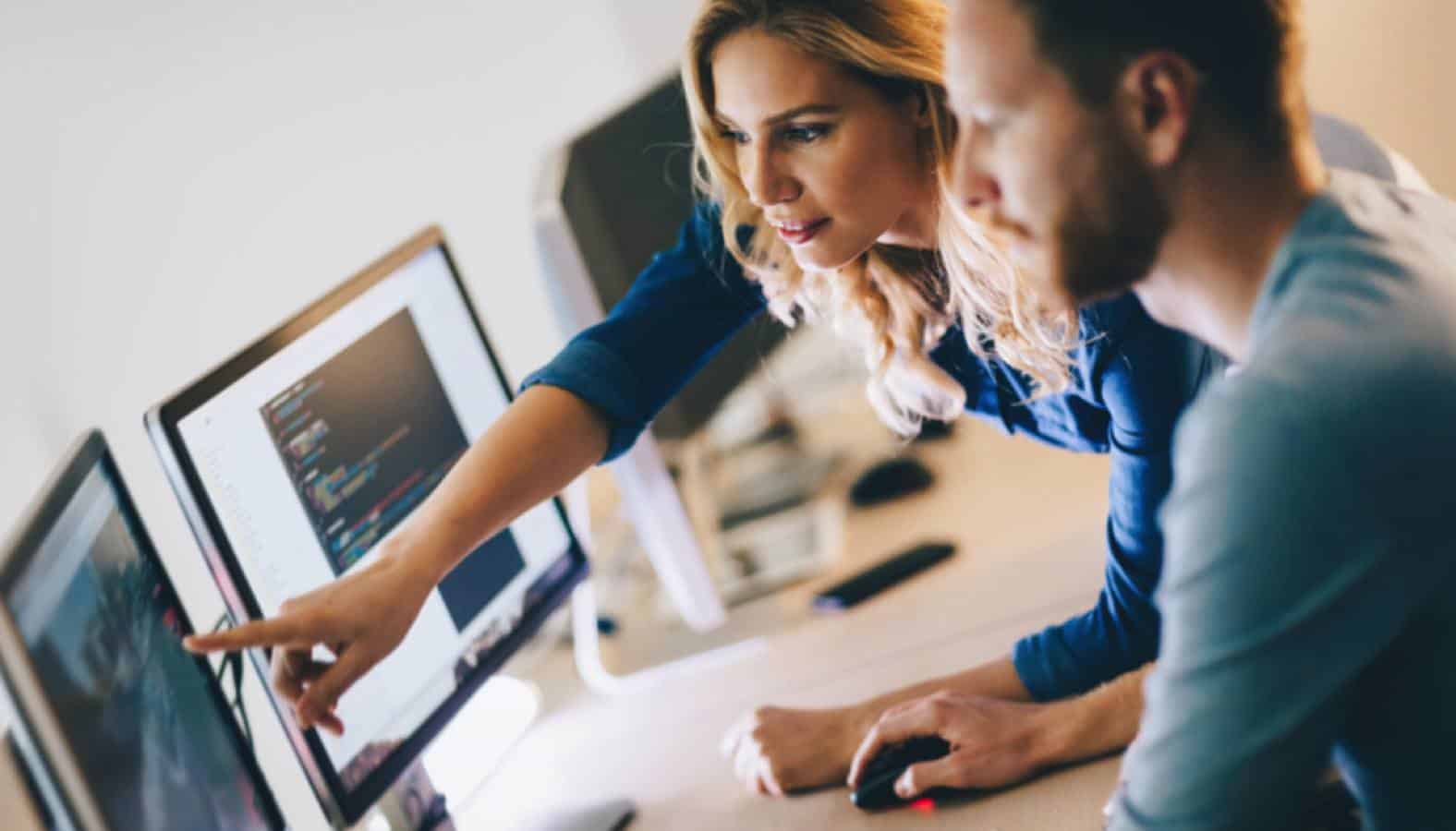 Modern business runs through technology. Just about every business has the ability to use computers into their daily workflows, and most companies are taking the leap into tech as a way to improve productivity.
If you aren't a tech-based company, you might run into a few issues along the way that require a professional IT support specialist. Here are 6 signs your company needs IT help.
You lose track of tickets… A lot.
When you first launch a website, it's hard to see the value in tech support. For most of us, tech support and client requests are filtered through a small team by the simplest form of internet communication: email. And that's okay! When you're just starting out. But once you have a customer pool of over 50 people, you can't stretch that simple method.
You'll quickly find that tickets get lost, customers get impatient, and employees start to get fed up with the stress of managing the lack of system. To improve your employee retention rate and your customer success stories, you need to get a ticketing system and IT company that can support those tickets. In fact, oftentimes this is easier than trying to build out or hire for your own team.
You're getting more complaints
Some weeks are harder than others, that's undeniable. But if every week has been harder for a long time now… It's worth looking into managed IT services. This is especially true if your influx of complaints comes without changes to software, systems, or employees. Unfortunately, it's harder to undo complaints than lift up compliments to your business. Complaints can quickly transform into a bad reputation… Which we all know can kill the longevity and success of a business.
You have no data back up plan
Digital disasters happen. Whether your server has broken down or been damaged from inclement weather conditions, you'll quickly find that data without a backup is one of the worst things that can happen to a company in this modern age. Regardless of the product, you're selling, data is the engine to the car of the business world. Without a plan to protect that data, you can lose a lot more than last year's sales numbers.
Your workflow is a mess
If you don't have a clear workflow set up for every project, it might come down to the technology you are deploying in your company. There are so many amazing workflow softwares available on the market, but they don't always cut it because employees fail to fully utilize it. Maybe you have that one amazing employee who gets everything done at a blisteringly fast rate but never remembers to mark their tasks as done. Believe it or not, you can have your IT Support help your employees pick up and slack. If they notice tasks are complete but aren't marked as complete, they can change the status of those items for the team.
Your technology isn't running at its performance peak
Does it seem like $2,000 MacBook isn't performing the way it was when you took it out the box? If so, it's likely that your technology isn't optimized for peak performance. One of the many advantages of IT support is the knowledge these professionals have on the hardware of technology. A dedicated IT team will make sure that your devices are running at peak performance and stay that way.
You don't have automated updates
Speaking of performance, updates are vital to keeping your devices running up to speed. As technology changes, the code needed to keep your device running smoothly and up to date. If you don't have an IT support team, you will be left to updating on your own. If those updates go south, you'll also have to fix them on your own. A great IT support team will be able to help with keeping every machine on the network up to date, and they can fix issues that arise as well.
IT Support Keeps Your Business Running Smooth
Long story short? IT support is the backbone of an efficient environment. Their trained eyes and hands will make sure that the systems that run your business, keep running. Hiring IT support is one of the easiest ways to support your business as it grows. More importantly, it lets your employees focus on their jobs rather than the working mechanisms of the technology they use to do their jobs.
When did you decide is what time for IT support? What value has it brought to your company? Share your story in the comments or carry the discussion over to our Twitter or Facebook.
Editors' Recommendations: