6 technology tips for long distance drivers
These technology tips will help your trucking company and drivers experience a safer and more efficient time on the road.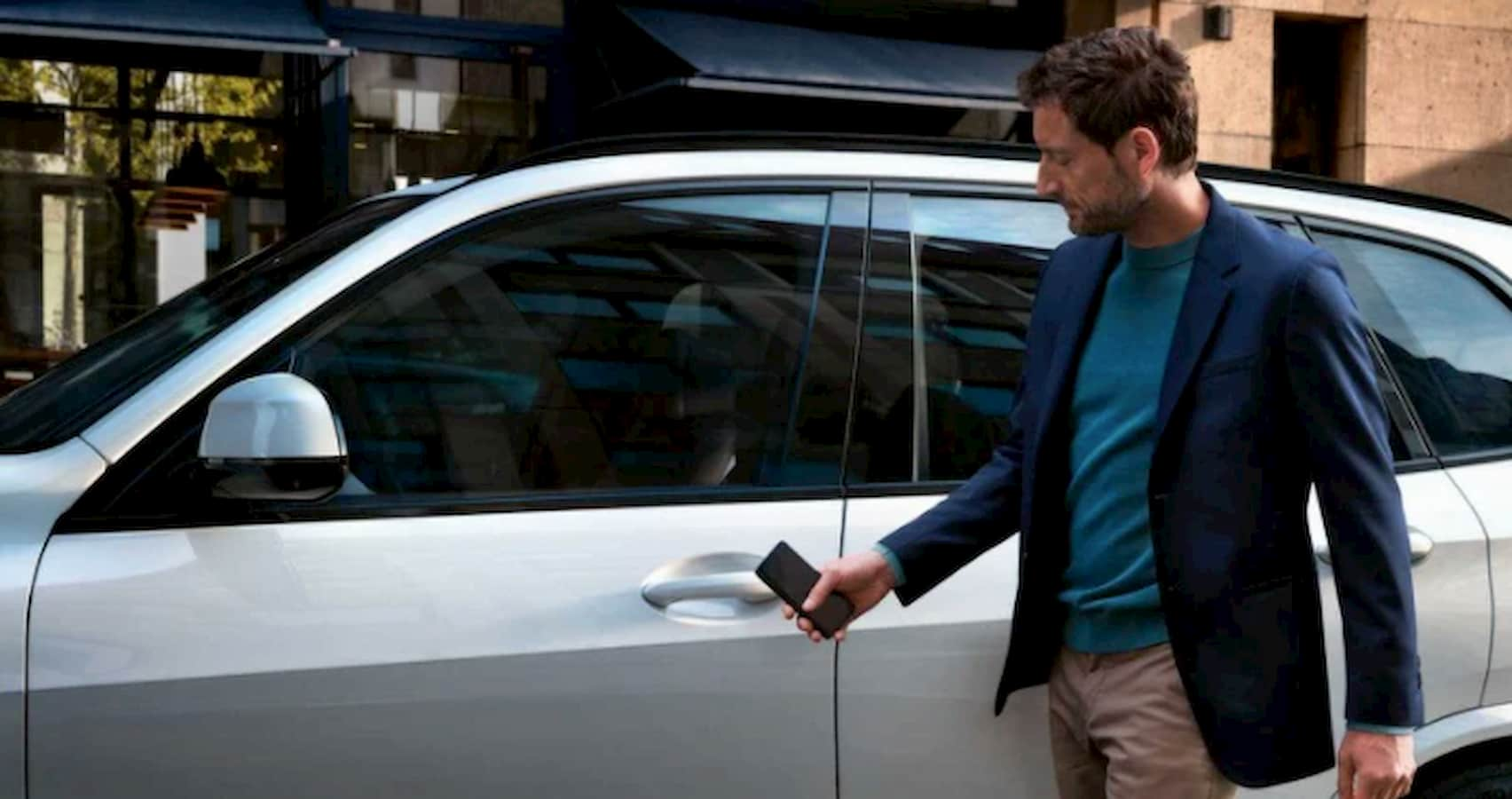 Are you a trucker or delivery driver? Do you spend most of your working days out on the road? Then you might be interested in the newest technology that is geared towards making your time on the road safer.
Keep reading for some new vehicle technology tips you should incorporate into your everyday work life.
Adaptive Cruise Control
Traditional cruise control has one main setting and that is to maintain a constant speed. This is particularly useful when you are driving on the highway without much traffic to contend with.
The newer, more modern cruise control does more than just help you maintain your speed. The system uses radar and sensors to help the cruise control adjust the throttle and the brakes to help you maintain a safe distance between you and the car in front of you. This is particularly helpful if there is a sudden change from a car switching lanes in front of you or if there is a change in the speed of traffic.
The system can also sense the potential for a collision and can tighten your seatbelt and brake hard. Once it senses that things have improved it will then return your vehicle to the original speed. Of course, you have the ability to override the system and take over when needed.
Forward-Looking Camera
Camera systems inside the cab of your truck have been popular for several years. Many know them simply as a "dashcam" and over time their quality has improved tremendously.
These video systems have followed the same evolution of digital cameras. They've improved on their overall ability during low light and nighttime, image processing, and the high definition image capturing. The storage capacity for memory has also increased while the overall size gets reduced.
These cameras have become essential to truck drivers and their fleet for capturing video in the event there is a collision. There have been many instances of drivers intentionally causing an accident so they can submit an insurance claim. These cameras can help prevent blame for the accident and avoid the phony insurance claim.
Dynamic Routing
Most trucking fleets deliver goods from one place to another, over and over again. To cut down on time and cost, the route these trucks take is very important. With dynamic routing, you are able to plan your route and have it adjusted for efficiency to avoid traffic and provide information about the weather so you can plan your drive better.
With a route that can adjust according to bad weather or bad traffic, you are able to shave off time. This saved time will help save on the cost of fuel which is a great way to cut costs for the entire fleet and is one of the best information technology tips you can utilize.
Weighbridge
Your route will also depend on what type of load you are carrying since there are some road systems that are unable to accommodate larger trucks or loads. A weighbridge can ensure that you get the correct load for your vehicle at all times.
It will also help with making sure the load has been loaded evenly to avoid unnecessary wear and tear on the vehicle. The software will also alert you if the load is too heavy and out of compliance with driving regulations. To add this capability to your fleet you can buy software online that is easy to use.
Electronic Logging Devices
In order to operate legally, your trucking fleet will have to utilize an Electronic Logging Device (ELD) to help record the hours of service by the driver. These devices help ensure that the trucks and their drivers are operating within the restrictions and requirements that have been established by the Federal Motor Carrier Safety Administration.
These logs not only help monitor the amount of time your driver is on the road but they also help you stay competitive with other companies. The trucking industry has a history of a high turnover rate, oftentimes due to the high demands that the drivers have placed on them to get to their delivery location ahead of time.
These demands create an unsafe environment on the drivers who will push themselves to keep going, even when they need to stop and rest. Car accident lawyers in McAllen note that around 75% of truck drivers in one survey admitted to violating the hours of service rules. As a result, they will leave one company for another looking for more favorable conditions.
The ELD ensures that the driver doesn't exceed the number of hours they should be on the road. When the driver knows that the company uses ELDs across the fleet they have peace of mind knowing their best interests are in mind and are less likely to leave for another company.
Trailer Tracking Technology
When hauling goods across the country you should add a GPS tracking system to your trailer. Unfortunately, you might have to travel to areas known for high-theft. A trailer tracking system will ensure that you can track a trailer that's stolen and allow you time to notify the authorities and return the goods.
In addition to being able to track a stolen trailer, the device can also help you manage your assets easier. If your company rents trailers it also helps with accurate billing when the trailer has been returned.
The trailer tracking device can also assist you with scheduling maintenance and inspections. Knowing how long a trailer has been on the road and under what types of driving conditions will help schedule their next servicing appointment.
Learn More Long Distance Trucking Technology Tips Today
These technology tips will help your trucking company and drivers experience a safer and more efficient time on the road. With new technology to help you keep an eye on the road, manage your route, keep track of your load and trailer, you will find your drive easier and more manageable.
If you would like more useful vehicular tips and information be sure to visit our website daily!
Have any thoughts on this? Let us know down below in the comments or carry the discussion over to our Twitter or Facebook.
Editors' Recommendations: