6 things to consider before buying a medical alert system
If you plan to buy a medical alert system, that is a wise decision. Now, it should be easy to buy a medical alert system that suits you best. You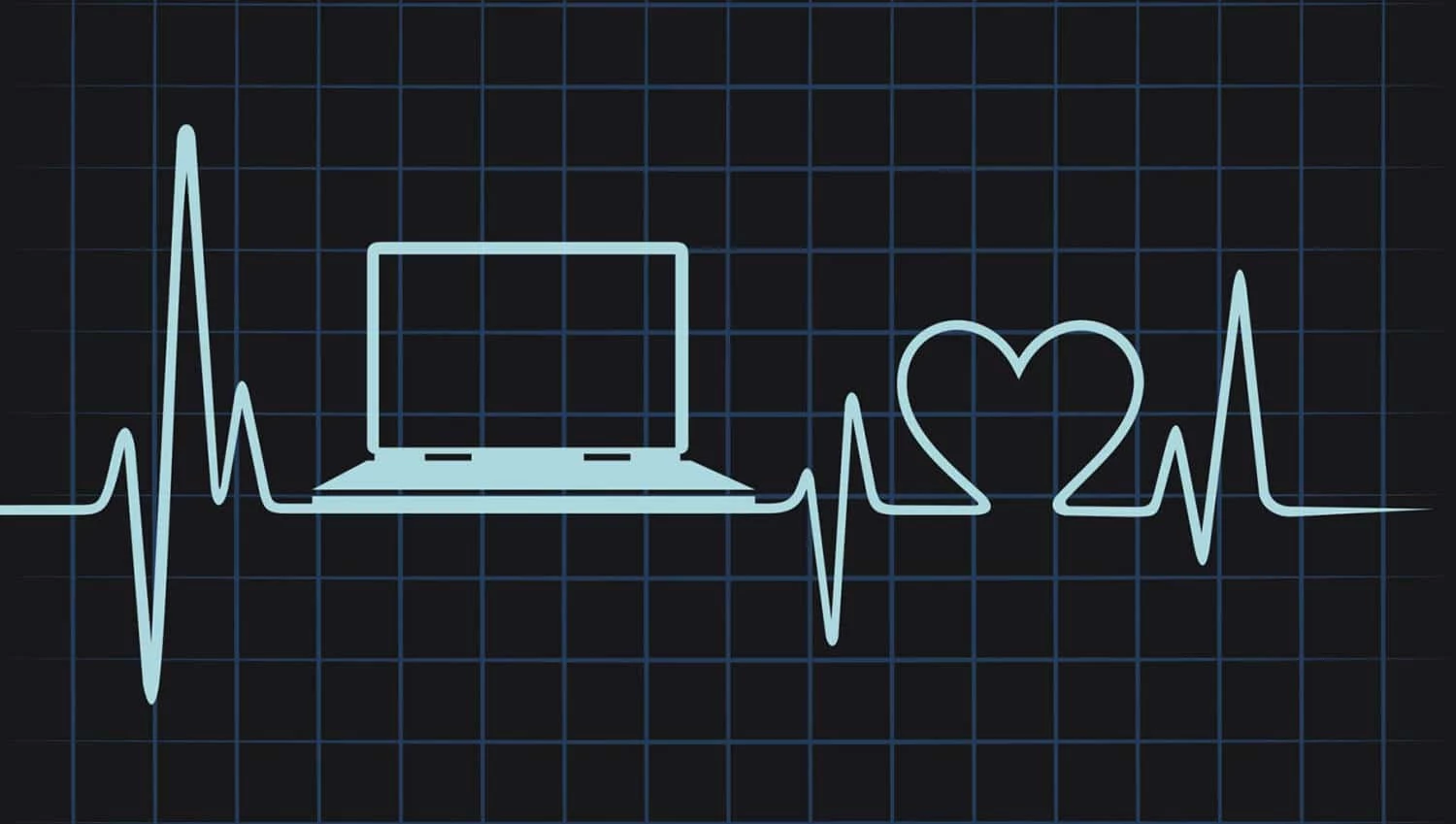 Last updated on August 11th, 2022 at 07:48 am
Is a medical alert system on your mind? If you are finding it difficult to decide between different systems, then you are in the right place.
A medical alert system is a critical device for the elderly as it helps them stay independent. With the numerous options available, finding one that works for you can be challenging.
To help you make a wise decision, here are the things you need to consider.
Device Style And Optional Features
Nowadays, medical alert systems come in various styles. Consider you or your loved one's current needs. Know whether a portable device, in-home unit, or an advanced smartwatch will suit them.
If you love fashion, consider buying a Life Alert bracelet at an affordable price. Apart from choosing a device type, there are various features to consider. Some features to look for include:
Caregiver Tracking: This is an advantage if you are responsible for caring for your senior. It makes it easy to monitor various aspects depending on the system you buy. Some of the features you can track include battery level, geo-fencing, and location tracking.
Fall Detection: This is an important feature to look for, especially if you or a loved one is at risk of falling; it can be lifesaving. If you cannot press a button, the medical alarm detects the fall and calls for help.
Of course, it's best to know how to prevent falls in elderly to begin with, but in case the unfortunate happens, a medical alert system can save a life.
Medication Reminders: Some medical alert system allows the owner to set medication reminders. When the pre-programmed time arrives, the alarm goes off, reminding you to take your medicine. Some advanced alert systems come with an automatic dispensing system, which makes the process much easier.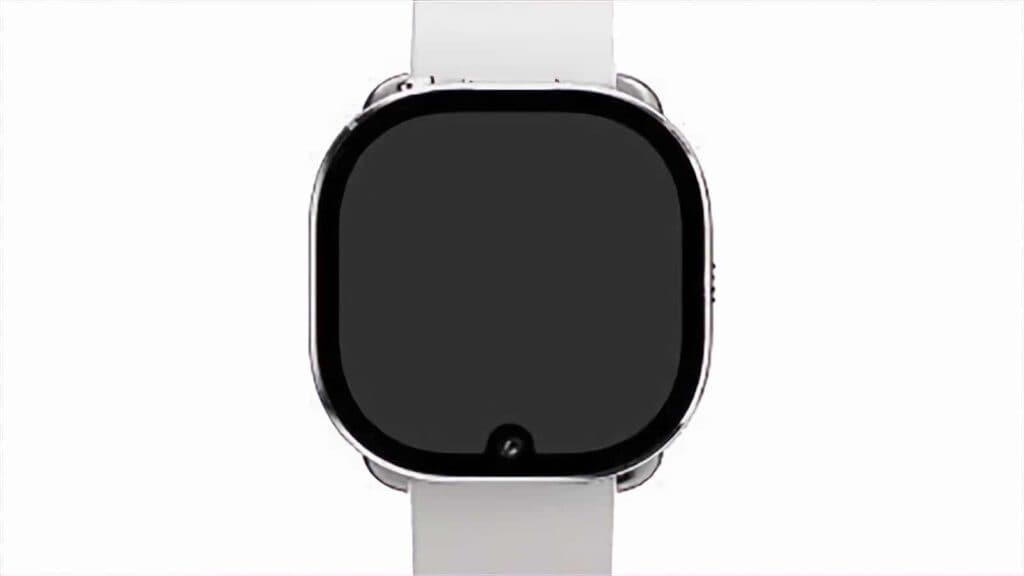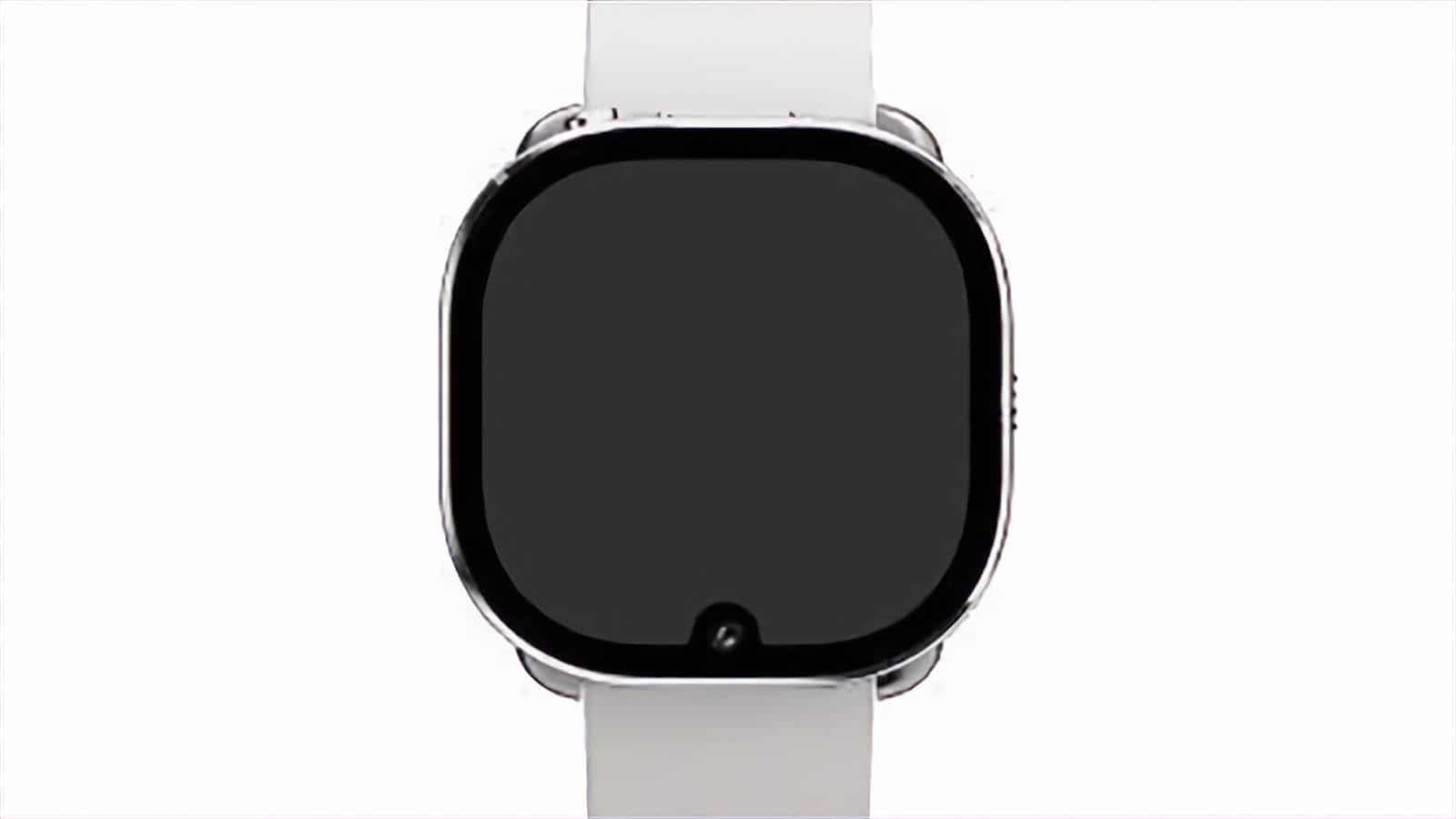 Cost
Before choosing a medical alert system, it is important to know what your ideal price range is. You can do this by comparing different devices in the same category available in the market.
Hence, you will have an estimate of how much you will be spending, and it will be easy to avoid systems that are too expensive or do not meet your needs.
There are so many online sellers, so it cannot be tough to find a quality medical alert system that meets your needs at an affordable price.
Also, check out if there are any coupons available for the device you want to buy and the shipping price if applicable. Sometimes these sellers offer free shipping, which is a good thing.
Waterproof
Based on research by the National Institute on Aging, 80% of home falls happen in the bathroom. Hence, ensure that the device can still work even after it gets wet. This feature gives you the freedom to bathe with your bracelet or pendant on your body.
However, note that waterproof protection in most medical alert systems lasts for at least 30 minutes when submerged in water, and there is no assurance beyond that point. Therefore, it is good to keep a leisurely bath to a limit of half an hour.
Choose A Reliable Medical Alert Company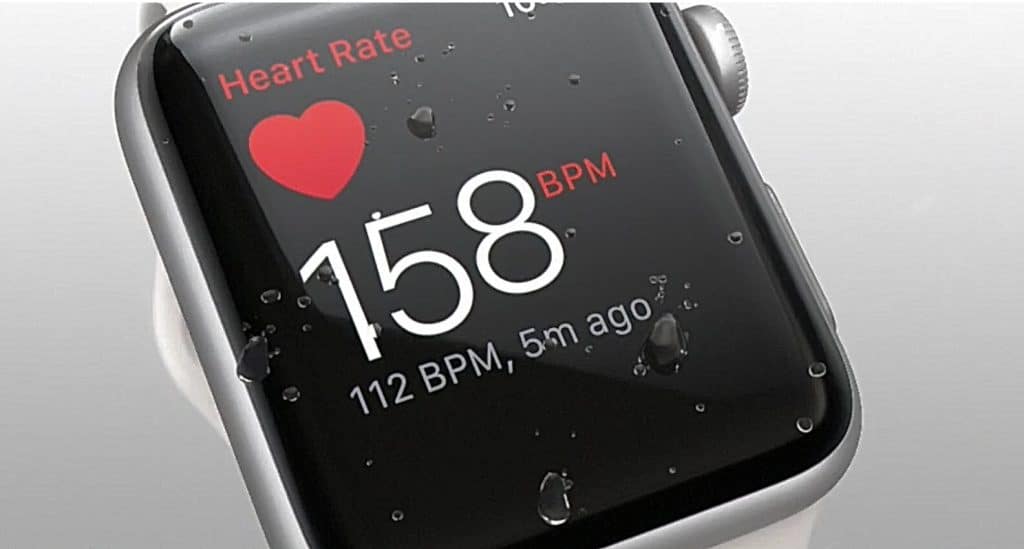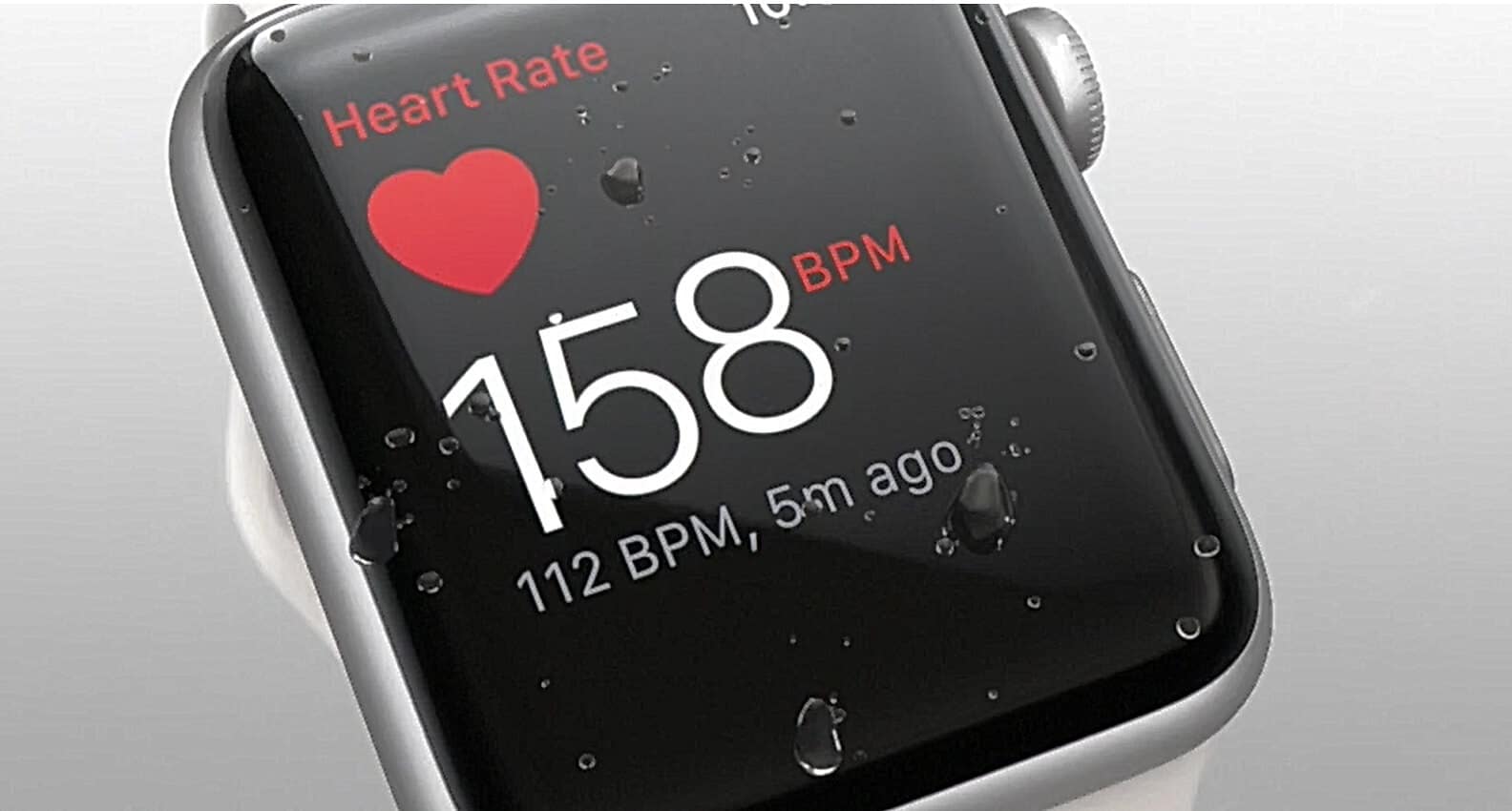 Although there are many medical alert brands in the marketplace, they are not created the same. Therefore, it is important to research the brand you ultimately choose to ensure the company you choose is trustworthy.
Ensure the company is transparent about important things such as fees and read reviews to see how others liked their customer service and overall experience. Ask questions about other aspects of the contract to avoid being disappointed.
Landline Or Internet-Based Medical Alert System
In the past, medical alert systems were limited to landlines. However, nowadays, there are many devices designed to use the internet.
If you or your loved ones have a reliable internet connection, you can buy devices that use it. Other more advanced devices use cellular services and GPS tracking. This way, you can carry your device wherever you go, and it provides invaluable service, especially if you suffer from memory impairment.
Weigh The Pros And Cons
These days, there are many medical alert systems available in the market. Therefore, it is important to evaluate the pros and cons of each device before deciding.
For instance, if you are seeking a device with mobile capabilities, ensure it works from your country. Some devices work only in certain areas, so it is essential to consider this.
If you plan to buy a medical alert system, that is a wise decision. Now, it should be easy to buy a medical alert system that suits you best. You have all the info you need.
Have any thoughts on this? Let us know down below in the comments or carry the discussion over to our Twitter or Facebook.
Editors' Recommendations: