6 things to look for in the top online therapy services
The online therapy platform you choose should also have an easy signup process with minimum requirements, easy to use interface and more.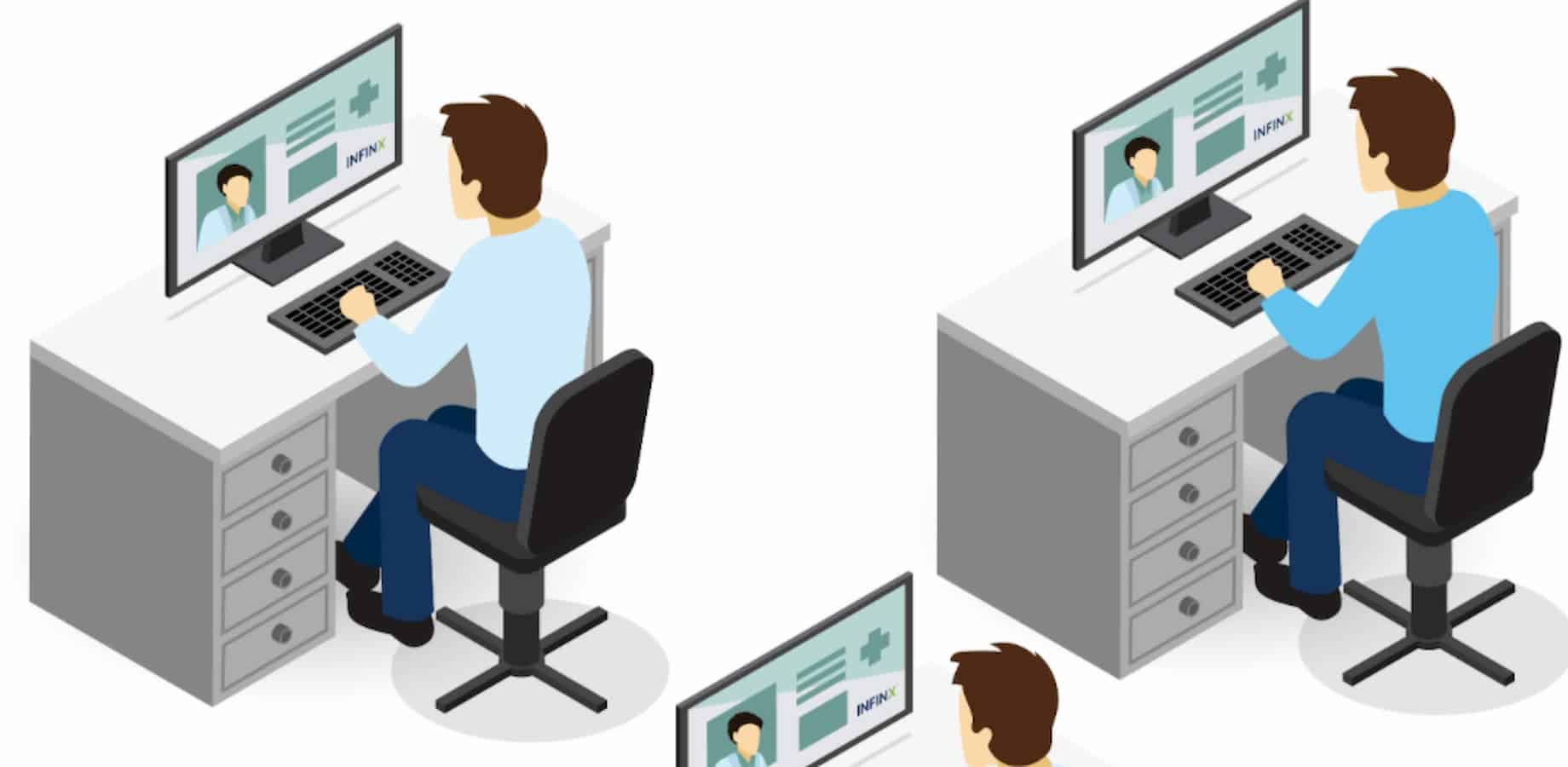 Mental health is one form of healthcare that often goes unaddressed. Stress from work, anxiety due to family issues, and related social or domestic problems can decrease the will of an individual to seek help.
Most of the time, people suffering from these mental health conditions find it hard to seek therapy. Fortunately, technological innovations have paved the way for remotely accessing this type of healthcare.
With a few mouse clicks and keystrokes, we can now easily consult an online therapist and address our mental health issues.
Scroll down as in this article, we will be sharing with you things you should look for when searching for an online service.
Type of Therapy Services
Nowadays, there are several types of therapy services that cater to different situations.
For example, marital therapy, eating disorder therapy, therapy for teens, and therapy for depression are all provided by specialized therapists.
Most online therapy platforms offer only one or two types of therapies. When looking for an online therapist, always evaluate the type of therapy you will most likely require.
Top online therapy services can easily guide you in finding the right therapy.
Licensed Therapists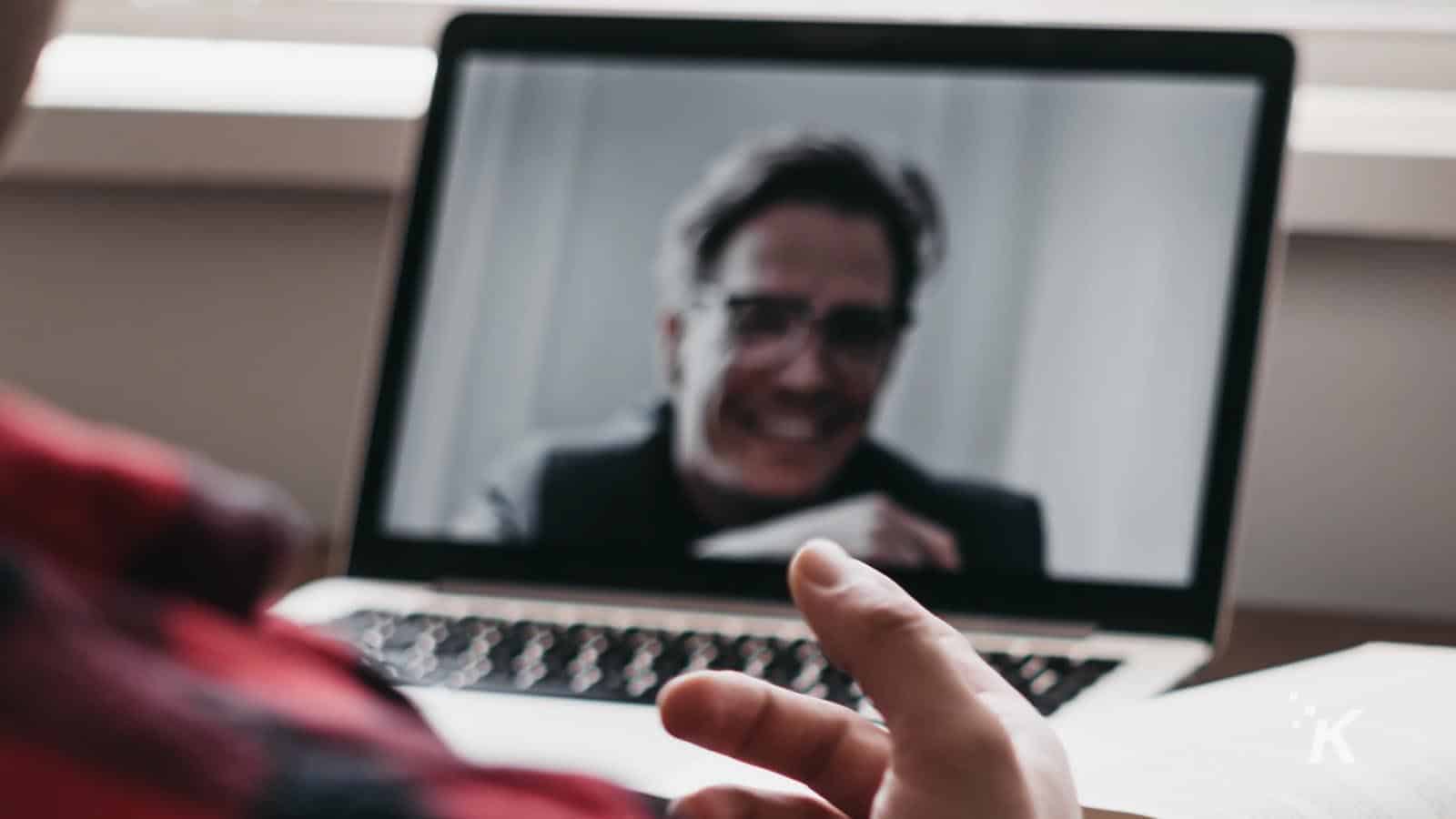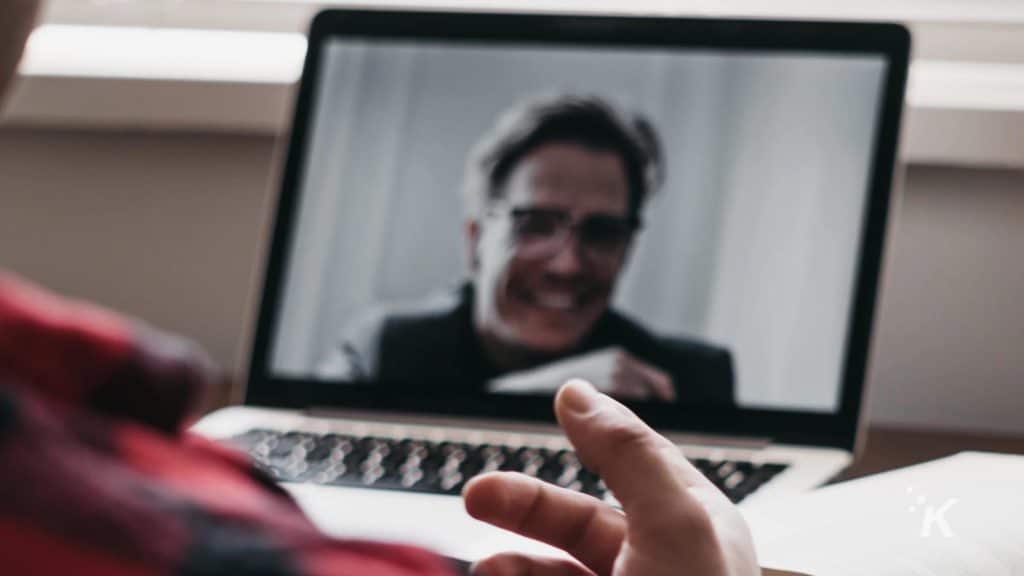 Almost every online therapy service has certified psychologists and psychiatrists to address your mental health issues.
According to state and federal law, healthcare professionals and psychologists must secure licenses for practice. However, in some states, telemedicine and online consultations don't require a license or certification to offer online therapy services.
This means that anyone can claim to offer these services and make them look like a therapy session. You can always ask the therapy services to ensure the psychologist you will be consulting with is licensed.
Finding a certified psychologist is also necessary because these healthcare professionals follow a code of ethics that ensures that they deliver the best healthcare services.
If you find it difficult to obtain information, conducting an online search into the directory of registered doctors within your state is an option worth exploring.
Ways of Communication
Online therapy services either offer text-based online consultation or give you the option to go for a one-on-one session. As there are a lot of online therapy services available, it might become difficult to pick one.
The best approach is to always be clear on your requirements and dedicate some time to research so you can draw comparisons. You can compare the best online counseling services at SFgate.com to help you narrow down your options and make the right decision.
The way therapy sessions charge you for these services also needs to be considered. Some might charge you for a limited session whereas others allow you to consult the therapist as much as you want.
Platform Security
Mental health therapy and counseling are always kept confidential. That's the reason individuals feel comfortable sharing their personal stories and emotions.
Top online therapy services offer a great deal of confidentiality and security to make the consultation secure and hassle-free.
HIPAA sets the standard for providing healthcare services, and every healthcare professional needs to provide HIPAA compliant services.
Trusted platforms are also HIPAA compliant which ensures that they can be trusted with your personal information.
Most therapy platforms are also working constantly on improving their security against cyberattacks, spyware, and malware to better protect sensitive information.
Extent of Services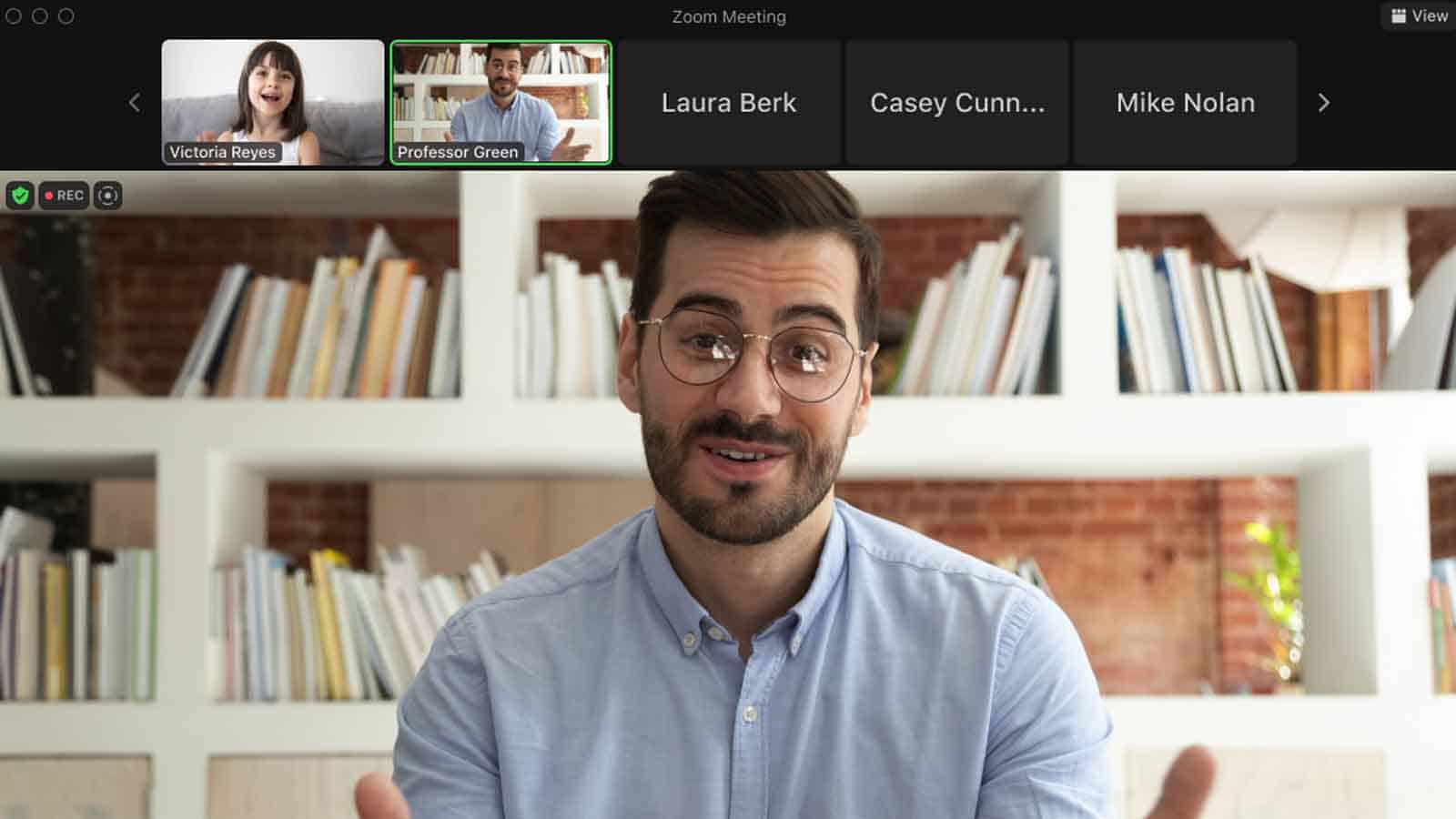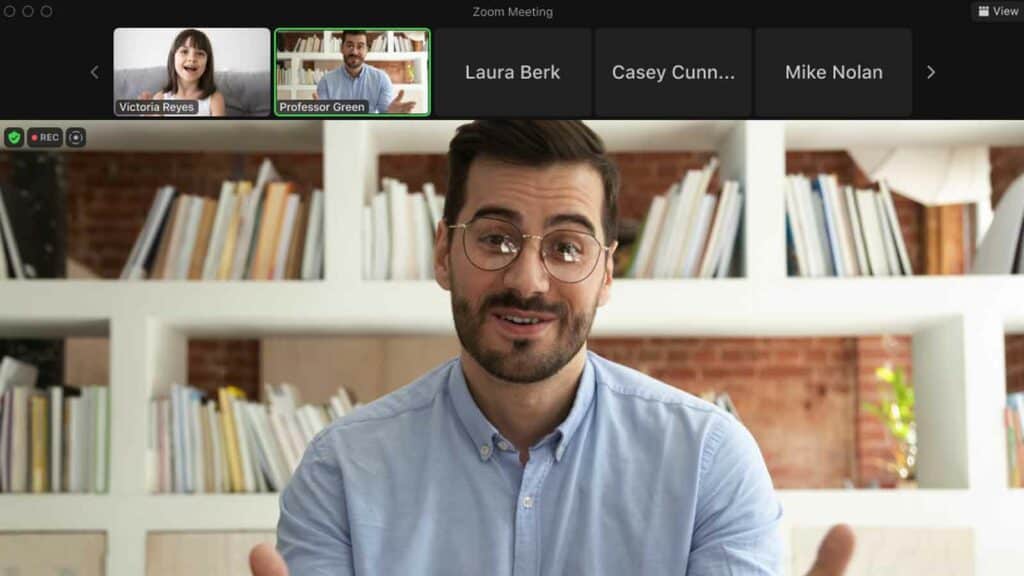 Since the online therapy is conducted from a remote location and not in person, it might not be possible for the psychiatrist to prescribe the type of medication they would offer in an in-person visit.
However, if you already have a diagnosed mental health condition and are taking medication, considering an online therapist for follow-up appointments is a good option to consider.
To make sure you get the best possible services, always check the reviews and rankings of the top online therapy services in your area.
Paying for Services
Well-known online therapy providers always use an easy payment setup, are clear about their service charges, and don't have any hidden fees which you might feel uncomfortable paying later.
One thing to note here is that you might have to pay for the online services, as most insurance providers don't cover online consultations.
You can always check with your insurance provider as to whether you are covered or not. There are a few online therapy providers who are covered through insurance.
One more thing to check when choosing an online therapist is the customer feedback and reviews. They provide you well needed insight into their expertise and knowledge, and assist you in picking the right therapy service.
Beyond the points already discussed, the online therapy platform you choose should also have an easy signup process with minimum requirements, easy to use interface, and more.
Therefore, always compare the offered services and evaluate your options before coming to a decision to ensure you get the best outcomes.
Have any thoughts on this? Let us know down below in the comments or carry the discussion over to our Twitter or Facebook.
Editors' Recommendations:
---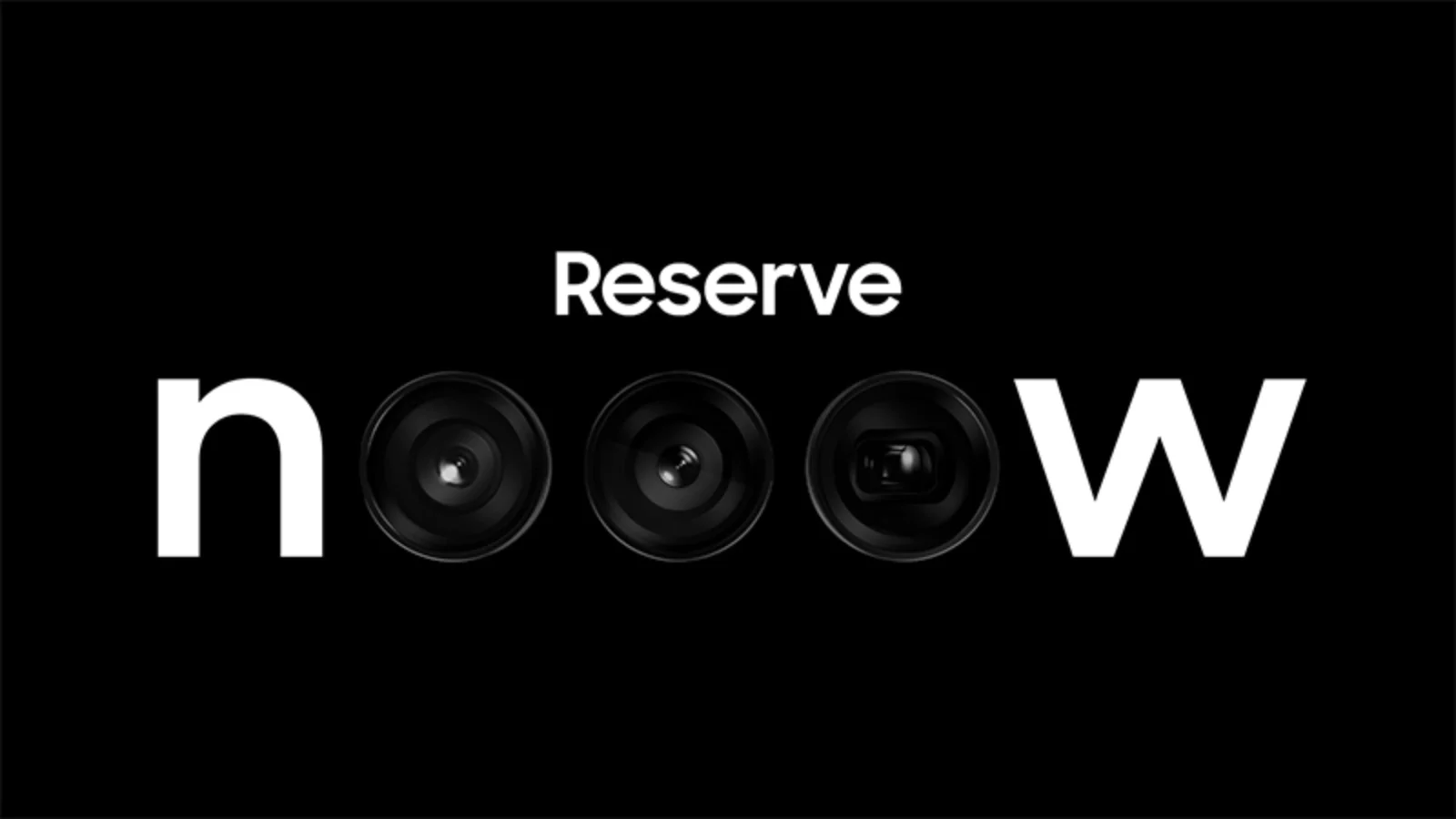 ---