6 tips for protecting your iPhone from hackers
Here's what you need to know.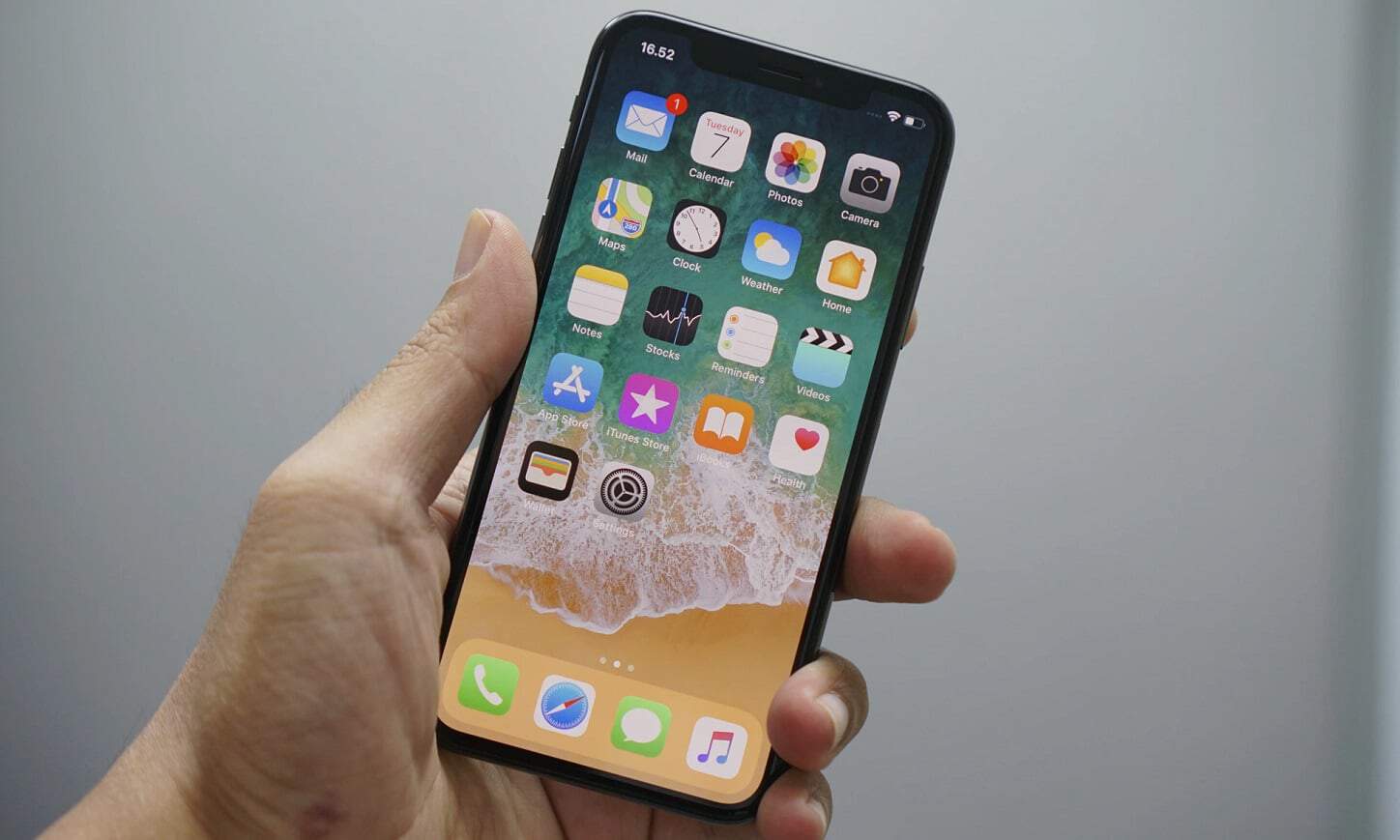 Keeping your data and information safe in 2019 isn't easy. There are hackers, skimmers, exploits, and malware to contend with. However, these tips should do you well and help you in your quest to protect your iPhone.
Update Your iOS Regularly
To ensure that your iPhone stays protected from potential data snoopers or hackers, keep your iOS updated with the current version that Apple provides. It includes the small 'dot' updates that users often overlook.
Hackers are persistent and eventually succeed in discovering flaws or loopholes in Apple's coding, which allows them to take advantage of it and access your data. To ensure that this does not happen, Apple provides updates continually on iOS as a way to battle attempts by hackers.
The current iOS version is 12.1.4, but Apple keeps releasing point updates, which is why you need to keep an eye out for such. The updates are provided for enhancing the security features as well as patching up flaws that might have been previously overlooked.
The regular iOS update can be done by:
Opening the 'settings' app

Tab 'general'

Next, go to the 'software update' where instructions for downloading and installing the updates appear once a new software update is available.
Enable the 'Find My iPhone Feature'
One approach that can help you ensure the safety of your iPhone is making use of the "find my iPhone" feature that Apple provides. It can come it handy if your iPhone is either stolen or lost. That was your data will be wiped remotely online or using another iOS device.
The feature ensures that even if the hacker is able to access your phone, your data will not be available for them to exploit. The activation code in the iOS device only lets you view the data.
To make use of the 'Find My iPhone' feature follow the steps below:
Log in to the 'iCloud' website or 'find my iPhone' app

Select your 'iPhone'

To wipe off your data completely, tap on 'erase data.'
The data will be erased automatically in case the device is connected to a Wi-Fi network or will be erased the next time the device is connected to a network. If you have concerns about losing your data, you need to consider turning on the automatic iCloud synchronization.
The feature as its name might imply also helps you find the location of a device that's missing. Keep in mind, however, that Apple only receives information pertaining to the missing device only if "Send Last Location" or "Lost Mode" is enabled.
Use Strong Passwords
To ensure better protection of your data, you should use strong passwords. It is thus advisable to come up with an alphanumeric password. Long passwords can admittedly prove to be quite a hassle, but they are also critical to ensuring privacy.
A new hacking tool referred to as 'GrayKey' has been introduced that government and law enforcement officials are currently using. The tool is capable of breaking a 4-digit passcode within a few seconds while it can break a 6-digit code within several days.
While the police or government might not have any reason for hacking into your phones, the point here is that if such a tool exists, chances are high that similar devices are also available and in the hands of hackers.
Apple has reportedly been successful at blocking the "GrayKey" hacking tool from breaching iOS security, but it is still advisable to use strong alphanumeric passwords as opposed to 4-digit or 6-digit ones because they are harder to break into. Using Face ID/Touch ID is regarded as reliable.
To create a strong password, follow the steps below:
Go to 'settings.'

Open Face ID/Touch ID and passcode.

Enter your current passcode.

Tap on change passcode.

Enter the passcode.

Go to 'passcode options.'

Select either alphanumeric code or numeric code from the options provided.

Now enter your new code and verify it.
Activating the 'Data Protection' Feature
Activating this feature might sound dissatisfying for some, but it is the best way to ensure maximum privacy. Apple allows its users to set up their phones to erase the data contained therein. The 'data protection' features works like this: if somebody gets through with 10 failed attempts at entering the right password, the data in the device is erased automatically.
It can be somewhat worrying for those that usually forget their passwords since there are reports of people that have erased their data accidentally. Almost always the same people that don't make use of the iCloud auto-synchronization feature.
It is essential that you turn on iCloud synchronization if you plan to use the 'data protection' feature. That way, if you ever forget the passcode or the device ends up in the hands of a child and the data is erased you will still have the option of recovering it from iCloud.
To turn on the 'data protection' feature, follow the steps below:
Open up 'settings.'

Tap on Touch ID and passcode or Face ID

Enable the 'erase data' option at the bottom of the page.
Avoid jailbreaking Your Apple Device
Jailbreaking is all about the circumvention of restrictions placed by Apple on the device's operating system. It lets users access software and apps otherwise restricted to iPhone users. It also allows for additional customization options for users.
Jailbreaking your device might sound enticing, but it is not recommended at all. The reason is that doing that makes your device helpless to viruses and other kinds of malware. If your device is jailbroken, you can face the danger of downloading unscreened applications that bring viruses along with other malware with them.
Besides that, jailbreaking your device can disrupt the original security system that Apple designed thus making it un-secure. In addition, after you jailbreak your device the warranty is voided and in case of any problems or issues, you cannot go to Apple for help.
Use a VPN
Using a VPN service is the most valuable option when it comes to securing your iPhone in recent times. A VPN is a smart and ultra-modern software designed to maintain your iPhone's security. It provides an additional layer of protection and lets you use the device without any reservations. Check out these vpns for iPhone on ProPrivacy.com
A VPN server provides private and secure access to the Web. It helps to conceal your connections using the code and also conceals your IP address even from ISPs, which can make it close to impossible to track your data online.
If you don't use a VPN, your information will be out there in the open for anybody to snoop upon. VPN provides security and encodes this information.
Once the information has been encrypted, nobody can access it without the original encryption key. Furthermore, since the IP is hidden, it will be impossible for anyone to track you down. VPN is, therefore, a method to provide extra protection.
Have any thoughts on this? Let us know down below in the comments or carry the discussion over to our Twitter or Facebook.
Editors' Recommendations: