6 tips to make your profile more discoverable on Instagram
These are just a few tips that you can follow to make your profile more discoverable on Instagram.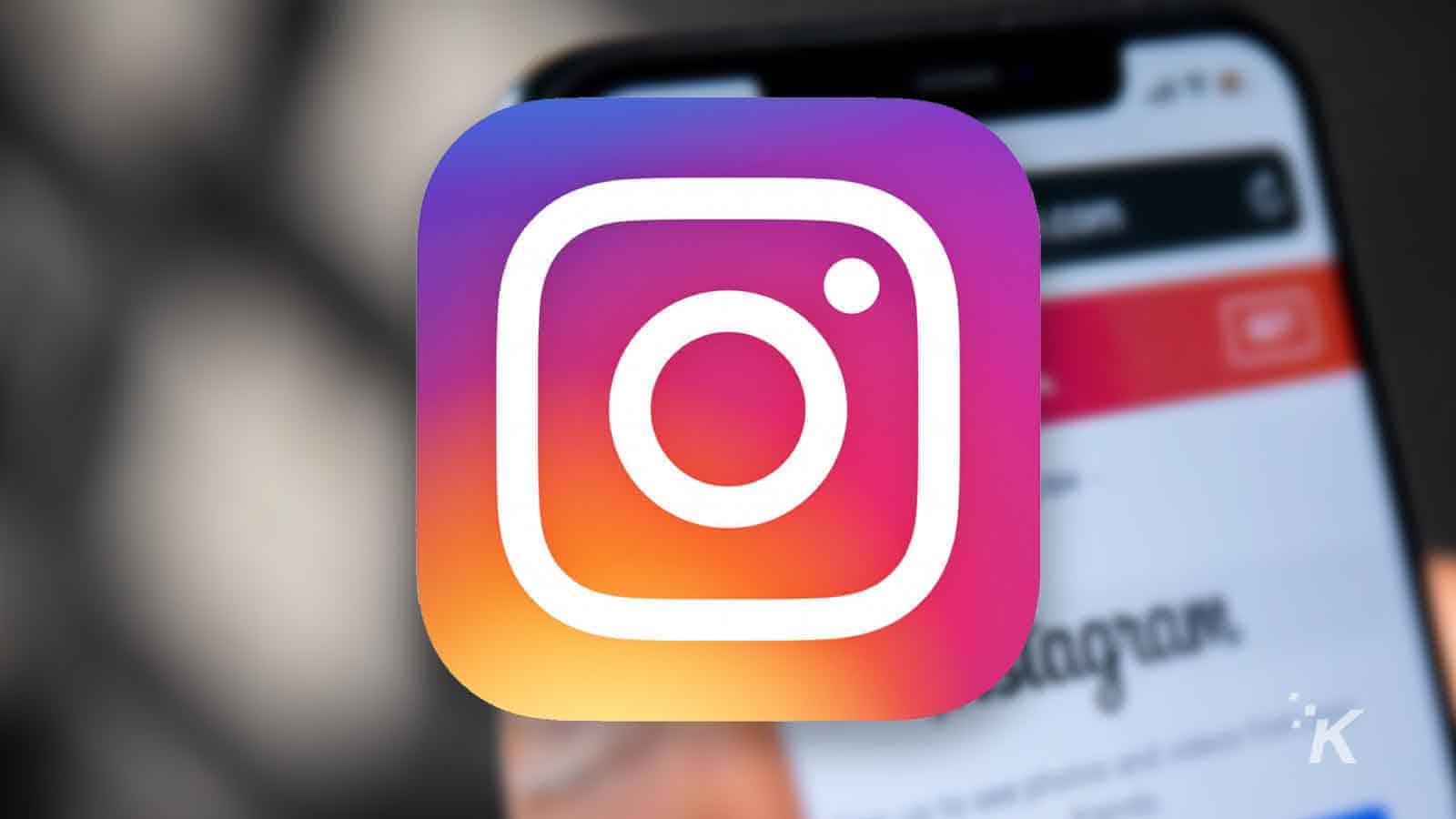 Instagram is becoming one of the most used social media platforms. People are spending time on the network, building connections, making content that is trending to show their visibility on the platform.
However, gaining visibility on the platform, with the growing competition is no more an easy task. Nevertheless, you can easily make it happen by putting in your best efforts.
Here are a few tips to help you make your profile more discoverable on Instagram.
Go With the Trend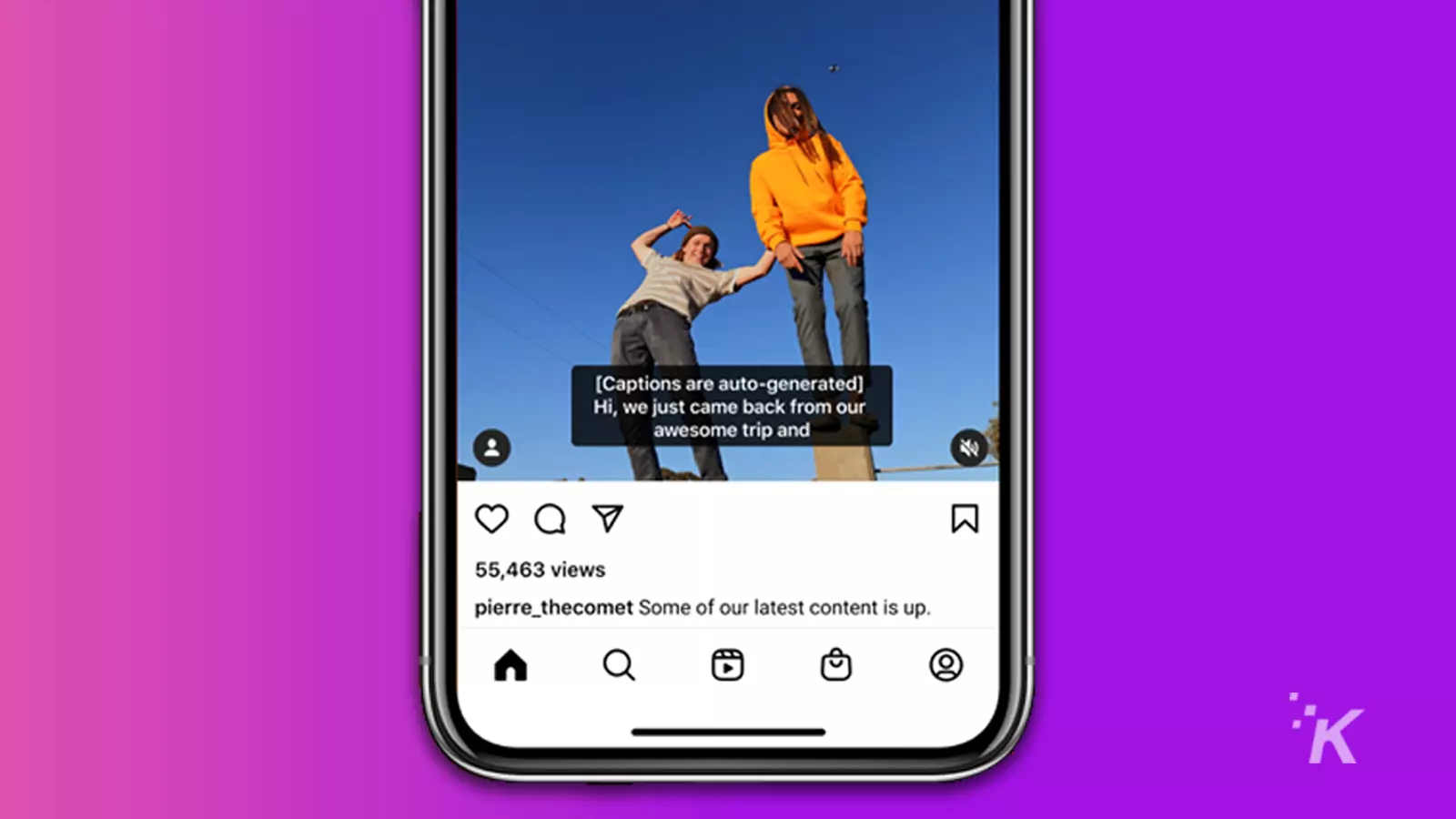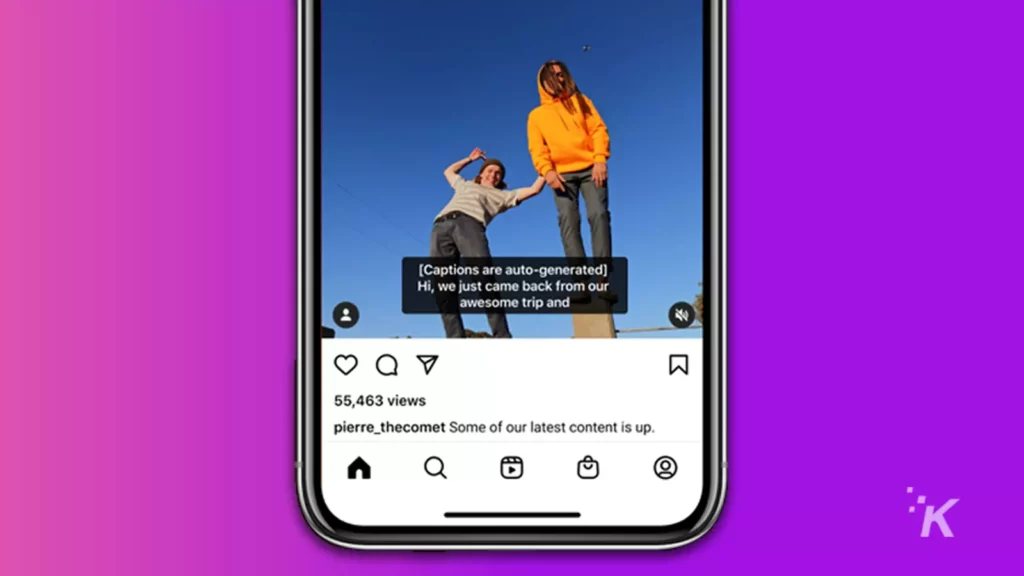 Even if you have chosen your feed to be displayed in a specific concept, try new trends going on. Initially, Instagram only provided the feature of posting pictures. However, this is not the case anymore.
Instagram, over the years, has come up with a lot of new features that help users create new content and enhance their reach on the platform.
After Instagram introduced Reels it has become one of the most created as well as surfed content. If you are still relying on posting pictures and increasing your growth on the platform, think again.
Reels have now become the most used feature on Instagram that increases the chances of visibility on the platform. There are also new trends coming up on reels. You should definitely follow the trends that relate to you or your brand.
Anything that is new and trending would definitely help your profile be more discoverable on Instagram and you must never miss a chance.
Sponsored Ads
Although this is an option that would require you to invest money. But if you can, you must definitely go for it. Instagram has a feature of sponsored ads.
If you use Instagram ads, the algorithm would show your sponsored posts to the relevant audience that might be your prospective followers. Instagram ads help you gain visibility and discoverability on the online networking platform. Users sometimes buy Instagram followers to increase their online visibility.
If this option seems expensive, you can buy followers which would also help in your growth on the connection building platform.
Make Content Particularly for Your Instagram Audience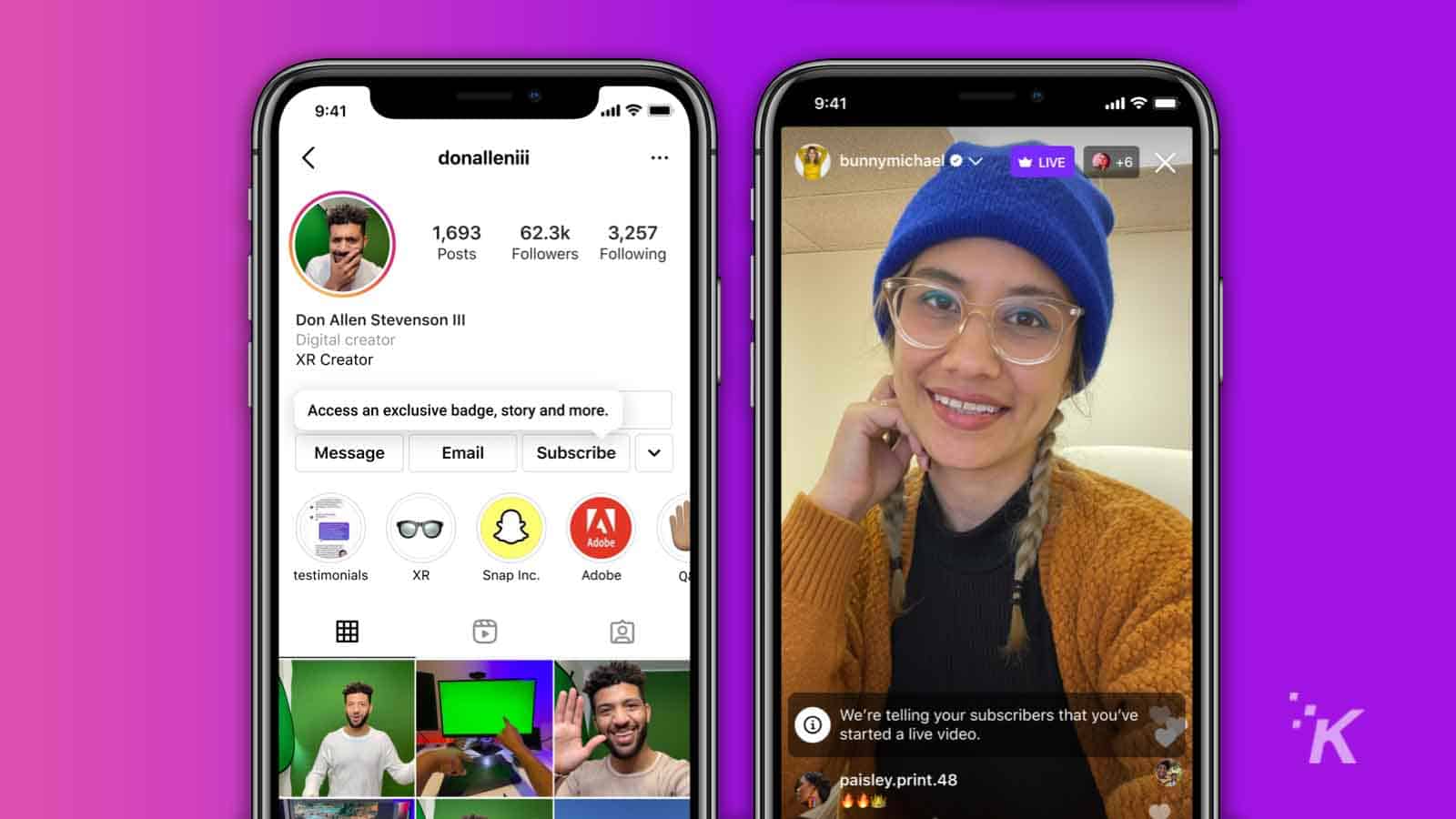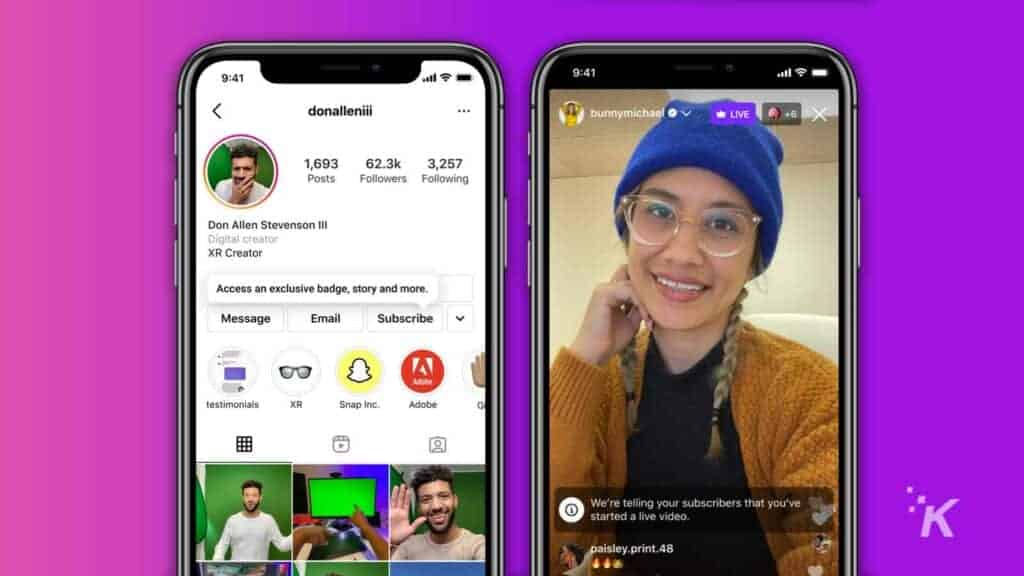 If you use more than one social media platform and post the same content everywhere, you should stop right away. Every platform has its own vibe. If you post anything on LinkedIn, you may definitely not post it on Instagram, right?
Similar is the case with other applications as well even if they are similar to Instagram. If you are seeking to increase your visibility on Instagram, make content specifically for Instagram, keeping in mind your audience.
Give your audience what they like to see. Only then, you would be able to have something more than your competitive creators on the platform.
Today, when Instagram has gained so much popularity and there is everyone coming up on Instagram with their business ideas and purpose of growing on the platform, you must definitely choose something that is unique to you.
Make a distinct identity, so that users follow you, admire your content and even ask others to follow your account. Word of mouth is the key in anything one does, and if you gain that you would definitely see increased growth.
Give Your Audience Something to Do
Gaining a high number of followers is of no use if your followers stop interacting with your page after a certain period of time. This would stop your growth and even decline your visibility on the platform.
While gaining followers is important, you must also keep them engaged so that they have a reason to visit your profile and interact. Host a giveaway contest, ask your audience what you want them to do so that they are eligible to participate in the contest.
If you are someone who thinks communicating with your followers would not justify your worth, you must surely think again. If you are ignoring messages your devoted admirers are sending you are trying to interact with, you might lose them.
Rather than keeping it to a professional level, talk to your admirers, be grateful to them for what they have done to make you reach a certain place and help you grow. Reply to their DMs and comments and engage with them as much as you can.
Go Live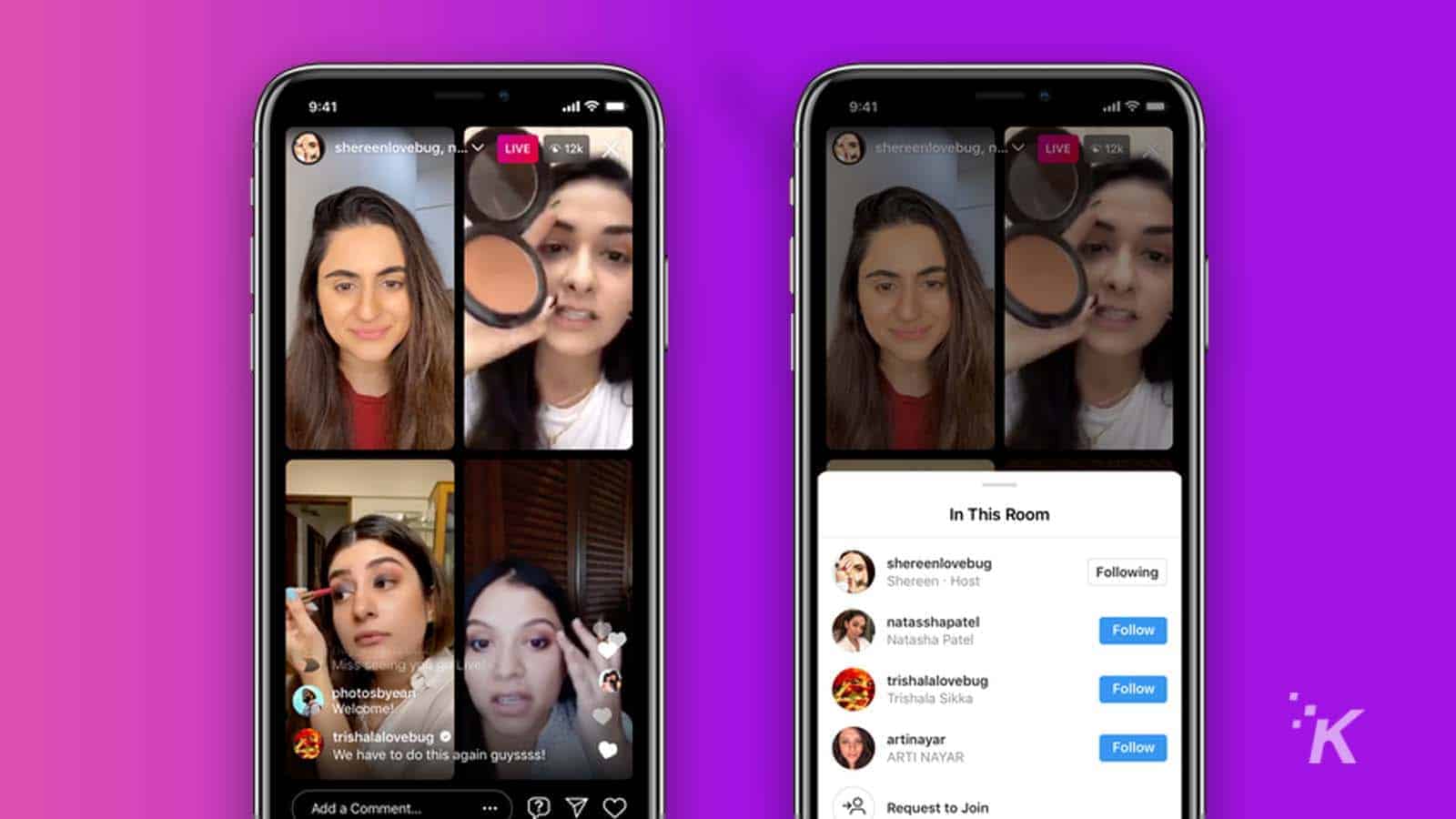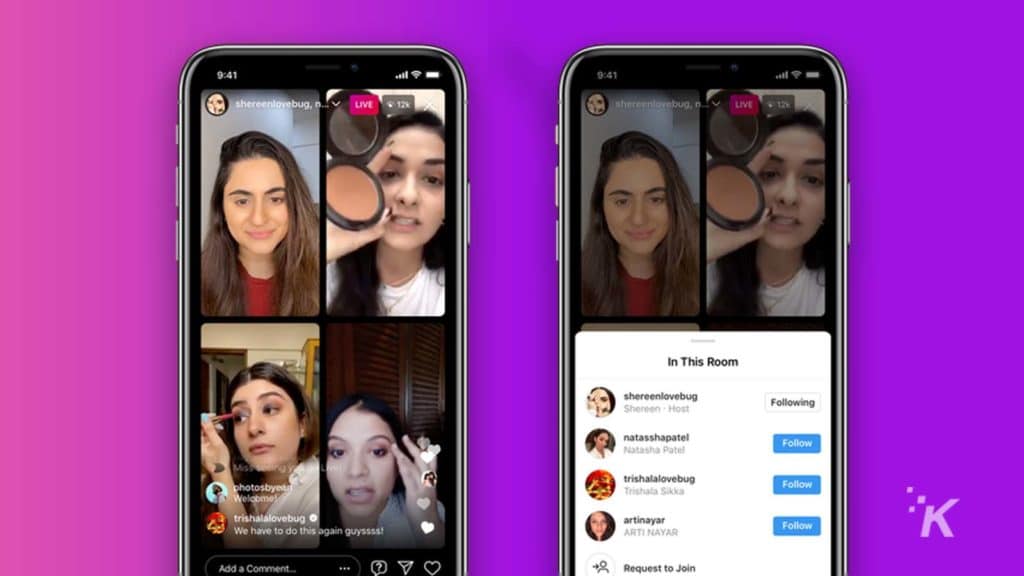 Instagram also provides a feature wherein you can go live and directly interact with your audience. It is one of the best features to grow your reach as it provides a direct connection with the people who admire you.
You can put up stories or posts announcing whenever you are planning to go live so that your followers already know and they make sure to join you. You can also use Instagram features and ask your followers to put up questions they want to ask about you.
If you are confused about what you would be talking about in your live session and are unable to come up with anything, you can answer these questions that your audience actually wants to know.
This would even want your followers to join since they know you are actually trying to interact and engage with them and would definitely help increase your visibility on the platform.
Focus On Each Aspect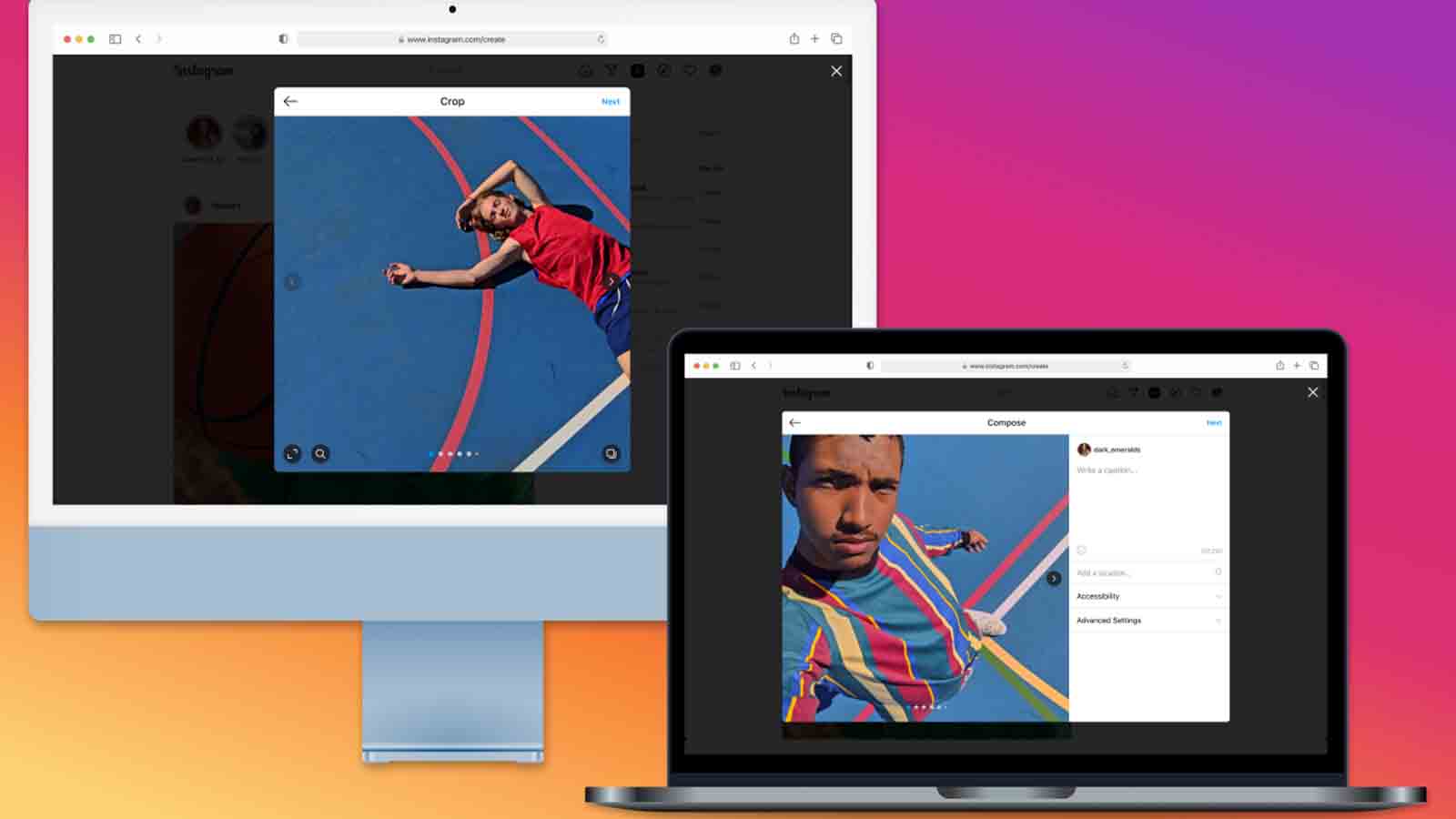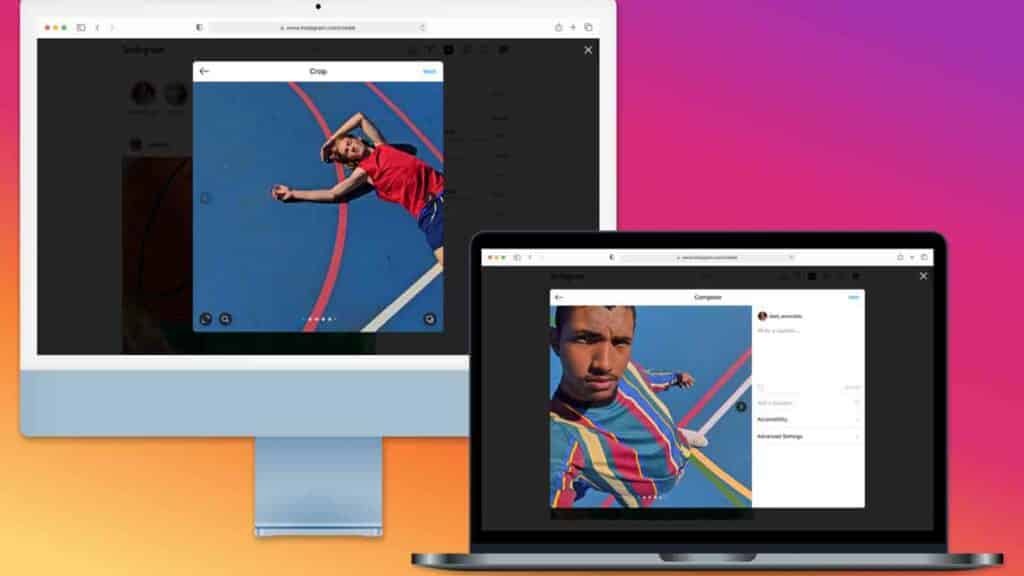 Don't make creating content the only task. You need to also focus on its aspects. For instance, if you want to post a picture don't just click it just for the sake of posting it.
You need to invest time to make that picture Instagram-worthy. Focus on what filters and effects you can add to that or what caption would make it more engaging.
Conclusion
These are just a few tips that you can follow to make your profile more discoverable on Instagram.
Apart from these, you can always come up with new ideas to increase your growth analyzing what works for you the best, what is trending currently, or what your followers like to see.
If you are not getting any new ideas for creating content, you can definitely ask your audience to want to see it. This is rather a better option since you are putting in efforts to create something that your followers would actually love.
Even your audience would admire this and help you increase your network on the media platform.
Have any thoughts on this? Let us know down below in the comments or carry the discussion over to our Twitter or Facebook.
Editors' Recommendations: