6 tools for business: Process automation in 2023
Having a tough time managing every aspect of your business? Take the help of these process automation tools to ease the workload.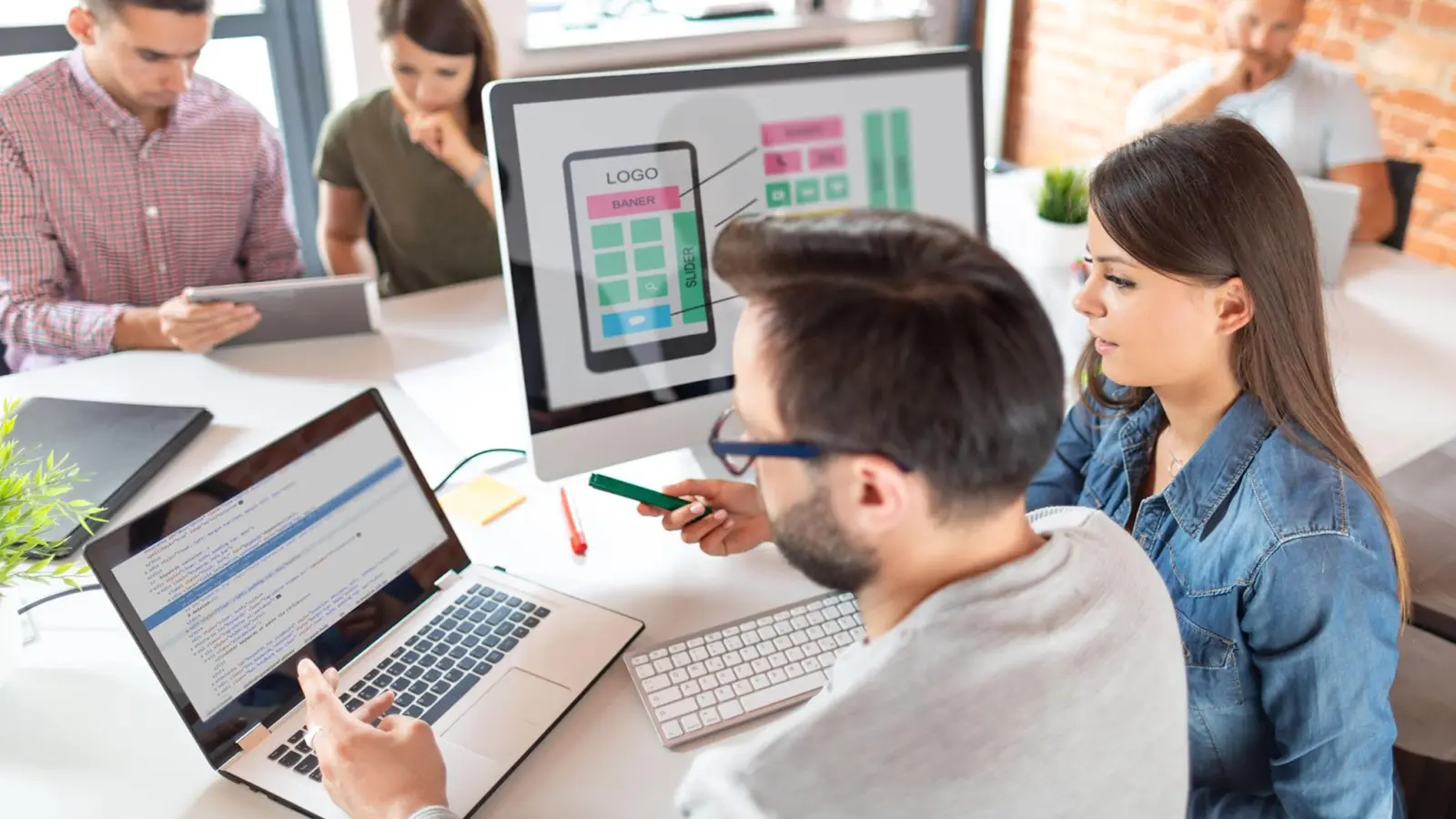 Companies must know how to stay ahead of the game in today's digitalization. And to do that, companies must take the help of process automation tools.
Tasks are always piling up, and if you wish for your company to achieve the most success, you must ease your workload occasionally so that you can focus on other tasks that need your attention.
That being said, finding a comprehensive automation solution that can understand your needs and work accordingly is difficult.
New automation tools are always coming out, and in 2023, you need something that will be able to keep up with your company's requirements.
In this article, we'll list some of the top automation tools so you never have to compromise on taking your company to the next level. Keep on reading.
What is business process automation?
Before we list the best automation tools for your business, you must know what process automation is.
Using technology, business process automation (BPA) automates various tedious back-office procedures for your company. Technology simplifies procedures more quickly and cost-effectively.
As a result, you can do your jobs more easily and rely on technology, which makes fewer errors than people who are more prone to making mistakes.
Top automation tools for companies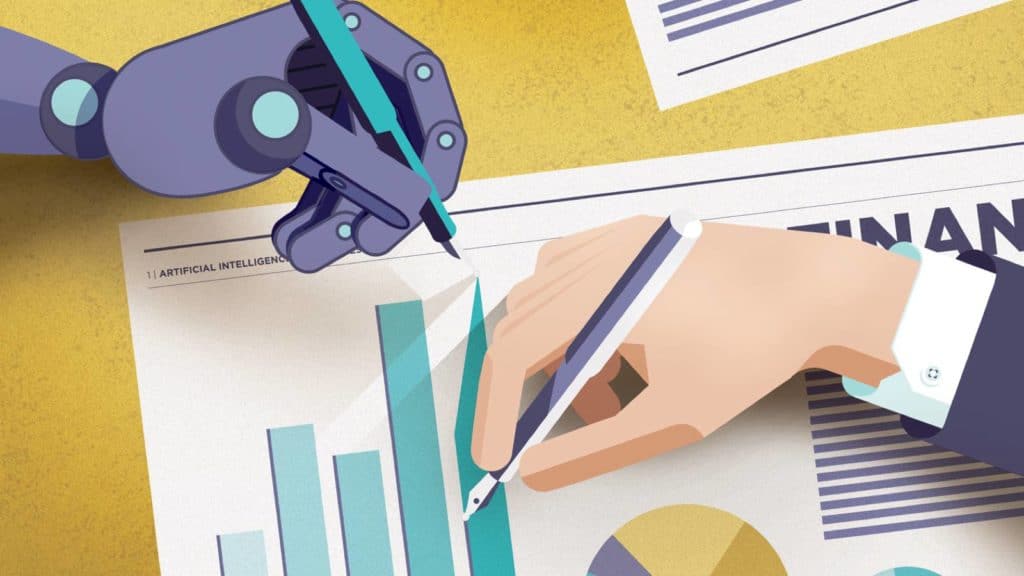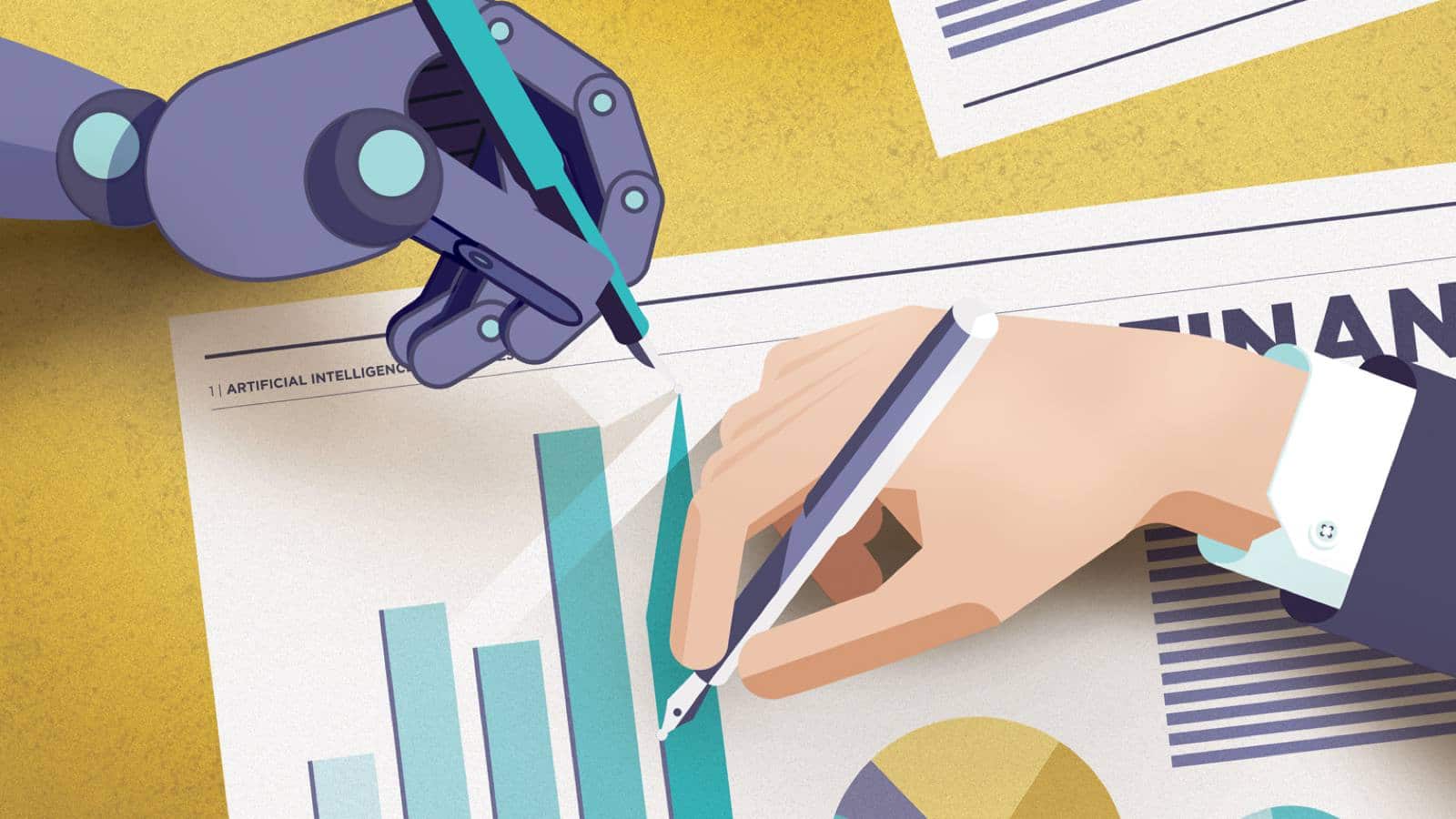 Digital transformation is the new norm, especially since the COVID-19 pandemic. Most companies are already digitizing their customer services and moving staff to remote work.
As a result, process automation is necessary to enhance customer satisfaction. Automate your company operations if you want to draw in swarms of satisfied clients.
Not only will you be able to better your customer retention rate, but you will also have the time to innovate new ideas and strategies for your company.
1. KissFlow
If you want a lightweight approach to process automation, then there's no better tool than KissFlow.
The automated software helps to oversee numerous aspects of your business, including vendor payments, employee onboarding, purchase orders, and mileage reimbursements.
This cloud-based software offers an optimum, efficient, and straightforward platform to help you with your processes. KissFlow has simple user sync capabilities and works with all operating systems.
Another great thing about KissFlow is that they have several pricing packages. You even get a free trial to know if the tool is the right fit for your company or not. If you think it is, you can choose from their many packages.
KissFlow understands every user in a company needs such automation tools, which is why the software has made sure to have an easy interface that even non-tech-savvy people can use.
You can use KissFlow to streamline your business procedures and ease your burden.
2. ProcessMaker
ProcessMaker is not new to this industry, and its years of experience have become a comprehensive automated tool that simplifies the way business processes are run.
For example, ProcessMaker is a low-code BPM that helps companies scale themselves and ease complicated workflows.
The great thing about this tool is that business users can quickly automate processes on the platform with little to no coding knowledge. Moreover, they can also interface with other third-party platforms.
ProcessMaker has a flexible and user-friendly interface, making it easy to operate for every kind of user. This tool has a scripting engine with Javascript, C#, and Java support.
It also has a reliable architecture with good administration features. All in all, ProcessMaker can help you to create and manage complicated workflows.
3. SignalHire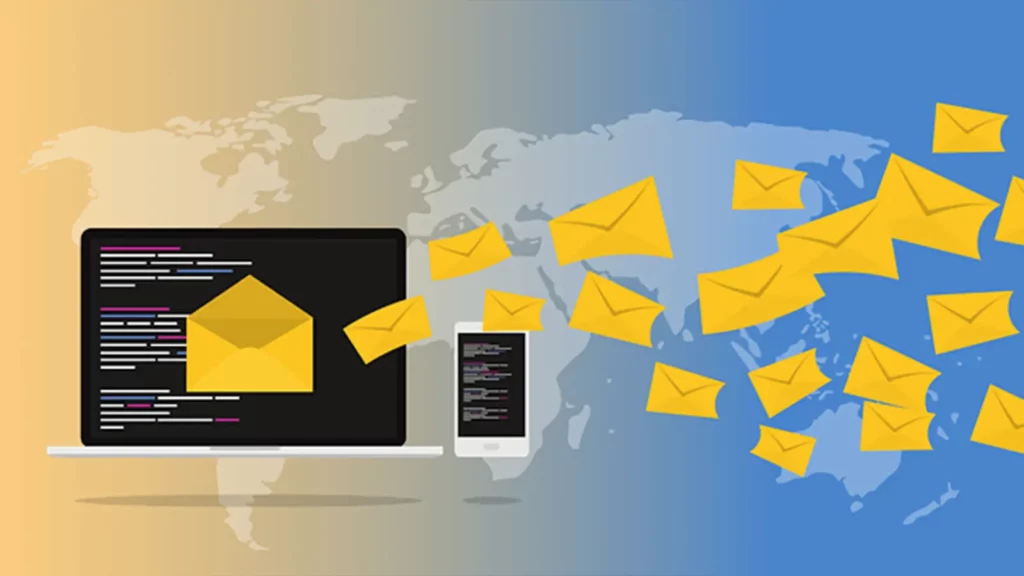 Companies often do not take the help of recruiting tools because they believe that recruiting can be done manually without any software.
But, what companies forget frequently is that recruiting is possibly one of the most important processes in any organization. In this candidate-led market, having a tool that makes your job easier certainly helps.
SignalHire is one such recruiting tool that helps you find the contact information of prospective clients.
This bulk email finder helps you find not only email IDs and phone numbers but also the social media profiles of professionals.
This makes the entire process effortless and swift, helping you save time and resources, which the recruiting process takes up a lot.
The tool also provides information about companies – you can find out the date of establishment, who the CEO is, the field in which they work, and a list of employees with their contacts.
Recruiting can be expensive, but with SignalHire, one of the best company research tools in the market, sourcing, screening, and engaging with prospects is not only simple but also very cost-effective.
Talent acquisition becomes a breeze, and once you find the right candidates for your company, the rest of the job becomes easier.
4. Tallyfy
If cost-cutting solutions are your main priority, especially if you are a startup with a tight budget, Tallyfy is your best bet.
This automated software can greatly reduce the costs of your company processes through several features.
For instance, it puts business processes on auto-pilot, turns procedures and workflows into trackable processes, and shows tasks depending on powerful rules.
Tallyfy might be new to this industry, but it has managed to make a name for itself. You don't need coding knowledge to use this BPA software.
With a clean and user-friendly interface, Tallyfy is perfect for new companies who don't want to loosen the purse strings as much.
However, Tallyfy does not have much to offer for advanced and established companies. Its features might pale compared to some of the other tools in the market, but Tallyfy is a great solution for companies just starting. Give it a try.
5. Grammarly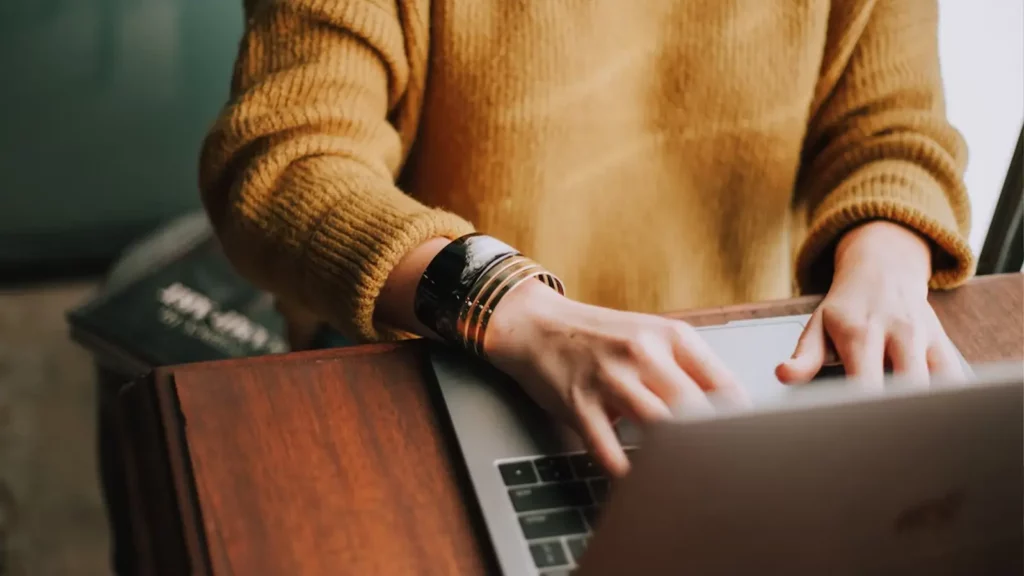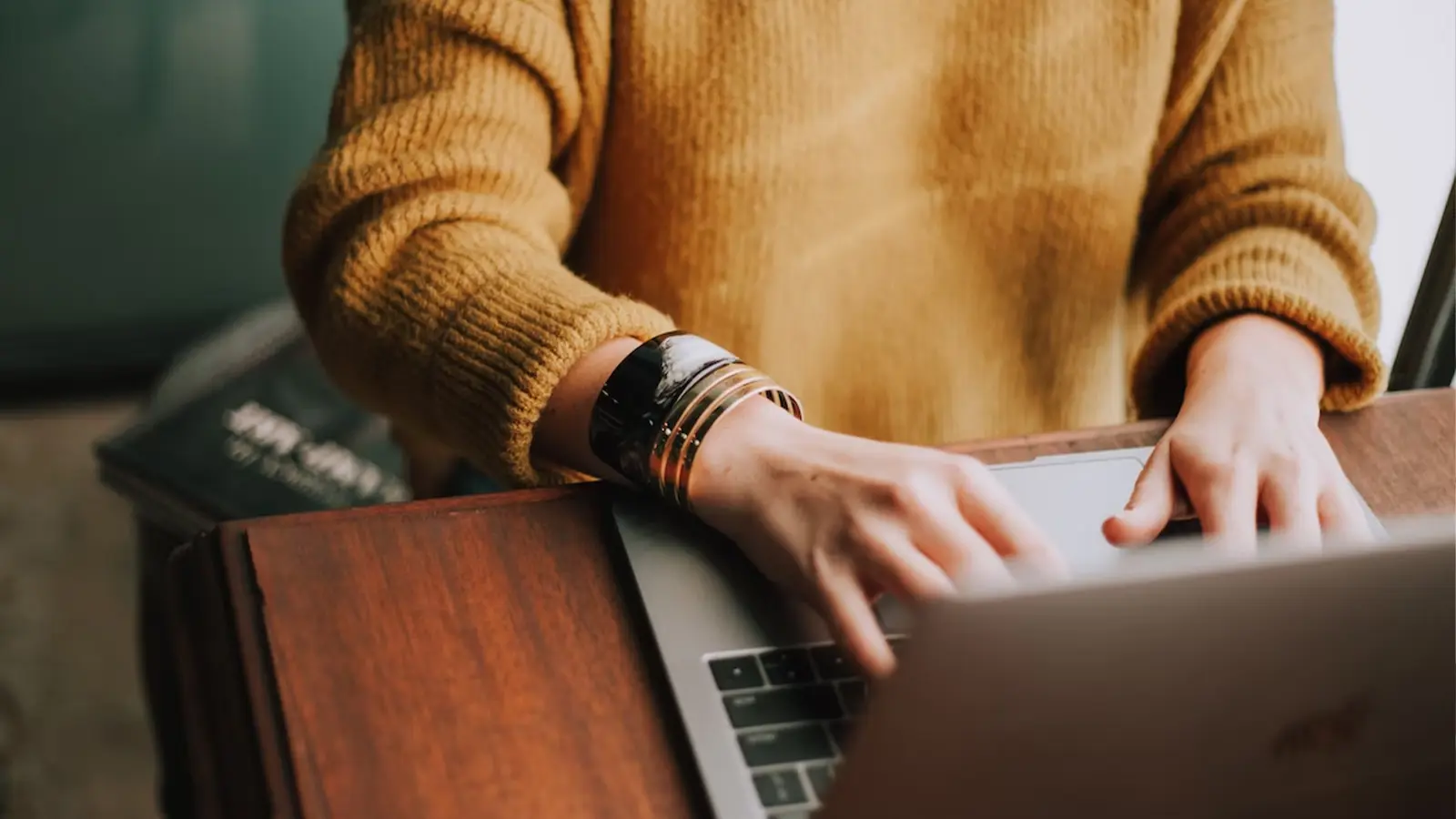 Content creation has become imperative for every company today.
If you want your organization to succeed and get recognized by clients and prospects, you must create error-free and crisp content that resonates with people. Grammarly helps you do just that.
Grammarly can write content for your blogs, emails, and social media pages. The tool is efficient and easy to use and generates results within minutes.
Furthermore. the automated recommendations are almost always grammatically accurate, and the tool makes sure to make your content more readable.
The great thing about Grammarly is that it also comes as a browser extension that works with various platforms like Slack, Facebook, Messenger, and Gmail.
Using this tool, you can write concise content across all apps and platforms, helping you to attract your intended audience.
6. Zapier
Zapier is a straightforward automated tool that helps to increase productivity while saving time and money.
Therefore, Zapier integrates with several platforms and helps to make your business processes more streamlined. Like other automated tools, Zapier is also very easy to use, with a slick and clean interface.
You must sign up with your Gmail ID or social media profile to use it. After that, you can use the tool to share content on social media platforms, notify teams, and sync new leads with CRM.
You can automate many operations like this using Zapier, freeing up your time to focus on more profitable and productive activities.
Final thoughts
BPA tools help companies to reduce human error while automating manual and tedious tasks. However, finding the right automated tool for your company becomes a daunting challenge.
To make it easier, we listed some of the best-automated tools for you so that your company can reduce its workload while redirecting its budget and resources toward more innovative ideas.
Have any thoughts on this? Carry the discussion over to our Twitter or Facebook.
Editors' Recommendations: