6 travel photography tips for your next adventure
Think ahead to some of the places you'll visit on your trip and do some due diligence beforehand to come up with a photography game plan for the day you visit.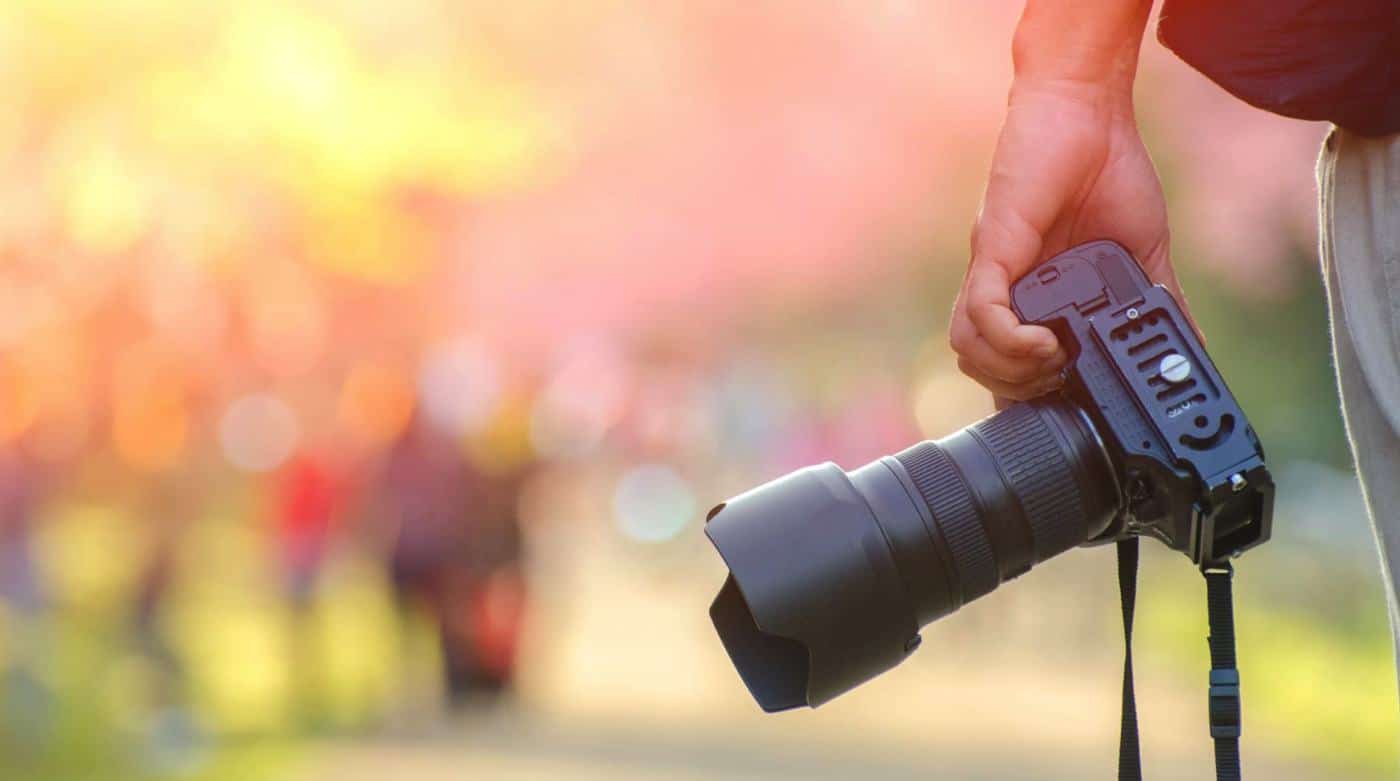 Travel and vacation photographs are a great way to capture memories and share your journey with friends and family well after you've made it back home.
While some of the best travel photographs happen entirely by accident, the vast majority of them are the result of careful strategy, a good artistic eye, and the right gear. 
Headed on the road and want to take incredible shots to remember your trip by? Elevate your travel photos with these tips while on your next adventure.
Pack Travel Gear
Whether you're headed off for a Southern Caribbean cruise or a tour of the National Parks, the desire to ensure you'll have everything you need for the perfect scenic shots can lead to overpacking when it comes to photography gear.
It may seem as though you need a few different cameras, lenses, and stabilization tools, but great travel photos are completely possible even when you travel light. 
Bring a small kit along with just a few essentials, including: 
an SLR or mirrorless camera body,
a smaller point-and-shoot camera,
a couple of lenses,
memory cards,
extra batteries,
a travel tripod or monopod,
a portable hard drive
and a small sling, bag or carrying case.
Depending on how long you're away and where you're headed, you may find that you need even less to get the job done.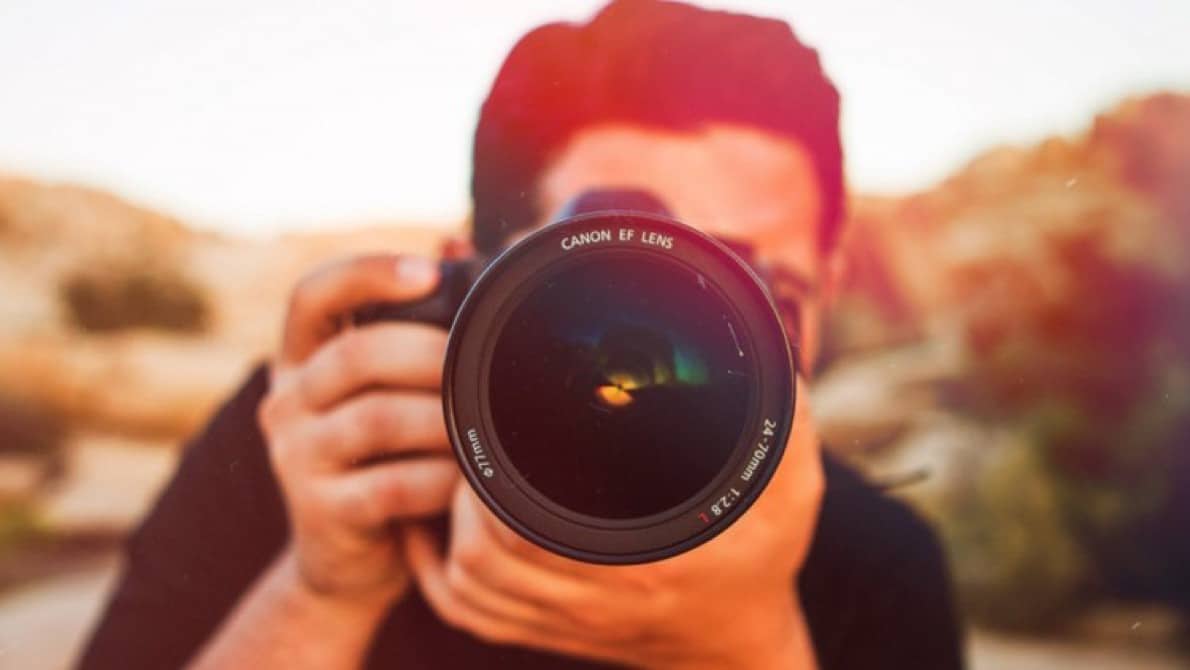 Focus on the Basics
Cameras are excellent at translating what you see in real life, but they're also a tool that requires a bit of knowledge in order to nail the translation and create something that most closely resembles what you can see with your naked eye.
Take some time to become acquainted with the features of your camera gear, and practice shooting in a variety of lighting conditions, especially any conditions you may encounter on your trip that tend to be more challenging to work with such as direct light, afternoon sun, or harsh shadows.
Practice Composition
Whether it's a photograph of a vast landscape, a close-up shot of local flora or a portrait of a single subject, a creatively composed photograph is generally a lot more interesting than one that is the result of pointing your camera at your subject and clicking the shutter with little thought.
The Rule of Thirds can help you to frame your subjects in appealing ways, but you can also experiment with composition by shooting at various distances from your subject or including different details that may tell a slightly different story about the subject than if they were omitted. 
Choose the Right Shooting Mode
Automatic mode can take a lot of the guesswork out of your camera's settings, but you're a lot more likely to create a stunning photograph when you have more control over your tools.
If shooting in complete manual mode seems daunting, opt for aperture mode. This will allow you to control the focus of your image so you can capture the details of your entire environment or get a shot that isolates a subject with blurry bokeh. 
Try Different Angles
To better guarantee a winning photograph, it's a good idea to give yourself a few options to choose from later on by shooting the same scene from a few different angles.
If you usually shoot at eye level, try getting down and shooting from beneath your subject or find a spot to shoot down onto your subject from up high. As well, move around your subject and try a diagonal or sideways view, too. 
Research Ahead of Time
You know that you'd like stunning photos of some of the big-ticket sights on your vacation, but you may not always know the best spots to take your photos, what the crowds may be like, how the weather will be and whether cameras are even allowed in some areas.
Think ahead to some of the places you'll visit on your trip and do some due diligence beforehand to come up with a photography game plan for the day you visit.  
Have any thoughts on this? Let us know down below in the comments or carry the discussion over to our Twitter or Facebook.
Editors' Recommendations:
Up your smartphone photography game with this 60-inch tripod. Right now it's only
per month is all you'll need to subscribe to Adobe's Creative Cloud Photography plan