6 useful apps for bloggers and wannabes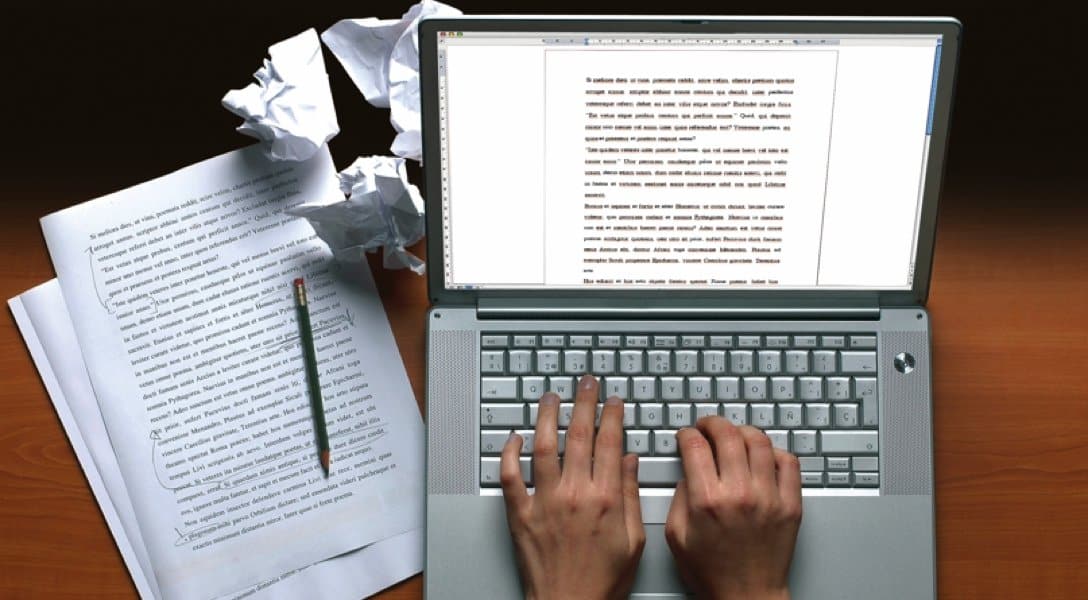 It is no secret that blogging can be a lucrative and fulfilling venture these days, but getting into the industry may seem tough! Though with the right resources, starting a blog is actually not that hard at all. What's more, there's a whole pile of apps out there that can steer you in the right direction. But how do you choose the right ones?
We've put together this comprehensive guide to do all the hard work for you. Here's our list of the best blogging apps for Android and iOS.
WordPress
WordPress is easily the most widely used blogging platform available today, so it goes without saying that the WordPress app is the most valuable addition to your blogging app collection. You can either host your WordPress blog on the WordPress site or host your own. If you want to host your own WordPress site, check out MangoMatter's massive comparison page for a list of affordable hosting options. With the WordPress app, you have complete control over your blog, but not only that, the built-in reader will allow you to view all of the blogs you follow on WordPress.
Buffer
Buffer is the perfect companion to any blog, as it allows you to fully schedule your content management. Have you got multiple accounts that you want to post your content on? You can add Facebook, Twitter, Instagram, LinkedIn and Google+ accounts to Buffer so that your content is posted exactly when you want it.
Mix
Mix (which used to be called StumbleUpon) will help drive users toward your blog. Mix allows users to create collections of relevant content, so you'll be able to use it to find the right way to market your blog based on how well similar content performs. The app is simple to use and super streamlined and with a click, you can save any content from anywhere to your collection. Neat, huh?
Google Analytics
So you've made your blog and begun to market it, but how do you know how well it's doing? Google Analytics allows you to monitor a whole pile of information about your viewers, their behaviors and what content their digging. The best thing is that it's all presented to you in real time and it's free!
Instagram
Chances are, you're already using Instagram. But have you considered Instagram as a platform for marketing your blog? By using the long-established network of users that Instagram has, you can visually promote your content within the network to reach your target audiences. You can even use 60-second videos to promote your content in a different way!
MailChimp
One of the most established ways to reach an audience is by using mailing lists. MailChimp is free for lists of 2000 recipients or less, and lets you send newsletters and email campaigns simply to all your users or certain groups of them. The app contains a ton of pre-made email templates so you can reach your audiences with ease.
So there you have it. Running a successful blog can be quite a strenuous undertaking. It's important to focus your time and efforts in the right areas in order for your blog posts to effectively reach your audiences, but you don't have to go at it alone. These apps will make blogging a breeze and provide everything you need to be successful in your new blogging venture!
Anything we missed? Let us know in the comments below!