6 ways tech will change education forever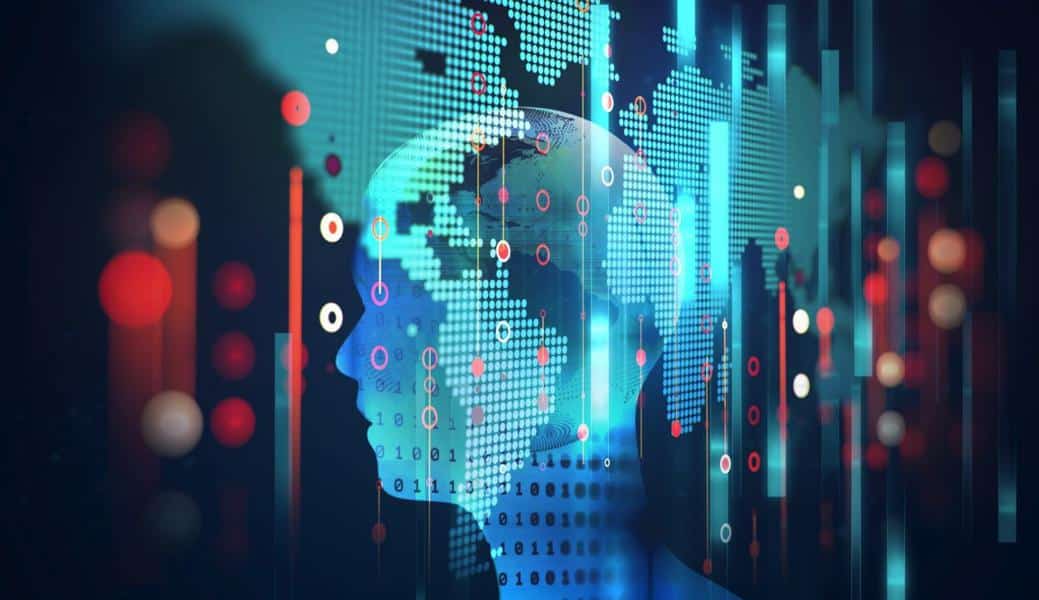 Technology has always been a driving factor in different aspects of human life. It has changed the way we live and perform various activities. One of the aspects of our lives that has been subjected to many changes due to the latest rapid developments in digital technologies is education.
The advancement of digital technologies has opened up many opportunities for improving education and allowing people to learn better and faster. Today, we are going to give you the 6 most impactful ways technology is changing education as we know it.
Tech empowered classrooms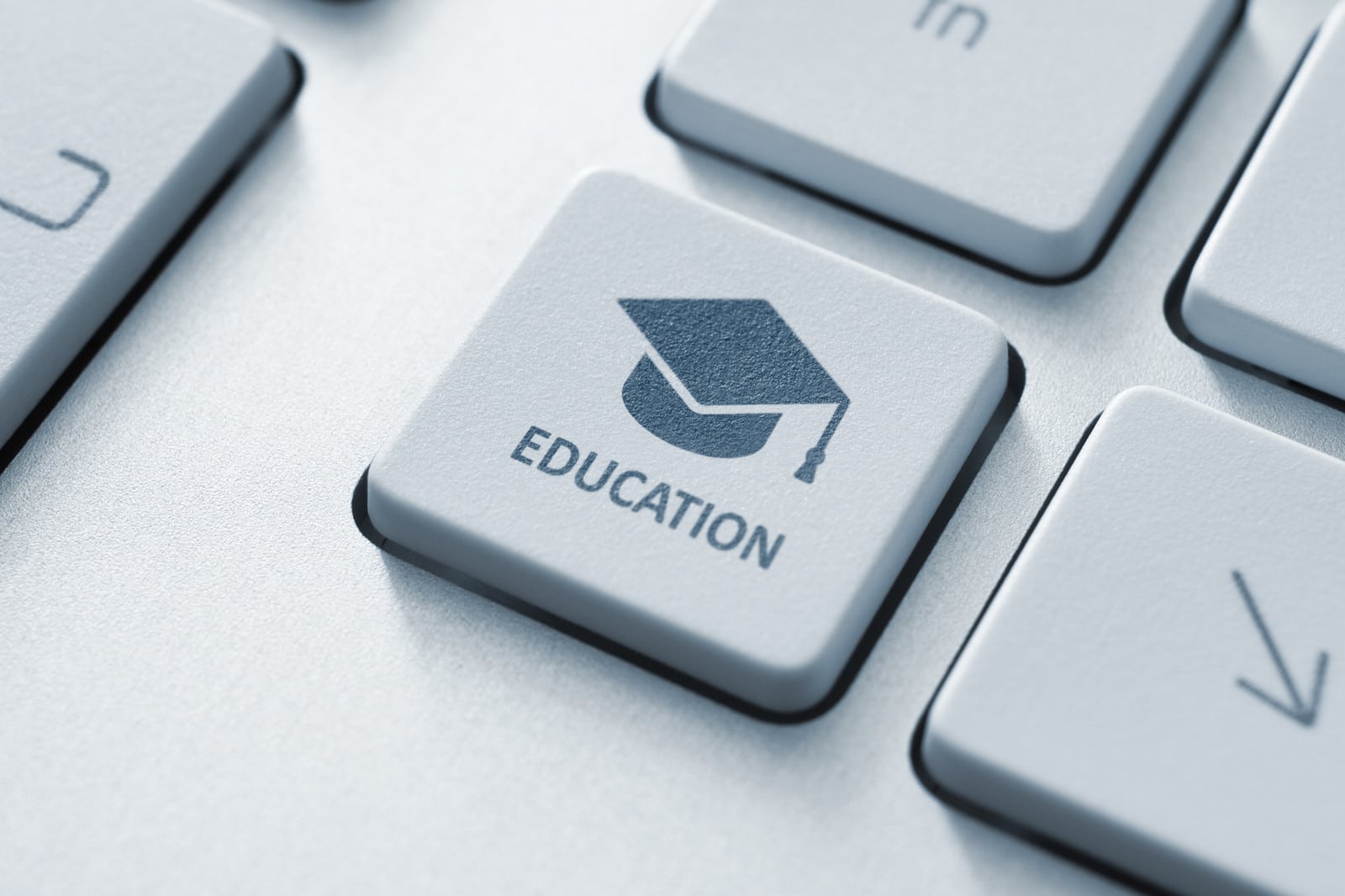 One of the things that stagnated education is the traditional concept of classrooms that didn't change for such a long time. With new tech developments, there are more and more tech solutions that can be implemented within the classroom to improve learning.
One of the first tech solutions that found its way into modern classrooms is the computer. Computers aid the learning experience and help students share knowledge, store lessons, and take practice tests. However, there are more solutions being added to the classroom each day.
Online education
The online world has made a lot of information available to us. In the past, it was hard to find information but today, with access to the internet, everyone can find what they are looking for, through videos, blog posts, eBooks, podcasts, and so on. However, online education is not only about this, as there are specifically designed software solutions for this kind of learning.
A lot of business and educational organizations are using online learning management systems which allow them to create lessons and distribute them to their students.
Multimedia
The learning experience has always been a major factor that determined how well students are going to retain certain knowledge. Like it or not, the reality is that, if the students are not engaged with the knowledge they are trying to retain, they will do so with far worse results.
With the introduction of multimedia, learners can now finally have an engaging experience where they can switch from one media to another, get the information in different ways, and make their experience stronger. This means that they will be more engaged in their learning and become able to retain the knowledge they've learned.
Automation
Automation is capable of doing what human employees cannot do, but not everything. Automation can handle mundane tasks and technical assignments that are very time-consuming and exhausting. This allows employees to focus on advanced tasks which are far more important and can't be performed without humans.
This is leading to a rise of advanced skill sets and learning that teaches people new skills that they will need in the future. For example, employees in the manufacturing industry now don't need to do everything manually. There are robots that do manual labor. What they need is computer numerical control skills and programming to set up the tech and operate it.
Tutoring through AI
Ever since AI went mainstream a couple of years back, it has found many applications in different spheres including education. AI and machine learning have been implemented in learning systems for data analytics and training quality monitoring. AI now provides feedback to both learners on their performance and teachers on how their students are performing.
AI can help recognize weaknesses in someone's knowledge and suggest what is necessary to overcome them. For example, there are AI-powered robots that are helping autistic kids in their development. One of the most frequently used technologies are chatbots powered by AI.
Chatbots and student support
There are a lot of AI-powered chatbots that serve as learning assistants for students in various colleges. These systems can give students answers to some of the questions that are asked commonly at any time of the day. These questions can revolve around administrative issues, courses, semesters, and so on.
However, some of the best AI with a chatbot can also give suggestions in regards to the literature that students need to go through, like articles, and other sources of knowledge they need to pass certain exams. So far, this is the best use of AI with chatbots as Facebook chatbots haven't made such a huge impact.
Technology is evolving rapidly and, given the fact that it has entered education, we can expect that it will drive a quick change in this sector as well. In just a couple of decades, we can expect education to be completely different than it is today.
Have any thoughts on this? Let us know down below in the comments or carry the discussion over to our Twitter or Facebook.
Editors' Recommendations: