6 ways to improve customer satisfaction
Here's what you need to know.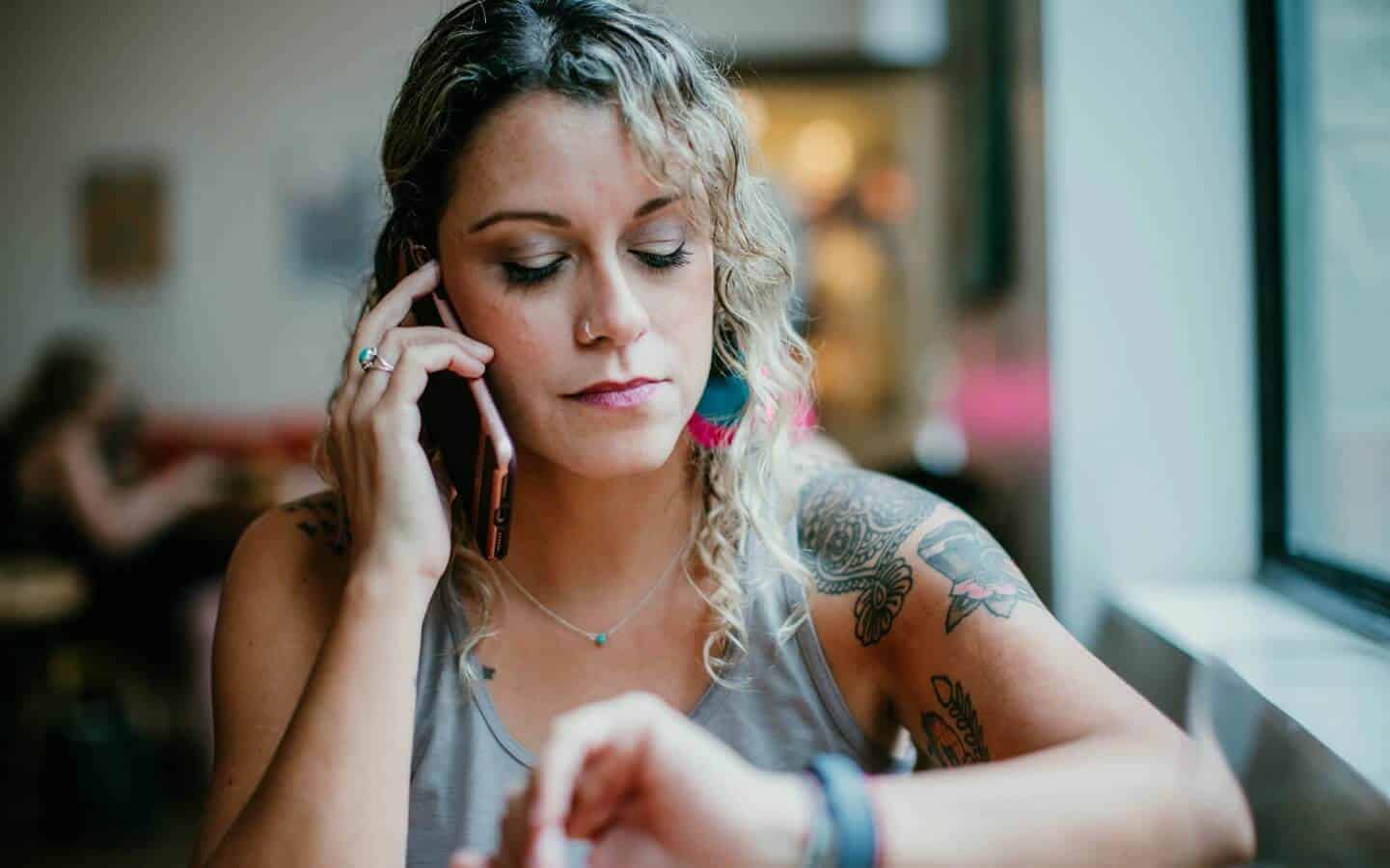 Delivering the product or service customers paid for in a reasonable time frame is the minimum you need to do for your customers. Exceed their expectations or repair the damage from the mistakes your team makes, and you can improve customer satisfaction. But what should you do?
Minimize Wait Times
No one wants to wait longer than necessary. Provide multiple ways for customers to contact you regardless of the issue, and respond to them as quickly as possible. Don't tell people you'll call them back tomorrow. Don't wait until the end of the day to reply to their emails.
Make It Free to Call You
One way to improve customer satisfaction is to make calls to your firm free to them. The 1800 numbers Australia supports are free to anyone calling from a Telestra mobile or fixed-line service. An 1800 number is also a great way to have a single, easily remembered phone number people will share. This is invaluable when you're promoting a call center that takes most of your orders.
Provide Smooth Handoffs Between Departments
Perhaps someone calls customer service for what is really a tech support issue. Maybe someone called the billing department for an issue that is traced back to the company's website. No matter what channel customers use to reach you, never tell them to call a different phone number and hang up on them if you can help it.
Capture customer information, hand off the customer to the correct person to solve their problem, and then ensure that they are taken care of. It is a little more work on the part of your staff, but it is far less work than trying to deal with a disgruntled customer's online rant scaring hundreds of people from buying your product.
Give Them Rewards and Incentives
Do you want to increase customer satisfaction? Don't give new customers an incentive or deal and charge existing customers far more. Instead, give existing customers incentives and rewards. You can engender loyalty and generate word of mouth marketing if you give them freebies, bonuses or discounts for being loyal, repeat customers. You can also increase satisfaction if you throw in freebies and coupons with fulfilled orders.
Make Sure Their Problems Are Resolved
It is thought that 90 percent of your disgruntled customers don't tell you — they just leave. One way to improve customer satisfaction is to ensure that the unhappy customers who do report product or service flaws are completely satisfied with the end result. You can take it to the next level by scouring for social media for negative social media posts and reaching out to people online with an offer to solve their problem. Whether it is a refund, a free repair or a voucher for a new visit on you, the online offer to solve their problem nullifies their negative reviews online. It may also lead them to change the negative reviews that hurt your online reputation
Use Surveys to Find Actionable Advice on What Customers Want
Customer satisfaction surveys only tell you what the people who chose to answer it entered. You can increase survey completion rates by giving them incentives. You need to reach out to those who haven't bought from you in a while to find out why you're losing their business.
Suppose you've already taken these steps to maximize the amount of data coming in. Now mine the surveys for actionable advice. This is feedback from customers about problems with the product, poor service by a particular manager, issues with the website or services they wished you provided.
Have any thoughts on this? Let us know down below in the comments or carry the discussion over to our Twitter or Facebook.
Editors' Recommendations: