6 ways to learn Spanish using technology
Technology makes it easy to learn Spanish. Utilize it to get command over a foreign language.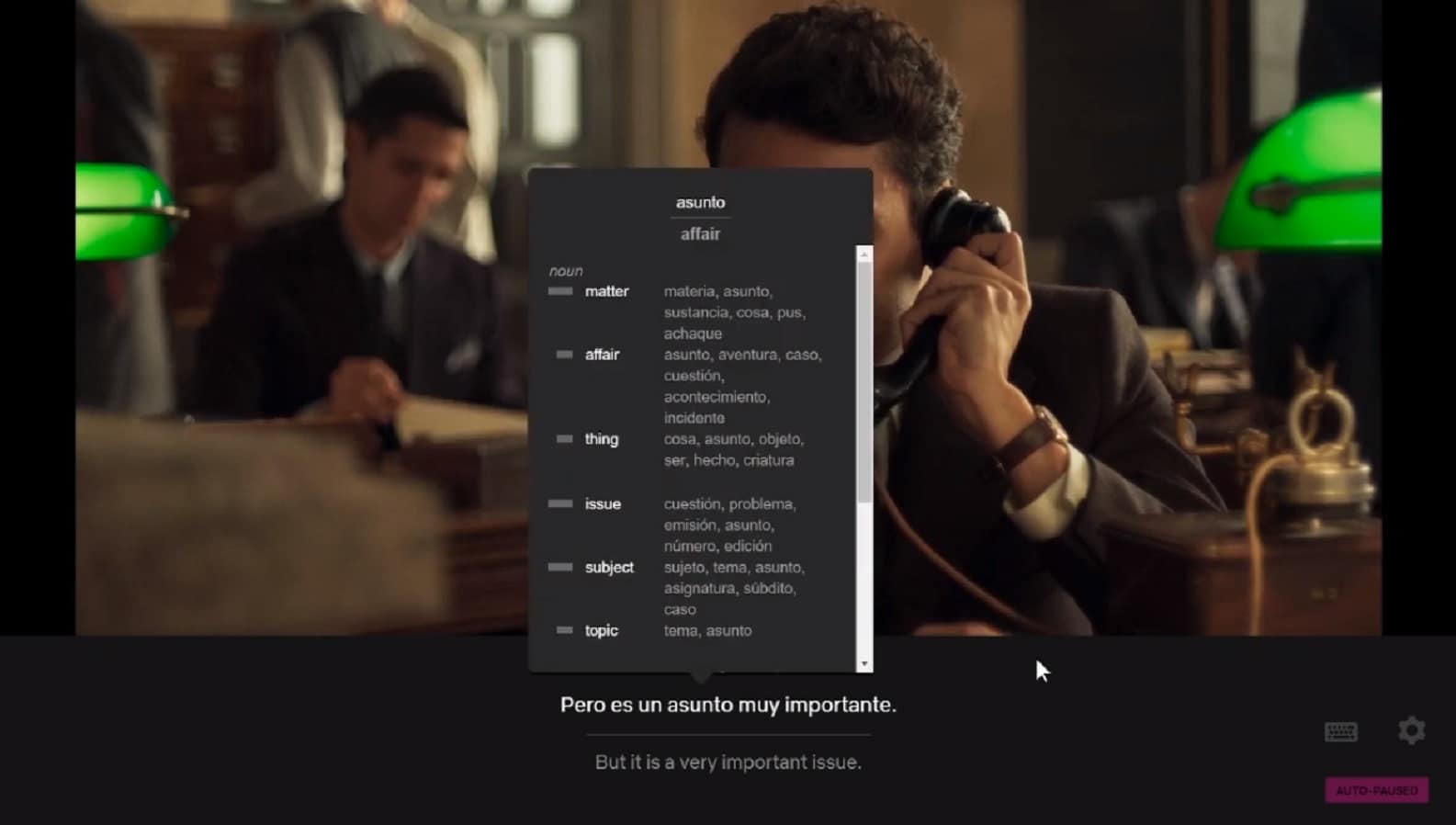 Technology has revolutionized all domains of life. Learning Spanish with Spanish apps has become very easy. Invest a little time every day and speak the desired language like a native speaker. Fortunately, the Spanish language is not difficult to learn.
One may memorize the sentence structure and grammar with the help of apps. A foreign language proves beneficial when you are traveling and staying abroad.
Free Online Courses
The digital world is flooded with online courses and apps that help people to learn Spanish. However, the learner finds problems when he or she finds inconsistencies and cluttered information. Some websites focus only on writing instead of speaking and listening. The unverified information provides a barrier, and the learner cannot deal with the user-generated content.
It is imperative to know about the best apps, which help the learner learn a foreign language comfortably.
Cat Spanish
Cat Spanish is a very productive and helpful app to understand the basics of the Spanish language. The learner will enjoy its interesting features. Its interface is very easy to navigate. You may utilize the cat-themed pictures to seek grammar and phrases. Quizzes and colors make it a fun and interesting app to operate. Do you love cats? This app is for cat-lovers who want to study a foreign language.
Open Language
The usage of apps for learning a new language is a good technique. However, it becomes difficult for the learner to assess his or her proficiency in acquiring a new language. Open Language offers a solution to this problem. It has internationally-recognized parameters to assess one's capability and improvement regarding new language. The feature of centered around language enhances the interest of the users. The learner feels that he or she is in the classroom while operating the app.
FluentU
FluentU is an amazing app for learning Spanish. It has commercials, videos, background music, and much more. Use this app if you want to get rid of outdated apps. The learner will become proficient in the Spanish language within a short period of time. A variety of topics and information is available on the app. Interesting features make it one of a kind.
SpeakEasy
You are always running out of time to learn because traveling is your hobby? Don't panic, you can still learn the Spanish language with SpeakEasy app. People call it a travel-friendly app. Have the pleasure of tourism and learn the remote language at the same time. It enables users to translate Spanish phrases into the native language. It is a blessing for basic learners.
Search Engines
Google, Bing, and Yahoo are great sources to learn Spanish. User can translate any word, phrase, or sentence into the Spanish language on these search engines. A great number of people operate these engines for learning and entertainment.
MosaLingua
This is one of the top-rated apps to learn a foreign language. It has some downsides, as teachers cannot make it functional in the classroom for students. However, MosaLingua is a matchless choice when utilized individually. It keeps the learner engaged until they remember the chapter. Learners may utilize cooldowns and warm-ups when they complete the lessons.
Technology makes it easy to learn Spanish. Utilize it to get command over a foreign language.
Have any thoughts on this? Let us know down below in the comments or carry the discussion over to our Twitter or Facebook.
Editors' Recommendations: