6 ways to use Instagram to increase your sells
With these tips, you'll be able to run a very successful Instagram/Facebook/Google ads campaign and gather new followers or customers.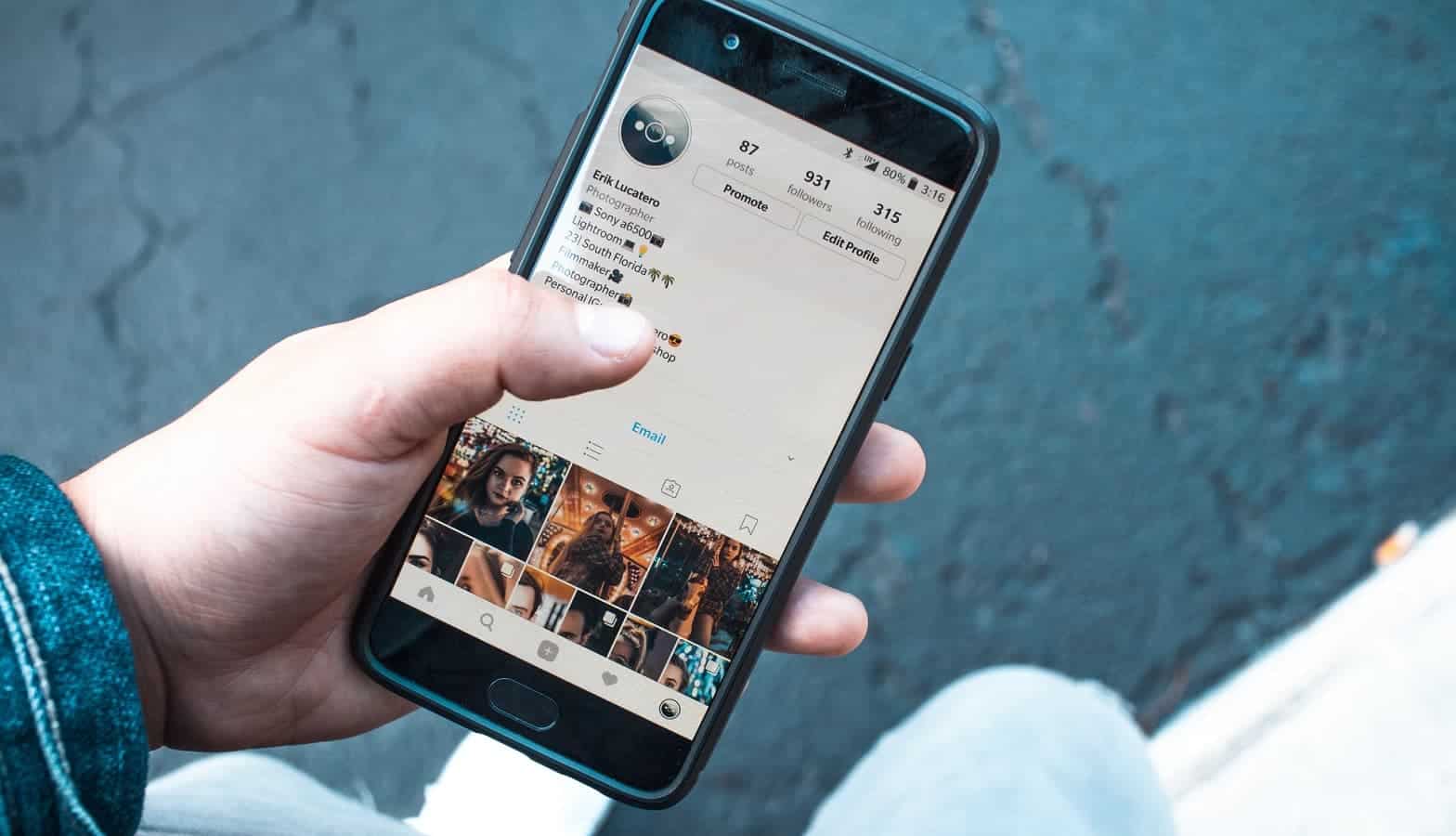 If we ask you what is the most popular app, the answer definitely will be Instagram. It remains popular because of its addictive content and user-interface that compels the user to keep scrolling on the never-ending stream of photos and videos. 
Nowadays Instagram has a huge influence. It provides a great platform to grow, and hence, it is natural that brands, small businesses, influencers, and other users want to improve their Instagram followers as well.
However, getting followers on a highly reputed social media site was never easy.
The online marketing tools are in abundance nowadays, and it is effortless to use them to get your target audience at a single place. Pro-Export Ninja can solve many problems for you. 
Let's see Top 6 Ways of Use Instagram to Increase Your Sells
Targeted Google advertising
Everybody knows about Google advertising, you can easily extract the needed audience from Instagram and add this data-list in Google Adwords.
Making a user base for Look-a-Like audiences
Make a user base for Look-a-Like audiences. Reach new people who are likely to be interested in your business based on similarities to your already existing customers. 
You can use an uploaded .csv file with an exported list of profiles with emails and phone numbers in Facebook's Lookalike Audience feature.
Super targeted advertising on Facebook
Go to a Facebook Business Manager, create a custom list, upload the .csv file with the exported list of profiles with emails and phone numbers.
Done, you're in business.
Search influencers for collaboration

Email-marketing
The first thing you should do is, of course, search for accounts on Instagram. Remember – you will be sending emails to the people you think could have an interest in what you're offering, so choose the initial accounts with this in mind. Export their followers using the tool. It would be good to export the people who like and comment on the posts made on these accounts, too.
After this, filter all of the accounts. Pro Export Ninja Tools should show you if the accounts have a public email address. These accounts are the ones you will use, of course. Start your email marketing campaign by emailing all of the public addresses you obtained using this app! Sit back and enjoy the sweet success.
How does this work?
You define an audience you want to export. Let's say you have direct competitors and you want to export their audience and make it yours. You just grab their username and paste it in the search field on the

landing page

.

Select "Followers" and pick the count of followers you want to export. Hit "Start export" button

Get the results .csv file or Google Sheets ✅

⚠️ bot will send you a .csv (comma-separated values) file if followers count exceeds 10,000.
.csv is the most basic table text format which can be opened by any modern table tool like Excel or Google Sheets and vice versa you can export files from Excel and Google Sheets to .csv
And now you are able to run a very successful Instagram/Facebook/Google ads campaigns and gather new followers or customers. Good luck!
Have any thoughts on this? Let us know down below in the comments or carry the discussion over to our Twitter or Facebook.
Editors' Recommendations: