7 best destinations for photography tours
Enjoy as we explore the world in this article.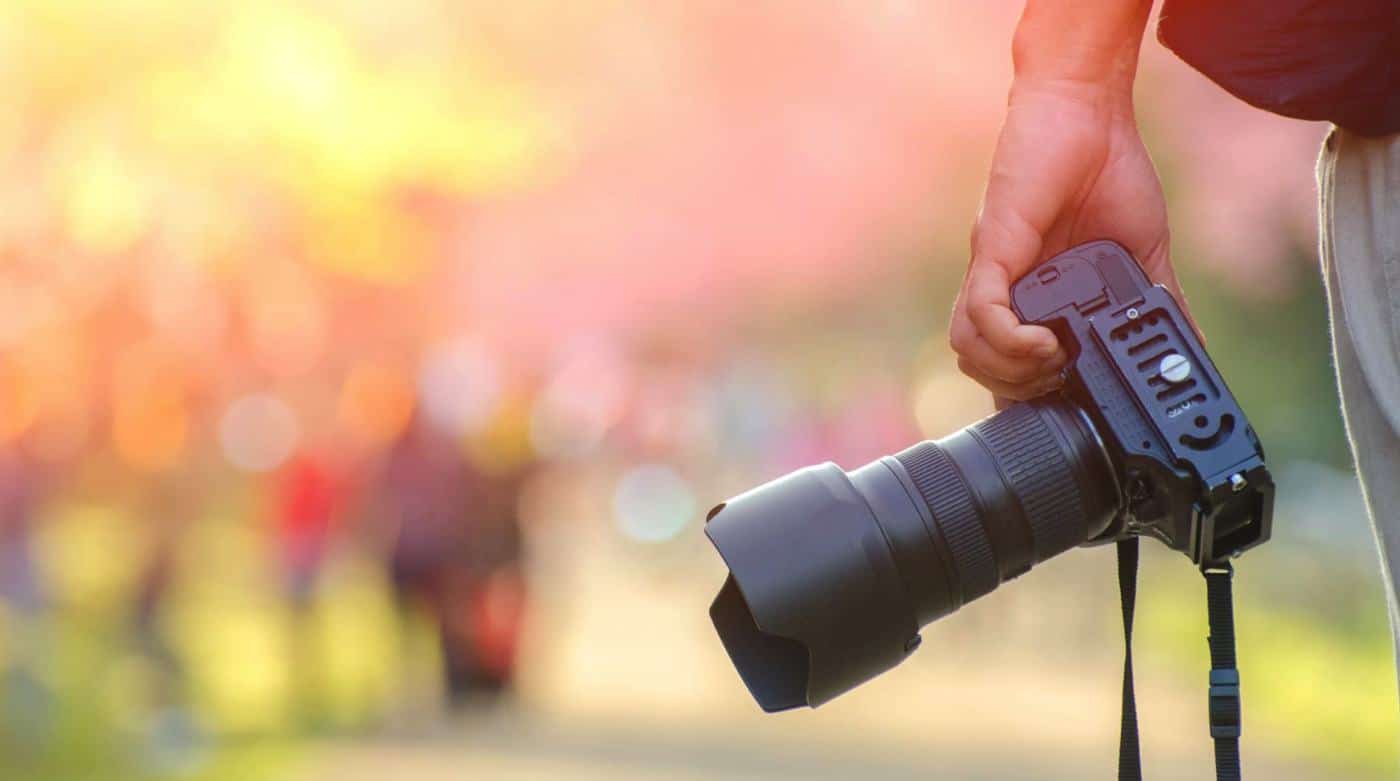 Ah — the fun of photography! Capturing beautiful works of art with the camera is by far one of the most enjoyable pastimes. One of the ways you can enjoy photography to the max is by going on photography tours.
Photography tours allow you to meet with likeminded individuals and share your different perspectives of the sights you see. Continue reading this article to learn about the best destinations for photography tours.
Must-Visit Places for Photography Tours
Whether you want to explore cruises to Hawaii and prepare for fun or if you want to fly to the Swiss alps, this list will have something you'll love. Enjoy as we explore the world in this article.
With its gorgeous glaciers, mountains and deep fjords, Norway is the perfect place to flex your photography muscles. They have multiple historic cities that allow you to enjoy the rich Viking culture.
The USA is one of the most diverse areas in the world that you'll ever catch on camera. From the beautiful national parks, the amazing wildlife, the people, food, and landmarks, you'll feel like you're in a different country each time you cross a state border.
If you want another area that offers massive diversity, then India is a perfect place to visit for your photography tour. The Taj Mahal alone is enough to make you want to hop a plane and visit India.
4. UAE (Dubai & Abu Dubai)
These cities emerged from the desert to wow the entire world with their amazing architectural prowess. When you get up in one of the skyscrapers, you'll be in awe of the views that will allow you to capture some of the most breathtaking photos ever.
South Africa has seen much suffering but remains beautiful through its pain. You'll find some of the most amazing coastal scenery in areas like Cape Town and don't forget the beautiful wildlife available for photographing.
Another gem around the world is England. You can photograph the iconic Big Ben as well as the many markets of London. But, you'll find there is more to see than in London. You can also visit Cornwall, Devon and Oxford and many of the national parks.
There are many locations in Greece where you can catch some of the most beautifully built cites. Santorini is known for its bright blue rooftops and is a must-see spot for photographers. If you love the ocean and the unique buildings, you'll be a fan of Santorini.
Learn About More Photography Fun
Now that you know more about great places to visit for photography tours, why not continue learning about more photography fun and other great topics? Our site is full of articles that can help you as you develop as a photographer and person in general. Browse our site, find your favorite section, drop a bookmark and come back soon for more great reads.
Have any thoughts on this? Let us know down below in the comments or carry the discussion over to our Twitter or Facebook.
Editors' Recommendations: