7 best gifts for science geeks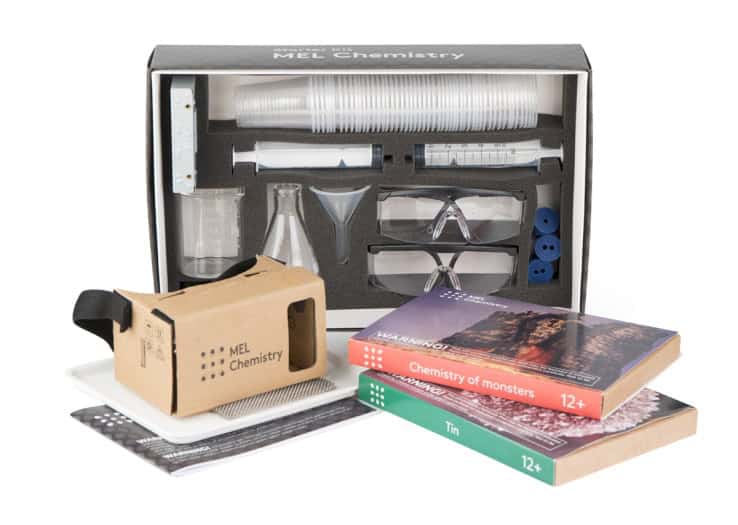 Are you looking for a gift for a special someone who really loves science? Here we put together a list of gifts items that are perfect for geeks. Browse through and pick something out for a science fan in your life.
Serotonin Hormone Ring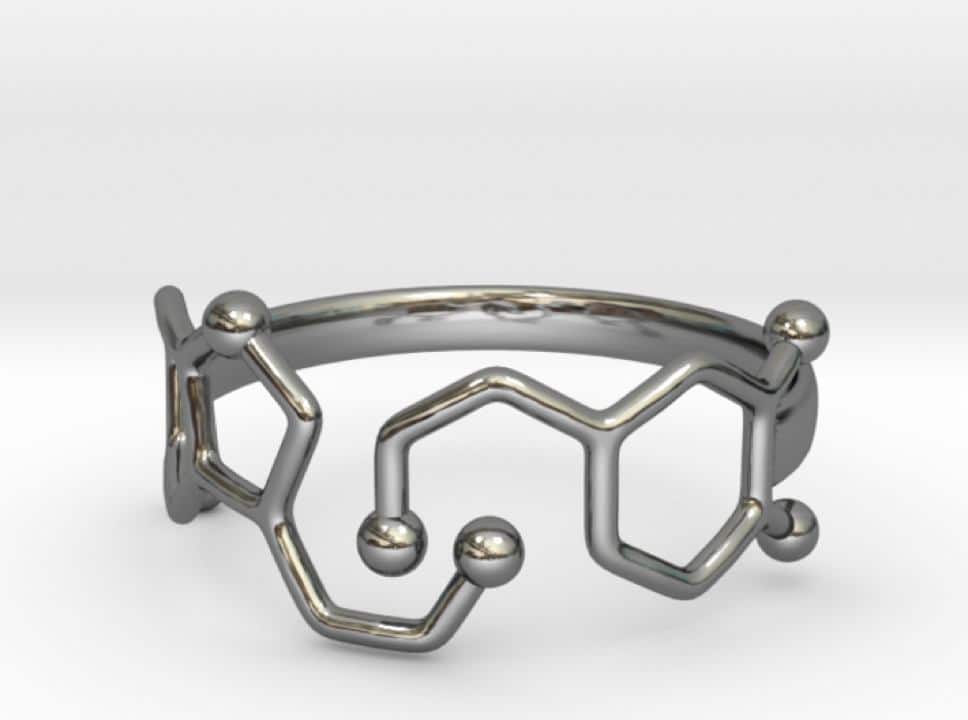 Serotonin is a chemical that is found in the human body. It is mainly found in the human brain, bowels and blood platelets. Gifts happiness in the name of serotonin hormone ring to a science fan.
Did you Know?
Serotonin is primarily known as a feel-good hormone because its release leads to a feeling of inner satisfaction.
DNA Necklace
DNA is 'deoxyribonucleic acid. It is a molecule that stores the genetic information used to control the growth, development, and reproduction of all living organism.
If you want to buy a gift for a geologist, then a DNA necklace is perfect to go with. Order one for him/her today and give them a reason to keep their work close to their heart.
Did You Know?
Every human being shares 99% of their DNA with every other human. A parent and child share 99.5% of the same DNA.
Cosmic and Astronaut-Themed Pillow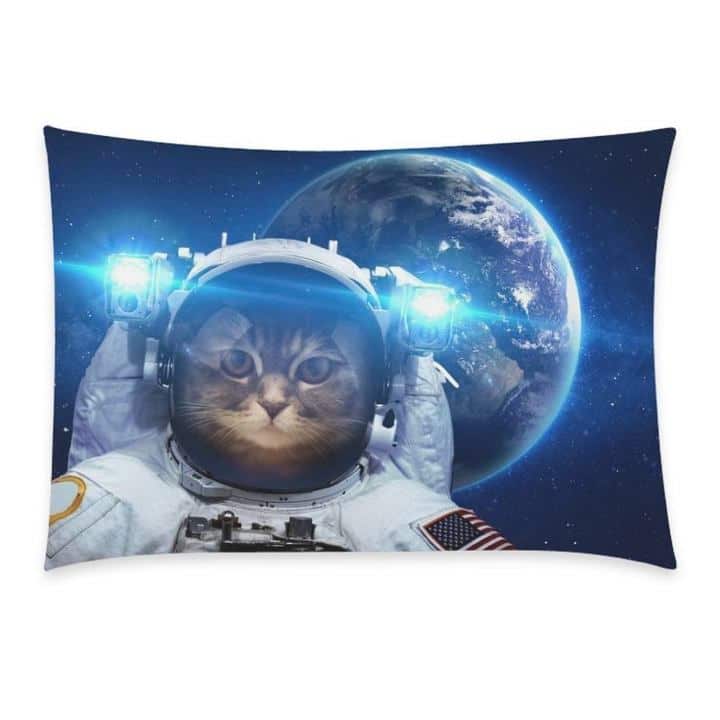 Cosmic and astronaut-themed pillow is designed for beginner cosmologists or peoples who love to peer up at the sky through their telescope. They will love these enormous designed pillows. And you can also use it as an educational gift for your children to keep their curiosity alive about the mysterious sky.
Did you Know?
Space is flexible. It's been expanding at a measurable rate since the beginning of time. The first person to look into space with a telescope was Galileo, nearly 400 years ago.
Solar Orbit Necklace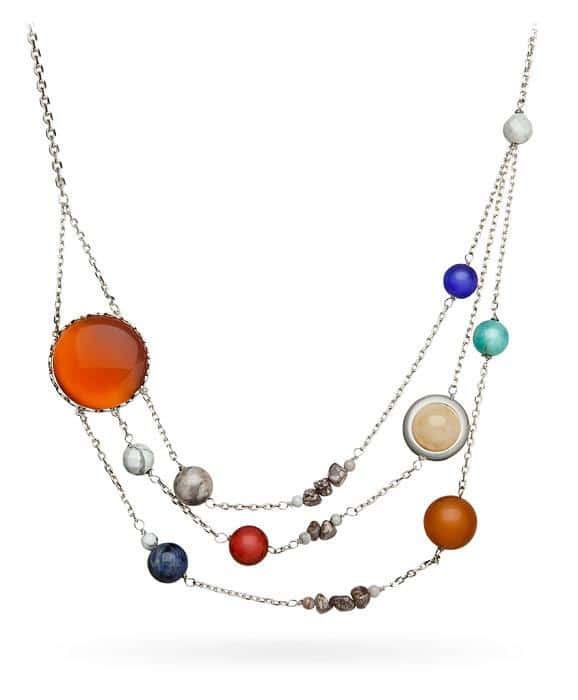 Celebrate well-disposed neighborhood star stuff with Solar Orbit Necklace. It features not only the sun but also the moon and the asteroid belt between Mars and Jupiter.
Did You Know?
99.86% of the Solar System's mass is found in the Sun and the majority of the remaining 0.14% is contained within the solar system's eight planets.
Pocket Microscope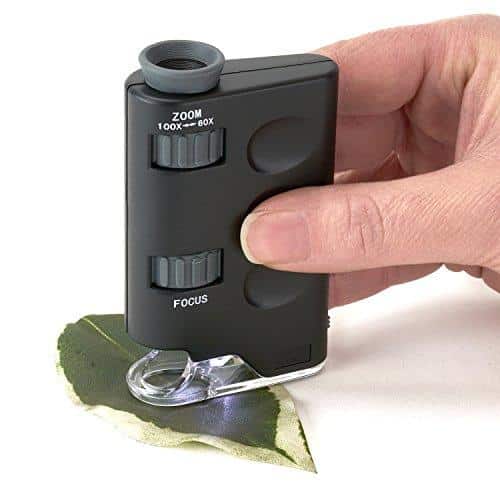 In some cases, you have to do look close extremely close at that leaf, bug, or bit of texture. A pocket microscope is designed to use in such conditions. It helps to magnify your phone camera by 50X to 100X and it provides a light so, you can light up your spaceman.
It is designed to be used with iPhone, Samsung Galaxy, and Samsung Note.
Solar System Paperweight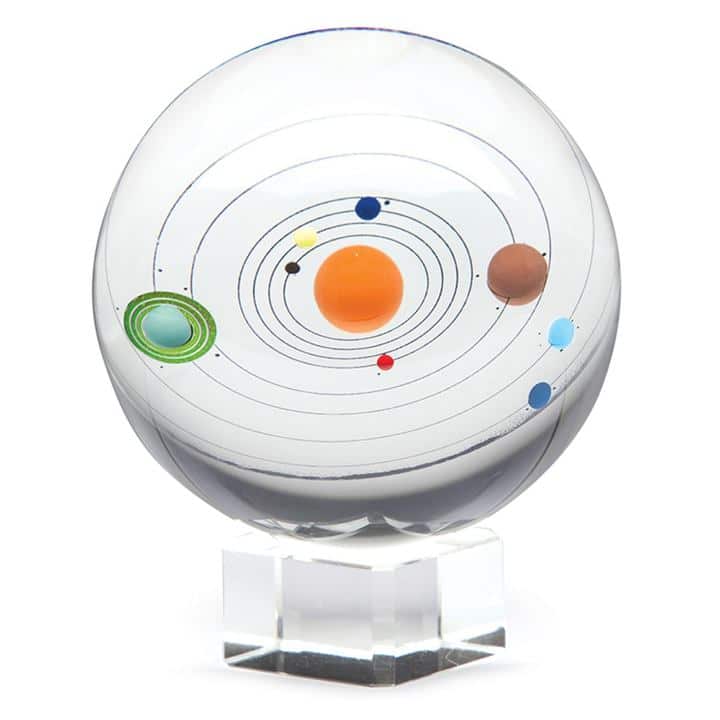 Solar System Paperweight is perfect for home or office display. It is an amazing example of art which covers all planets in a display that fit in your hand. It contains an entire solar system. It is made with hand-blown glass and harbor is used for all the planets.
Planet Lollipops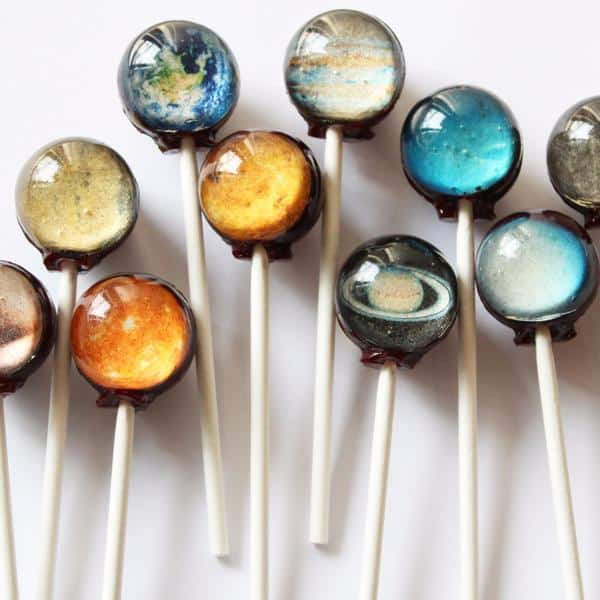 Planet Lollipops comes with different flavors of blackberry, cherry, candy, strawberry, mango and others. It also contains planet such as the sun, mercury, mars, Jupiter etc. All lollipops are individually wrapped, and each has weight approximately 26g to 30g.
You can order any of the above science gifts online from a geek shop such as Shop My Ways. Let's celebrate this holiday season in style and spread happiness with our specially designed science gifts for kids and adults. It not only helps you to save time and money, but you can leave a unique footprint in the mind of your family and friends with fascinating science gifts items