7 clever tips for staying safe while shopping online
Use HTTPS sites, have strong passwords, beware of too good to be true deals and never overshare your personal information.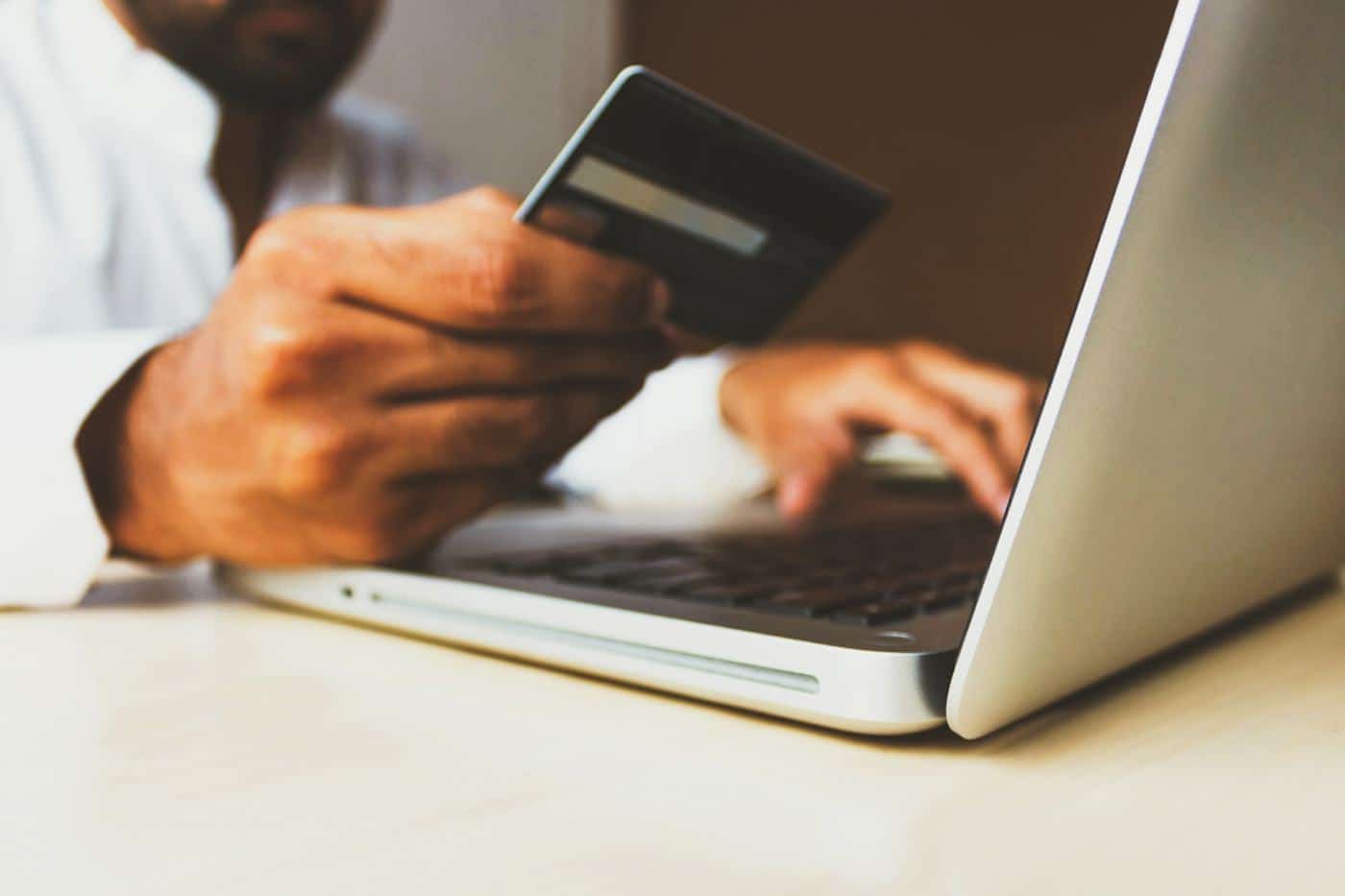 Online shopping can be so much fun as you can find an item you love with a click and get the package delivered right to your doorstep. However, getting the right deal entails more than just getting the lowest prices on items and conveniences.
You have to make sure that the items arrive on time, the quality is as advertised and that there's a way you can return the items or even get support if you have any questions.
Millions of dollars are spent online every year, and while most of the transactions are monotonous, the safety of the purchases is not uniform. Scammers are lucking in the online shopping field and can suck out the pleasure of online shopping. The following are some tips to help you stay safe while shopping:
Use familiar websites
This means shopping on sites that you have been successful with in the past. It is important to note that some online shops have been made to look like a legal business; however, they are looking for any way to get your personal information or your credit cards. So, if the deal seems too good to be true, just pass.
Ensure that you do research and check the reviews of an online shopping store before making a purchase. Also, to make sure that the website you are using is legit, there are some things you can do.
For instance, getting a Craiglist verification code. Always be on the lookout for misspellings or websites using different domain names, for example, using .net instead of .com.
Use secure connections to place your orders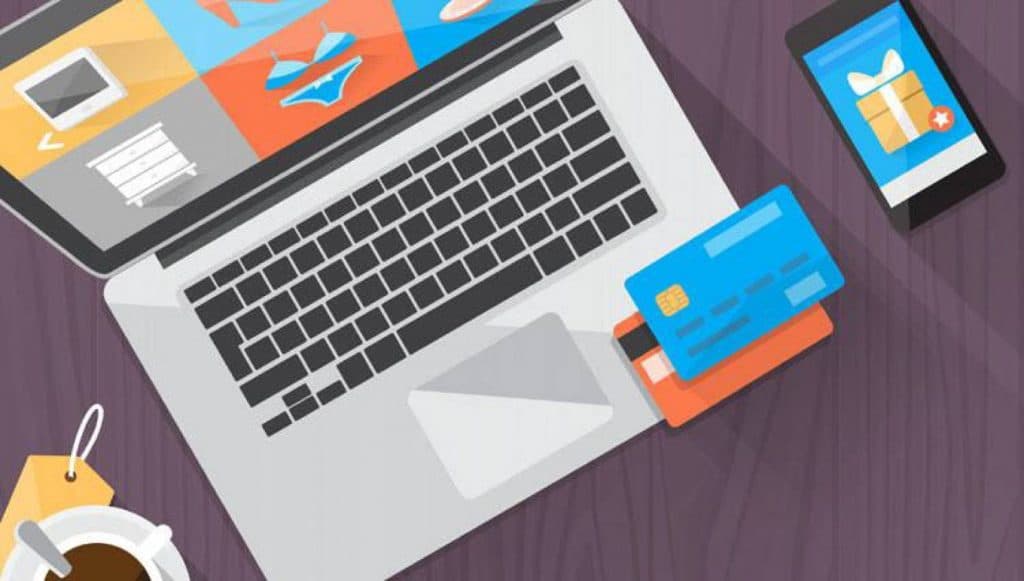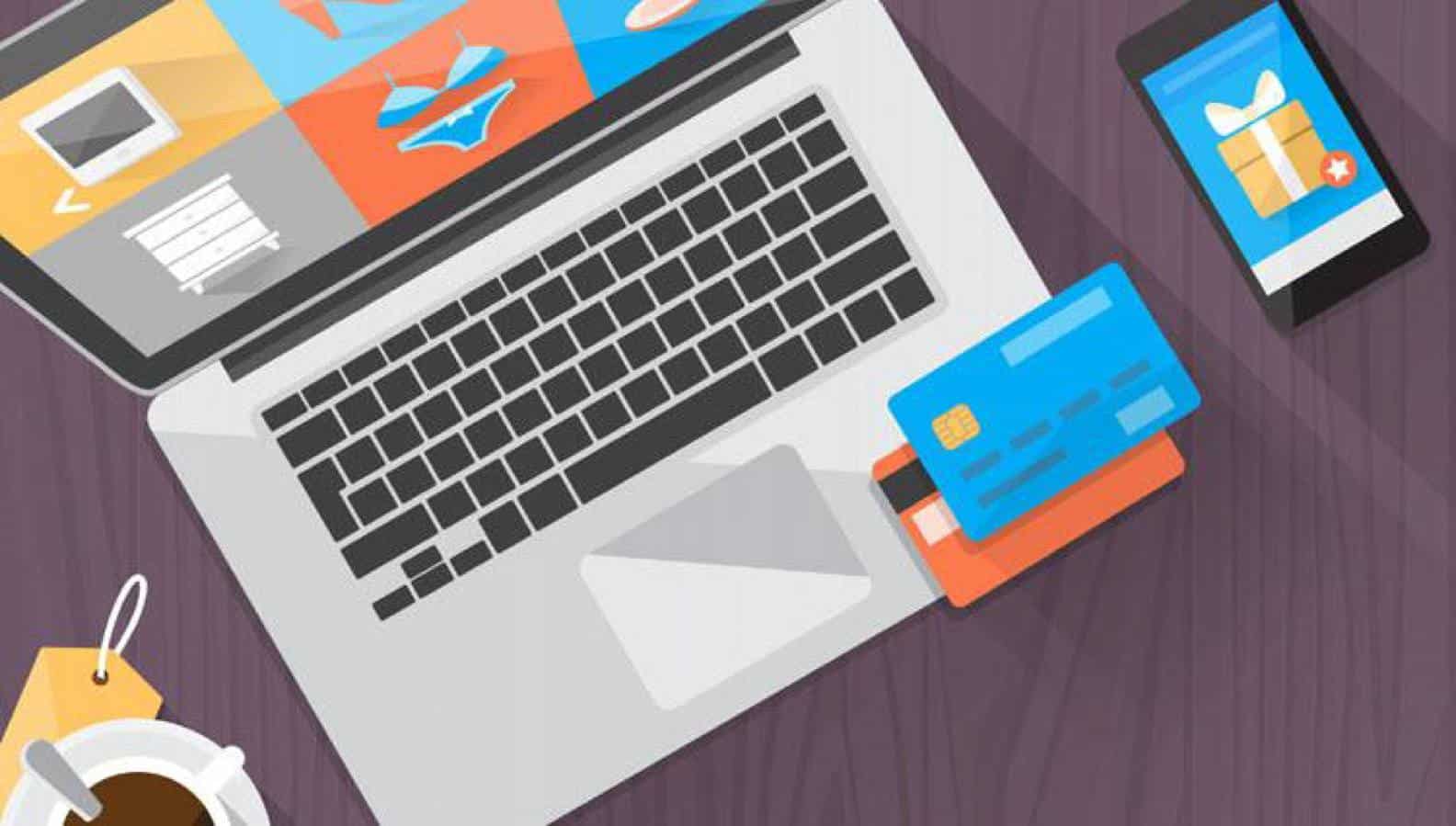 Is your computer or mobile device protected from possible malevolent software? If not, all your financial data and passwords, together with all the documents you store on your computer, are in great danger of being stolen. This might seem very basic; however, a large number of Americans have not protected their computers well enough.
So, even before you use your computer to place an order, make sure that the firewall is on. On the other hand, if you don't know the online retailer well, make sure that you conduct your own research by checking sites dedicated to reviewing online stores. If the store has no good reviews, avoid ordering items from them.
On the other hand, never use public Wi-Fi when shopping online. You never know if the person sitting next to you browsing a computer is a hacker snooping on your activities. And since shopping requires you to give out some personal information, you will need to be extra careful.
Use a VPN
If you get to use public Wi-Fi, it is vital to ensure that you have a Virtual Private Network which creates an encrypted channel between the server and the device you are using.
So, any cybercriminal lurking near you will not be able to see your online activities or even your personal information. The only way to be safe when using public Wi-Fi in cafes, airports, or other public places is by using a VPN.
Beware of too good to be genuine deals
You should be suspicious of any online store that offers meager prices. If the price is too low, think of how the merchant came by the items, did they get them legally, and when you get the items you ordered, are they the authentic brand shown, or is it a cheaper substitute?
Will you be able to return the items if they arrive damaged or faulty? More importantly, is the vendor earning more money by selling your personal information?
Beware of scandalous online stores that run a ridiculously low price and later claim that the item is out of stock in an attempt to sell you something that is in a typical bait and switch scam.
Also, according to the United States Federal Trade Commission, the number of reports of lost money through online scams has tripled in recent years. So, make sure that you compare the prices before you shop to know if the deal is reasonable.
Make sure that your software is updated
One of the simplest ways to ensure that your personal data is protected is by updating your software. Unfortunately, many people ignore this move. It is vital to note that all software updates are meant to help enhance the safety and security of your devices to help combat new attacks.
You might be too impatient to wait for your computer to go through the updates, and restart but the process will be worth it in the long run. So the next time your device notifies you that it is time for updates, allow it.
Avoid oversharing your personal information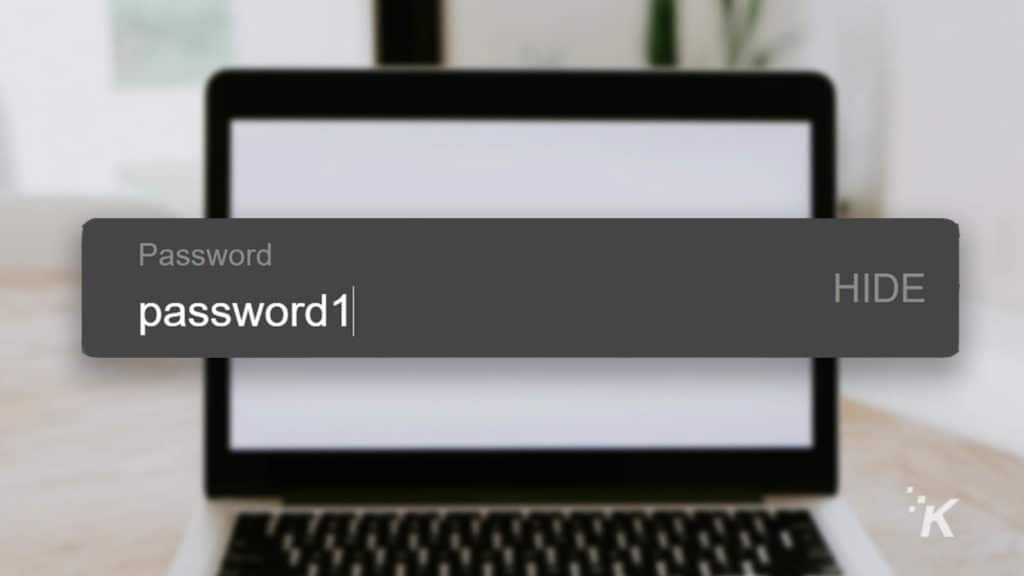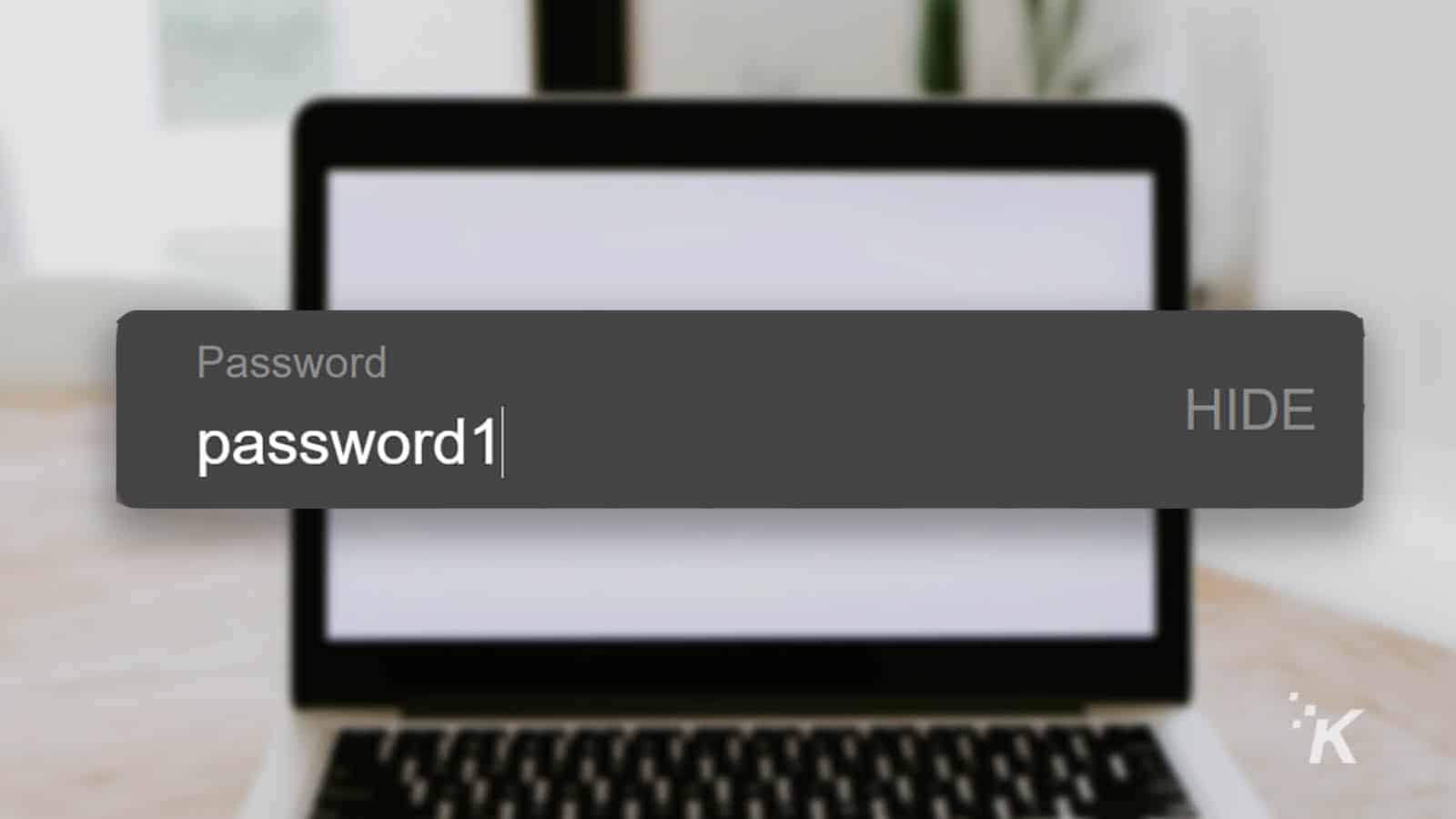 You already know that you should be cautious about sharing your personal data, for instance, your phone number or home address. However, what you might not know is that sometimes, your innocent information can be stolen. Also, it can sometimes be hard to tell the difference between a genuine request for information and phishing.
That is why you must be careful about all the information you share online. No online shop needs your social security number or your birthday to complete a transaction. However, this information can do more harm in case it falls into the hands of cybercriminals.
It becomes very easy for the scammer to steal from you if they have too much information about you. Therefore, whenever you can, consider defaulting to giving up tiny details on yourself; remember that even major websites get breached too.
Have a strong password
This point might sound too obvious, but it is very crucial. A safe and unique password is the key to keeping your private personal information secure. It might be time to change your password if you are using the same one for multiple devices.
To make yourself even safer, try using a password manager that will assist you in generating and keeping track of all your passwords.
Bottom Line
More people will be doing their shopping online, mainly due to the COVID-19 pandemic. It is more vital to be cautious of how and where you are shopping for items online with that in mind.
Use HTTPS sites, have strong passwords, beware of too good to be true deals and never overshare your personal information.
Have any thoughts on this? Let us know down below in the comments or carry the discussion over to our Twitter or Facebook.
Editors' Recommendations: