7 education apps that will make your child smarter while being entertained
There's a lot of garbage out there on the App store that doesn't provide your children with any educational benefits. Here's 7 of the best ones to keep your child on the right path.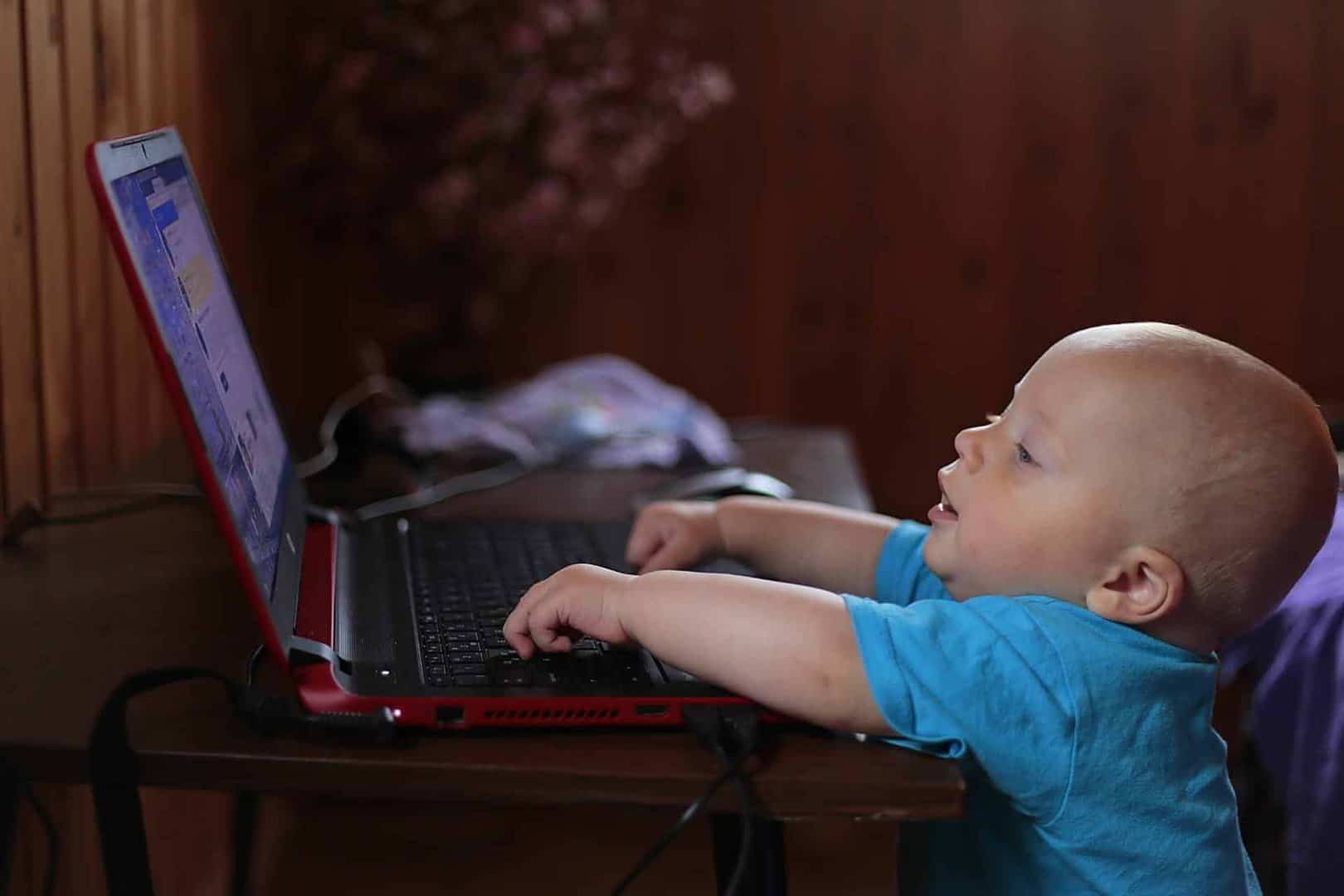 There's a lot of garbage out there on the App store that doesn't provide your children with any educational benefits. Here's 7 of the best ones to keep your child on the right path.
---
When you're responsible for a human being, you want to do the best for them. You want to help them achieve the greatest heights, but you definitely don't want to push them too hard. Children's education is not an easy undertaking. Everything starts from the parents, but the process continues at schools and throughout the entire life. Education one of the most important aspects of an individual's development.
You can't tell a kid: "sit down and learn this lesson in an hour." You need to find a strategic approach, which will help your kid focus and study without being aware of it. Parents and teachers use different methods to achieve that effect:
Entertaining facts

Educational videos

Games     

Creating the perfect environment for kids to stay focused, etc.
Among all different methods that inspire learning, apps and games are probably the most effective ones. Modern kids need a different approach to education. They are attracted by technology, so their lack of interest for traditional ways of learning may be falsely interpreted as ADHD, APD, or other disorders.
Martina Sneider, an expert on education and HR manager of Australian Writings, explains that education has to evolve with the needs and interests of modern generation. "These kids are very active. We can't expect them to adapt to the learning methods we were used to when we were young. There are plenty of apps and games that can boost their focus, so the process of learning can be fun not only for the kid, but for the parent as well."
Apps these days are created not only for entertainment, but for an educational purpose as well. With the right tools in your hands, you will have a focused learner in a matter of minutes. In the continuation, we'll present 7 apps that will help kids to learn new things while being entertained. Some of them are for iOS, and others for Android, but some work on multiple platforms. You'll definitely find something suitable for you and your kid.
This game, aimed at pre-school kids, is helping them to learn the name and appearance of numbers through play. The graphics and sounds are really cute, and the friendly voice brings the basic concepts of numbers, shapes, and colors without making learning seem scary.
There's something about the dark nights that makes children very scared, but you can turn that fear into interest. This is an amazing educational app that teaches children about the sky. All they need to do is go out at night (with you, of course) and point the device at the sky. The app will tell them exactly what they are looking at. This is not a game per se, but you can turn it into a game. Tell your kid that whoever finds the brightest star will be the winner. Then, point the device towards that star and get a brief lesson about what you're looking at.
With this cool app, you get a great collection of games that will keep your leaner entertained: Mushroom Bounce, Shape Shack, Heat Wave, Balloon Blowup, and Flashy Cards. These games seem really simple at first, but they help kids with understanding and recognizing letters, letter sounds, sequence, order patterns, numbers and counting, fine motor skills, and concepts of quantity. In Heat Wave, for example, the players have to connect the pipes in alphabetical order – that's the only way to fill up the pool.
The name of the app is self-explanatory: it helps children to develop basic reading skills. The app includes different sections, which are progressive and inspire children to master the skills. As an example, the Skateboards and Helmet section inspires children to practice reading by fitting skateboards and helmets to the animal friends of Tommy the Turtle. Rocket Words, a section that's only available when you get the full version, the players practice word families while launching a rocket into space.
Read Me Stories
With this app, you can read a new story to your child every single day. As the voice reads the story, each word is being highlighted, so the kid practically reads along. First of all, the stories will teach your kid a thing or two, but they will also help them develop a daily reading habit. That's a great way to enhance their focus and improve their reading and studying skills.
It's no secret: kids love animals. This is not a 'childish' app. In fact, it shows high-quality photographs along with realistic sounds that help children understand the world of animals. It's like a portable zoo, with the sole difference that your kid won't be seeing any animals trapped in cages.
Of course math and language skills are important, but so are emotional skills. When you're trying to make your kid fall in love with learning, you need to support their curiosity with different games and apps. However, you should also help them improve their patience. This app helps them handle stress and calm down when they are anxious or angry.
It's not okay to make your child dependent on technology, so the use of the tablet needs to come with some limitations. However, you should never be scared of technology, since it can open new viewpoints and help your child blend into the learning environment before they even start school. The 6 apps we suggested above combine education with fun. With their help, you can make your kid a modern genius in no time.