7 free Windows programs you should be using right now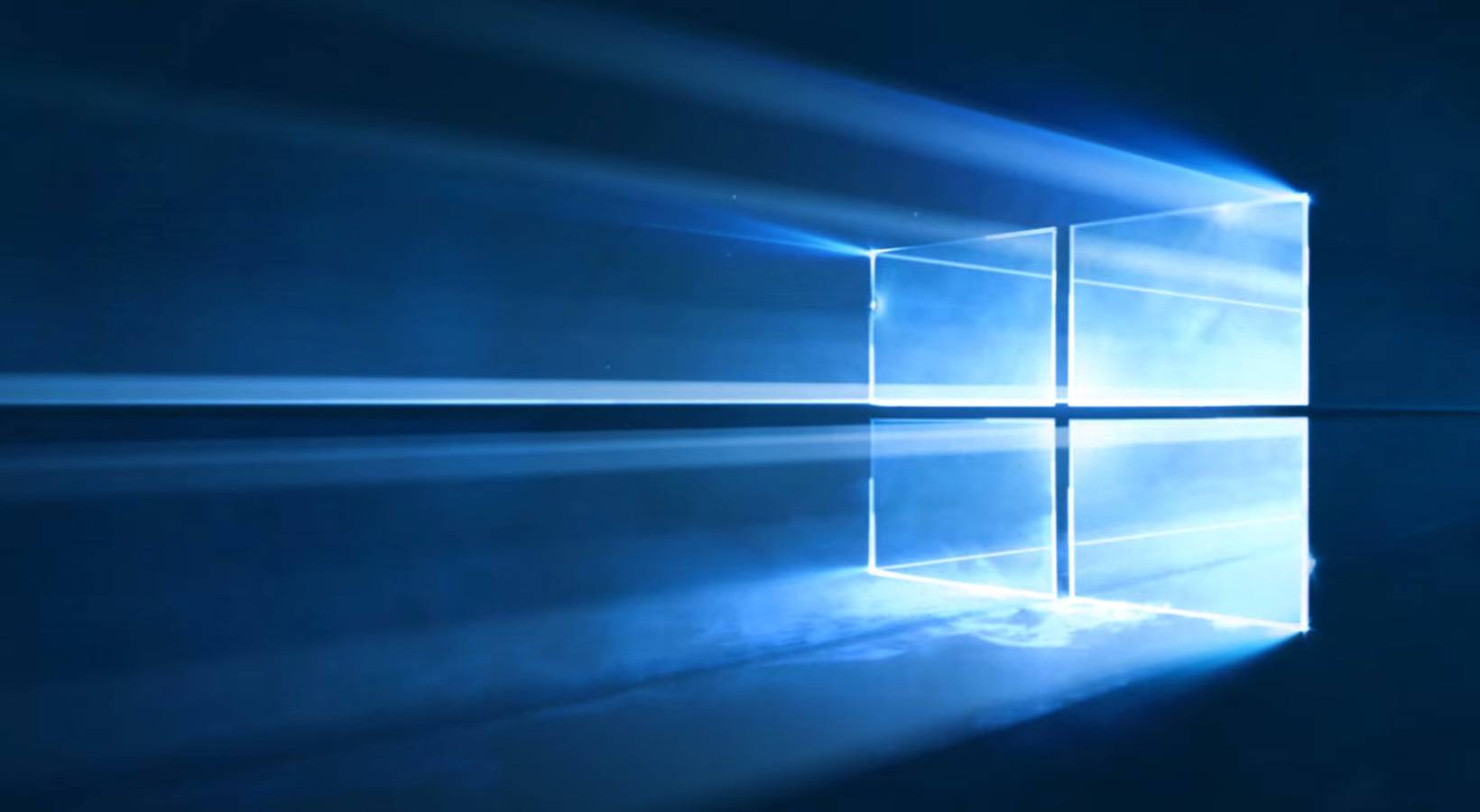 When it comes to the best free software, making a top is pretty hard considering the price variable is left out of the picture. Even so, judging by their functions and complexity, you can classify them a bit and here's a list of the 7 most useful you should install right away!
Ninite
This software helps you in those ugly moments when you just did a complete format and you need to install all your software back. You can basically tell the software which programs you want to install and it will automatically connect to the internet and download the installer kit and even choose to leave out the promotional free stuff.
Unchecky
Nowadays, many of the free apps come with a lot of bloatware attached. Of course, if you go with Ninite you won't have to worry about this thing. However, what do you do in case you just want to install a new software directly from the internet and you don't want to spend all the time unchecking the boxes that give you 'free' stuff? Well, use Unchecky of course. Just as the name says, it basically unchecks all the box that will subscribe you to all sorts of services or anything similar. It does a great job and it's like you have a guardian angel that chooses which box you should let ticket and which not.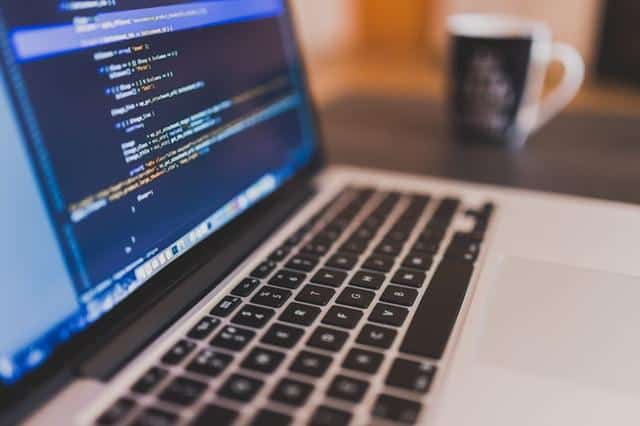 Malware Bytes
Malware Bytes is designed with one task in mind, detect and get rid of those zero-day vulnerabilities. It won't allow you to schedule any scans or let it run as a regular anti-virus. It has one job and it does it very well. It basically guards your computer against any immediate threat from the moment you format the system until you install a proper antivirus. Or right before you install the Lottoland casino application, depending on which is most important for you.
PC Decrapifier
Another free software with a very funny name, the Decrapifier, as the name might suggest, takes the crap out of your computer. And it does so in a very organized fashion. It first scans it to find all the bloatware there and then makes a full report, letting you choose what to remove and what not. Some paid programs out there don't do half of the job the Decrapifier does so it's hats off for this one.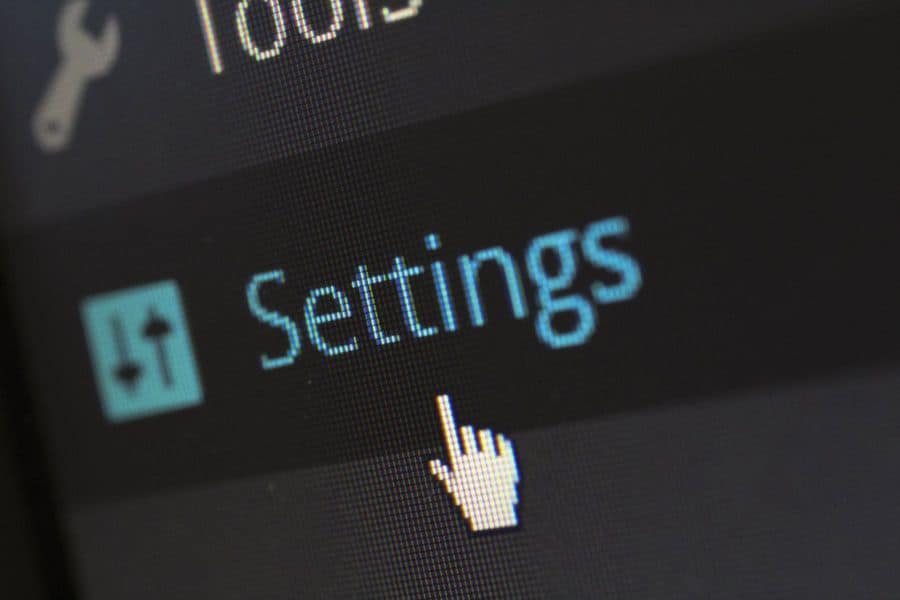 VLC
Windows 10, unlike Windows 7 does not have the option of playing DVDs in the out of the box state. That's where the all-mighty vide player called VLC steps in. Helping us view all sorts of formats since what it now feels as ages, VLC is really the kind of software that you feel it remains highly unappreciated.
Launchy
Even though it looks like a simple launcher at first, Launchy is actually a small control unit in disguise. Not only that it can launch programs for you and open any file on your computer, you can ask it to kill processes or even shut down the computer for you. Also, even though it is a free software, it's actually donationware so if you really enjoy it and you feel it definitely changed the way you use your PC, throw in some bucks for the developer.