7 Innovative Instagram features to grow your business
Using these features, you can propel your business to greater success.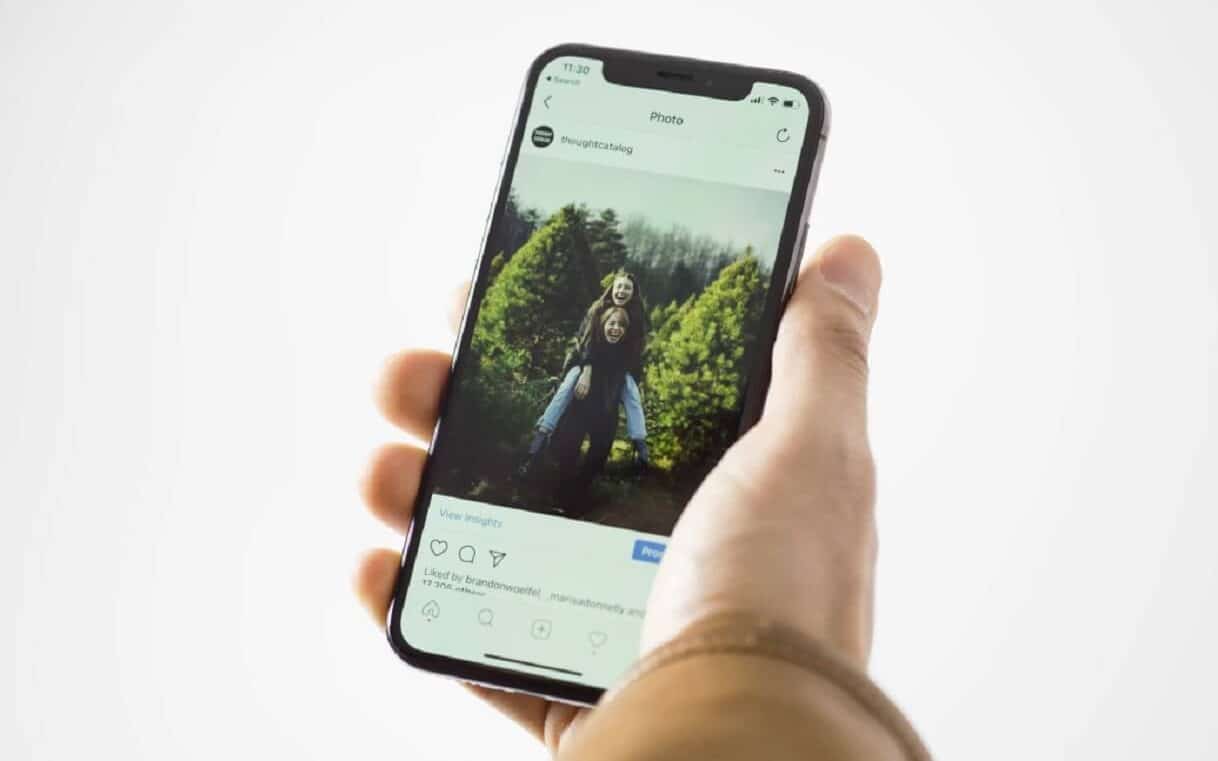 Instagram has become a powerful business tool. Let no one fool you that it is a platform to post cute pictures and silly videos. Don't get me wrong; Instagram is a great social platform. It is, in fact, one of the best social media sites. Many businesses are using this platform to sell their services and products. It has enabled so many businesses to reach their ideal audiences and even make sales.
Many features make the app much more interesting to interact with. Most importantly, they equip you with better tools to interact with your followers and new audiences. If these features are used strategically, they help your business grow. New features on hashtagsforlikes.co could also help you in your foray if you want the job done quickly for you.
Question Sticker
Instagram stories have become more interactive since the introduction of the question stickers. It opens up a conversation platform. When posted on your Instagram stories it allows your followers to ask you questions. You can then respond to these questions individually. For business purposes, this can be used as a Q&A with followers and even potential clients. It is also a good way of finding out what your audience is interested in. This platform can be used to talk more about the products and services the business offers.
Video Calls
Video calls are becoming the fastest and most preferred way of communication. Instagram would therefore not miss the opportunity of making this available for its users. Instagram only allows this to people who have initially shared in direct messages. This is a way to avoid spam. Video calls offer an excellent platform for face-to-face interaction. You can use it to provide personalized help, interviews, coaching and master classes to your clients. You can also use it to get feedback and suggestions from your clients, thus building trust, which is very important in business.
Reposting of Instagram Stories and Posts
One way to increase sale is through referrals. Instagram has made this possible by allowing repost. When customers tag you on their posts on a review of your products or services, you can re-share their post in your stories. People can view and even refer to the original post, which is also one way of attracting new customers. It is also a way of convincing those in doubt. This can also be used to draw attention to your business posts. Instead of taking a screenshot, you can repost in your Instagram stories.
IGTV
IGTV allows Instagram users to share longer and edited videos. The videos can be up to 10 minutes long. The videos stay on your profile forever unless you delete, unlike the usual 24 hours. Using this feature, you can display your products and even show how to use them. You can upload tutorials. Ones in a while interview a previous client. For your followers to know you and your business better do a live Q&A and share in the IGTV.
The Explore Page
This page is where you get to search for data. They could be specific or new explores. The layout of this page has been customized to meet your needs. This switch is possible due to the interests that you often click on and even search. You will notice that at the top of the page, there are topic channels. The topic channels are personalized, which means it is essential to pay attention to your hashtags when doing business posts: This can link you to an interested client.
Poll Stickers
As the name says, these stickers, which allow you to take polls from your followers. You post the poll stickers in the Instagram stories. You pick a photo or video for your story and then select the poll sticker. You then design questions and customize poll choices. The data collected can be used for business improvement.
Use of Carousel-Style Posts
This feature enables the ability to post many photos and videos in a single post. Mix the product photos or videos to maximize engagement. When uploading the pictures or videos tap on the "select multiple" icon. You can then add as many images or videos.
Using these features, you can propel your business to greater success. You can grow your followers, interact with new audiences, and even encourage a better understanding of your products and services.
Have any thoughts on this? Let us know down below in the comments or carry the discussion over to our Twitter or Facebook.
Editors' Recommendations: