7 most anticipated games for Xbox 2021
If you are after some great new Xbox games to play later this year, carry on reading.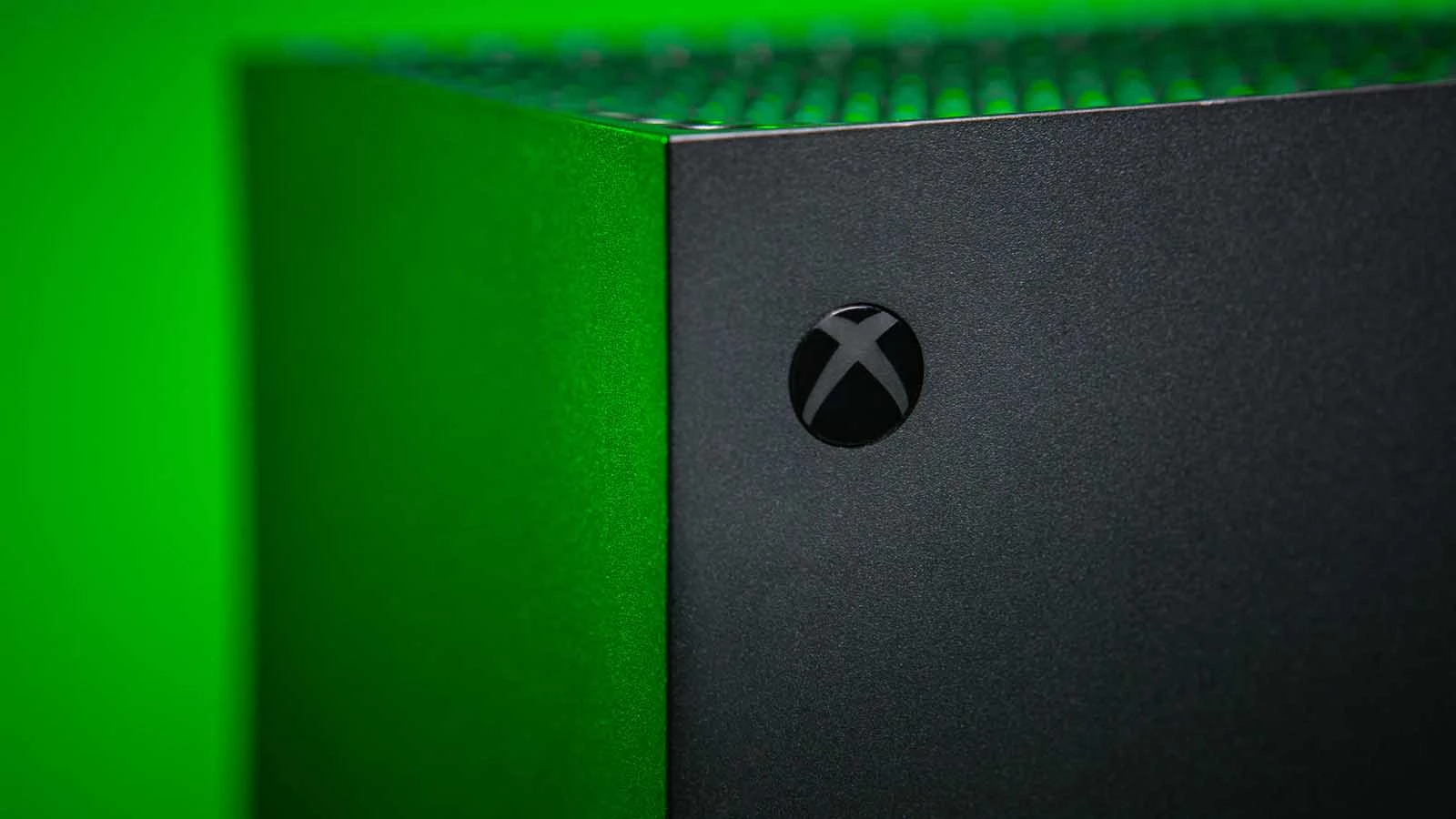 The gaming world is constantly getting more significant, more creative, and engaging. This year has seen some incredible games getting released, and there are still plenty more titles to come. This article will run you through some of the most anticipated Xbox games that are being released throughout the rest of 2021. 
Console games are designed for immersive gaming experiences and require many hours of playtime to be completed. If you prefer games that are much more fast-paced, try out some casino games instead. There are loads of top online casino sites, such as 5 Euro Casino, where you can play them. If you are after some great new Xbox games to play later this year, carry on reading. 
Marvel's Guardians of the Galaxy 
If you are a fan of the Marvel Cinematic Universe, you will definitely want to check out Marvel's Guardians of the Galaxy when it comes out on 26 October. This action/adventure video game is based on Marvel's Guardians of the Galaxy, a team of superheroes that have starred in several movies: 
Guardians of the Galaxy (2014)
Guardians of the Galaxy Vol. 2 (2017)
The upcoming Guardians of the Galaxy Vol. 3 (2023) 
Developed by Eidos-Montreal, Marvel's Guardians of the Galaxy has you control Peter Quinn from a third-person perspective and is set after a huge intergalactic war that's had far-reaching consequences. So naturally, the Guardians are keen to take advantage of the situation and profit from the situation.
However, while carrying out a scam they end up triggering a series of events that threaten the peace of the galaxy and the wider universe. Familiar characters such as Rocket Raccoon, Gamora, and Groot all make appearances. 
Skyrim: Anniversary Edition 
This is a rerelease of The Elder Scrolls V: Skyrim to celebrate the game's tenth anniversary. With it, you get all three expansion packs (Dawnguard, Hearthfire, and Dragonborn), along with a ton of new content and the ability to fish for the first time in the series. 
The Elder Scrolls V: Skyrim is one of the best-selling video games of all time, with over 30 million units purchased to date. When it came out, critics lauded it for its gameplay, but it still remains the most successful installment in the Elder Scrolls series to date. Look out for Skyrim: Anniversary Edition coming out on 11 November.
Halo Infinite 
This is set to be the sixth main installment in the Halo series and the series's sixteenth game overall. It was originally meant to be released in November 2020 but was delayed and now has a confirmed release date of 21 December. 
Developed by 343 Industries, Halo Infinite continues from the previous main game in the series, Halo 5: Guardians, where the Master Chief character plays a key role. However, this will be the series' first game to have the multiplayer mode completely free to play. Other features include cross-platform play and save and the return of the split-screen, whose removal in the previous main game drew criticism from fans. 
Jurassic World Evolution 2 
Create and control your own dinosaur theme park with Jurassic World Evolution 2. This business simulation game has you build up your very own park and fill it with various dinosaurs that have been brought back from extinction. It is coming out on 9 November and is the follow-up to the original game Jurassic World Evolution, which has been entertaining fans of the dinosaur franchise since 2018. It takes place in the Jurassic World universe after the events of the 2018 film Jurassic World: Fallen Kingdom. 
So does this new game differ from the original? It has more varied biomes and bigger maps, along with an enhanced terrain tool, more staff functions, and greater artificial intelligence for the dinosaurs. Speaking of dinosaurs, there are even more of them, so you can make your park as diverse as you wish. Try your best at keeping your dinosaurs healthy and your guests entertained. Things can go wrong, of course, so you have to be the best manager possible. 
Far Cry 6 
The sixth installment in the Far Cry series is coming out on 7 October. Created by Ubisoft Toronto and published by Ubisoft, this open-world game is sure to satisfy fans of the series, as well as those who are new to it.
The action takes place on the fictional island of Yara, which is located somewhere in the Caribbean. You play the role of Dani Rojas, a guerrilla resistance fighter determined to remove a tyrant from power. The tyrant is Anton Castillo, and he has been played by Giancarlo Esposito (best known for his role as Gus in Breaking Bad).
As you explore the island, you'll use makeshift weapons to build up your strength, find vehicles to help you get to places more efficiently, and encourage other people to join in the uprising. 
Call of Duty: Vanguard 
The Call of Duty series is the world's third biggest-selling video game franchise, with over 400 million units sold to date. Call of Duty: Vanguard is the eighteenth game of the series and is coming out on 5 November. The first-person shooter is the third of the series's games to be developed by Sledgehammer Games, following Call of Duty: Advanced Warfare (2014) and Call of Duty: WWII (2017). 
The newest installment in the series is set during World War II and focuses on four frontlines: the African campaign, the Eastern Front, the Western Front, and the Pacific War. In addition, the game offers a host of new features, including some that allow for more strategic combat. 
Dying Light 2 
Coming out on 7 December is Dying Light 2, the sequel to 2015's Dying Light game. The sequel is set 15 years after the original and is an action role-playing game with a survival-based storyline and horror elements. The game's map is four times bigger than the original's, and certain parts of it can be opened up or blocked off depending on what in-game decisions you make. The main setting is the City, a huge open-world environment somewhere in Europe. 
Dying Light 2 was originally slated for an early 2020 release, though it was delayed to allow more time for development and content creation.
Have any thoughts on this? Let us know down below in the comments or carry the discussion over to our Twitter or Facebook.
Editors' Recommendations:
Just a heads up, if you buy something through our links, we may get a small share of the sale. It's one of the ways we keep the lights on here. Click here for more.