7 of the most popular online business models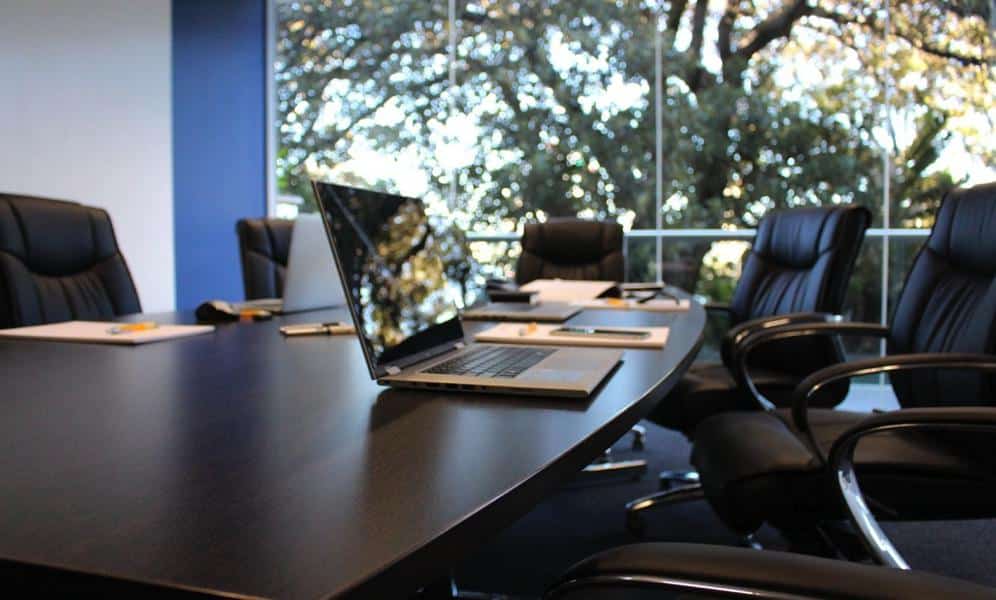 We live in a digital age, where industries across the world have adopted many new business models. These new models, changed to the new needs of a present consumer, to create more value and better-quality service and products through digital channels. In addition, these online businesses changed people's lives. Not only for the consumers, but also for people looking for possibilities to earn extra money from home only having internet, laptop and some ideas to execute.
Now, we have many different opportunities to take control in our hands to make a secondary income stream by starting an online business ourselves or at least have a side hustle. In doing so, many people found a way to exit out of their cubicle and start living like they always wanted but couldn't because of the lack of money they had. Of course, those people worked hard, put a lot of time and effort to reach that point, but once again, now everything is possible, including finding free information how to boost your motivation to start working.
Nevertheless, there are a lot of options for you, as an individual who wants to start making money online. Most articles cover ideas that you can start almost immediately, but this time, let's talk about different online business models, you can utilize. Here's a list of top 7.
AdSense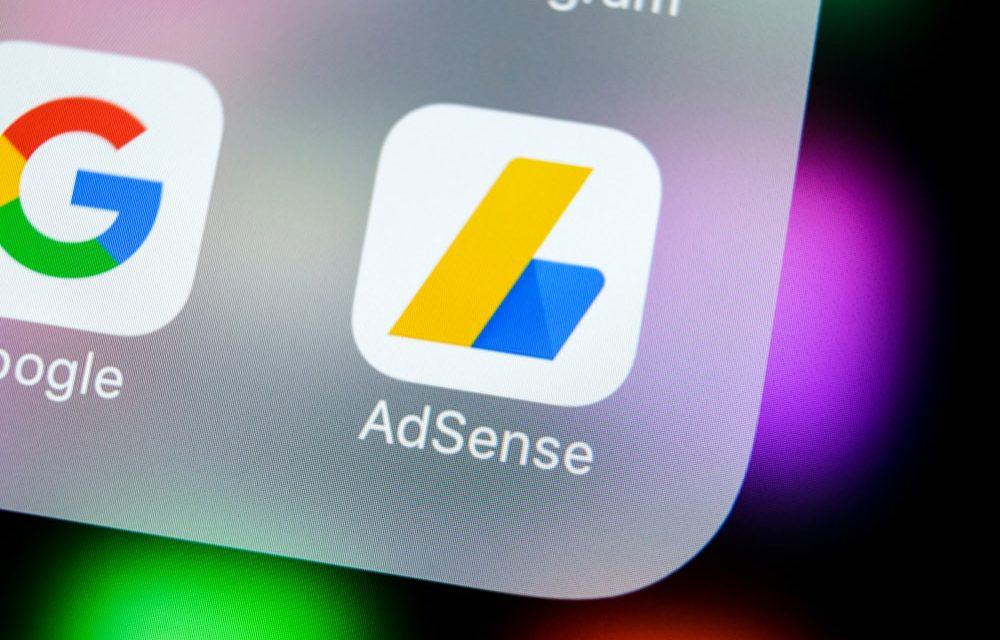 AdSense is one of the simplest online business models that currently exist. The way you get money is from AdSense ads on your website. The logic is simple. To make it work, you need to make a website and drive traffic to it. More traffic you'll have, the bigger chances will be that someone will click on the ad. Now the difficult part is coming up with an idea of how to drive that traffic. You can do it by paying for traffic, doing SEO on your page and etc. Moreover, if you build your page on WordPress, you can use a wordpress form builder plugin to ask your readers what would make them want to recommend your page to others and thus drive more traffic, but to make it possible you'll need a wordpress form builder plugin.
Affiliate Marketing
Before we begin, let's cover the definition of affiliate marketing. Simply put, it means connecting a customer with the product and getting a commission for every purchase you generate. So, it pretty much means recommending products and services and getting paid for doing it. All you need to do is search for affiliate programs and once again think about ways on how to make people click on your affiliate link and then buy that product. There are many ways to do that, some people build blogs or YouTube channels, or pay bloggers, YouTubers or other influencers on social media platforms to recommend their link for them.
Dropshipping
Is e-commerce business model, where you sell products you don't physically own. When someone places an order on your store, all you do is use the customer's money and given data, to place the same order from your supplier, but for a lower price. The difference between the price you get your product and the price you sell the same product is your profit. The hard part is that not only that you need to find creative ways to drive traffic to your store, but also come up with an idea of what to sell and find the right suppliers. This takes quite a lot of time and effort.
Print on Demand
Print on demand is also a type of drop shipping where products are being made and then shipped only when you get an order. These products usually include physical books and apparel with unique designs. This method is a bit easier than drop shipping in general because there are only a few suppliers in this market and it's relatively easy to come up with good designs that sell. For example, if you want to make an online t-shirt store, you can use some trending memes, design them a little then by using online mockup generator and create good visuals for your t-shirt that will look good as an ad as well.
Likewise, find creative ways to show your designs to people and get sales. You'll also need to consider how you will be printing your garment, for which a DTG printer can be your best choice. Lastly, analyze the investment needed for your print equipment and supply.
Retail Business Online
This is something like drop shipping, but instead, you do all the work of buying large quantities of products, finding places where and how to store them and ship products yourself when you get a sale. This whole process is a lot more complex than dropshipping products. On the other hand, you'll earn more, because you'll get better deals when you buy products wholesale and it only is hard when you have many different products. If you want to make your online retail store a success, the main challenges of dropshipping still remain.
Software as a Service (SaaS)
SaaS products are very popular right now and there will probably not be a day in the future where they won't. Almost every SaaS product has a rebilling feature where customer upgrades the service to get more benefits. That means that the longer customers are paying for those extra functions, the more SaaS makes money. That's why, even if a company lose money on the initial acquisition of a customer, they still make a profit in a long run. If you have ever had an idea for an online tool or any other platform that people would be willing to pay to use it, it's about time to find people who can code if you can't yourself.
Apps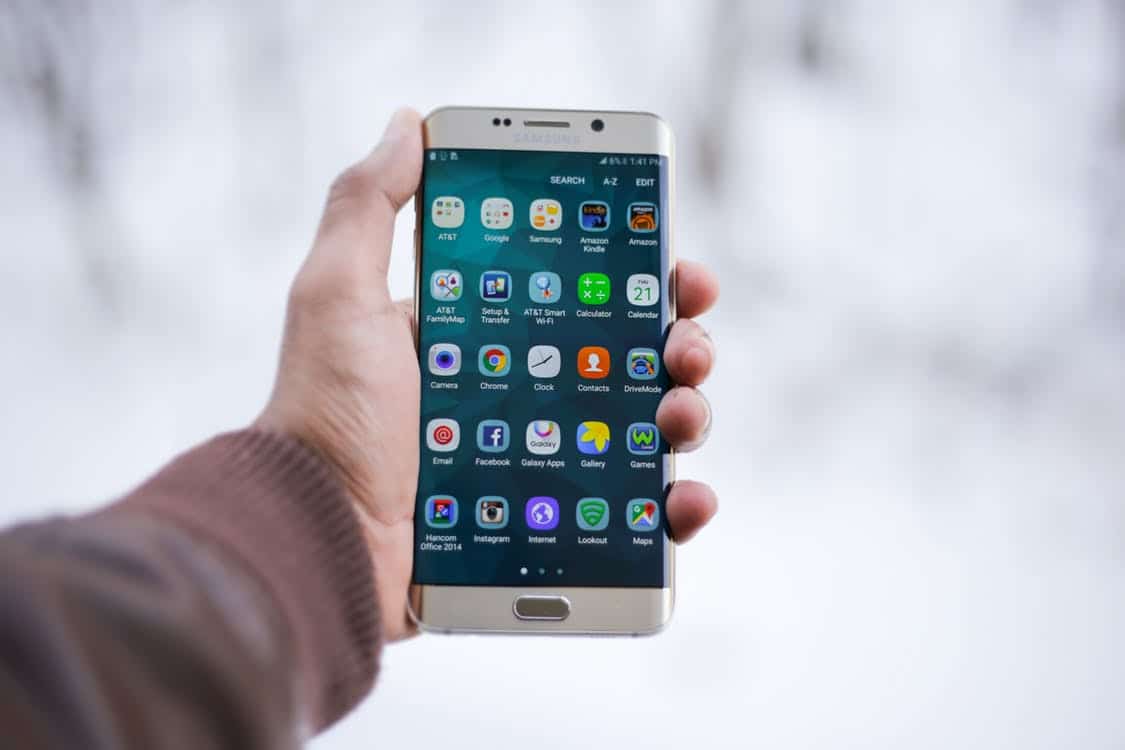 The industry for apps is booming because there's a lot of money to be made there. If you can make the app addictive and at the same time make people using the app want to buy extra functions, in-game currency or anything else, you can really earn quite a lot. The downside is that you'd need a very creative idea for your app because there are millions of apps already.
Lead Generating
Lead generating is something very similar to affiliate marketing. The difference between the two is the goal. With affiliate marketing, your initial goal is to drive sales to the specific product or service. With lead generating, your goal is to collect a list of people or businesses (leads) that are most likely to buy a specific product or service and get money for every lead to generate. The most common ways for lead generating is offering something like a free e-book or a cheap gift in exchange for one's email or/and personal data.
Have any thoughts on this? Let us know down below in the comments or carry the discussion over to our Twitter or Facebook.
Editors' Recommendations: